Businesses tend to get so caught up in acquiring new customers that they forget all about the existing ones. A business's success depends on its existing customers as much as it does on new ones. As such, it is extremely important to retain customers you already have in addition to encouraging them to visit you repeatedly. This is where a loyalty program can come in handy.
What is a loyalty program?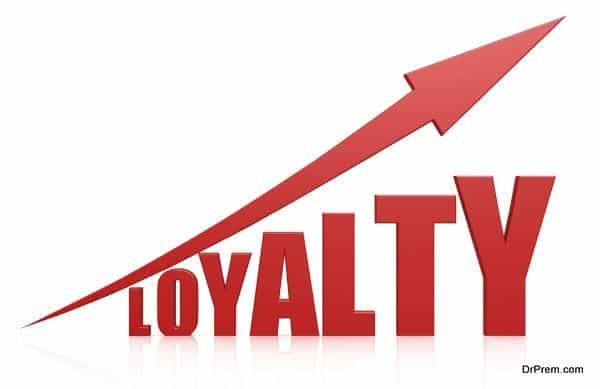 A loyalty program can be considered as a simple rewards program to recognize and encourage loyal customers who visit a business repeatedly. The business would create some special offers or awards that these customers would be able to get after achieving a specific target of so many loyalty points.
Loyalty programs are great ways to lure new customers to a business as well as encourage the old customers to prefer you over anyone else. And in the competitive health and wellness industry, a loyalty program can be a fantastic asset to the business in question.
How does Loyalty Marketing benefit your business?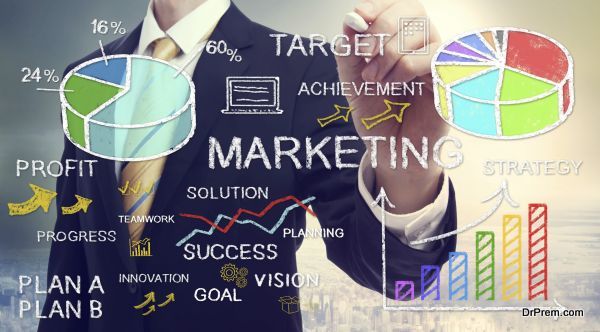 Truly speaking, loyalty marketing allows your business to gain an upper hand in terms of client satisfaction. It helps you stand out from the competition when it comes to clients who look forward to visiting a business again and again because of its loyalty program. But loyalty can do more than just that. In a nutshell, it would establish you as one of the premier wellness business's in the region, with more than a few satisfied customers to back up the same.
How to incorporate loyalty programs into a wellness business?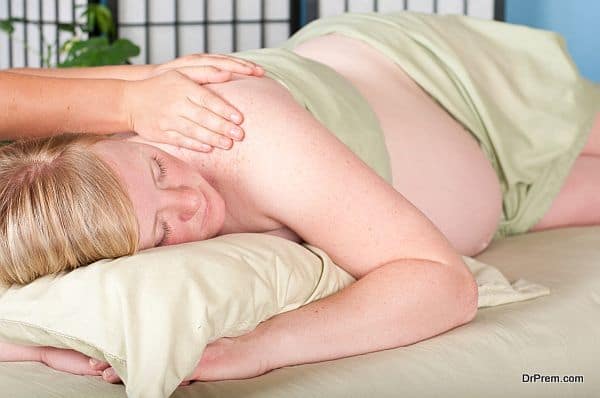 A loyalty program is all about offering the right rewards for existing customers. But that doesn't mean you can use the same idea for every other loyalty program. The program you choose must be in lieu with your industry and have some value for customers to want to come back to you in order to get it.
For instance, a simple loyalty program of 'Buy 3 and take 1 Free' will not work in a dentist's office. What works better here is a loyalty program that offers discounts on treatments for customers who keep up with their regular dental checkup routines.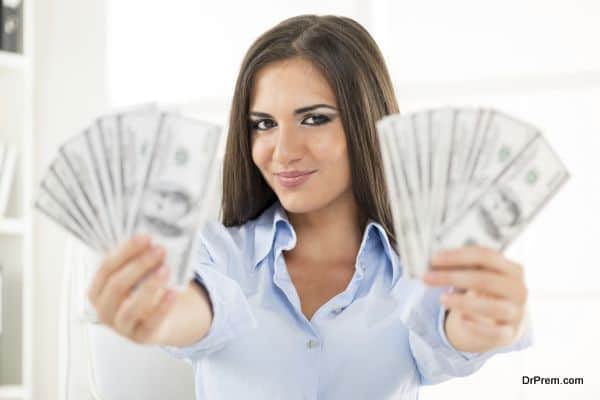 Another basic example would be offering a large discount for clients who attend the last session of their treatment program. This would encourage clients to not skip on their visit even if they are feeling better.
Yet another way to run a loyalty reward program in the wellness industry would be to partner with another concern or business. This way, you can offer cash coupons and vouchers as rewards for the loyalty program. These rewards can be cashed in on the business you have tied up with.
Getting the word out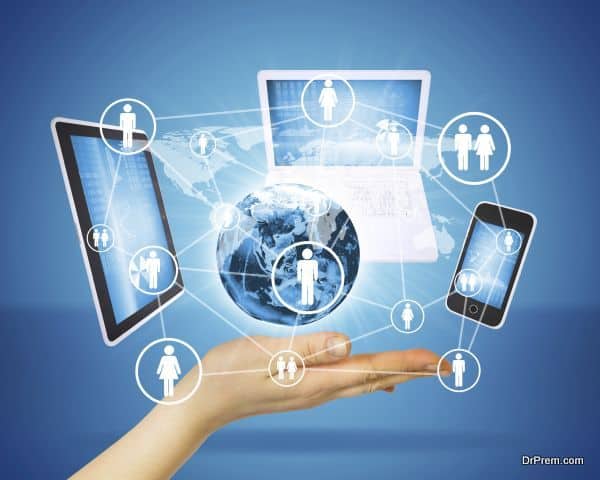 Spreading news about your loyalty program is something that can be done easily with the help of social media and other media distribution channels. Encourage clients to spread the word by rewarding them with cash incentives or discounts.
Invite individuals to blog on your platform. Collect the email addresses of all your clients and send them personalized notifications about new, exclusive offers. This way, you will ensure that your customer base only grows and not the other way around in the coming days. While it may look like tough going as first, it will surely take your business to new levels with both existing customers and new clients.
Retaining customers is as important as winning over new ones. Loyalty marketing tactics can ensure that your wellness business grows exponentially in the days to come without any hindrances.