Wellness holidays are all about unwinding and restoring your life force. Spa therapies are generally an integral part of wellness vacations. Most individuals are so busy with work and household chores that they find very little time for relaxation and spa visits.
That is why when they finally go for a vacation they try to spend time in a good quality spa that offers relaxing ambience. The Asian spas have become very popular for stunning décor, professional services and effective wellness therapies. If you are planning to visit an Asian country for wellness holiday then check out the following list of most luxurious wellness retreats of Asia.
Fivelements Retreat, Bali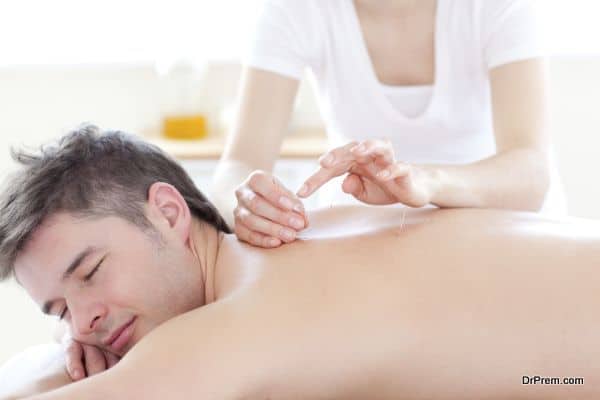 Located at the bank of Ayung River, Fivelements is famous as a detox retreat which offers authentic Balinese therapies for healing and rejuvenating. The healing session are designed by including different type of therapies like Chakra healing, meditation, deep body work and Prana Energy.
All the therapies are aimed at bringing balance between the body, mind and soul. The guests of the retreat can also opt for acupuncture therapy and holistic massages. Organic, gourmet food and beautiful scenery all combine to please the five senses of the travelers.
Kairali Ayurvedic Health Resort, India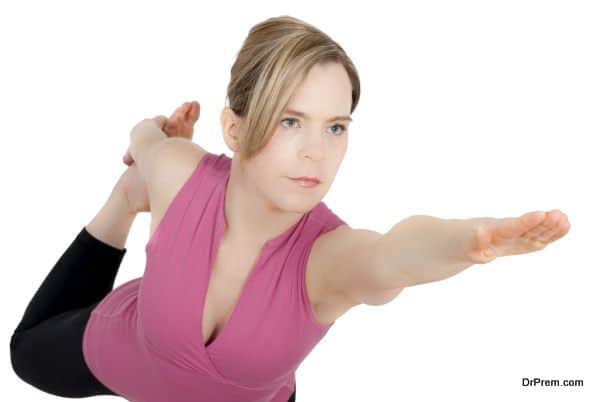 This Ayurvedic resort is located in the wellness hub of India, the state of Kerala. There are a total of thirty beautiful villas where guests can stay for a week or longer wellness vacations.
For achieving spiritual harmony and mind-body balance an array of therapeutic services including palmistry, astrology, yoga, spa therapies and meditation classes are offered here. While you are here you may choose to visit the Guruvayur temple or the Parambikulam wildlife sanctuary. These are two of the famous local tourist spots.
Kamalaya Wellness Sanctuary, Koh Samui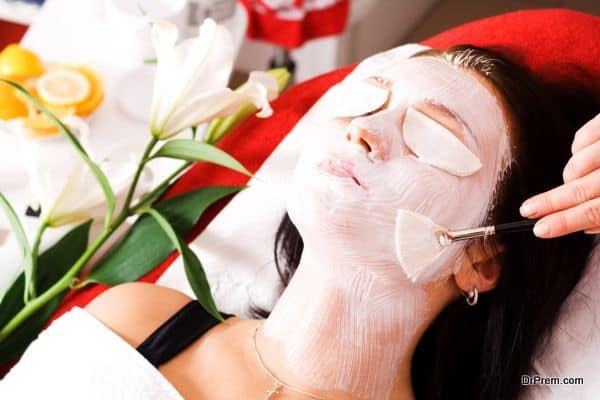 Kamalaya Wellness Sanctuary was started with the vision of helping guests achieve complete holistic healing. Wellness therapies, detox cleansing, yoga, emotional healing and spiritual offerings are offered here for the guests. It is an open air wellness resort situated on a quaint beach by the side of a hill.
The restaurant of this wellness retreats serves gourmet quality organic foods. The fitness training sessions are aimed at reducing weight and the authentic Thai treatments rejuvenate the senses.
Maia Spa, Fusion Maia Resort, Vietnam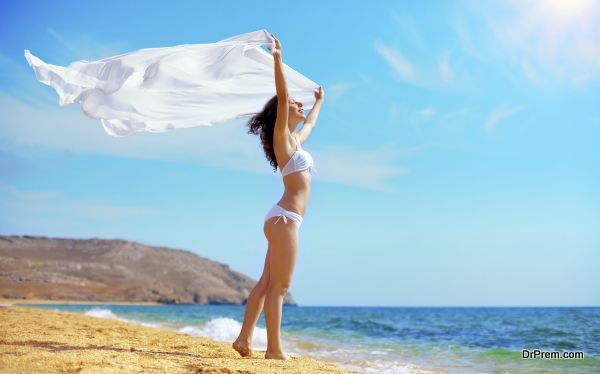 The guests are offered unique villas to live in and the wellness packages consist of a host of therapies that help in relaxing and healing. Traditional therapies paired with world class facilities make it possible for guests to leave behind their stressful life and worries. This spa resort functions on the principle of de-stressing guests.
Ananda in the Himalayas, India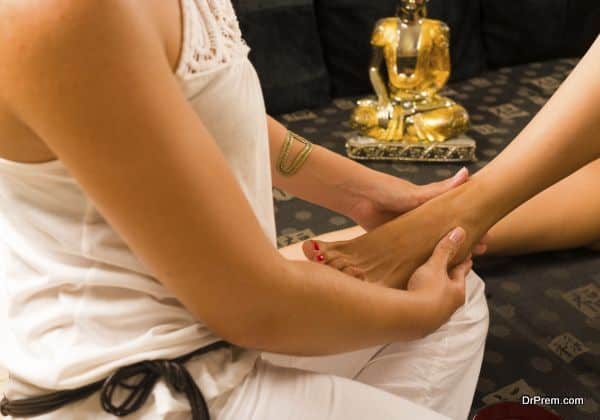 Situated in the foothills of Himalaya at Rishikesh, the Ananda resort is considered to be one of the best luxury spas in India. The palace of the Maharaja has been turned into a grand wellness resort that offers picturesque view of the hills along with five star facilities. The guests get consultation by Ayurvedic doctors and ayurvedic therapies. Ananda offers special packages for people who want to combat lifestyle diseases like diabetes or want to quit smoking.
There are several mind-blowing spas and wellness retreats spread across Asia. Wellness travelers can get luxurious facilities and therapeutic treatments for holistic healing at these retreats.