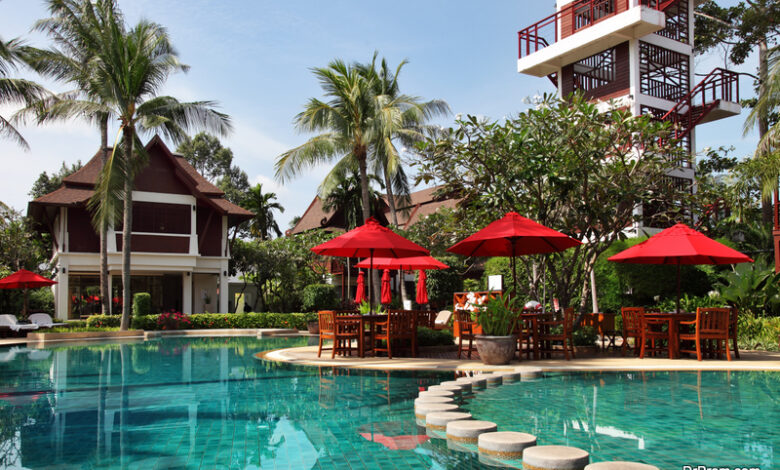 A Wellness Resort and Wellness Spa can be quite profitable as the global consciousness has turned to wellness as an integral part of overall health. Wellness therapies are being sought out by millions of people as the importance of wellness has now come to the forefront, worldwide.  If you have a Wellness Resort and/or a Wellness Spa, then this is the right time for you to make handsome profits. Here's a quick guide to how you can go about it:
A quick Guide to make Wellness Resort, Wellness Hotel, and Wellness Spa a Profitable Business
Understand the market, the customers and their needs and priorities
Prioritize customer safety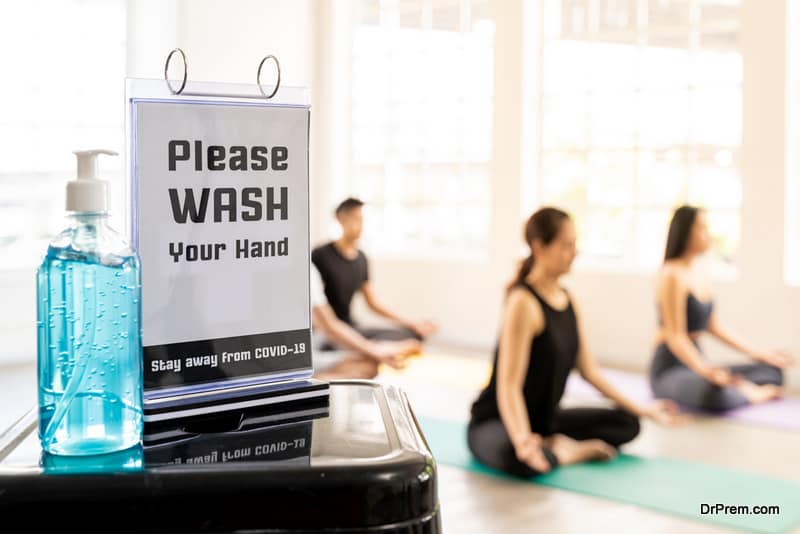 Due to the ongoing pandemic, you have to maintain the strictest safety protocols. Every inch of your premises has to be sanitized from time to time, such as cleaning/sanitizing treatment rooms, guest rooms, Yoga mats, dining areas, high-touch surfaces in the reception lobby area and other areas.
There should be ample space in your outdoor area for each guest to maintain social distancing norms. You should get all your staff covid vaccinated, so that guests feel safe. Provide touchless services in your Wellness Spa. Keep enough provisions of masks and sanitizers to support customers' safety.
All your safety measures should be publicized as well, through SMS, WhatsApp messages, videos for Youtube, as well as videos which you can play on your hotel TV channel. Ad campaigns focusing on safety protocols could be run on social media regularly to ensure customer safety.
Understand the needs of customers
Customers' demands and wants especially in these challenging times are continuously shifting. What are they comfortable with?  You have to pay close attention to make them comfortable and make everything convenient. Address their needs, such as adjusting the height of the bed for a person who has back pain or joint pain or placing the resort phone within easy reach of your elderly customers. The success of your Wellness Resort and Wellness Spa lies in noticing the unsaid details about every customer and fulfilling them.
You could have a form mentioning their special requirements if any, or what they are looking forward to, specifically during their stay. Paying attention to the little needs and details is appreciated by customers, and they may reward you with word-of-mouth publicity, and become regular visitors at your resort.
Your Wellness Programs are current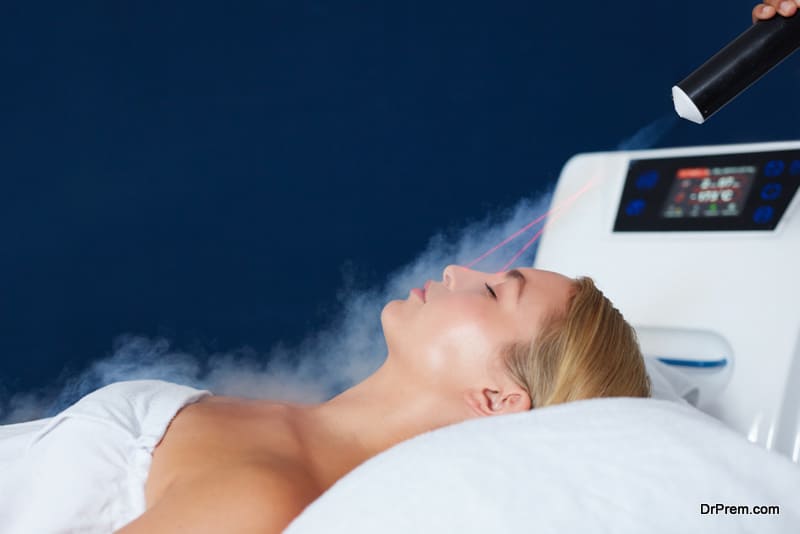 Your wellness resort must have programs which are trending, as well as therapies which are traditionally identified with Wellness, such as Yoga, meditation and nature walks. Wellness programs on Covid Rehabilitation, immunity-balancing, gut health, stress management, etc., should definitely be included in your menu. Mindfulness, breathwork with Pranayama, and Mental and Emotional Wellness Programs are also in the high-demand list. Touchless Cryotherapy, salt caves, infrared sauna, compression therapy, hyperbaric chambers, float tanks are some services that you can include in your Wellness spa. Make sure to advertise your latest Touchless and post-Covid Wellness programs aggressively.
Create integrated medical wellness programs
Launch integrated medical wellness programs focused on gut health, weight management, or anti-aging therapies with the right fusion of medical science and wellness treatments ensuring a definite outcome. Create an exclusive spa menu in your medical spa as per the market demand.
Promote quick getaways like staycations or workcations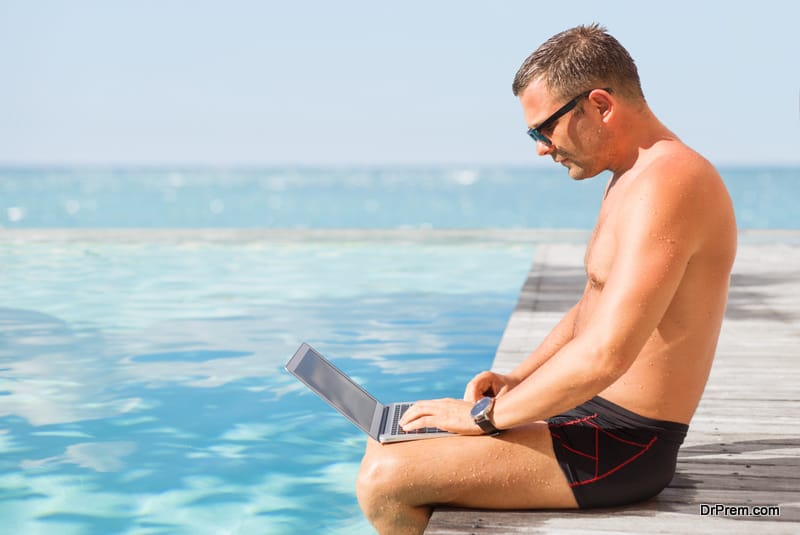 People are fleeing crowded hubs craving for some fresh scare-free ambience utilizing the flexible work from anywhere options. Create cost-effective long stay wellness staycations or workcations for individuals or families who would keep your resort rooms and services engaged. Wellness sabbaticals and work-relaxation balancing programs for targeted customers will help you book quick profits.
Get the right professionals
Hiring a few top line therapists and technicians would pay off in the long run, as they would be able to incorporate as well as execute latest Wellness trends.  If you can have consulting physicians on board, along with relevant therapists, it would lead to the best outcomes in your medical wellness programs. A good therapist would create a healthy work environment for juniors and will be able to train 2-3 people every year.
Delight your guests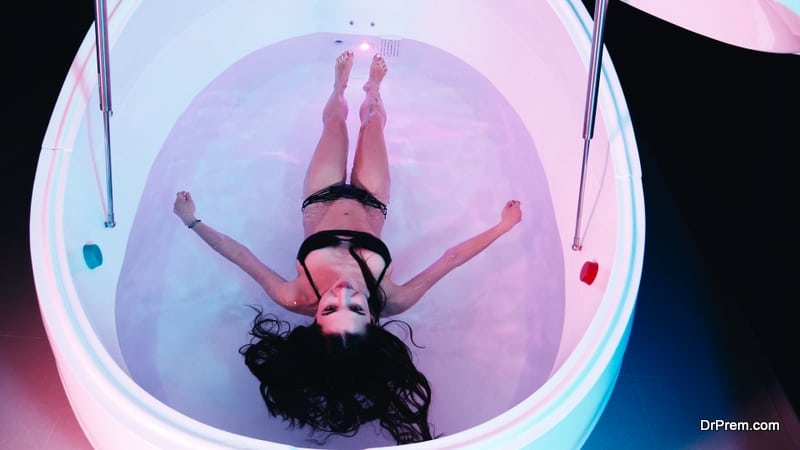 Guests value experience in wellness resorts and spas and it should be awesome.  Your ability to personalize your therapies to suit different guests/customers will create unforgettable experiences for them. They need to feel pampered and special – throwing in a complementary therapy would may cost nothing to you, but will mean a lot for the guest.
Broaden your reach
To make your Wellness Resort and Wellness Spa profitable, you must have a good number of visitors. Utilize the large global sites such as Booking.com and TripAdvisor and others. These sites will charge a commission, so you have to work out a booking price which does not hurt your bottom line.
As these global tour and travel sites will promote your resort and spa, you will get a good exposure and become known to people. Using a software for channel manager will help you avoid double bookings. Also, your rates have to be the same on different channels/sites.
Your Wellness Programs and Wellness Spa treatments should be featured in an attractive manner on the sites so that people looking for a wellness experience can find you.
To start off, you can use free websites for publicity, which will also get you bookings, without you having to pay any commission.
So the marketing strategy that you have to follow is two pronged:
External marketing:Using active marketing strategies and local advertising. You could think about having your Wellness Resort and Spa captured in beautiful images by professional photography, and using these for guest capture. Your external marketing would comprise of tying up with global sites, as well as social media, and digital marketing.
Hiring a digital marketing firm would help your Wellness Resort and Wellness Spa to be found easily by potential guests when they search for Wellness Resorts, as well as wellness therapies, wellness spa, and wellness programs.
Send offers with the confirmations for rooms, so that guests will know what to expect when they visit.
Internal Marketing:In the case of internal marketing, you have to identify the strategic points to display the various spa services on offer. The receptions, dining area and elevators/lifts are perfect for internal marketing.
To boost the number of spa visits, install a button for spa in the room phone, and leave Spa treatment menus prominently in the rooms.
Feature the spa facilities on a projector in the dining area will attract your guests to your spa
Adopt lean marketing practices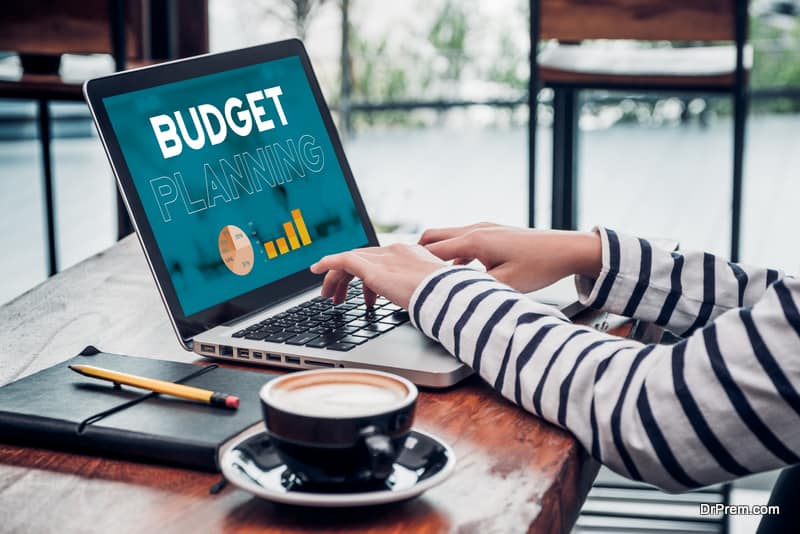 Optimize your marketing expenditure to get maximum results without wasting a penny. If you do not have a big marketing budget, then you should make good use of marketing tools such as free social media posts, sending emails to past and potential customers and so on. Focus on low-cost ads that would ensure quick conversions.
Focus on quality content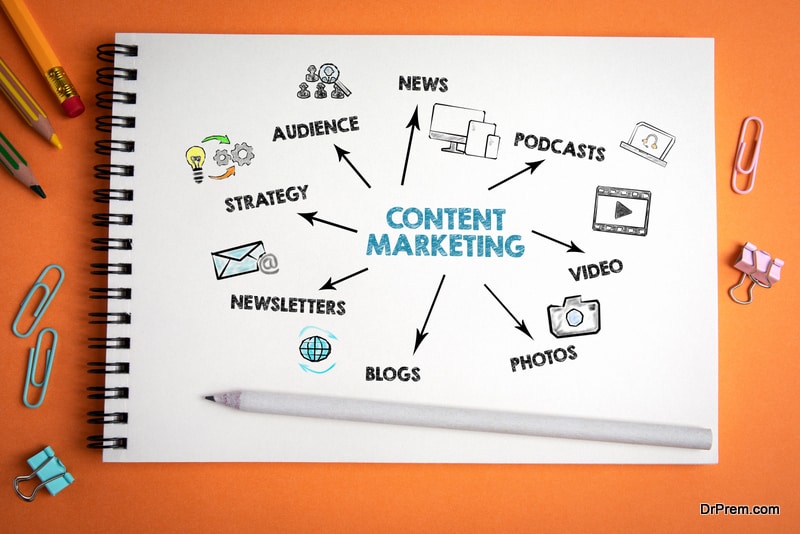 If you do not have a high budget for marketing, then your approach should be directed to free channels and generating organic traffic, as we mentioned before. Beautiful images of your Wellness Resort and Spa, showing the different areas, as well as highlighting the serenity aspect would get you lots of views and guests.
Make the direct booking process easy
To increase bookings through your own Wellness Resort and Wellness Spa website, you should aim to make the process hassle free. To achieve this, your website has to be smartphone compatible, as many people tend to book through their phones. You will have a much larger target base, if your site is easily readable, attractive and responsive on phones.
Booking engines which can be integrated easily with your Wellness Resort/ Spa's PMS will give you the results you want, and the number of bookings will increase, thus making your business a prosperous one.
Past guests are important for your business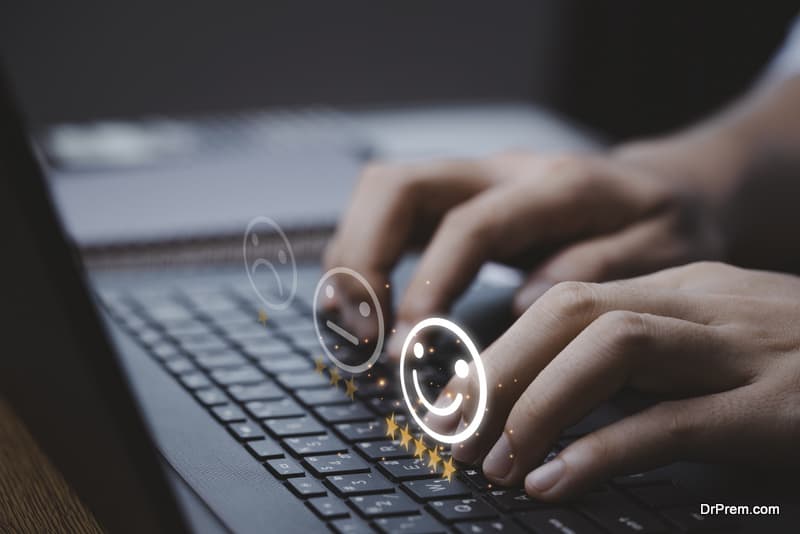 There is nothing that can beat the praise from a guest who has enjoyed your services. Word of mouth is powerful far more precious than any marketing plan you can buy. Always ask your happy customers to post a positive review about their experience on your website, and also spread the word to their friends, co-workers and family.
Ask their permission to send promotional emails and request them to forward the mails to people who might be interested. Offer your past customers special discounts or some service for free, so that they are motivated to actively promote your resort.
Use social media to your advantage
Post regularly on social media such as Instagram and Facebook. If you do not have the time to post regularly, you could take the help of professionals who would create attractive posts for you. It is an investment which would definitely give you the desired ROI. However, if you post on your own, you will save on marketing costs.
Influencers on social media also bring in business, so you could work out profitable deals with influencers specialising on wellness topics.
Invest in a cloud-based PMS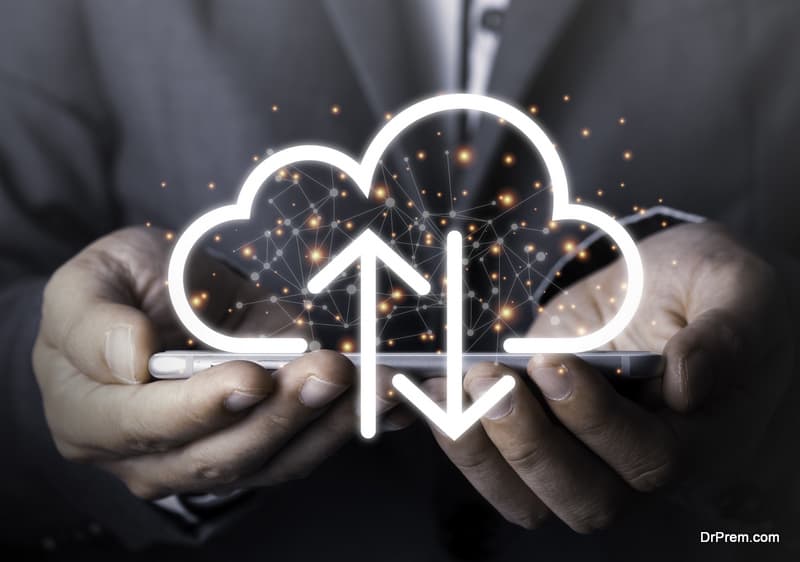 The Property Management System should be current and cloud based. If it is cloud based, you do not need any IT expert to maintain or operate it, which saves time, especially if the PMS is integrated with your other systems. You will save the cost of physical hardware, and will not miss the booking of any guests, as there will be no downtime.
The PMS should be compatible with mobile phones, such as a PMS app, which employees can download. Through the app, employees can perform their job better through notifications, which the admin can send. Such, as knowing which rooms should be cleaned, which ones are empty and which rooms are occupied.
Another major advantage of having a mobile compatible PMS is that you will always know what task has been assigned and whether it has been completed in time. This will improve the customer service of your Wellness Spa and Resort.
Remember that at your Wellness Resort, guests come to experience tranquilty and peace of mind, so your services have to be more than up to the mark, to provide a wonderful experience.
Upsell without upselling
You may have thought that upselling is pushy, but it is a marketing strategy that reaps rewards. You have to be quite diplomatic about doing this. If you sense that your guest would like to stay longer, but cannot make up their mind due to rates, then offering slightly lower rates might convert them.
Upselling is all about offering personalized plans/services to make your guests stay more comfortable and memorable, then it is a win-win situation for all.
Always remember that your guests are looking for peace and quiet, so you have to be very discreet about your internal marketing. It should be effective but not intrusive. If you are respectful to your guests' mental and physical space, you would have more positive results, as guests would appreciate your concern.
Apply flexible hours system for your staff
Your Wellness Resort might be offering programs such as early morning Yoga and meditation sessions, and people may expect to use Spa facilities in the evening etc. So a shift based system makes more sense for you, rather than having fixed hours of working, as you can use the staff when you need them to accomplish specific work.Besides, the weather at your resort would also play a role in the number of visitors.
Optimize your workforce
Create an efficient demand-based workforce. Guest visit peak and ebb in different times of the year. In the off season, you will not need your entire workforce, and during the season, you might have to hire more help.
Go for contract hiring or outsourcing in times of high demand. With the pandemic scare to stay for some more years, optimizing the workforce in wellness resorts and spas helps a lot in controlling operation costs.
Lure your guests to visit various facilities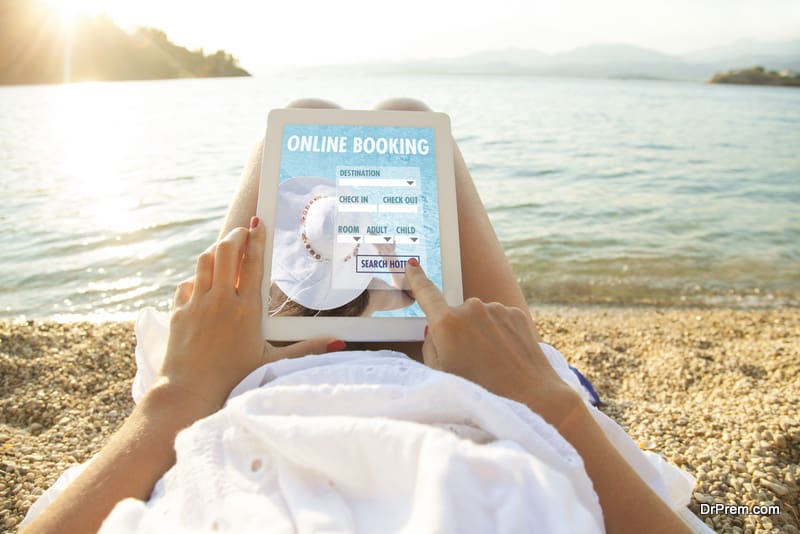 If your guest books for one or two programs or treatments at your wellness resort or spa, take him/her to a trip of your facilities. Allow your guest to explore different facilities and amenities in your resort with luring narrations. Research shows, more guests use your different facilities more satisfied they are and higher are your bookings.
You can get more revenue by having your guest book one or two beauty treatments, a specific wellness program and additional refreshments. These boost customer loyalty, word of mouth referrals and you will also find them in lean periods to fill in your dipping earnings.
Fill your peak time with high-margin services and products
Another crucial step to make your wellness resort and wellness spa profitable is to make the best of high-demand hours as well as create other attractions in the low-demand hours. Fill your high-demand hours with high-margin programs and treatments.
With the right software in place, you can prevent your guests from booking low-margin products or services in high-demand hours. Do a detail analysis in adjusting check in and check out times or adjusting treatment time slots without causing any irritation or discomfort to your customers.
Install smart systems and appliances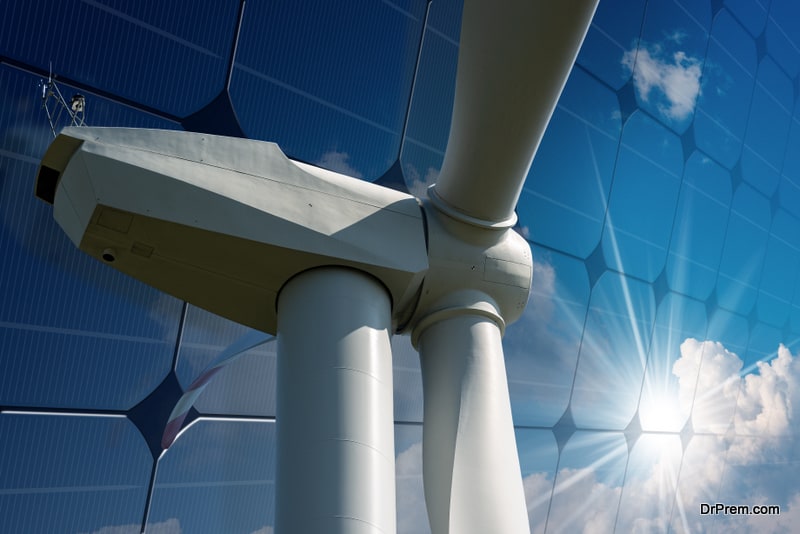 Installing energy efficient systems will lead to long term benefits. You would save money on your energy bills that would add up to a great amount of money through the years. The best systems for you would be lights and heating and cooling systems, which are occupancy sensitive. These will turn on and off, depending on whether anyone is present in the room or not.
LED lights for the rooms, solar powered outdoor garden lights, fans, generating your own energy via solar or wind energy turbines would not only boost your bottomline, but also project your Wellness Resort as an establishment that cares for the environment.
Waste not, want not!!
This old adage still stands true and can be best utilized in your food and beverage department. This is one of the major areas in which the hospitality industry faces most wastage and thus loss of revenue.
You should carefully work out portion sizes so that food does not come back. Less stock can be ordered and so your overhead expenses will reduce, thus increasing your profits.
Offer a menu that reflects the values of the Wellness goals. It could have comparatively lesser number of dishes and beverages, but one which focuses on eating healthy and tasty.
Focus on value promotion as well as delivering value promised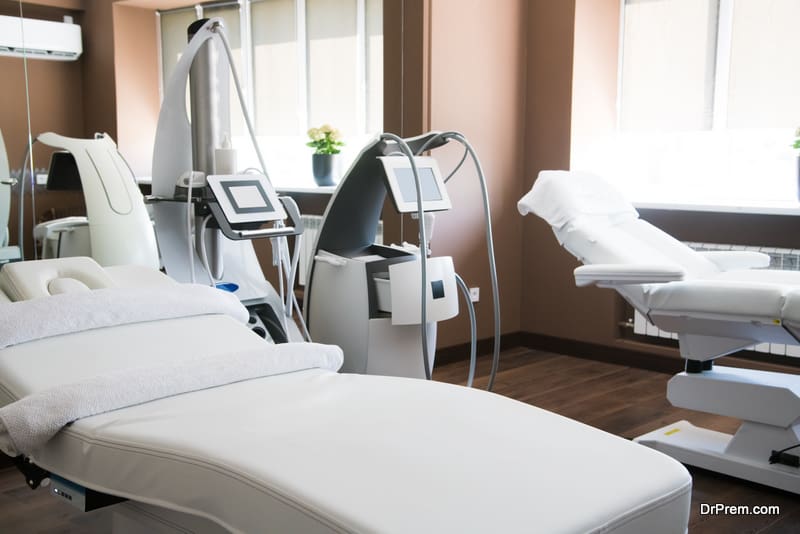 Is your resort getting as many guests as you want? Or do you feel that you should be getting more guests, as you are offering services of equal value or more than your competitors. Take a closer look at your competition and do the needful to add value to your resort and spa, by upgrading facilities if required, and adding some value-added services in your wellness resort and spa.
Once you have done the upgradation, if required, then you should advertise the fact across all channels. However, make sure that you deliver the value you are promising, so that guests feel that your charges are justified, and leave good reviews on Google and other sites.
Guests look for more than physical amenities while staying with you – your staff have to be cordial, knowledgeable and helpful at all times, adhering to the standards you have set for your establishment. Positive interactions create positive memories which lead to brand loyalty and thus more revenue.
Offer deals and packages when you make profits
Packages are one of the best ways to draw your guests to your resort and spa over your competitors. Your team has to be alert and see what is being offered by your rivals. Many visitors are drawn to deals, packages and discounts, when offered at the right moment.
You should offer the deals, discounts, etc. according to the season and occupancy rate, which would lead to more profits to you.When the demand is high in certain seasons and holidays, then the resort's unconstrained demand is more than your inventory. The trend these days is to enjoy a long weekend at a spa or Wellness Resort, so on those dates you could raise prices to maximize revenue.
Use Demand forecasting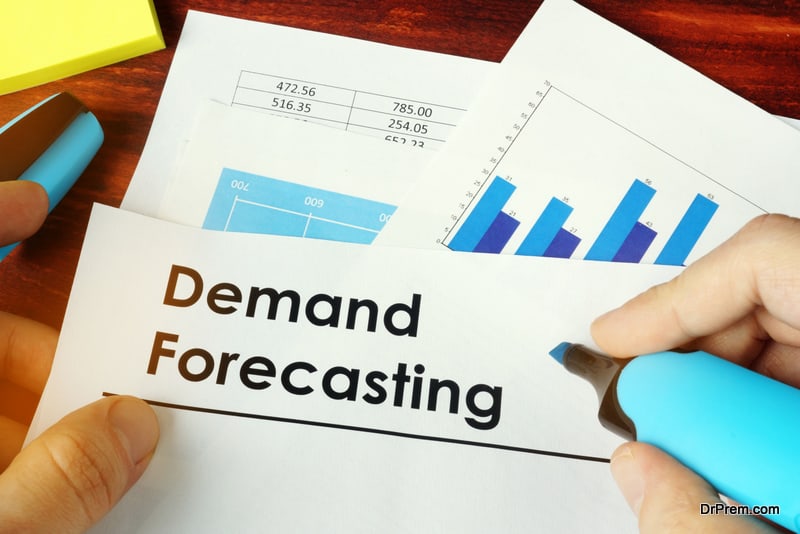 An important factor to increase profits is using demand forecasting. This helps to plan ahead and forecast prices. With time, your forecasting precision becomes extremely effective and you can cash in on the actual demand, as you would be ready with demand calendar for the year. The surprise factor which dents profits is reduced and you can make a profit with clever demand forecasting, no matter what the external situations are.
Utilize all your spaces
The plan is to never turn away customers, even when your resort and spa is full. So how do you do this? By utilizing the spaces which lie empty such as turning meeting rooms into treatment rooms, or reducing the size of the lobby.
A grand lobby is more efficient and contributes to profits, when you convert part of it to a meditation or yoga room.Take a look around your Resort and leverage all the underutilized space. You can also put your unutilized spaces on rent for any meeting, conference, or local events.
Flaunt your performance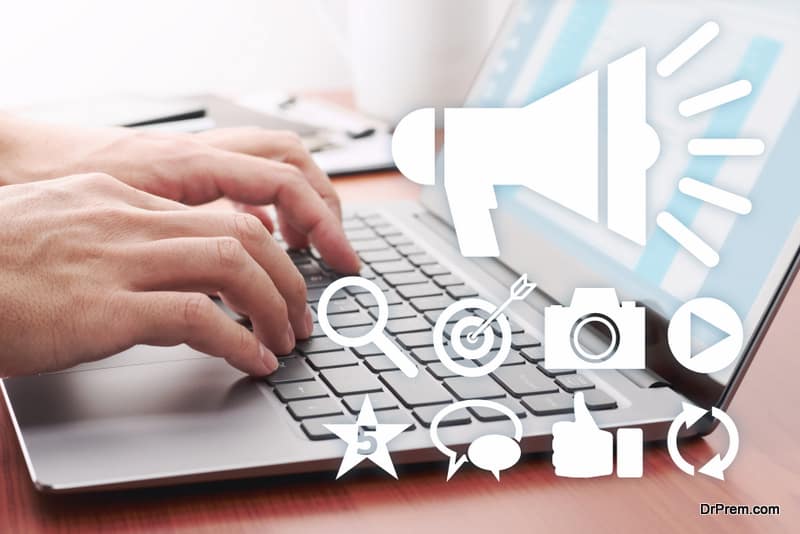 You need to flaunt your performance through various channels to pull more customers beating your competitors. If your potential customers remain unaware of the quality you are offering especially in high-margin products and services, they won't be interested to loosen their purse. And you will miss sure earnings. Online reviews from happy customers, testimonials on your website, posting your achievements on Social media are some of the channels that also contribute to your profit margin in the long run.  If you have won any industry awards, you should always remember to flaunt them. Customers will happily spend more on your services on the strong belief of assured benefits.
Give your heart and soul on customer service
You have to place the customer above and beyond everything and go the extra mile to address their concerns. If a person is visiting your resort and spa for physical, mental and emotional well being, then you definitely have to ensure a hassle-free experience. It is those precious moments of a customer's interaction with your products and service help in fetching profits.
Customer service always has room to grow and you can ask for feedback when your guests leave, which would help you focus on problem areas. Seamless check in and check out, choosing programs, or the spa services via their smartphones should be possible, and sticking to the schedule you have promised, will result in happy customers. Put all your efforts to build powerful customer loyalty to keep your cashbox ringing.
Read more in the guide to customer services in wellness resorts
Few quick tips: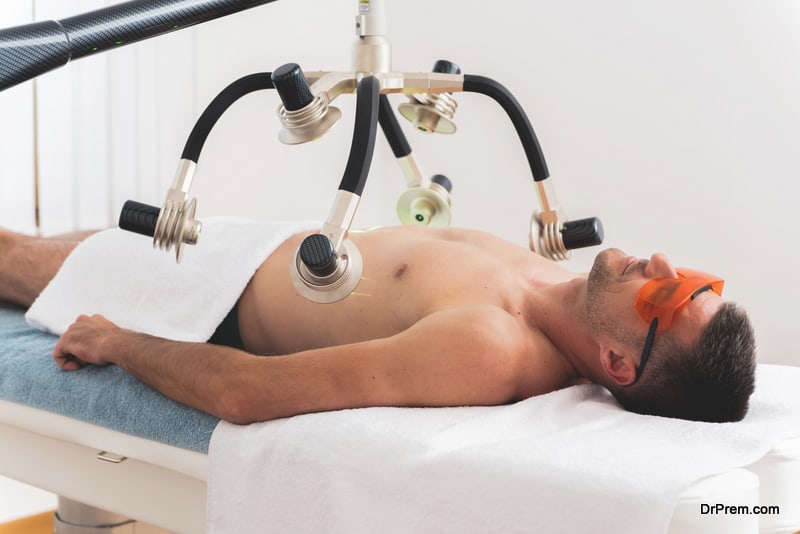 Look for tech-driven devices for touchless services.
Create strategies to make the best of opportunity cost
Ensure value in your services and programs
Hire good therapists and professionals
Try creating alternative revenue generating streams
Never stop marketing, free and paid
Offer discounts at the right time
Gift your loyal customers
Encourage healthy work environment
Strive for hassle-free customer experience
Your Wellness Resort and Wellness Spa can be profitable when you pay attention to your guests/customers, take feedback seriously, and always keep an eye on your expenses, but never cut corners which might affect the quality of services.