Those who had discarded email marketing as a flop story are now biting their words because email marketing is back with a bang. Email marketing is being used by both small and big enterprises for effectively keeping in touch with customers. Direct Marketing Association has revealed that per $1 spent on e-mail marketing can bring an approximate return of $44.25.
Companies like Square are using email for driving traffic to online stores. Social media marketing is undoubtedly more attractive but e-mail marketing can get you results. Modern email marketing not just sends notification about new products or discounts.
It also addresses the personal needs of the recipients. The companies are curating products and items that the recipients are likely to need. Ride this new trend to get more leads.
Reasons why you can start a e-mail marketing campaign
E-mail marketing is a great tool for targeted marketing. TV advertisements and posters are classic examples of non-targeted marketing techniques. You need to reach out to a particular group of people and e-mails can help you with that. People who have left their email ids at your website are already impressed with your profile.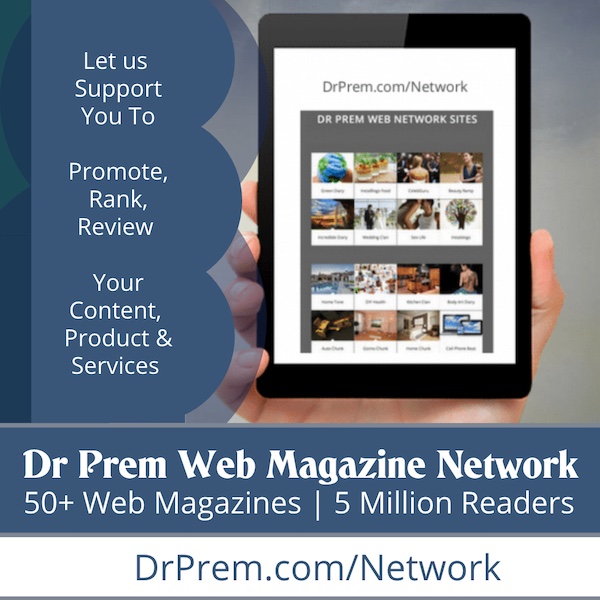 Now it is your responsibility to keep in touch and lure them back to your store. Give them discounts and show them products that they can use. Cater to the particular needs of your clients. In most cases the customers open personalized e-mails from shopping sites and also follow the links within.
Well written e-mails with a strong message and attractive graphics always get the client's attention. E-mail marketing is a low cost tool that helps you in analyzing the needs of prospective customers. The response you get from your email marketing campaigns can help you track the requirements and demands of customers and you will be able to serve them better.
According to a survey conducted by Exact Target around 50% online users who followed links within a marketing e-mail bought products online or offline from the vendor. Email marketing is also helpful in getting the loyalty of your customers. Give them bonus points, special discounts and coupon codes to make them purchase more.
Do you have a preference strategy?

Not all customers are alike and some may not like getting notification or marketing emails from you. So, ask the customers directly if they want to subscribe to e-mail notifications or not.
Create a preference page particularly for this purpose. At the same page you can also inform the buyers about the different social media handles of your business. Segmenting your customers according to preference strategy will make your email marketing more focused and targeted.
You can send them a video too
By sending a video of your marketing campaign, range of products or ongoing sale promo you can increase your monthly revenue earnings by 40%. The click through rates also gets increased by sending promotional emails.
Online stores can send emails containing promo of spring-summer or winter collections for getting more visitors to their website. E-mail marketing is now all about beautiful audio-visual message that instantaneously attracts the reader's mind.
Consistent look and content quality

Make sure that the content quality and the appearance of your e-mails are the same always. This way customer will easily recognize the mails and read them with more interest. You can create a service rating system within the mail to understand how much your customers like your services.

Online marketers are utilizing new e-mail marketing techniques for getting more leads and increasing the conversion rates. Make your e-mails personalized and include appealing visual content. Curating on behalf of your customers is also a good way of getting them to buy more stuff.