The wellness tourism industry, broadly defined, includes products and services made accessible to people travelling from their place of residence for health and wellness reasons. Wellness is the multidimensional state of being, describing the existence of the positive health in an individual as exemplified by quality of life. Wellness tourism refers to trips that are taken by the tourists with the principle purpose being to improve their health and wellbeing.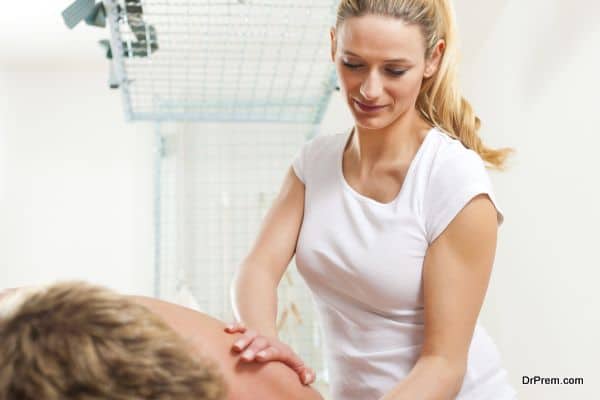 The concept of wellness holiday or tourism is based on the principle of traditional treatments or therapies like Ayurveda, meditation, homeopathy, naturopathy and a balanced diet. It is like rejuvenation and cleanup process on all levels physical, mental and emotional.
It deals highly with measures for healthful living during the entire span of life and its various phases. In addition, dealing with principles for maintenance of health, it has also developed a wide range of therapeutic measures to combat illness.
Objectives of wellness tourism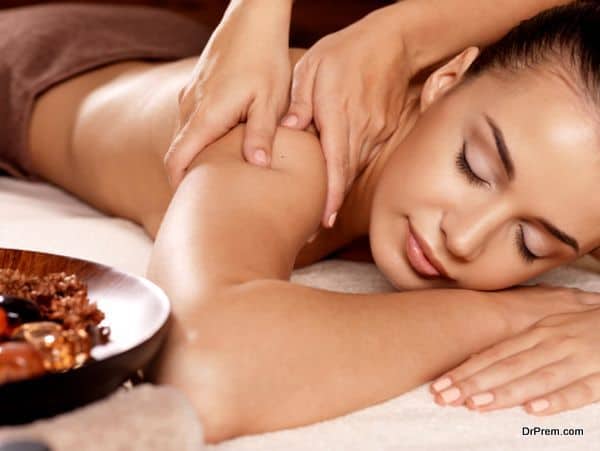 As people are becoming more aware about their health, more and more people across the world are considering the potential and benefits of wellness treatments. Considering the importance and need of living a healthier lifestyle in the high stress word, no doubt people are opting vacations to overseas in order to maintain a balance of mind, body and soul. People are traveling to foreign countries to benefit from the various therapies/procedures that could enhance their wellbeing. The main objective of wellness tourism is to avail high quality wellness care at highly affordable price. According to a recent survey from Wellness Tourism Association, people choose wellness tourism for an overall reboot. It is an effort to rediscover self and enhance overall wellbeing essential for quality life.
Objectives of wellness tourism differ from person to person few of which are as follows:
Weight management through detox, healthy nutrition and physical activities like yoga, workouts and other activities.
Physical and mental rejuvenation through various spa therapies.
Treatment for chronic ailments or specific ailments like sleep disorder, malnutrition, lack of energy etc through time honored traditional healing practices like Ayurveda TCM, Tai Chi, traditional massage, aromatherapy etc.
Digital detox to break away from the stress-inducing digital world
Emotional and mental healing to get rid of pain, stress and anxieties through yoga, meditation, sound healing and other unconventional practices.
Spiritual uplift and healing by exploring self spirituality under guided programs in specific wellness resorts and retreats.
Make time to reconnect with self, family and significant others.
Adventure tourism to get out of self-comfort zone and boost self-esteem and confidence.
Authentic experience in specific locations by participating in various local activities meant for community development.
Wellness tourism objectives giving rise to multifarious benefits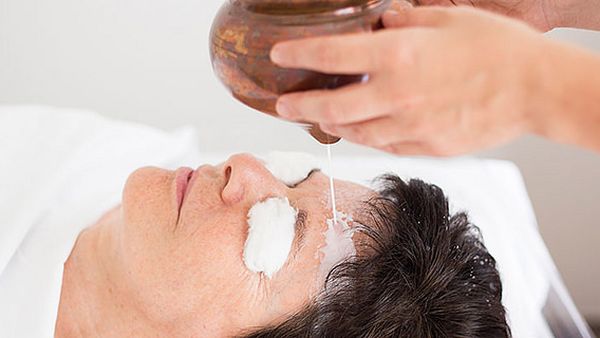 It promotes the wellbeing of the people along with the conservation of natural resources. Conservation of nature is one of the biggest objects of wellness tourism.
Since wellness tourism attracts the high-end tourists from developed and developing countries, it gives an economic boost to not only developed nations but also small or underprivileged regions, which otherwise are rich in traditional methods of health and wellness.
It aims to prompts the national as well as regional governments to develop national parks and other natural resources. Also, promote eco tourism, which attracts a large number of regular tourists, together with medical and wellness travelers, from various parts of the world.
Tourism departments and private entrepreneurs across the world are investing heavily in eco resorts and organizing various other expeditions based on eco-tourism to preserve and expand the natural wealth of the areas that are rich in traditional or alternative treatment.