What are the aims and objectives of eco tourism?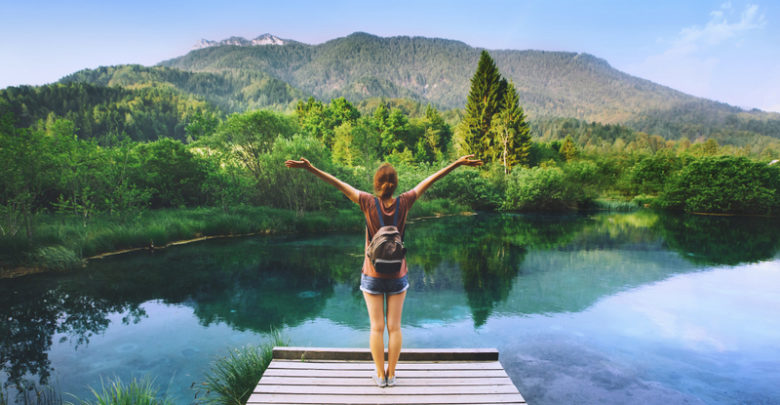 Eco tourism or sustainable tourism is designed to make travelers aware of the environment and carry out all tourism operations in an eco-friendly manner. We have listed down a few aims and objectives of ecological tourism. Have a look:
Maintaining the Sanctity of the Environment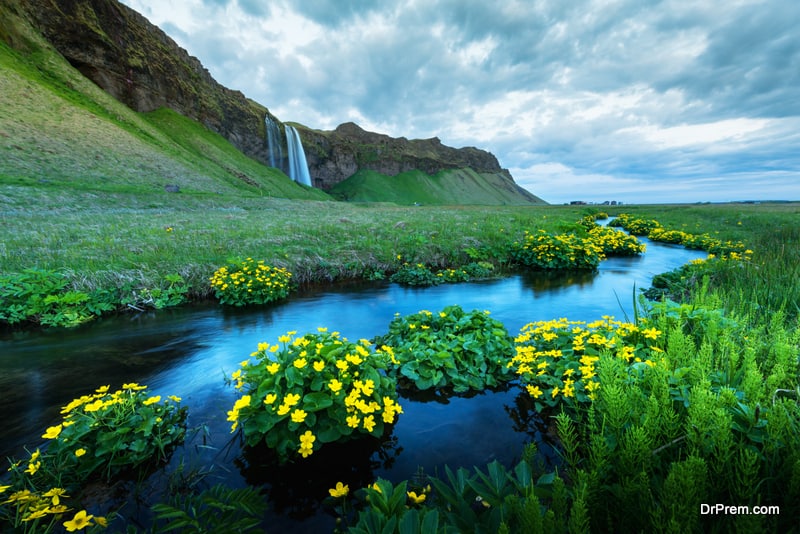 As the name suggests, this special type of tourism revolves around the surrounding environment or ecology. Hence, one of the major objectives of this practice is to reduce the levels of pollution (air, water, noise, land, etc.) resulted from the whimsical uses of resources by travelers. It is important for maintaining the purity of the environment.
Utilizing All Types of Resources Efficiently
With the inception of eco tourism, people have become more conscious about the effective and efficient use of both renewable as well as non-renewable sources of energy. The idea of sustainable tourism is closely related to the conservation of scant and non-renewable resources that are used in the tourism industry. On the other hand, it also encourages the maximum use of renewable energy sources.
Preserving the Biological Diversity
When it comes to eco tourism, the significance of preserving the ecosystem can never be ignored. Enterprises offering services in this field are known to put continuous efforts in upkeeping the biological diversity of different tourist destinations. They try to lessen the extent of damage caused by travelers to the nature and the wildlife in a sustainable way.
Ensuring the Economic Progress
Ecological tourism has become one of the most viable economic options for the worldwide tourism industry. So, another significant aim of this sustainable form of tourism is to facilitate the feasibility of various destinations and increase the competitiveness of different enterprises associated with the sector through it. It helps those organizations flourish incessantly and deliver long-term benefits to the travelers interested in eco tourism.
Increasing the Scope of Employment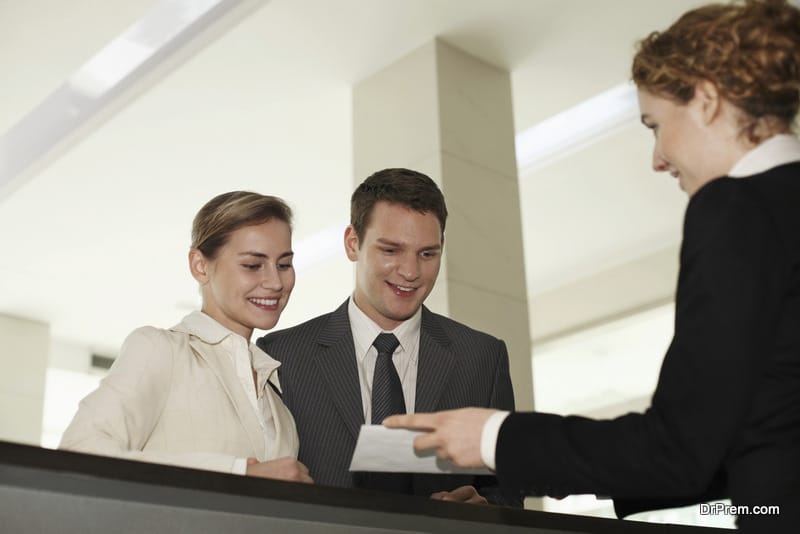 With the raid progress and development of the eco tourism industry, the scope of employment is also going up. The demand of trained individuals to provide services in hotels, resorts, retail shops, etc. is increasing day by day. Hence, another objective of this type of tourism is to generate ample job opportunities for local people irrespective of race, sexual category, capability, and so on.
Strengthening the Cultural Bonding
Eco tourism opens up a complete new horizon for the tourists as they get to know about several places and their people. It gives them a chance to explore the local culture, traditions, customs, lifestyle of the habitats, authentic cuisine, and many more, which eventually make the cultural bonding stronger among various countries.
Guide to brief history of ecotourism, its principles and essential components and ways to attract tourists
Knowing the do's and don'ts of eco tourism
What are key driver of Eco Tourism Growth?
Do's and Don'ts During Ecotourism
What are benefits of Eco Tourism?
What are potential risk in Eco Tourism?
Guide to top 10 ecotourism destinations in Europe, Americas and Asia for a new experience