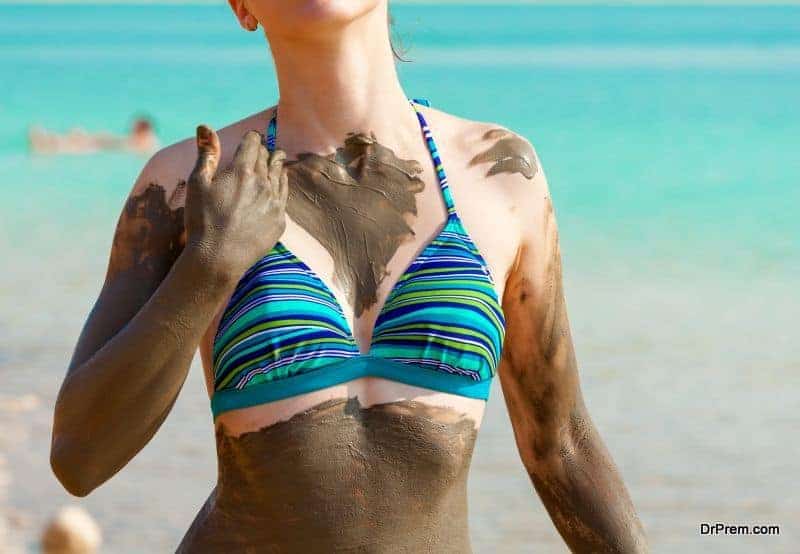 Have you ever wondered which is the deepest place in the world? It is Jordan's Dead Sea shoreline. It is not just famous for this geological significance but is one of the most tourist friendly regions of the world in terms of wellness and health restoring destination.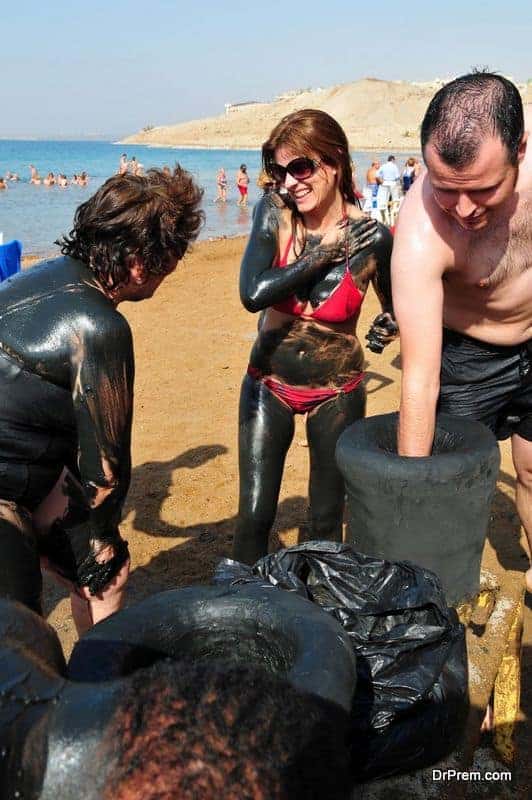 The landscape is exquisite and it had been a place haunted by kings, emperors, traders and prophets in days gone by. The attraction hasn't reduced a bit since it lures thousands of tourists across the world even today.
The deadly mix of elemental richness of this region had been greatly beneficial to health and happiness of people flocking here for a vacation.  Dead Sea water is a unique composition of 21 important minerals like potassium, magnesium, sodium, bromine etc. Of these, 12 minerals are not found in any other water body in the world. Most importantly, the high salinity of water that never allows anybody to sink is another uniqueness of this place.
The Dead Sea water and the rich black mud available in the region have contributed towards enhancement of health in several ways like enhancing blood circulation, reducing arthritic pains, treating skin disorders and revitalizing the skin.
Dead Sea mud baths, massages, well-equipped fitness centers, ample opportunities for wellness activities and a completely relaxed ambience are the factors that have made this region one of the most popular tourist destinations.
While visiting the tranquil Dead Sea coast, a visit to the world-class health spas annexed to high-end hotels becomes imperative to experience an awesome wellness oriented vacation. A pollution free oxygen enriched atmosphere, clear blue sky overhead and a flood of UV filtered sunlight have combined wonderfully to keep your batteries charged all throughout.
Here we go with some of the wellness treatments popular in Dead Sea coastal spas which are unique in method and innovative in concept:
Dead Sea Hammam ritual: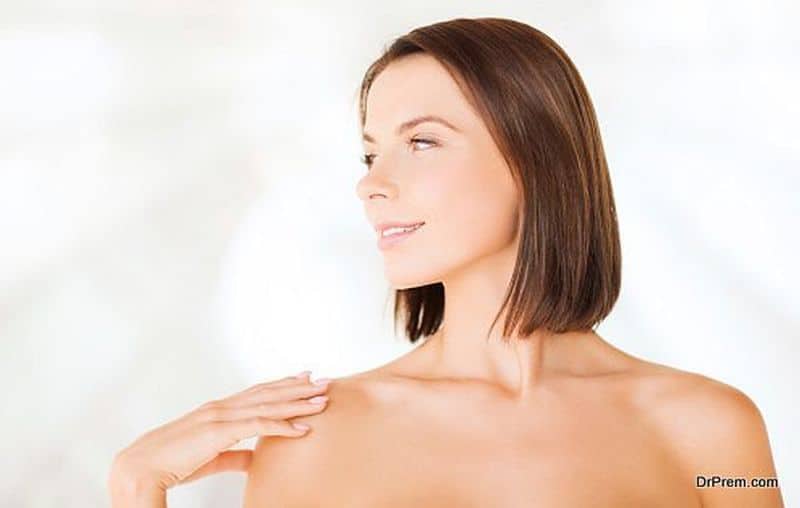 This is a real spoiler making your vacation lavish and relaxed. It cleanses your entire body to the core and rejuvenates you using healthy concoctions prepared from the marine elements available locally. The treatment culminates with an application of silky moisturizer leaving you pampered and extremely gratified.
Salt body scrub: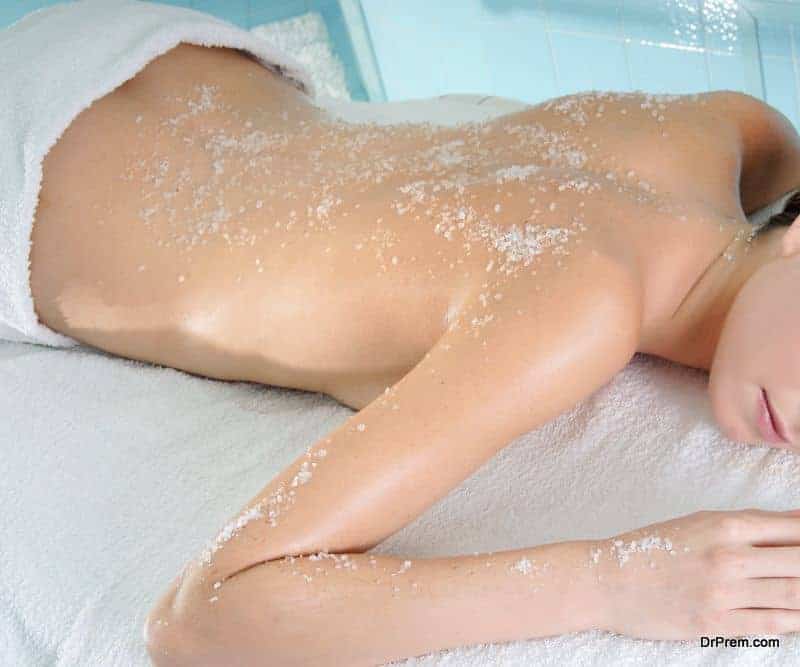 An amazing exfoliating mix is prepared by soaking pure Dead Sea salt in a hydrating oil.
This mix is gently applied by the experts giving you an ecstatic feel. It eliminates dead cells, deeply cleanses your body giving your skin a glowing appearance. At the end, the application of an awesome moisturizer will make you feel silky smooth from head to foot.
Mud wrap: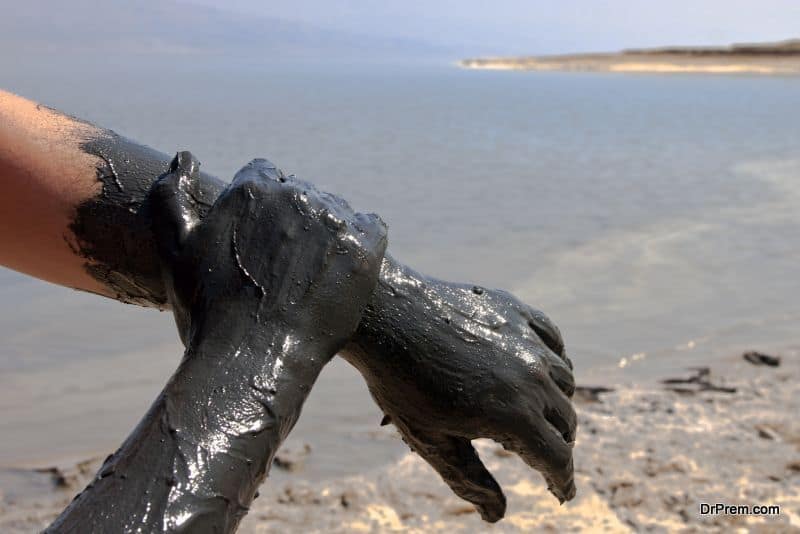 The minerals present in the Dead Sea water have immense potential to detoxify your body. The black mud is slathered all over the body which helps in cleaning and restoring the skin's natural mineral content. This traditional treatment is known to relax muscle tensions and improve blood circulation resulting in a glowing skin.
Salt bath: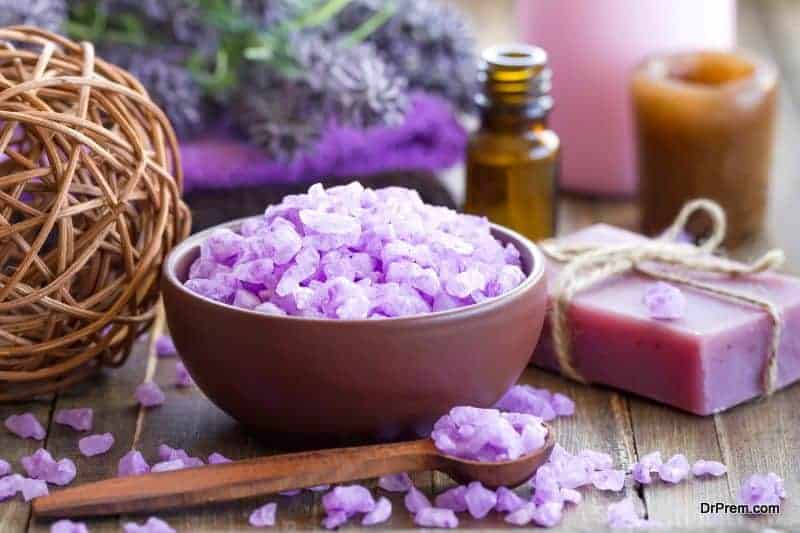 If you are not willing to restrict your wellness treatments within the confines of the spas, just go for swimming in the Dead Sea. Remain afloat in the salty water that will take you into a state of extreme serenity. It calms your nerves and makes you feel light, a unique experience that you have never had before.
Salt Scrub: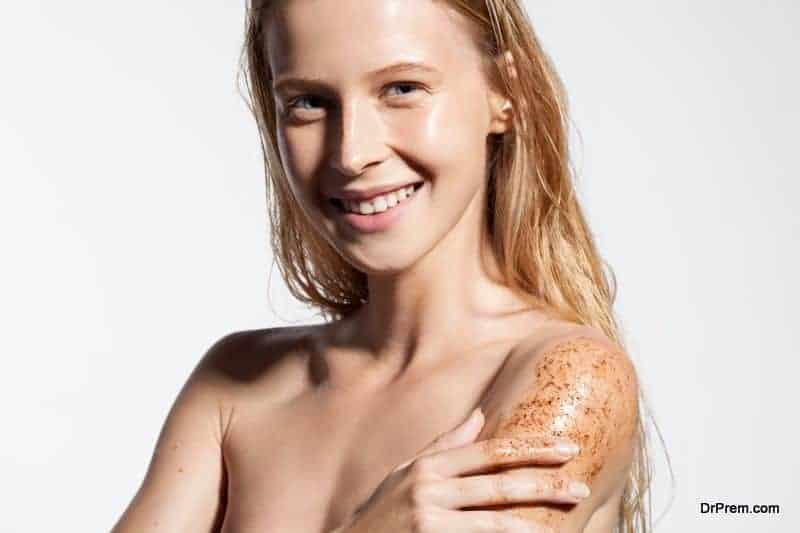 Salts constitute 30% of the Dead Sea water. The salts extracted are used extensively as body scrubs that exfoliate the skin giving a brand new youthful look.
Detoxification treatment: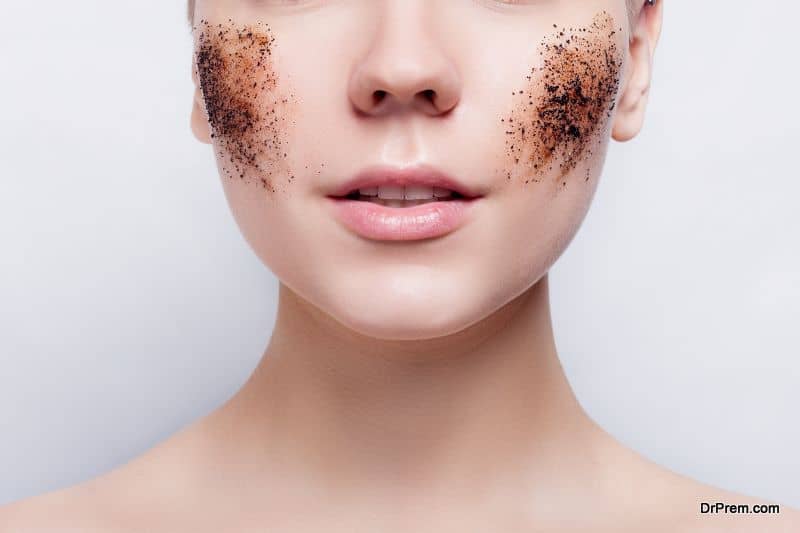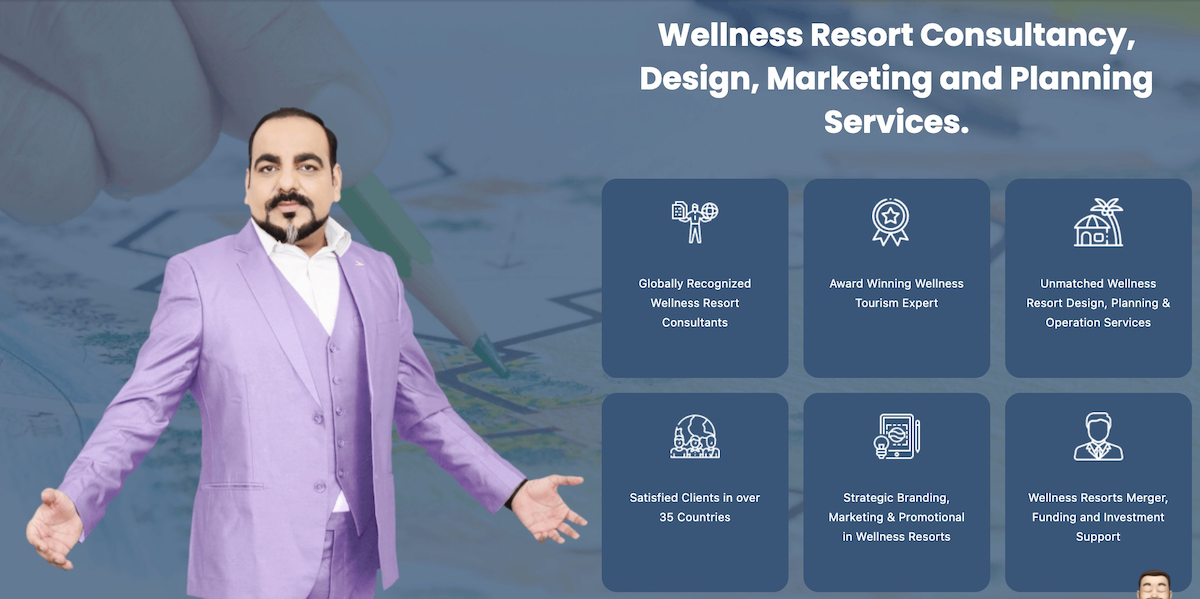 Dead Sea salt is combined with aromatherapy oil and massaged on your body for complete detoxification. This being done your entire body is wrapped with a mask of warm Dead Sea mud. Simultaneously you get a pampering delivery of scalp massage. The entire procedure is designed to drive out toxins from your body and energize the entire system.
Anti cellulite treatment: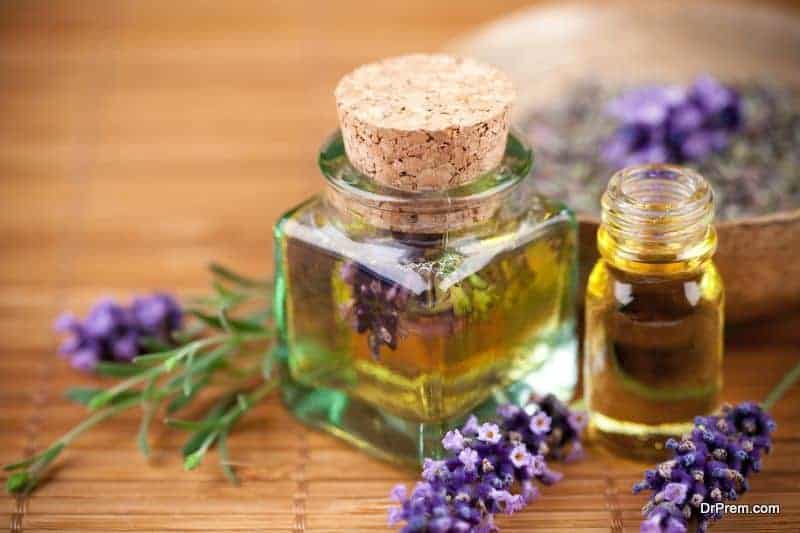 Dead Sea black mud is capable of eliminating the build-up of extra cellulite by activation of the lymphatic system. It is mixed with a special anti cellulite aromatherapy oil in which goes all the goodness of extracts from juniper, rosemary, cypress, geranium, lemon and grapefruit for the best health enhancing effects.
Firm and tone treatment: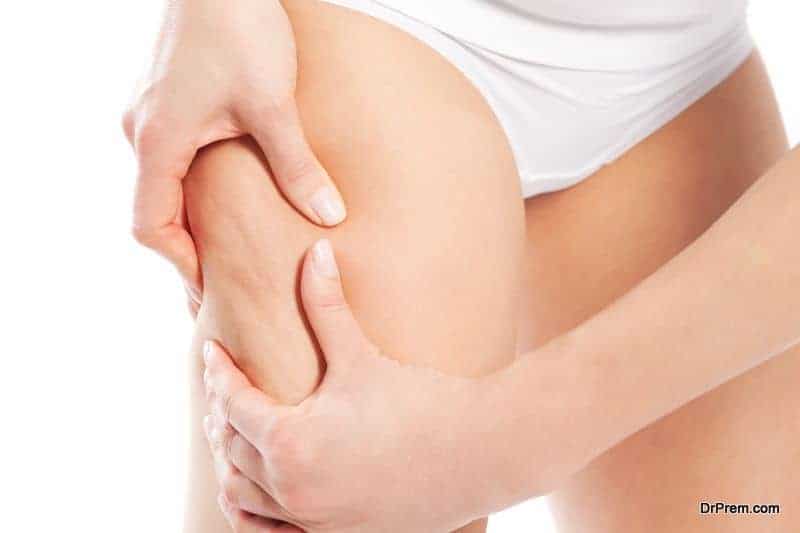 This treatment eliminates signs of stretch marks and cellulite, elevating firmness and suppleness of the skin at the same time. Post exfoliation, a uniquely formulated oil is applied to your body with a thorough massage to discard the dry skin. After this, a relaxing massage with vital Dead Sea minerals is delivered to give complete nourishment to your body and soul.
Rejuvenating facials: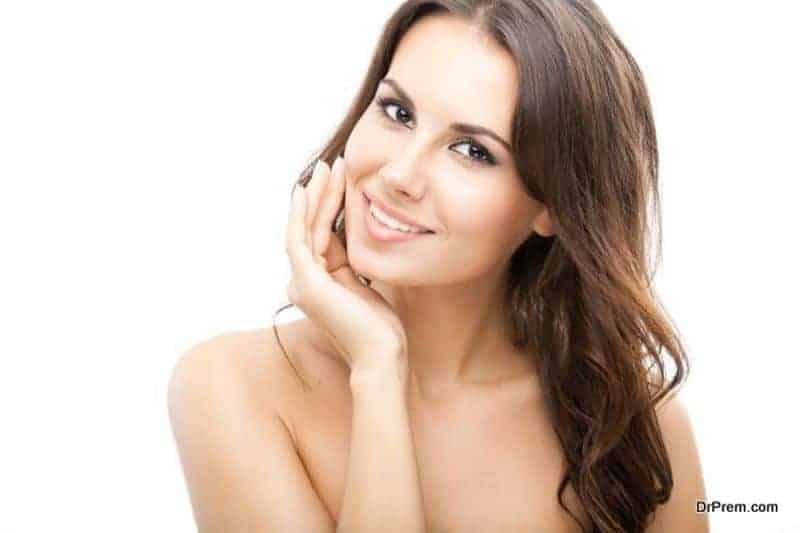 This is applied using rich black mud from the Dead Sea that puts forth a tightening effect on the skin. A combination of herbs, geranium essential oils and pure honey goes into this wonderful ritual that leaves your skin firm, nourished and purified.
Revitalizing facial: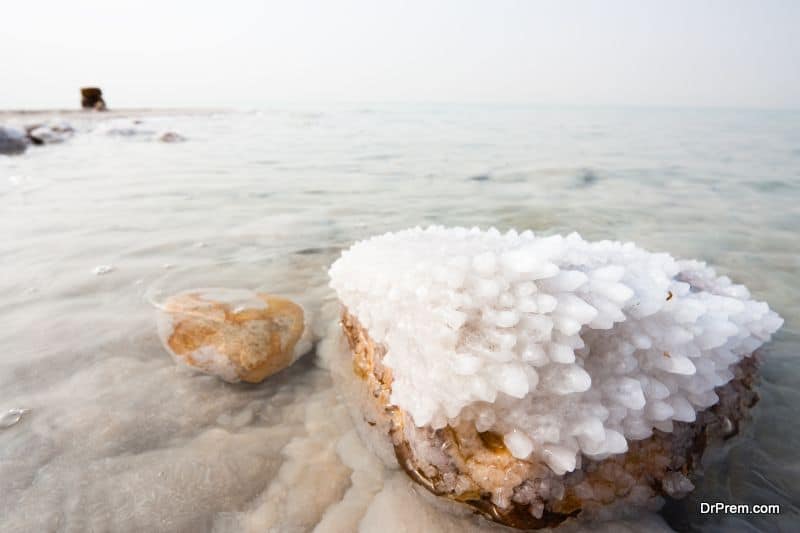 This treatment helps trigger the synthesis of collagen fibers around your eyes and face. Dead Sea minerals are used to make your skin firm and smooth with a healthy radiance.
Foot ritual: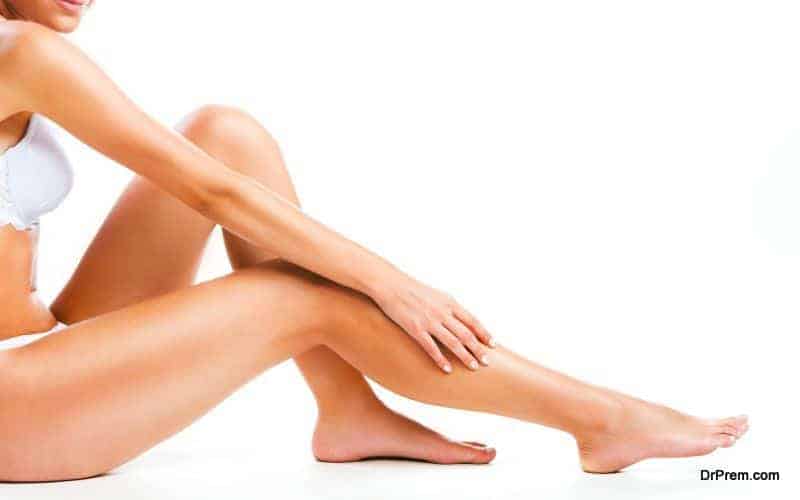 Here too Dead Sea minerals are applied to massage your delicate feet that might have been suffering from fatigue. It improves blood circulation in your feet and leaves your pair of feet soft and recharged with energy.
Purifying Milk Bath: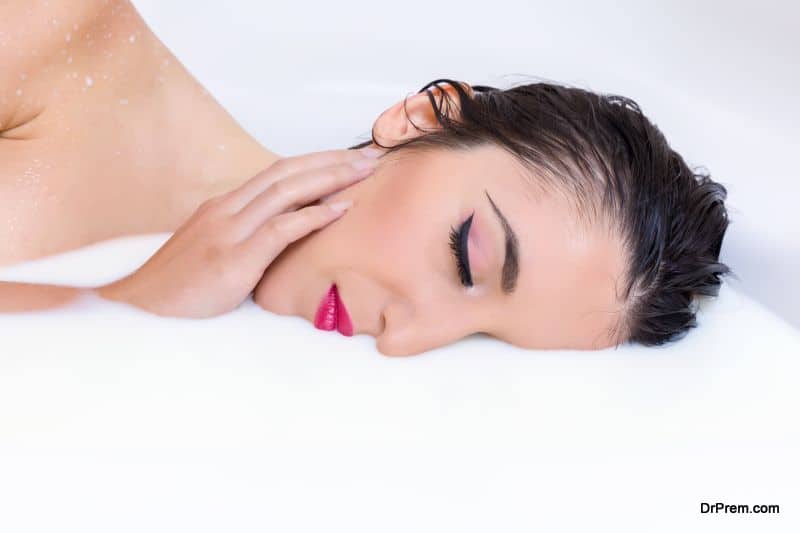 The ritual of ancient Egyptians queens is good for your skin too. Immerse yourself in a tub of fresh milk and get your skin moisturized naturally. Your skin remains soft and supple for a long time.
Hammamat Ma'in hot spring: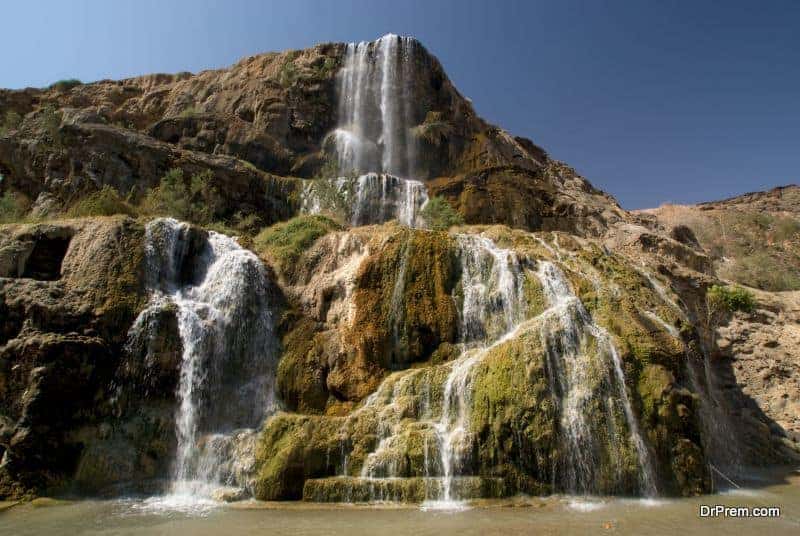 The existence of mineral loaded hot spring located near Hammamat Ma'in is a major source of attraction for a swelling number of tourists every year. They relish the touch of mineral-rich therapeutic waters. The springs located 264 m below sea level are considered one of the most beautiful desert oases in the world. These hyper-thermal waterfalls originating from the highlands of Jordan feed 109 hot and cold springs scattered across the valley. The cold water as it flows by gets heated to 63 Degree Celsius by the underground lava creating awesome hot water mineral springs with amazingly healing properties.