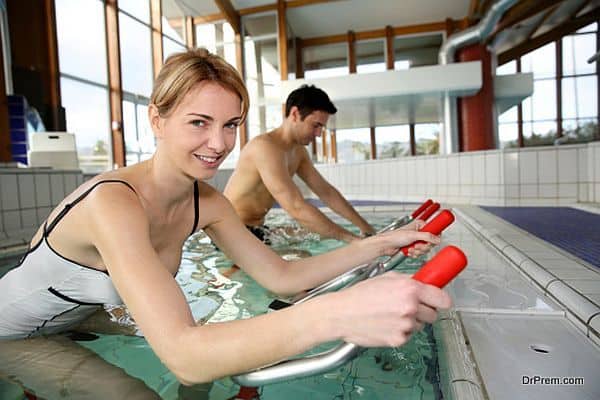 Many people are confused about the difference between wellness and medical tourism with most people considering both to be same. There is also a lack of clear definition within governments as well as trade associations regarding categorization of these two different forms of tourism. In the following sections we will look at specifics of these two industries, how they are different from each other and the importance of having clear categorization.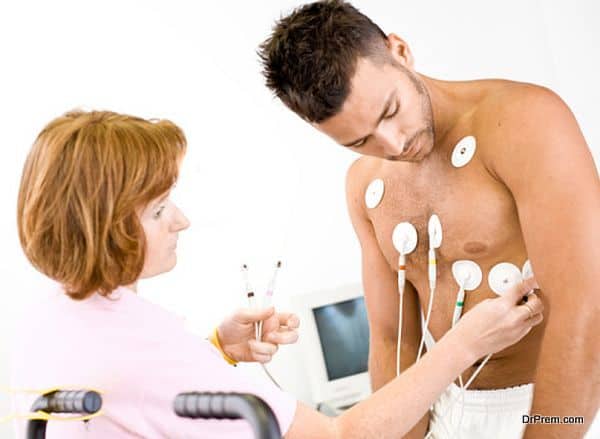 Need for Industry Categorization
There is a need for proper categorization of wellness and medical tourism industries since many of the government subsidies are dependent on the revenue generated in any specific industry. For travel industry the subsidies are in the form of various promotions and with more than $180 billion of revenue generated by wellness as well as medical tourism industry, these industries are certainly entitled for many subsidies.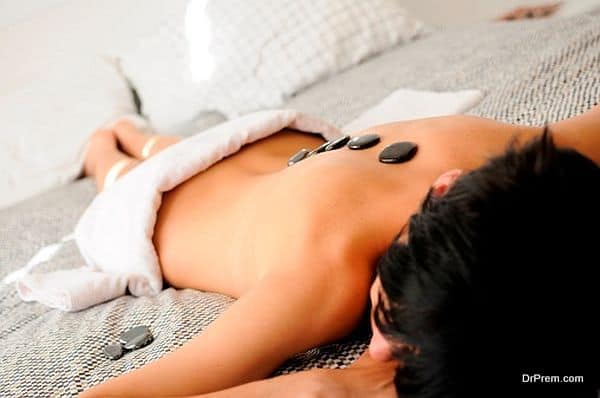 Initiative by the Global Spa Summit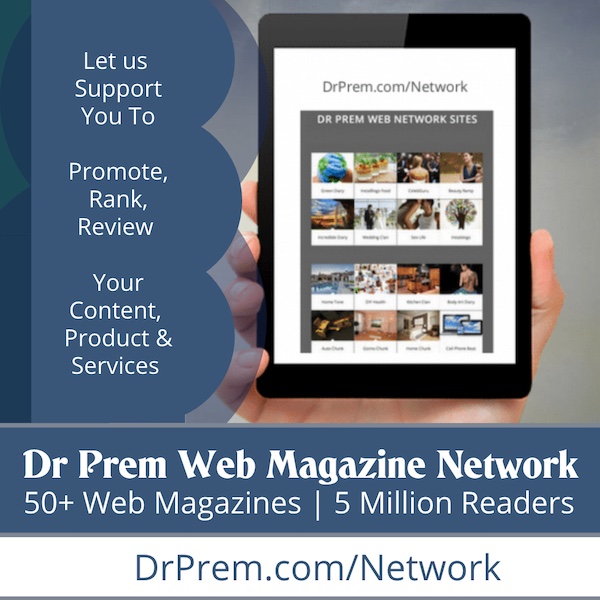 Recently, The Global Spa Summit (TGSS) took the initiative to define both the industries clearly, so that proper statistics can be derived for each of these two industries. TGSS commissioned industry experts to create a report for developing clear definition of wellness and medical tourism industries.
Definition of Wellness and Tourism Industry
Medical Tourism: It consists of people traveling to some other country for receiving treatment for any ailment or for undergoing some form of cosmetic procedure. These people are looking for care of high quality, which at the same time is affordable. They also want better treatments or any treatment, which is not available in their home country. A typical consumer is a person who is ill or seeks cosmetic surgical enhancements that are performed in medical facilities by licensed professionals.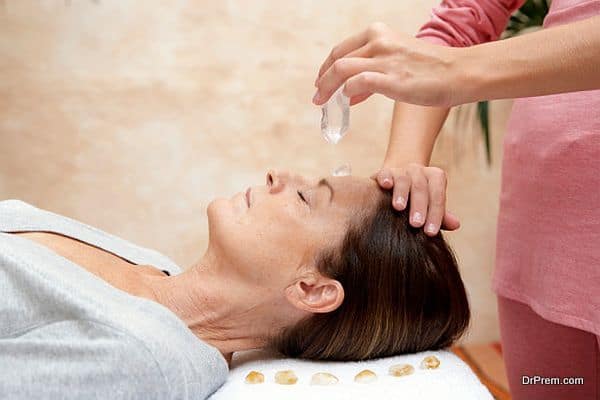 Wellness Tourism: It involves people traveling to another country or place for proactively pursuing mental as well as physical activities which assist in maintaining and enhancing wellbeing and personal health. These people are also seeking authentic and location centric therapies or experiences that are not accessible in their home country. Consumers of wellness tourism are people who are looking for wellness as well as prevention approaches for improving quality of their lives.
Thus, it is clear that there is stark difference between the two forms of tourism and the reason why people undertake them.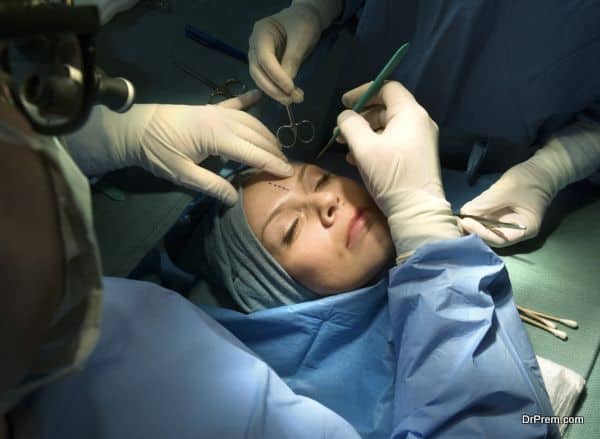 Survey by TGSS
At the time report was created, the industry experts also did a survey involving wellness and medical industry executives. In the survey these people had to define on their the meaning of wellness tourism and medical tourism, but it was a surprise that almost twenty five percent of all participants left the question blank, replied that they do not know or mentioned that such terms are not clearly categorized in their country.
Thus, this survey clearly tells us that the difference between these two industries is not clear even among the people working in this industry. However, one positive result from the survey was that almost ninety-four percent of participants believed that wellness and medical tourists are part of separate consumer segments. Additionally, they agreed that interests as well as needs of both these consumer segments are very different.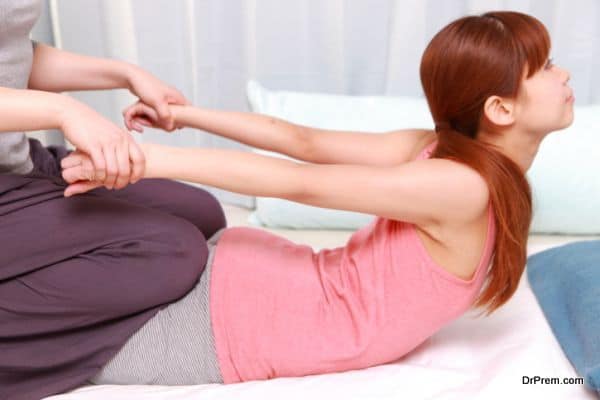 Key Findings of the TGSS Report
Data for medical tourism industry is more readily accessible in comparison to data for wellness tourism industry.
Governments in different countries tend to provide more support to medical tourism, as it is perceived to be more lucrative.
Organizational structure for promotion of both these industries varies largely from one country to another.
Most of promotional material related to wellness tourism focuses mainly on spas even if the country offers other wellness options.
Summary
There are major differences between medical and wellness tourism. Thus, governments and tourism organizations need to promote them separately as different industries.