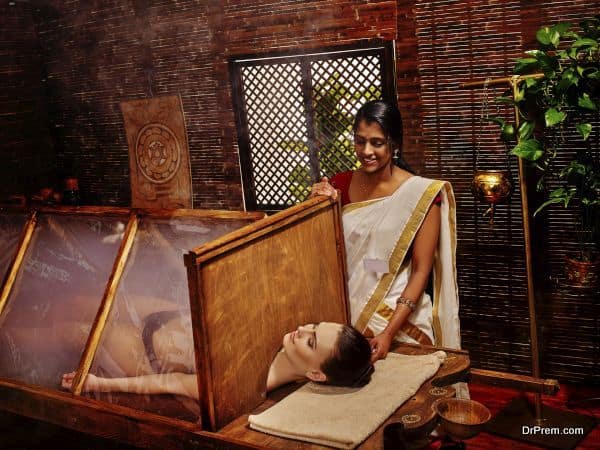 Wellness tourism combines both hedonic wellbeing which puts stress on feeling happy and positive and eudaimonic wellbeing which emphasizes on personal growth and fulfillment. From the ancient days India has been regarded as the land of holistic healing.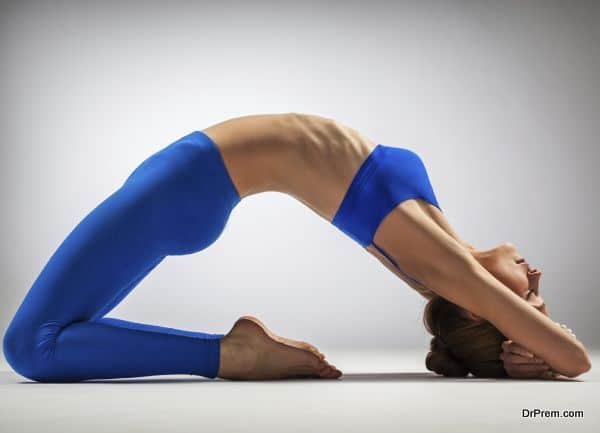 Ayurveda and Yoga, which are the two pillars of wellness industry and both of these healing methods originated in India. It is now also one of the most popular wellness tourism destinations.
From the Himalayas in the north till the tip of Kanyakumari, in the south, there are numerous splendid wellness destinations across India for self-improvement, relaxation and spiritual gain. A list of the best wellness retreats of India has been compiled for your help.
Somatheeram Ayurvedic Health Resort, Kerala

Perched on the quaint sea shore of Kerala, Somatheeram Ayurvedic Health Resort is considered to be one of the best wellness destinations in India. It is just 9 kilometers away from the famed Kovalam Beach. It has been successfully offering traditional ayurvedic treatments and spa therapies to both native and foreign travelers.
The ayurvedic therapies on offer are used for curing dire diseases leukemia, diabetes and skin diseases. People also visit this wellness resort for reducing weight and be free from obesity. The ayurvedic healing packages also include yoga and meditation sessions. If you stay for two weeks you will get a complimentary boat ride.
Ananda in the Himalayas, Uttarakhand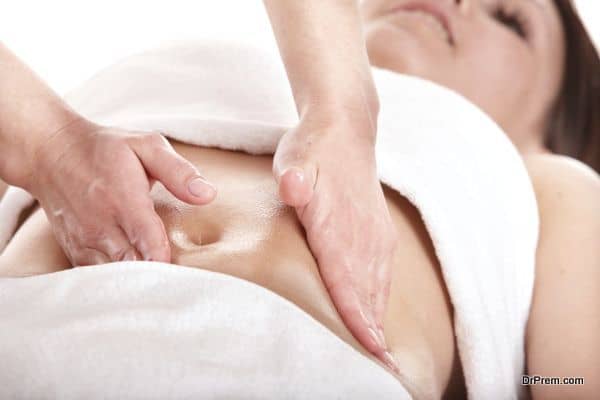 Contemporary spa therapies from Europe and Thailand have been combined with traditional ayurvedic treatments and aromatherapy for complete holistic healing of the guests at Ananda in the Himalayas. The scenic location enhances the experience of wellness manifolds.
It is situated in the lap of nature at the foothill of Himalayas, 260 km north of Delhi. Couples can opt for the special and unique Kama Suite that includes steam shower and massages for both husband and wife. Less oil is used along with synchronized massage techniques to reduce body aches and relax the tensed muscles.
Shinshiva Ayurvedic Resort, Kerala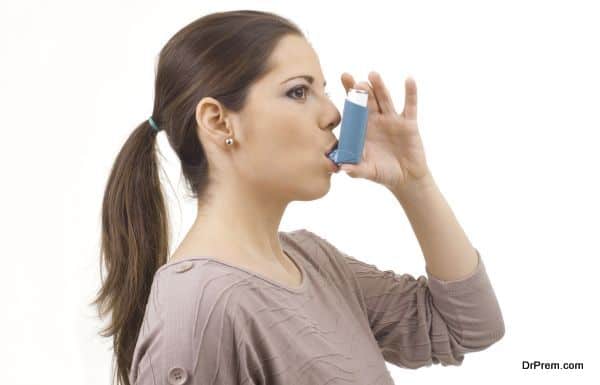 Situated right beside the Arabian seas and amidst a grove of palm trees, Shinshiva Ayurvedic Resort is another gem of Kerala. It offers a peaceful ambience coupled with the best of ayurvedic therapies. Here one can get treatments from various physical ailments like arthritis, paralysis, asthma, obesity, stress, gastric complaints, infertility and skin diseases. Traditional yoga session help in bringing balance between the body, mind and soul of individuals.
Ayurvedic Yoga Villa, Kalari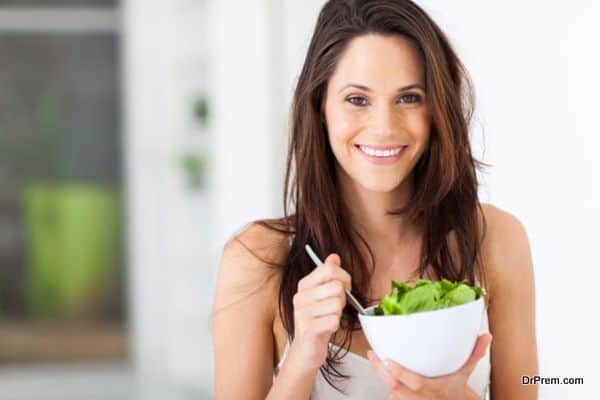 Located on the bank of the River Kabani, Ayurvedic Yoga Village is another famous wellness destination of India. Non-toxic herbal medicines and oils are used for performing the ayurvedic treatments. Yoga, Pranayama, Marma massage and other therapies are used for mental and physical relaxation and healing. Healthy diet is providing to the tourists in accordance with their holistic lifestyle.
The Leela, Udaipur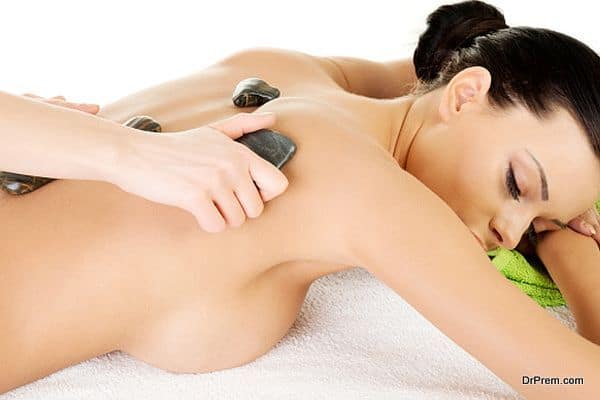 Udaipur is called the city of lakes and palaces. The Leela is one of the main attractions of this city of rich cultural history. Lovely palace like architecture, regal and colorful tents make Leela a wonderful place to be in. guests can opt for various therapies and spa treatments like hot stone massage, meditation classes, yoga sessions and facials.
Bay Leaf Ayurveda Spa Resort, Visakhapatanam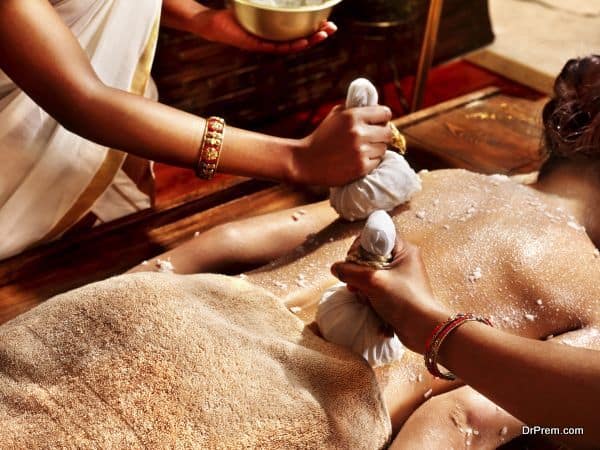 It is one of the best spa resort located in Visakhapatanam. Wellness travelers may choose from a wide array of therapeutic services. Authentic ayurvedic treatments like Abhyanga Sweda, Shirodhara, Udvartana, ayurvedic facials, Janu Basti and ayurvedic hair treatments are available for whole body healing and rejuvenation.
There are a number of high end and luxurious wellness resorts in India which offers best in class ayurvedic treatments. The treatments aim to restore health and vitality of native and international travelers.