Spa is one of the most effective body treatments, which helps you relax your body, mind and soul. It gives you inner satisfaction and complete body and mind peace. It not only circulates your blood flow but also removes backache and body pain. It is also very useful for stress reduction and various joint and muscles pains. Doctors prescribe regular spa treatments and massages for body ache and neck ache.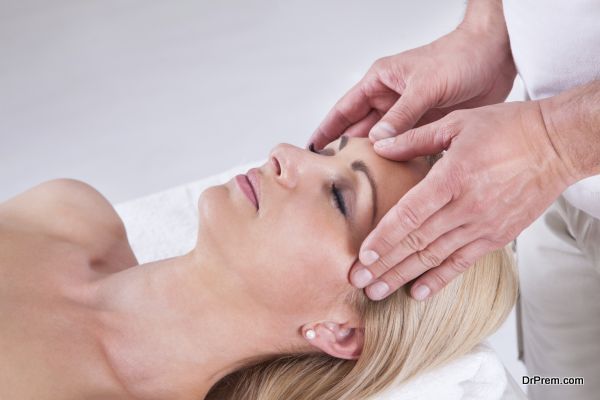 Stress Reduction:
Stress is becoming a very normal thing these days, as human mind gains bundle of stress every day. However, if you do not pay attention to stress reduction, than it may result in mild depression, which is not good for human body, very often. Spa is not less than a medicine, which helps in reducing stress and helps maintain balance between the mind and the body.
Today every second or third person is suffering from a lot of stress and spa is one of the only natural solutions to live a stress free and happy life.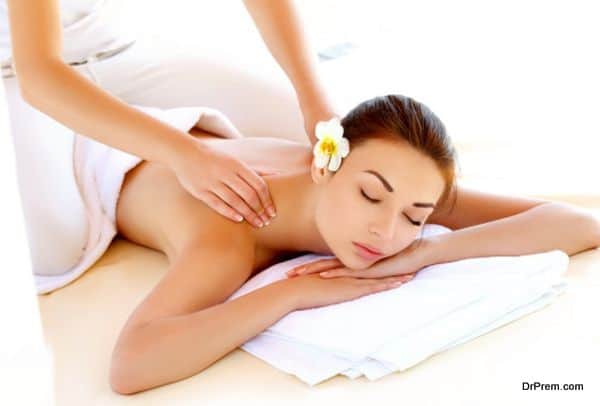 Beyond Beauty:
Many people believe that taking spa is just a waste of time and money, as it does not make you look beautiful. It is a reality check for them, as spa open your skin pores, formulates blood circulation, and distributes oxygen and proper nutrition, which automatically makes you look younger, fresher, and healthier. It is not always about beauty sometimes it is also about your health. Massage is also equally important. It is very useful for cervical pain, arthritis etc.
Spa treatments are not only useful for body but it also makes you stronger mentally as well as physically. Meditation, which is most important part of spa treatments, unblocks your mind and makes you feel free and fresh. It enhances your mental power, makes your mind sharper, and relieves you from unwanted stress.
Having a spa break is must, as it improves your mental wellbeing and body as well. There is nothing wrong in relaxing your body and setting your mind free from useless problems and worries. Far from the world outside, it takes you to the place where you will feel the maximum mental peace. Moreover, it maintains a connection of body mind and soul, which results in better understanding of other things.
Summary
There is no medicine and product for mental peace and inner satisfaction. Spa and massage is the only way to ensure mental peace with proper health.