The size of tourists visiting Korea, the Land of the morning calm is seeing a sharp rise over the years. The global tourist footfalls to this amazing country have touched a new height hitting an astounding figure of 17 million visitors just a year back. The total number of Canadian tourists visiting Korea in 2016 is 175443 which were 20.3% higher than what was recorded for 2015. 
The evidence is at galore that Korea is being viewed as one of the most sought after destinations in the global eye. For example, Air Canada started its regular nonstop flights between Toronto and Seoul in 2016 as it is a very profitable route indicating the sheer quantum of Seoul-bound passengers travelling from Canada and back.
Diversification to be the key driver: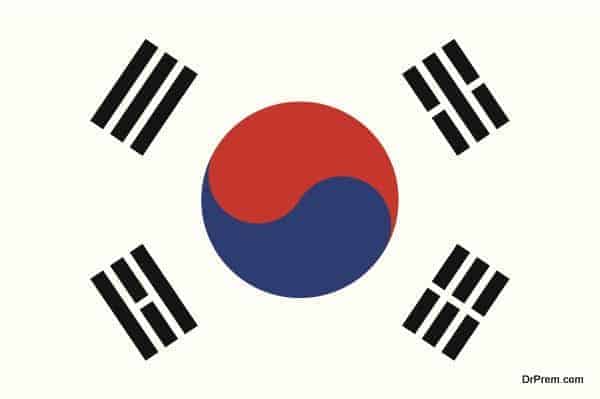 Korea has heavily emphasized on diversification for drawing in more tourists from different corners of the world. This Asian country is abundant with wonderful landscapes, culinary delicacies, cultural exhibits, beverages, wellness, beauty and indigenous natural treatments.
The Pyeongchang 2018 Winter Olympics is not far away, and there lies a huge scope of introducing Korea and its incomparable refulgence. The ministry of Korean tourism has left no stone unturned to explore different means and avenues to make this country more appealing to the outside world.
Developing Niche markets: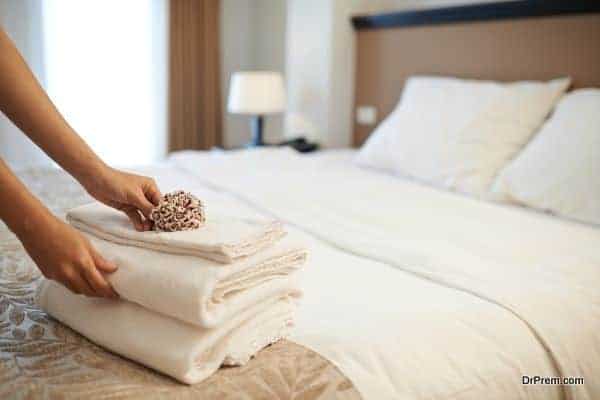 Korean tourism ministry is keen to develop niche tourism products exploiting its indigenous resources in wellness and medical tourism to the full potential. The country has initiated promotional campaigns aiming a robust wellness tourism growth in 2017 by reaching out to fitness conscious travelers across the world.
The International Forum on Wellness Tourism hosted in 2016 had been a great launching pad. The meet enabled top officials from government and privately run hospital, tourism and hotel sectors study the global market trends and create well-planned strategies.
In an official communiqué, a spokesperson for Korean Tourism Organization had committed that the objective will be to attract customers from South East Asia, Europe and the Americas.
Unique wellness offerings: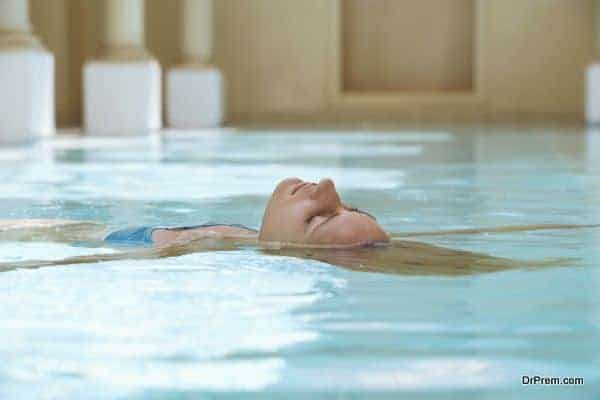 Jjimjilbang:
Jjimjilbang or Public bathhouse is a unique feature in Korean bathing where locals engage in a number of beauty and health rituals. These public bathhouses are segregated for males and females and maintain a very level of health and hygiene. Unisex public baths are available as well. Most of these baths remain open 24X7 hours. Upgraded baths are provided with restaurants, hair salons, swimming pools to engage the guests in more wellness related activities.
Healing forests:
Holistic treatments have generated a revolutionary impact on the global population. People are madly looking to offload the stress burden that is gradually eroding the quality of life. Grabbing the trend of wellness madness, Korea has developed a unique wellness therapy through Healing Forests where people can rediscover mental calmness being very close to nature.
Evolution of Healience:
Korean natural therapists have devised a new wellness concept Healience (fusion of Healing and science) that completely emphasizes on natural recuperation. Though the concept is at the nascent stage but is well accepted among Korean citizens. People are thronging Healience resorts to de-stress their body and mind. In the near future, this is going to be a star attraction of this country.
Spas and Hot Springs:
Spas and hot springs have been the most attracted wellness spots since ages.  Korea is also picking up pace in wellness tourism business presenting a world-class spa infrastructure. The country is blessed with a number of hot springs which are categorized in specific tourism zones.
Uplifting Oncheonsu:
In fact, oncheonsu or hot spring bath is a part of Korean culture since ancient times. Koreans really love bathing in mineral enriched hot springs.  Almost in all major tourist destinations of Korea, you will find a hot spring.
Much of the Korean beauty can be attributed to this long-followed hot spring bathing culture that helps in maintaining a disease free body. Korean saunas and baths are reputed that helps to maintain a blemish free skin.
Among the variety of hot springs available, some are urban-located with additional health rejuvenating facilities. Many open-air oncheons are located amidst tranquil natural surroundings where the guests can unwind themselves fully soaking themselves in the warm healing water.
Upscale Spas: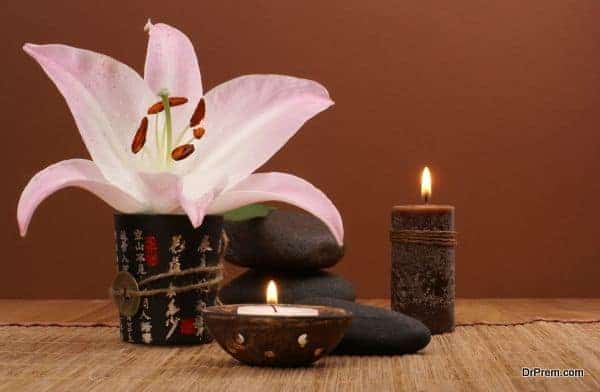 Korean spa treatments form an integral part of wellness tourism package where the visitors can avail a variety of customized treatments as per their choice. Upscale spa resorts offer exclusive treatments where wellness tourists can avail special aromatherapy massages from recognized professionals.
Resort spas located away from the city amidst natural surroundings offer pocket friendly services including outdoor hot spring baths and indoor spa facilities. They provide the right ambience for full detoxification of body and mind.
Medical Spa: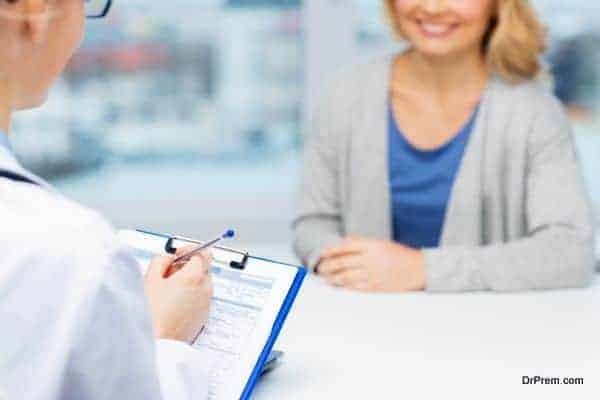 Korea is also fast gaining popularity in medical spas covering plastic surgery, dermatology and oriental medicine. Specialized spa treatments are prescribed by doctors only after a thorough physical check-up of the tourists.
With the existing well developed medical and wellness facilities, this Asian country is all set to secure a top position in global wellness and tourism sector.