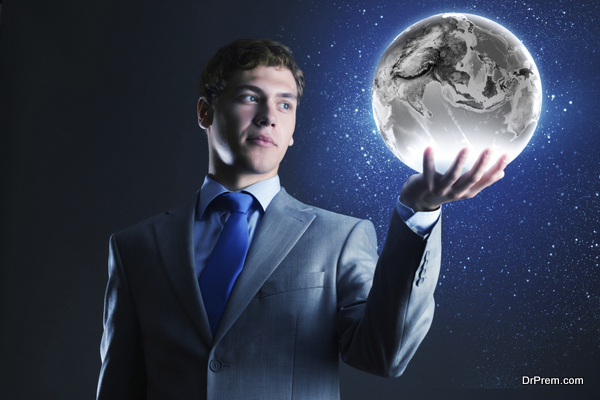 Globalization has opened many avenues for the world. However, the developed countries simultaneously have also been facing challenges like recession and outsourcing leading to lay-offs. In this age of technological development and simultaneous fear of job security, a back-up plan for your career is an important prospect to think about. The United States has listed occupations like Network and Systems Analysts, Financial examiners, Skin care Experts, Athletic Trainers, biomedical engineers and physician assistants as the occupations providing growth in employment.
Specialized jobs and Ordinary jobs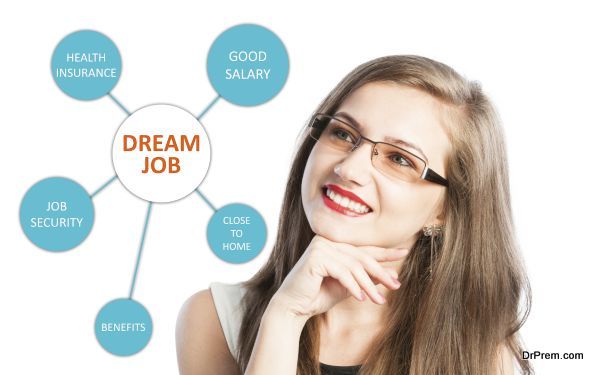 Ordinary jobs are those that most of us can opt for. However, specialized jobs require more intense education and higher studies and are considered to be glamourous too. But on a deep thought you will notice that ordinary jobs are usually more glamorous compared to specialized jobs. A scientist will spend nearly whole of his life in a lab whereas an ordinary delivery boy travels down to different parts of the city. Whatever it be, being happy and satisfied important but in these difficult phases of lay-offs a back-up plan is more of a need than a leisure activity.
Backup plan techniques
There are various ways in which you can arrange back up plans for yourself. They will not just be a part of your leisure activity but also will form a dependable source of income in case of emergencies.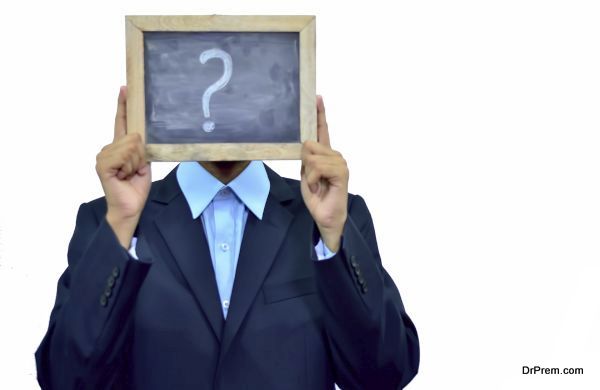 Question yourself on the possibilities and avenues open to you. What interests you apart you're your regular job? Follow the method as – list your areas that interest you, list the different jobs that make you feel inquisitive and finally think of a job that you fantasize to have.
Chalk out a new career option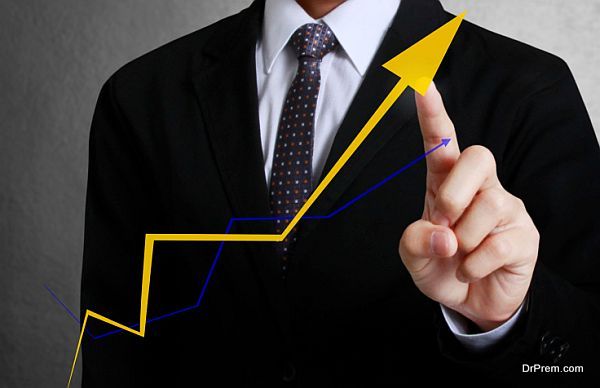 Figure out what you can work on as a new career, something that your old career experience can best prepare you for. The action plan for such a move could entail the following – list the career options that can be related to your present career, make a list of those industries that are similar to the one you are working on, identify the skills that can be transferred in the new options and finally search for jobs that are recession proof.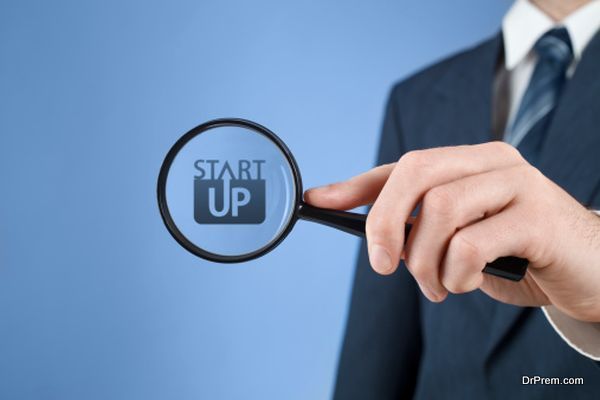 People do develop leisure time hobbies as their side business. If you have the entrepreneurial capabilities in you then look out for avenues that will give you such opportunities. The plan of actions would entail asking your colleagues whether you do possess the entrepreneurial skills, speak to people who are already entrepreneurs and try listing more options and business opportunities as entrepreneurs.
Depend on something to pay your bills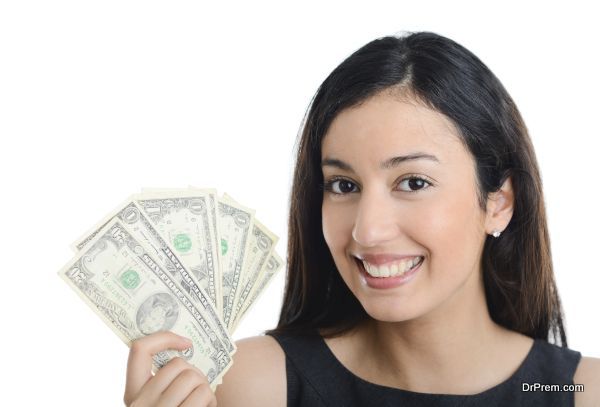 You need to have some dependable source to pay your utility bills in case your current job fails. The questions you should ask yourself what are the different sources of money that you have apart from your job.are you are a consultant and what are the further opportunities you have? The career action plan that you need to take here is – list out the different ways you can earn money apart from your job, list down the consulting opportunities and list the freelancing options readily available on the internet.
The best thing that a back-up plan entails is the reduction of stress that pops up due to a job insecurity. Not just that you will be aware of what to pursue in time of need but also you will be training yourself accordingly to try out something new. Get started and make a better career plans for yourself.