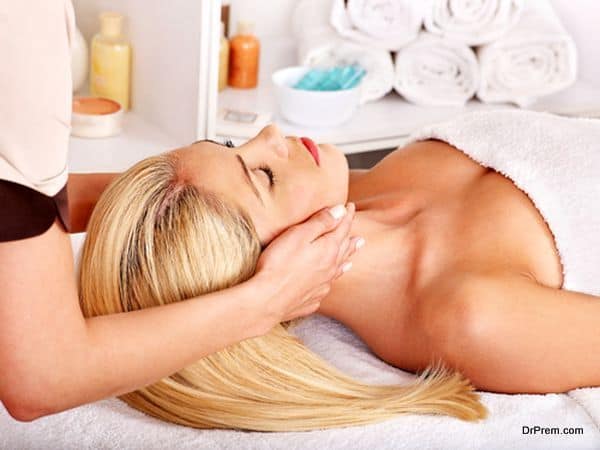 Everyone will accept that life nowadays is stressful and we all need a break in between to refresh our mind and bodies. If you can go to a wellness retreat and spend some time there, it would be even better and you will be able to regain your physical as well as mental fitness.
Most wellness resorts these days have programs specially customized for travelers keeping their health concerns in mind. If you are also looking to plan such a getaway then we have come up with a list of four such resorts, which you can select from.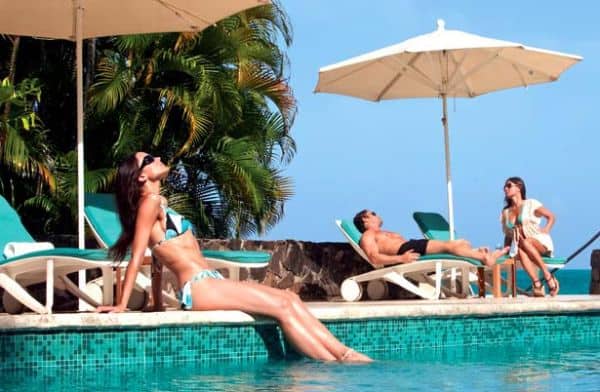 The BodyHoliday, LeSport
The resort is situated in St. Lucia provides you with beach vacation and everything else a health conscious traveler will desire. There are walking as well as cycling routes inside the resort property and also the provision to take part in group exercise classes. You can join yoga classes or do other activities like waterskiing. If you start feeling hungry after all this physical activity then you have four restaurants to select from, each serving cuisine, which is suitable for any calorie conscious person.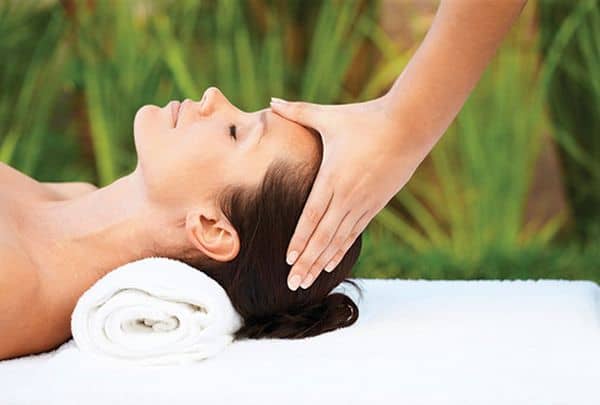 Amansala Resort & Spa
Located in Mexico, this resort is known as Eco-Chic resort and consists of 24 cabanas providing stylish accommodation. After arriving at the resort, you will completely forget about the tensions of your daily life. Here you can join the boot camp aimed at weight loss enthusiasts and it is a 5-day program comprising spa treatments, exercise classes and low calorie diets. There is also a detox program, which concentrates on meditation, spa relaxation and raw food.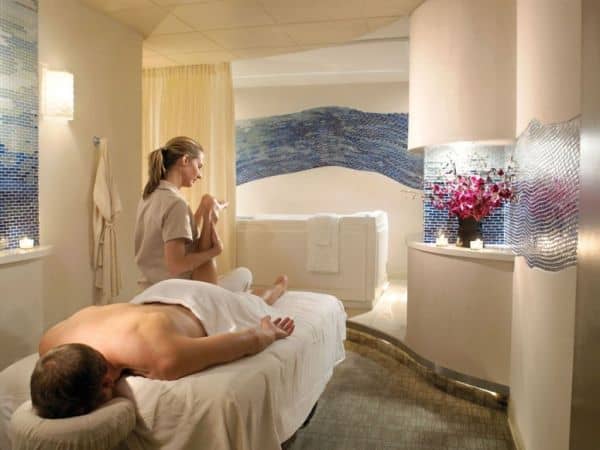 Canyon Ranch
Canyon Ranch is a health resort in Lenox, Massachusetts that boasts of weather idle for outdoor activities such as crossing the woodland ropes course or skiing. The activities to calm your mind include things like meditation and painting classes and jewelry making. There are several other programs focusing on nutritious diet, weight loss management and improving spirituality that you can choose from.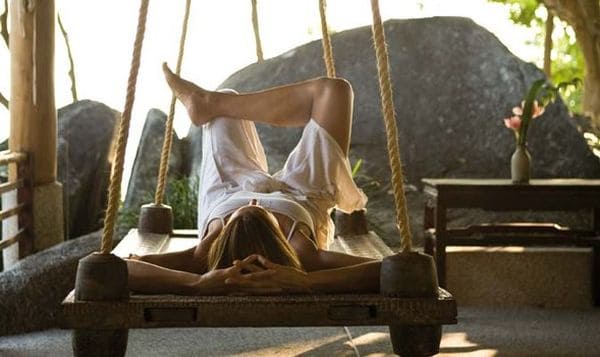 Kamalaya Wellness Sanctuary
Situated at Koh Samui in Thailand, it is a holistic spa as well as detox resort where your stay will kick off with initial wellness consultation with resort's naturopath to talk about your medical history. Based on initial consultation, programs are then selected which will suit your particular needs. Some of the programs you can be part of include detoxification, sleep enhancement and weight loss among several others.
Summary:
If relaxation is your ultimate goal then these resorts and spas give you many opportunities to forget about your hectic life and relax for some time.