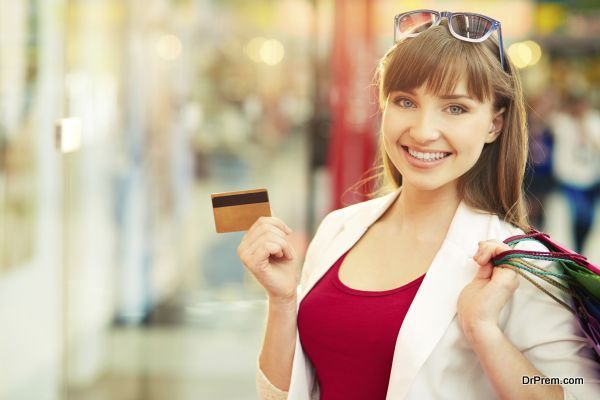 Using cash as a payment medium became outdated just a little while ago. In addition to this, the plastic money that was popular until now has also been on a low as people are attracted towards various new payment mediums that have hit the market largely influencing the technology freak generation. We are totally consumed by smartphones; in fact, they have become an integral part of our lives. However, when it comes to making payments at the stores, everyone looks out for their wallets either to pay in cash or through credit/debit cards.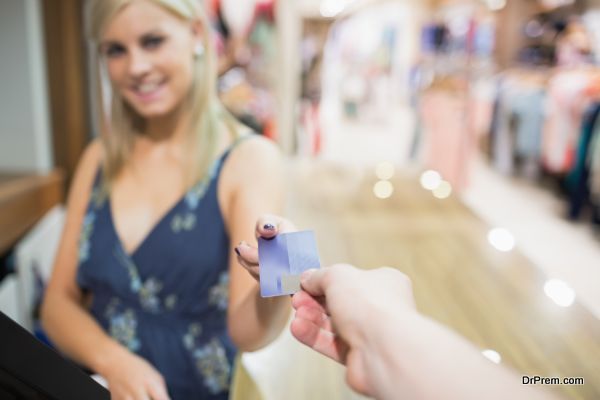 This scenario is certainly changing. The brainstorming idea of making your phone, your wallet has transformed the face of payment modules. Mobile payment services like Google wallet have made things easier for us. By simply downloading an app and entering the relevant card information, you can make payments anywhere and everywhere. These mobile services can help you store all the relevant payment details on your phone. However, this phenomenon will still take time to be more accepted.
Few mobile payment services that are worth a try are:

This effective mobile payment service helps you store loyalty cards if you are a regular user as per the PayPal sources. Taking control of your money has become easier with PayPal. You can request payments easily, connect with your customers' worldwide, shop for deals n the move, and pay anyone, anywhere. So why run into a debacle using cash or plastic money for that matter.
Apple pay: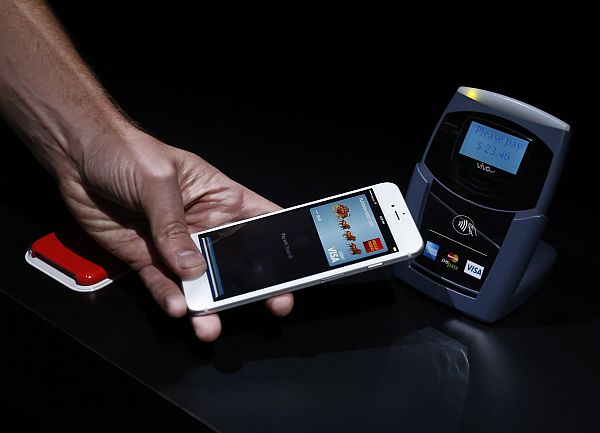 If you are an iphone user what better than making optimal use of the Apple pay services. As Apple says it right, it is your wallet without the wallet. No more finding your cards and counting the cash at counters when Apple pay does this with a single touch. The TouchID helps you make payments through one single touch. It cannot get easier than that.
Google Wallet: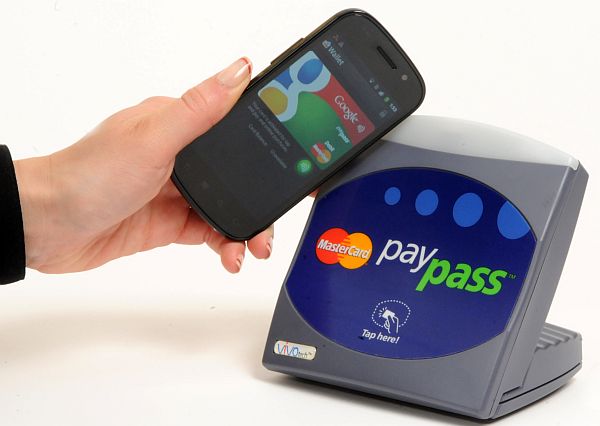 It is surely an easier way to pay while in stores, online or to anyone. Just a tap and you can make the payments with your phone. The only requirement is that of a Gmail address.
These mobile services have indeed made the entire process easier and time saving. These services have mainframe the concept of contactless payments that requires N.F.C (Near Field Communication). Most of the android phones have this feature but not the apple iphones. However, these little problems can be effectively handled considering the fact that constant research is being conducted to bring about innovation.
The mobile payment services process also has some intricacies involved, like it can be frustrating to understand which card works with which app and with which store. This has to be eased a little. The tie up of these apps has to increase with more retail chains and outlets so that these apps can be used more often. If more merchants support mobile payments, it can work wonders for the global industry. These procedures have to be promoted on a global ground so that the entire world population can make the best use of these services. If not promoted globally, you can imagine people running around like headless chicken not having a clue to why would you pull out your phone to make payments.
There is still a long way to go in making these services being used by people as regular activities; these have to be duly modulated in order to make them more user friendly. The security measures also have to be worked upon and people should be able to trust these measures. It is important to understand that customer satisfaction comes with enhance security, where they do not feel threatened.
Summary: Using cash and plastic money to make payments is a phenomenon that is losing its charm due to the innovation of mobile payment measures like Apple pay etc, which have made controlling your money easier than ever before.