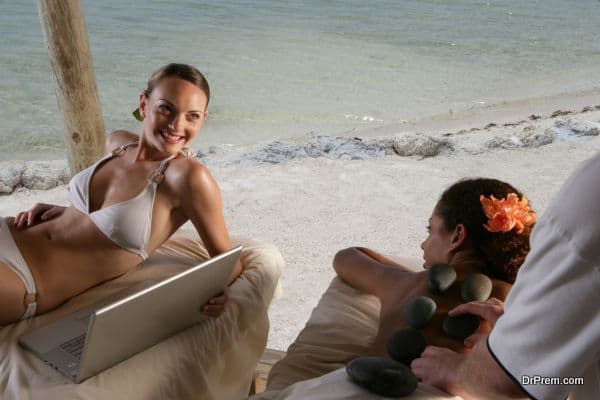 In the Global Wellness Tourism Congress held in 2014, the Global Wellness Institute had revealed data regarding the growth of global wellness industry. It shows that wellness tourism has continued to be one of the most profitable and fastest growing segments of tourism industry.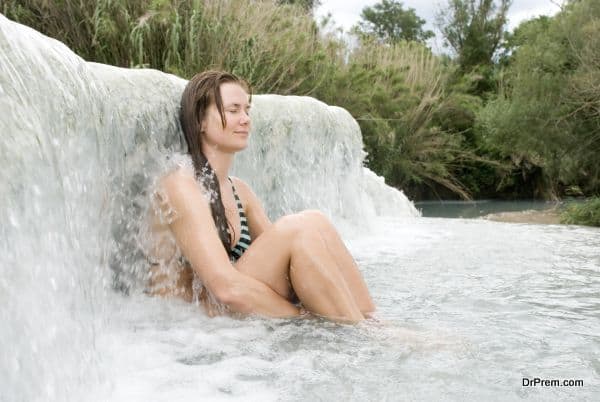 In 2012, the total revenue earning from this industry was $438 billion and in 2013 that amount increased to become $494 billion. The growth rate was 12.7% which was 40% more than what the growth rate was predicted to be. The wellness tourism industry also grew 74% faster than other branches of tourism in 2014.
All this data supports the fact that wellness tourism is one of the most profitable segments of tourism. Countries can attract more wellness tourists by considering some necessary points more seriously.
Creating a culture of wellness and spreading awareness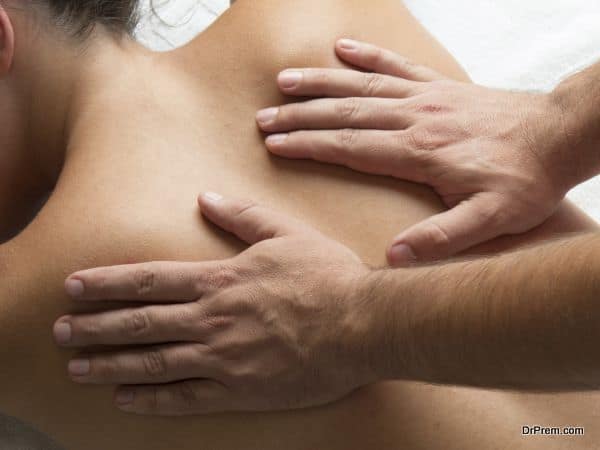 Thanks to information technology, no news fails to reach audience at every corner of the world. So, if a country has a bad name for being dirty, ill governed and prone to political rebellions then it will not be able to establish itself as a wellness destination.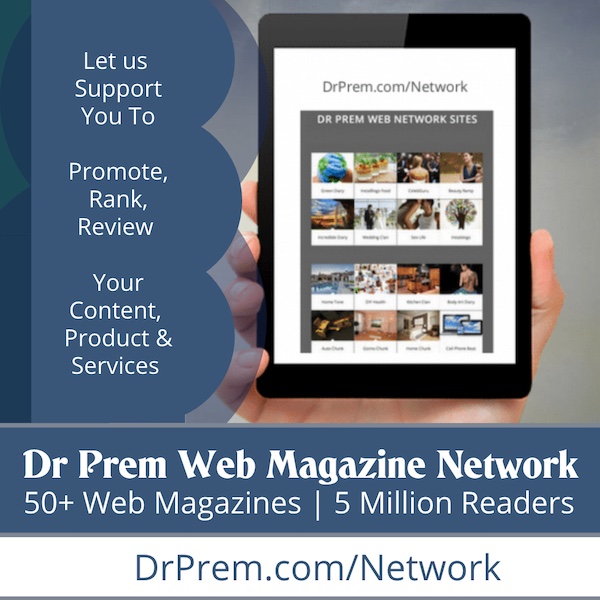 The government of a nation should first resolve political issues and creates a peaceful atmosphere ideal for attracting tourists. For drawing the wellness tourists, however, the government has to promote and support a culture of wellness. If a country's culture supports wellness then it will be in news for the right reasons. Positive feedbacks and news will attract more tourists to the wellness destinations of this country.
It is also necessary for the tourism department of the country to launch unique awareness campaigns so that the natives are more cooperative and behave nicely to the foreigners. Spreading awareness about wellness treatments and habits will not only help in enhancing the national health but also attract interested tourists from all over the world.
Stop confusing the consumers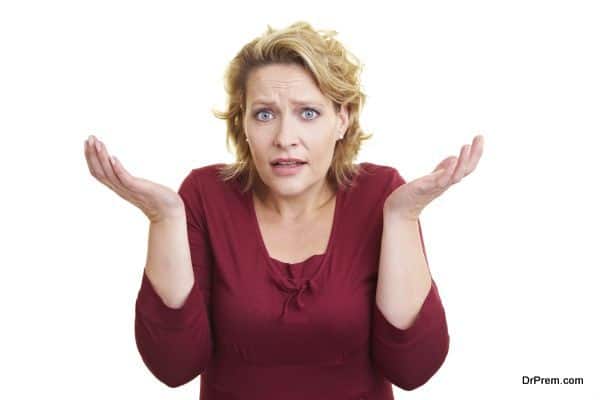 The wellness tourism facilitators have clear and precise idea about what is wellness and how tourists can achieve it through traveling to a particular place. However, the normal tourists feel confused when they come across the term 'wellness tourism'. The tourists need to know exactly what they will be getting and what they can expect from wellness tourism. That's why a country should not use vague terms or tourism jargon while promoting their country as a wellness destination.
Keeping the promotional campaigns simple will help in attracting more travelers. The travelers have little time in their hand and a majority of it gets spent in the journey. They feel exhausted when they land in the wellness destination finally.
The 3-4 days they have in hand should be mesmerizing, relaxing and refreshing. Consumers are result oriented and want outstanding results. In the case of tourism consumers expect outstanding experiences. The government should focus on delivering such experience to them.
Creating more jobs and focusing on internal infrastructure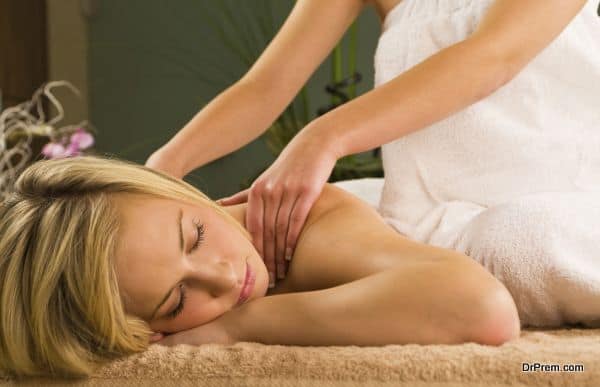 IF a country becomes popular as a wellness destination then it will surely earn huge revenues from this industry. This means that there will be new job opportunities. The government should create new educational courses for training wellness facilitators, trainers and therapy providers who will cater to the foreigners and native wellness tourists.
Standardizing the therapies and treatments is another great idea. No country can become popular as a wellness tourism destination if its infrastructure is full of flaws. Developing the roads and traffic system will enhance one aspect of the infrastructure. Constructive changes and implementation of new traffic laws can help in the evolution of a country as a wellness destination.
A nation must consider several factors if it wishes to develop the country as a popular wellness tourism destination. Better infrastructure, strategic promotional campaigns and a culture of wellness can definitely help a country establish itself in the wellness tourism industry.