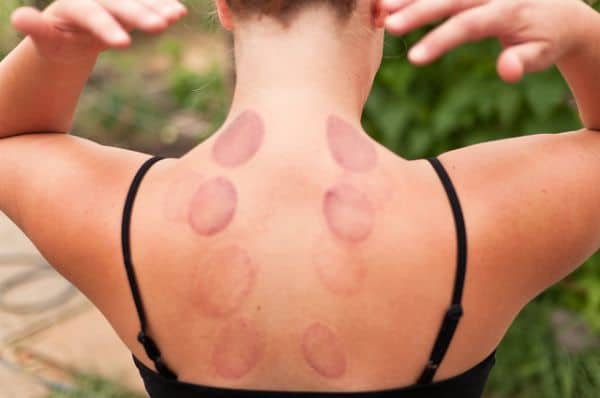 Nowadays, people are becoming more aware of the concept of wellness. It refers to the overall process of maintaining a healthy balance of mind and body. It is important for a potential wellness tourist to analyze the quality of the facility and the qualifications of the therapists, before selecting a reputed wellness tourism destination.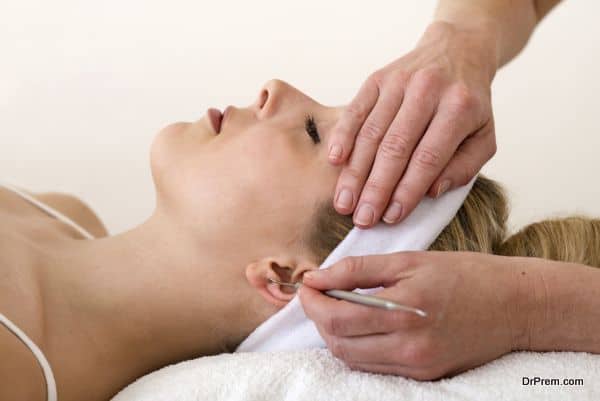 It is quite important as a potential wellness tourist to gather as much information as possible about the treatment, the therapists, the facility and the certification.
Alternative medicines and therapies are not regulated as conservative medicine. Some countries, which have recognized themselves as reputed alternative tourism destinations, have set up accreditation and recognizing authorities. For example, in India the government has set up the IBAM, which is a registered institution. This institution is controlled by the Government of West Bengal, which legalizes and validates the training courses, practice, and aids research in the field of alternative systems of medicines. The presence of such organizations assures potential wellness tourists that the complete system operates under authoritarian conformity with government regulations and the laws of the country.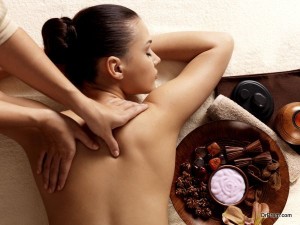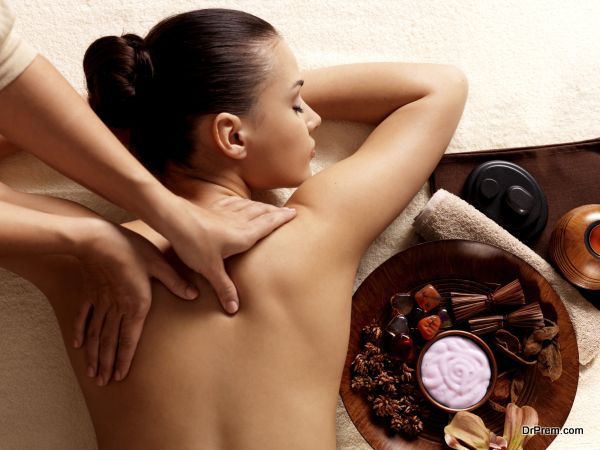 If a well-known organization certifies an alternative medicine facility, it would mean that the facility employs trained and qualified therapists, which have all the knowledge and the required experience to perform an alternative medicine therapy. If an internationally or nationally recognized organization has awarded a specific facility for its development in the field of alternative medicine, the therapists at the facility will be professional or expert in providing the stated and required treatment.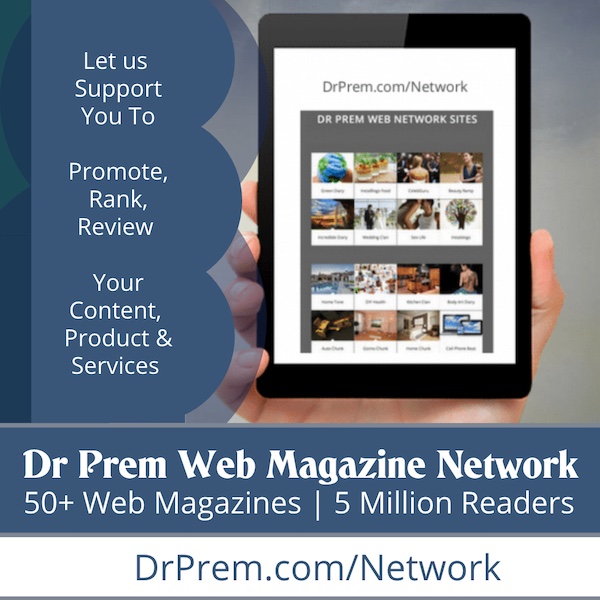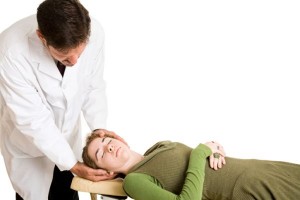 Awards and recognition guarantees of capability and trustworthiness to the patients seeking wellness care, especially overseas. This helps in improving the trust of the public and potential wellness tourists. Potential wellness tourists usually check the qualifications or credentials of the wellness care facility before selecting it. This ensures that the wellness center have qualified therapists and are safe in every manner for wellness tourists. Safety and security of wellness tourists is the responsibility of the facility providers and center and they have to make sure that they provide proper and needed therapies to the patients.