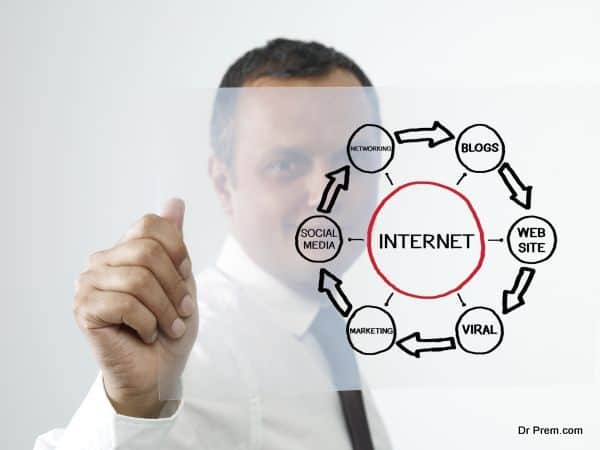 The widespread availability and use of the World Wide Web and Web browsers have enabled people to take benefit of the capacity of the internet.  The stable growth of internet users across the world in the last few years has led to many people using the World Wide Web these days to collect information. The internet remains free medium because anyone and everyone can write or publish any kind of content on it.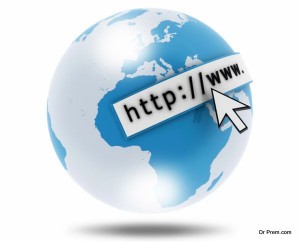 Gathering credible information is a tough task. It is important for you to understand the pros and cons of these sources.
Advantages
It is more than enough to repeat the fact that many people searching for information pertaining to wellness tourism would possibly be misled by fake or unauthentic information as well as promises regarding the same. Thus, it is essential for wellness tourists to surf the internet thoroughly when looking for credible, accurate information related to wellness tourism.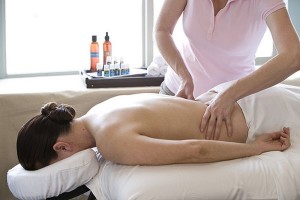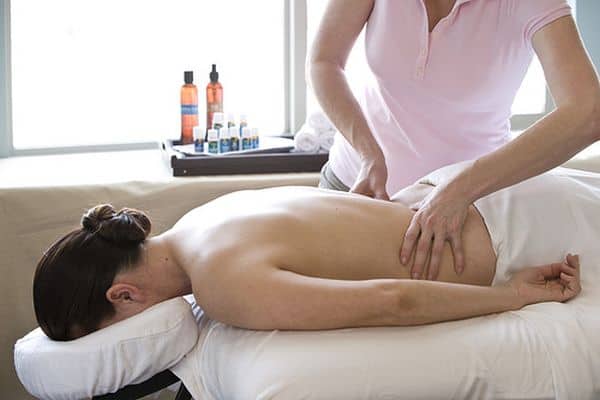 Surfing different websites for similar information and then comparing the facts given by them. As a wellness tourist, you should make it a point to read and research important material on different websites that appear official and reliable.
Some websites display some type of an official approval stamp, which means that a credible organization has certified the website for its accurate and credible information. You can also visit government or non-profit websites, which are the best source of authentic information related to wellness tourism. These websites committed to provide accurate information to tourists opting for wellness therapies in a foreign land.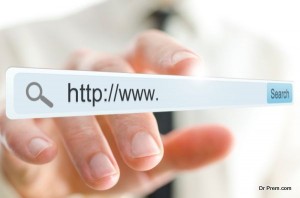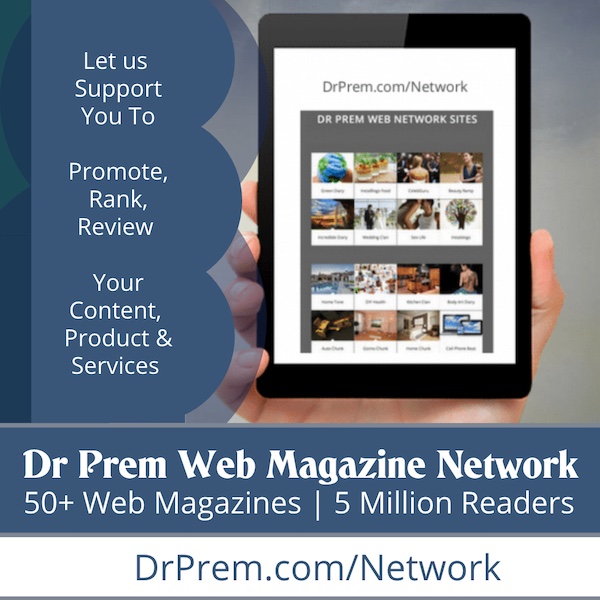 Disadvantages
There are many websites, which are fake or illegal and provide unauthentic information regarding the wellness tourism destination.
It is not possible to check the credibility of these websites. They can give accurate information and can mislead wellness tourists. Therefore, you cannot rely on these websites.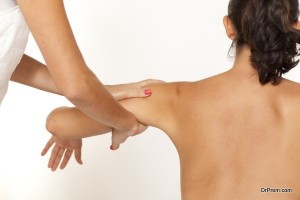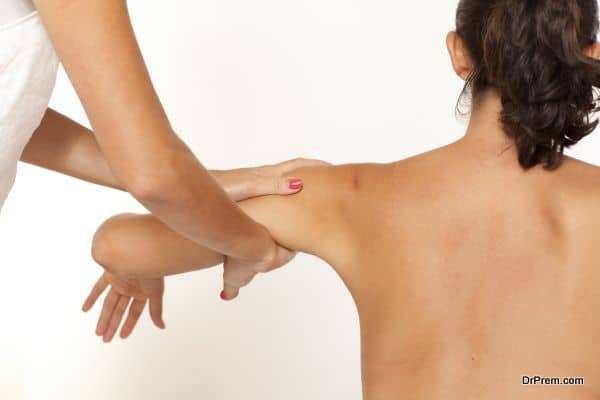 It is vital to crosscheck the obtained information in order to get the authenticity of the information and promises made by the facility. This would enable a tourist to find out which websites are credible and which ones provide falsified facts.