The bathing and body steaming public spaces have been popular across cultures for a long period now. Right from the Roman bathing houses to Turkish Hamas and the Finnish Saunas, the spa culture has a long tradition of rejuvenating the mind and body through steaming and soaking. This Eastern European nation, Croatia, today packs in all the goodness of these traditions in a unique Mediterranean way.
Traditionally Croatians call spa Toplice and this word is seen emblazoned in the hotels across the country and has in recent years evoked the interest of tourism industry. This enthusiasm has turned Croatia into a popular therapeutic and wellness destination. Here let us have a look at some of the best Spa centers located across Croatia.
Monte Mulini Art Wellness, Rovinj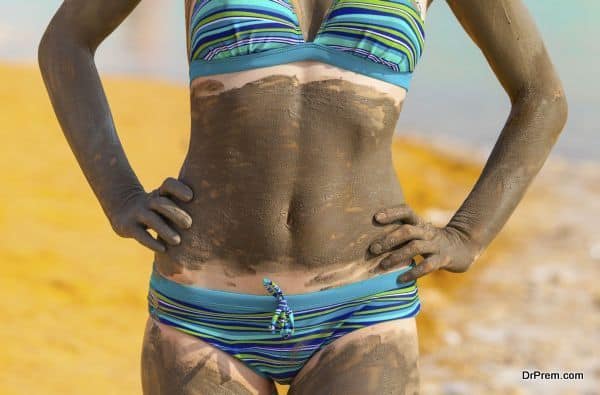 The wellness facility of Monte Mulini provides a unique wellness experience to its customers, while promoting natural wellness services among visitors. Ahost of wellness professionals like wellness therapists, physiotherapists and beauticians provide a wide range of massage and other wellness therapies to rejuvenate the mind and body.
The centre makes use of local ingredients that are eco-friendly to give a total rejuvenating and wellness experience to the customers. Nature, premium therapy and luxury are the characteristics of Monte Mulini Art Wellness.
Otok Wellness Centre, Istra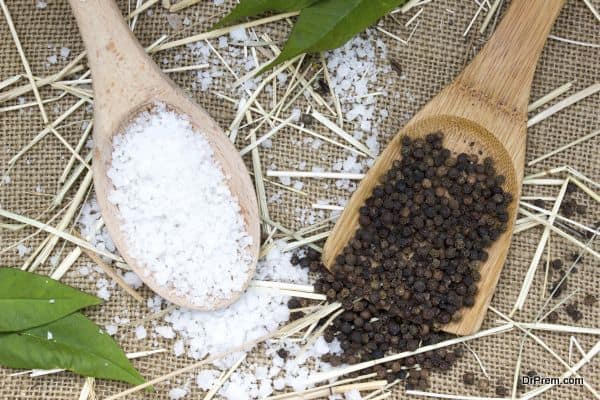 It is an island hotel located in Istra that according to its management is "envisioned as a true Mediterranean garden of relaxation." Otok Wellness Centre provides superb relaxation facility to its clients with state of the arts facilities. Spread over 1600 square meter area, the centre also features an indoor pool. The centre provides a wide range of face and body treatments, ZEN SPA and ACTIV SPA.
Zen SPA Zone in the hotel includes Finnish sauna, Turkish sauna, infrared sauna, indoor and outdoor whirlpools, and Kneipp bath massage showers with tropical rain. In addition, the centre provides resting area where heated beds or waterbeds help alleviate the body and mind. Aromatherapy is a yet another treatment provided at the centre that they combine with hydro-massages.
Nautica Wellness Centre, Novigrad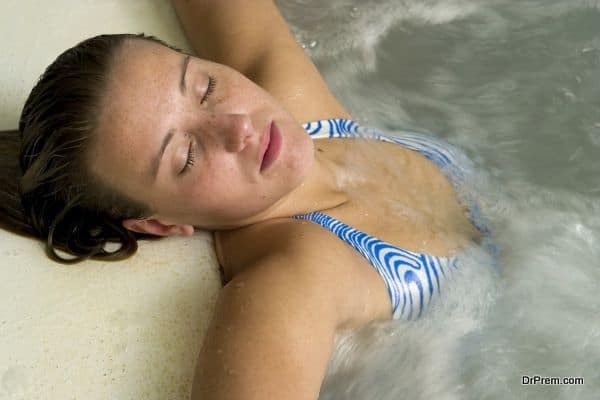 This amazing Wellness centre is located near Novigrad, a small romantic town standing coastwise the Mediterranean Sea. The luxury hotel provides an opportunity to use some of the finest wellness facilities in the world. The centre also offers a range of hydrotherapies like whirlpool hydro massage, aroma shower, Turkish bath, bathing in heated swimming pool and Finnish Sauna. Nautica Wellness Centre has a variety of wellness packages and programs to enable guests make the best therapy choices.
Spa & Golf Resort, St. Martin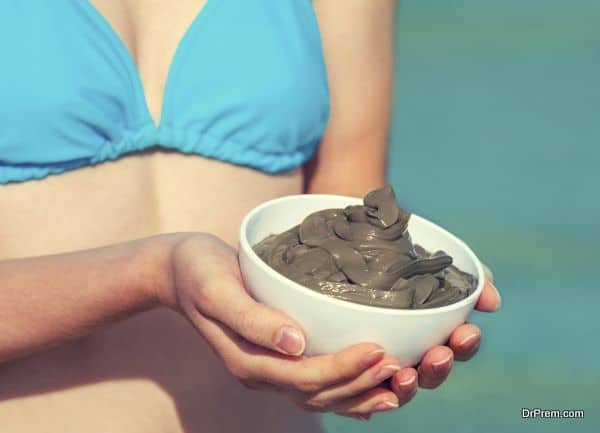 The wellness centre at Spa & Golf Resorts exudes style and luxury with a unique wellness therapy experience. Apart from different wellness facilities like massages, wellness programs and beauty treatment, the resort provides a wide range of bathing and soaking facilities like salt and thermo-mineral therapy to its customers. The high-class facilities at Turkish Bath Sauna provide an unforgettable experience to the customer. The atmosphere and services available rejuvenates the body, mind and soul of guests visiting the centre.
Hotel Punta, Losinj
This is yet another prominent spa and wellness centers in Croatia. Situates amid green pine forests on the one edge and the azure blue sea on the other, this wellness centre exudes tranquility and harmony. Punta Vitality Spa provides an expansive range of facilities, right from Finnish saunas to Turkish bathing delights. While being here, the guests can chose from a range of wellness and vitality programs, ranging from the oriental to the western and from the traditional to the modern.
Croatia houses a wide range of spas and wellness centers known for relaxing therapies and traditional massaging. For those who want to luxuriate in the ultimate class of spa bathing, Croatia can be an essential tourist destination.