Spas and wellness is not a new concept, however, it is as earlier as tourism is. Earlier it were located near a natural spring, which offers holistic wellness treatment to the visiting people. The trend of combining the benefits of a spa visit with a holiday is increasing rapidly. Awareness regarding the advantages of healthy eating, nutrition, beauty, exercise and pampering is increasing and people love to include those elements in the holiday in order to achieve wellness.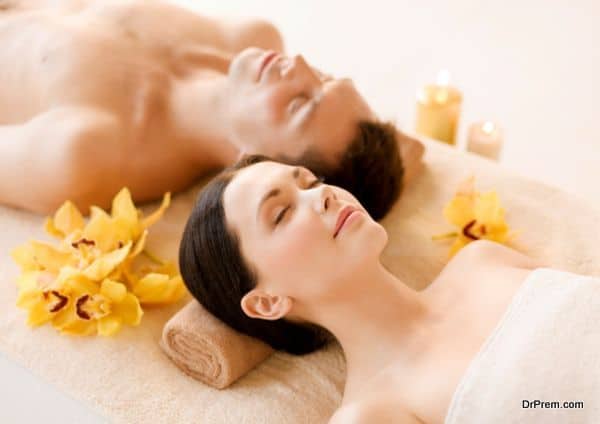 Spa starts when people started soaking themselves in natural hot springs number of decades ago. Usually it was known as the conjunction with healing and curing of different ailments and makes the person feel relaxed. However, the spa got a makeover from the Roman royals and they developed this with a touch of class and a feel of luxury.
With todays busy, with no doubt, many people do not take proper time to relax and take stock of them. While work and family life is vital, you have to get some time to put your feet up and take it easy. Therefore, top carrying corporate executives has created a profitable business opportunity for the wellness travel industry. The concept of wellness tourism is very different from the medical tourism.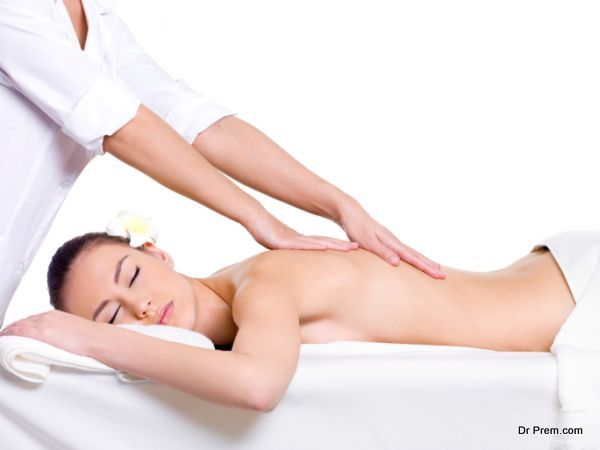 Wellness tourism offers people to travel overseas to get the benefits of traditional therapies and practicing yoga in order to stay fit and maintain their wellbeing. On the other hand, medical tourism is all about traveling overseas to avail quality and affordable medical care and treatment. Therefore, this distinction makes wellness and spa tourism an interesting marketing proposition.
The term spa is originated from a Latin word, which means water gifted health. As the spa tourism is rising in its own speed, this is an opportunity for various spa hotels and resorts to grow their markets by offering holistic wellness, mental, physical, emotional and spiritual care for their customers.
Wellness tourism or spa tourism focus on the entire concept of beauty therapies and wellbeing consequently it is vital for potential customers to plan the whole travel. Moreover, it is wise to make proper notes and gather all relevant information about your selected spa hotel and resort in order to make your journey or visit successful.
Summary
Many spa hotel or resort offers all the essential and luxurious opportunities for their clients in order to meet their requirements. It is an opportunity for people to get the benefits of spa tourism in the lap of nature, which offers hot sprig baths, hot air baths, luxury and soft massage and relaxing drinks.