With the growing changes in our busy lifestyle, many of us want to escape from the chaos of the real world to a secluded world of peace at least for a few hours. To this urgent need to get away which is stronger in the modern urban cities, spas provide an excellent solution.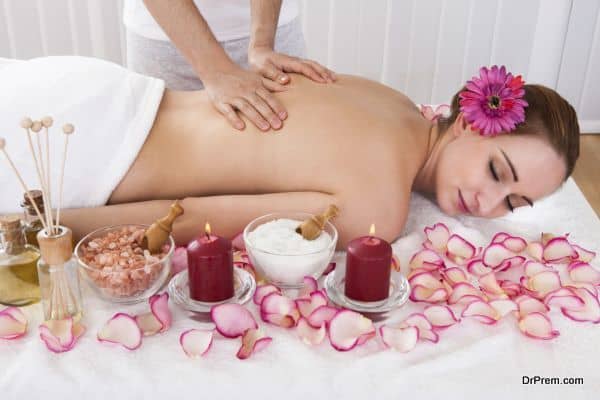 Spas provide you that quality time that is meant only for yourself to sit back and relax, recharge, reflex and beautify. Modern day spas present an array of health promoting experiences where you can feel the healing power of the touch therapy. Here is a list of few special benefits that you would get from a day spa.
The miracles of the massage session: A good massage does not only help you to relax your muscle tension, but also gives a soothing and calming effect to the nervous system and the mind. A day spa under professional assistance can give you a relaxing week ahead. Massage improves circulation, digestion, respiration and the lymphatic system and removes the toxins and waste materials from the body. It also removes pain caused due to certain types of illness.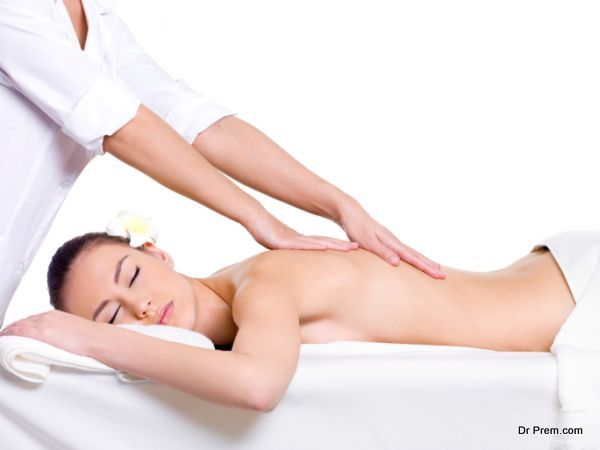 Let the heat do its thing:
A spa or Jacuzzi is a hot bathtub. The Hydrotherapy of the spas relaxes your soul better than any other therapy or medicine in the world. It provides relaxation to the muscles and enhances the blood circulation by dilating the blood vessels, gives effective relief from muscle soreness and stiffness and can be used as natural pain reliever, while naturally relaxing the muscles. Thus, steam and hot water treatment can benefit your body in innumerable ways.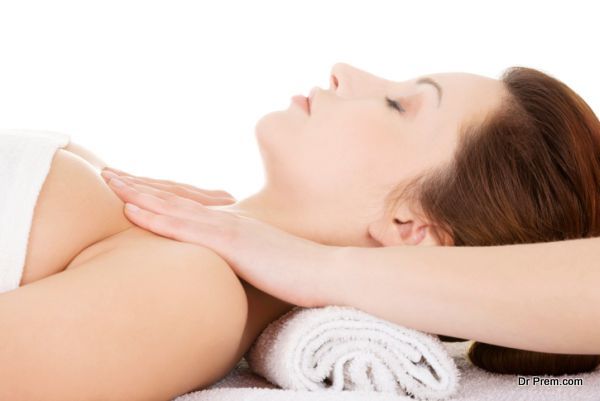 Excellent place for stress relief:
Ever since our evolution, human life has undergone a number of changes causing increase in the human stress level that is becoming difficult to deal with. Spas are the best places for removing and decreasing the stress from your life that also lets you to get yourself loved and pampered. The spa staff gives you a royal relaxing treatment that you have longed for.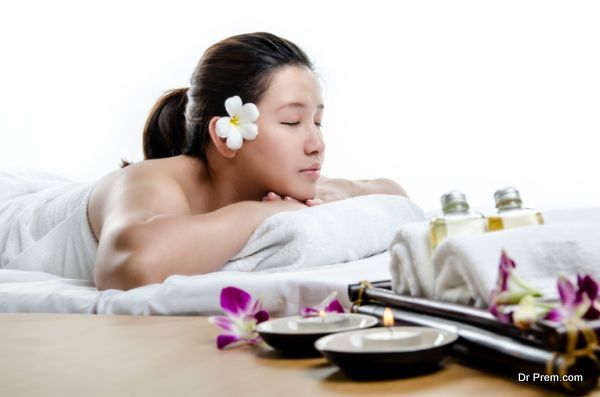 For better sleep and freedom from painful headaches:
The spa treatments provided by good health resorts help you to get rid of painful headaches and sleeplessness, which includes the condition caused by migraine. Steam in the spas is a natural alternative healer to headache painkillers as it naturally dilates the blood inside the blood vessels. The spa hydrotherapy also provides good sleep by enhancing the blood circulation of the body.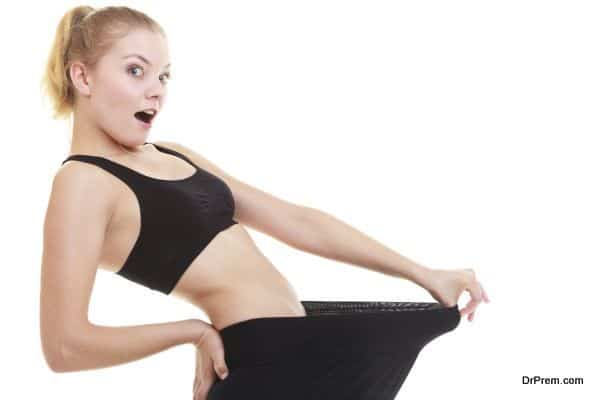 Helpful in Weight
Loss: Spas can also help you to lose your weight by offering special health and fitness programs. The easy exercises, healthy food and detailed knowledge provided by the spa help you to bring your weight back to normal.
Summary:
Spas are one of the best ways to relax your body and soul. Thus, you should definitely let your body and mind benefit from the spas.