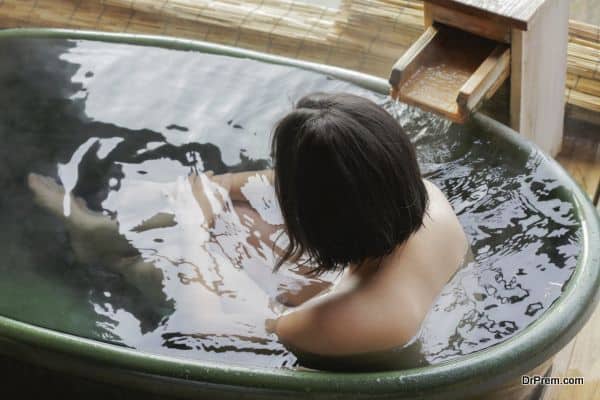 Wellness is in vogue because it compliments the modern lifestyle. If you are not physically and mentally fit then you will not be able to perform well at work. For enjoying life to the fullest and reducing the chances of physiological diseases, many are adapting wellness into their lifestyle.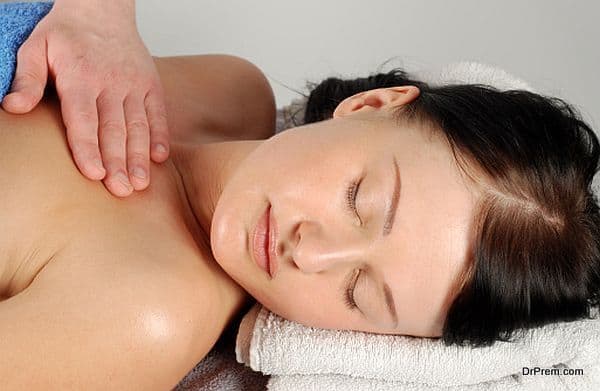 There are numerous spas, fitness resorts and wellness retreats spread all over the world but all of them do not offer the same standard of services. If you have become of daily routines and need a peaceful vacation then choose a wellness destination that offers mental relaxation and relief from stress. In the following you will find a list of the most amazing wellness retreats for kicking stress to the curb.
Wat Suan Mokkh, Thailand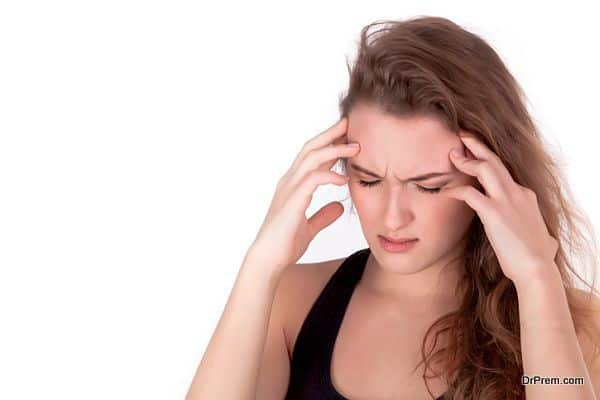 Started in 1989, by the respected Ajahn Buddhadasa, Wat Suan Mokkh is the ideal place for reviving mental peace and clarity. Sometimes due to leading a stressful life our thoughts get confused and we feel disoriented. Too much focus on work or tumultuous personal relationships can also rob off your mental clarity.
At this wellness retreat you will get the guidance of experts for thinking more clearly. Chanting mantras and performing meditation will also help in relieving stress. There is only one package available and it is 10 days long. The special meditation they teach here involves breathing techniques for mindfulness.
Kadampa Meditation Center, Alhaurin El Grande, Spain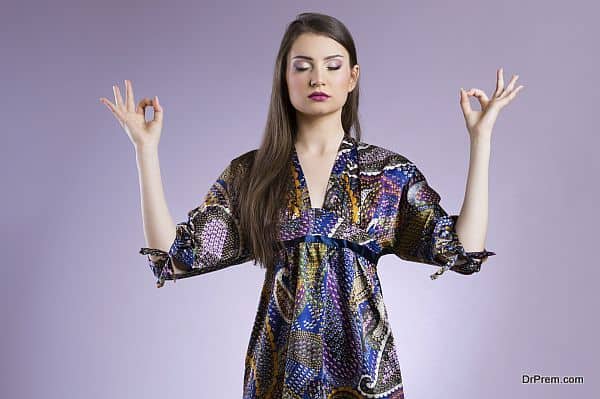 Situated very close to the serene and beautiful Spanish village of Alhaurin El Grande, Kadampa Meditation Center is one of the most picturesque wellness retreats where people go for finding mental peace.
This place is blessed with almost 300 sunny days per year. It is also home to the lovely Kadampa Buddhist temple. There are several rooms for the tourists and also Café de la Paz. National festivals and Dharma celebrations are held here. Authentic Tantra and meditation classes help visitors regain their peace of mind and vitality.
Muktawan 7 Day Meditation Retreat, Thailand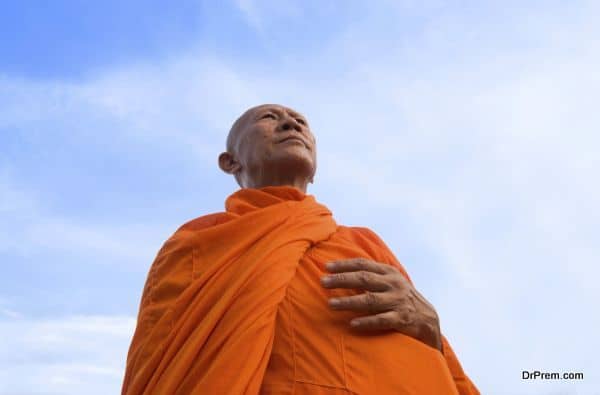 The minimum number of day that one has to stay at this retreat is seven. The guests get the chance of speaking with the Buddhist monks regarding their aims and meditation goals. They can also find out the benefits of meditation techniques. It offers a tranquil and serene experience of balancing the body with the mind and lifting the spirit.
Guests gain more self awareness and enjoy better energy levels. If you have been troubled by different problems and feel confused about the purpose of your life then this is the place where you can get rid of stress, tension and toxic thoughts.
Tushita Meditation Center, Himachal Pradesh, India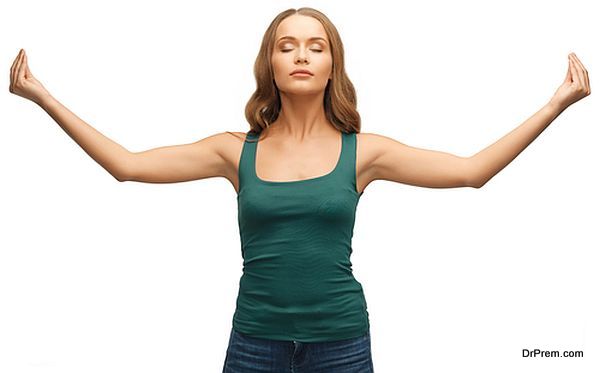 Located in Himachal Pradesh of India, Tushita is a center of wellness where one can learn and practice Buddhism. Traditionally Tibetan Mahayana based meditation techniques are practiced here. It has a huge library and three meditation halls for accommodating guests.
The peaceful environment can calm your mind and make you feel happy from within. They also conduct drop-in guided meditations for those who visit the town for only a short period.
Shambhala Mountain Center, Red Feather Lakes, Colorado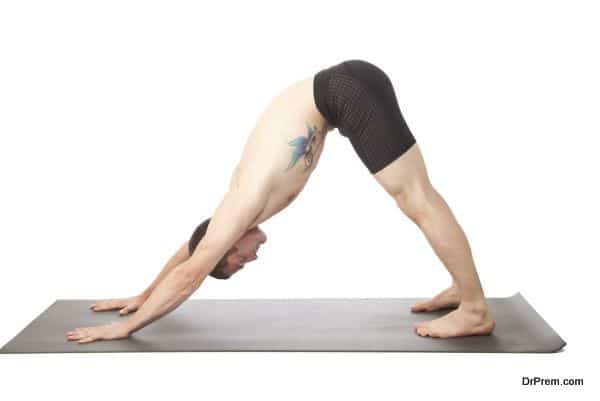 In the lap of Colorado Rockies, Shambhala Mountain Center is one of the best wellness retreats where you can go for unburdening your mind. Surrounded by aspen and pine forests, this place offers picturesque scenery and peaceful ambience perfect for meditation. Shambhala teachings, yoga and meditation classes, contemplative arts and body awareness practice helps in rejuvenating the mind and the body equally.
There are some unique getaways where one can go for finding mental peace and rejuvenation. These wellness retreats and meditation centers offer unique packages for boosting your physical and mental well being.