Signature spa treatments are also known as indigenous spa treatments. The spa treatments are unique to a particular spa and these practices can be readily found being practiced in spas of hotels, resorts, home stay destinations etc. The best part about spa treatments is that these treatments are performed using local ingredients. The practices are also based on local traditions, titled in most of the spa menus as rituals or experiences.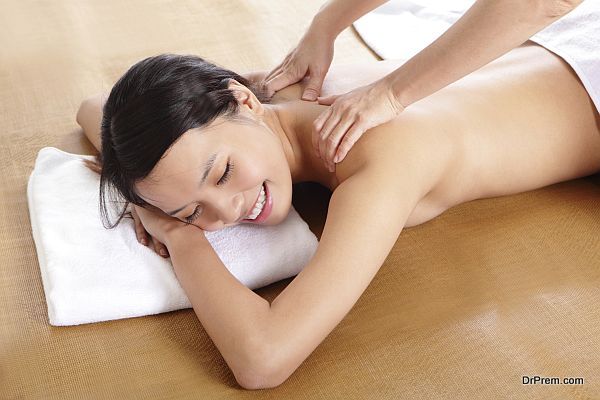 The signature spa treatments tend to last longer in comparison to other spa treatments and are a little on the expensive side. This is because spa treatments include more treatments, in addition to usual massages and facials. These spa treatments often include traditional approaches native to the spa location; this makes the practice different in various regards everywhere.
Signature spa treatments offer a number of elements that are different from the usual spas around the world. This is the reason why signature spa experiences are said to be wonderful, relaxing, and rejuvenating, all in a different way. The experiences will really prove to be wondrous if you get the luxury of availing treatments from master therapists.
Read the procedure carefully and clear your doubts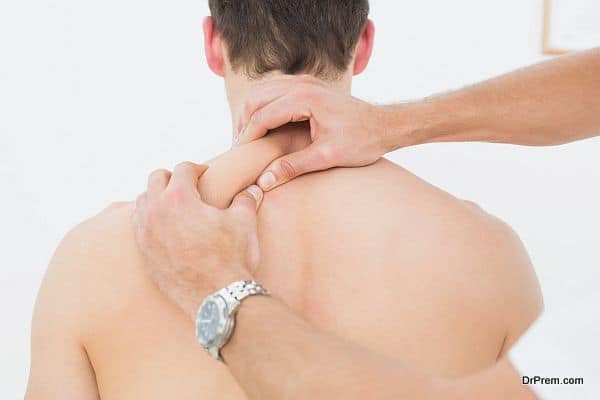 Sometimes these spa treatments may sound too enticing, and you spend huge amounts of money on it, only to find out that there is nothing too special in the practice. This is why, it is important that you read about the signature spa treatment carefully before actually spending on them. You should also clear your doubts regarding the same from the spa authoritarians, so that you do not ending paying more for any usual treatment in the name of signature spa treatment. Ask relevant questions regarding the signature spa treatment such as the origin of the practice etc.
Following is a list to most practiced signature spa treatments around the world:
Body scrub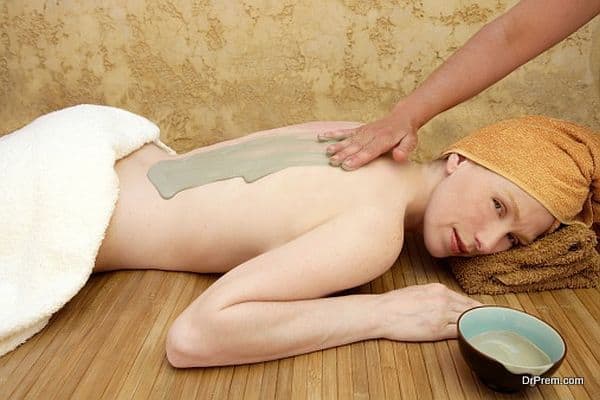 You can have a body scrubs at usual spas as well, and then what makes the signature spa body scrub different? Well, there a lot of factors that makes it different form usual body scrubs. The signature body scrubs use traditional and indigenous materials like salt, sugar, rice bran, pecan hulls, coffee grounds, and more that are duly mixed with a variety of massage oils, and essential oils. Make sure about the materials they use in signature spa treatments only that will verify the authenticity of the indigenous practice.

Body wrap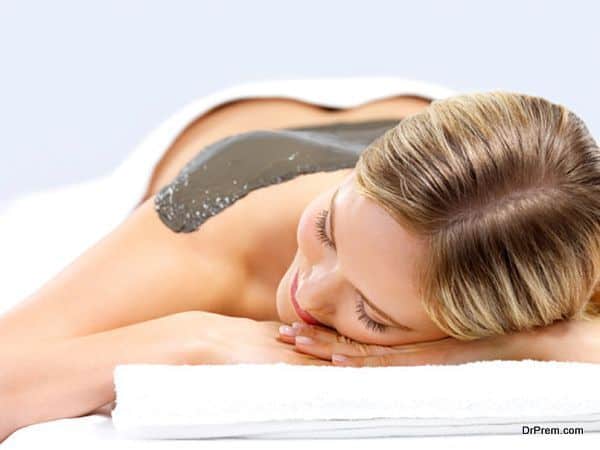 Signature Spa treatments offer detoxifying body wraps, most of them leave you rejuvenated, relaxed and hydrated. The therapists apply a body mask that hydrates your skin and wrap you in a foil or disposable paper for a few minutes. In case you are claustrophobic, you need to discuss it with the therapist beforehand. While you are wrapped up, the therapist might also give you a foot or scalp massage. You may ask for a Vichy shower for the removal of the wrap or might as well take a shower yourself.
Hydrotherapy bath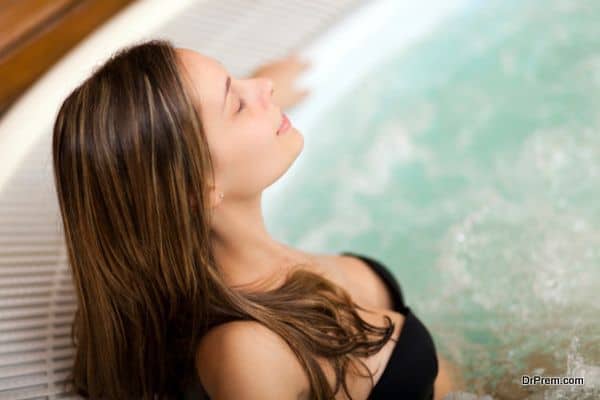 These baths are real fun. It involves getting into a tub of warm water that have simple jets programmed in a manner to stimulate the lymphatic system of your body. At times, hydrotherapy baths also include chromatherapy i.e. the light therapy.
Massages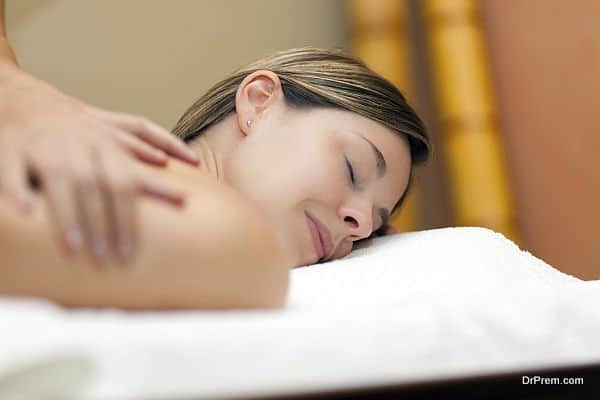 This is the most relaxing part of all. However, in signature spa treatments these are cut short in order to make time for other elements that sizzles the entire concept of the signature spa treatments.
Unique signature spa treatments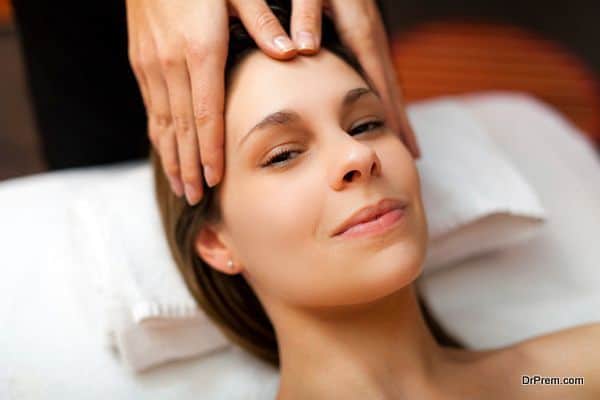 Most of the signature spa treatments are concluded with aura cleansing, chakra therapy, and sound healing treatments. The aim is to channelize your energy into right directions. Signature spa treatments are therefore more likely to be guided meditation programs.
Summary
Signature spa treatments are reenergizing and rejuvenating experiences based on traditional practices and use indigenous materials for variant processes.