India is one of the oldest civilizations of the world and one of the most mysterious to foreigners and travelers who are visiting here for the first time. Without a doubt, India has become the wellness tourism capital of the modern world. It includes Ayurveda, yoga and alternative treatments.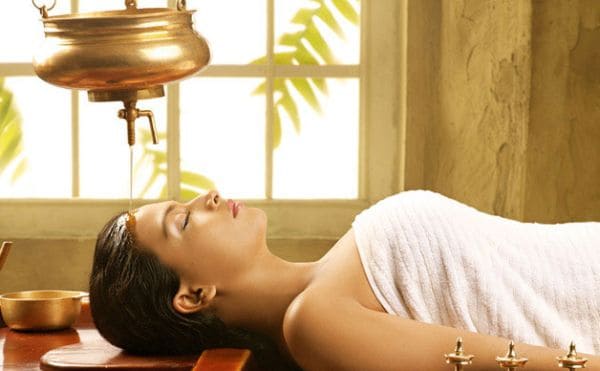 Indian sub continent is famous for Ayurveda and its traditional therapies and medicines, which is a system of traditional medicines native to India. Ayurvedic medicines are famous and in trend for more than 5000 years. Ayurveda is just not only famous for medicines but many surgical procedures are also available for various treatments in this form of treatment.
Yoga is one of the oldest cultural heritages of India. It has become enormously popular as alternative medicine under CAM. Yoga was popular in India from ancient times, though, it started becoming popular in the West after 1960s and number of people practicing Yoga is rising with each passing day.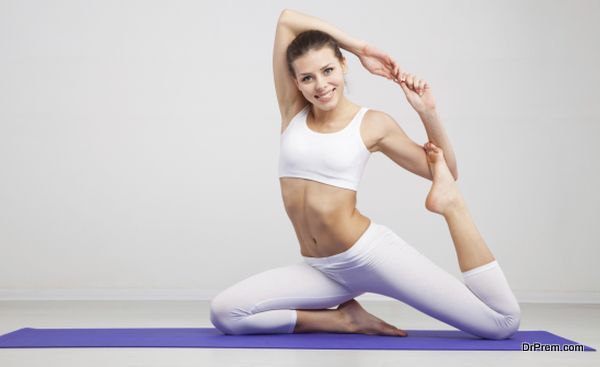 The potential of wellness tourism, developed through centuries of wisdom of this ancient civilization would be fully tapped. This is being done by placing India as a centre of Ayurveda, Yoga, Naturopathy and Siddha together with the spiritual philosophy that has been integral to the Indian way of life. It has been emerged as the best way to get alternative therapies and treatments overseas.
Wellness tourism in India, is being stimulated by a rising, global customer travel trend, more people seeking hyper-local, authentic, indigenous experiences and looking to explore different cultures. India is perceived global as one of the true spiritual homes of the modern wellness movement and has a powerful 'wellness halo' with its ancient or rich history of Ayurveda, meditation and yoga.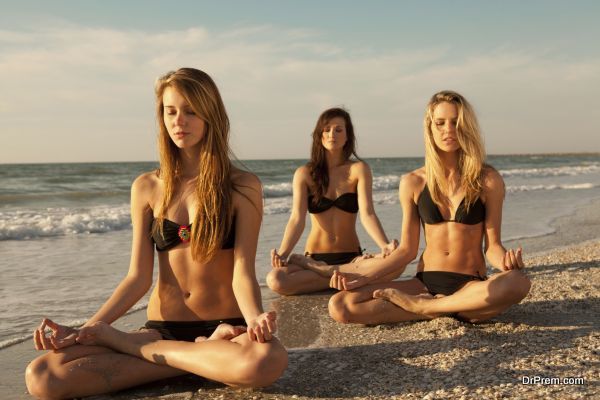 The market in India is developing rapidly and it is ahead of most countries. The country is going through some of the same growth stages that we saw in other nations. Many Indian spas are working towards striking balance between genuine indigenous treatments that stimulate the worldwide travelers and more contemporary, luxury and international styles of spas and products that appeal to the domestic tourists.
Summary
India is emerging as one of the best wellness tourism destination in the world. It includes all the traditional therapies to treat ailments and enhancement of wellbeing.