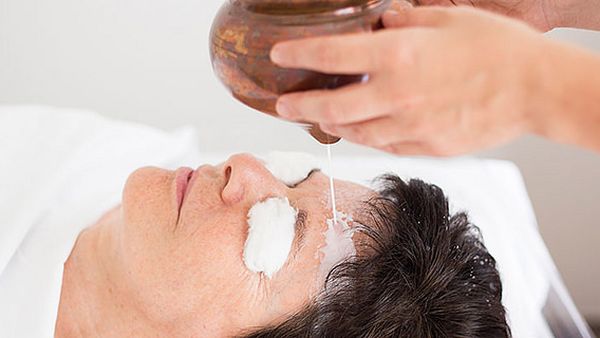 Wellness tourism is a fast rising industry in the world with millions of tourists opting to travel overseas for different kinds of wellness therapies. The concept of wellness tourism is very clear.  It refers to overall process of maintaining a healthy balance of the mind, body and spirit. In addition, it helps in promoting good health and wellbeing pertains to individual crossing boundaries on a frequent basis.  It is very important for individuals opting for wellness therapies overseas to look out for pre-travel advice in order to avoid any hassles later on during the trip.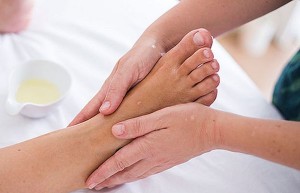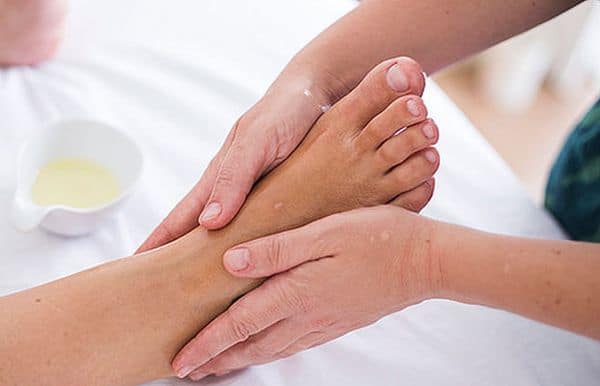 Wellness tourists should not avoid the fact that they would be traveling to a foreign destination to seek therapeutic help for their problems. That is why they need to be careful about falling victim to any other illness or ailment during their wellness trip. Pre-travel considerations and preparations are necessary for any individual thinking of traveling overseas for wellness care.
Following points would describe necessary precautions and preparations that a wellness tourist would need to take in order to avoid contracting a potentially serious illness or diseases in a foreign location.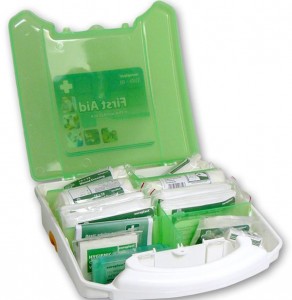 Various studies have shown that carrying a first aid medicine kit along with the other travel essentials for a wellness trip can be beneficial for the concerned individual.
Government and non-government organizations are working hard to spread awareness about pre-travel medicines in various destinations, among people who travel to international locations for seeking benefits from alternative therapies.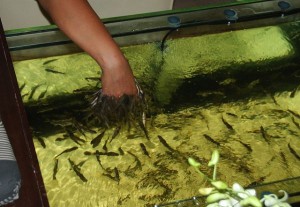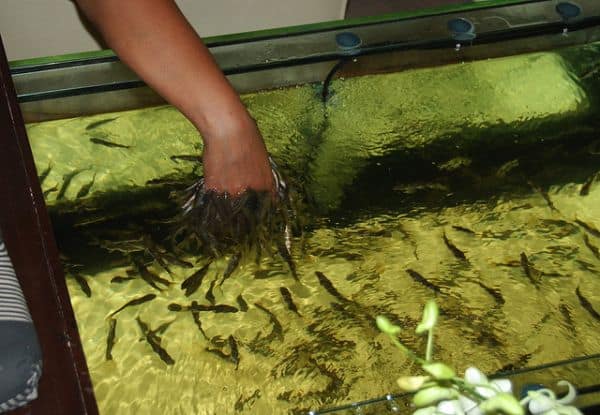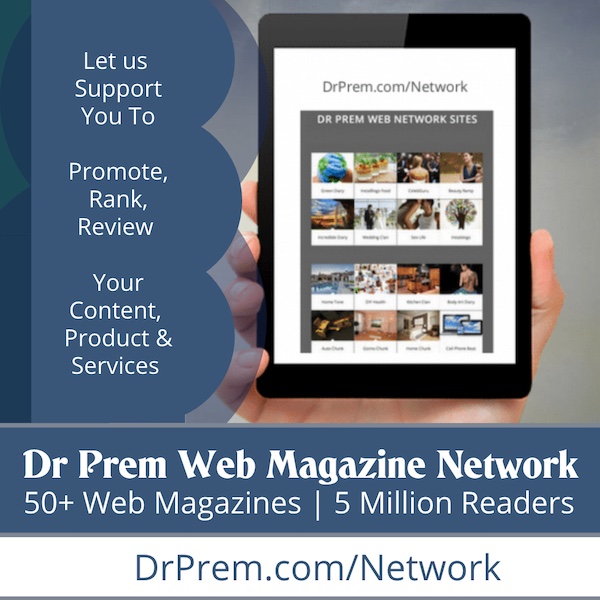 Potential wellness tourists should follow the set guidelines of professional CAM therapists in a wellness tourism destination in order to remain fit and healthy throughout the wellness trip.
There are many issues pertaining to hygiene in developing countries. Some of the most common examples of pre travel medicines and practices include the treatment and prevention of conditions like dengue, malaria, yellow fever, HIV, hepatitis A, hepatitis B, typhoid fever, cholera, and several other bacterial and viral infections. Therefore, all potential wellness tourists should be aware of the different kinds of travel related illnesses they can contract during a trip.