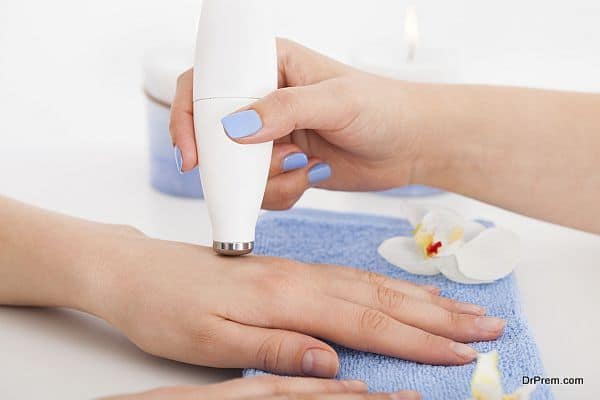 It is imperative for individuals opting for wellness therapies abroad to look out for pre-travel advice in order to avoid any hassles during the trip. It is highly recommended that potential wellness tourists take appropriate precautionary measures when visiting a foreign destination in order to avoid contracting any illnesses, infections or diseases during the trip. It is extremely important for the wellness tourists to stay fit and healthy before and during their wellness journey in order to avoid contracting any infectious disease in the host country.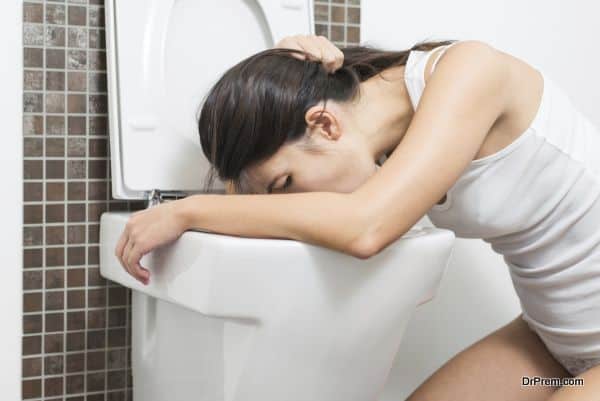 The list of travel-related ailments and issues is long. The risk of getting affected by these illnesses and diseases would to an extent, depend on geography, the accommodation and food standards of the particular wellness center, hygiene and sanitation concerns in the area, and the specific behavior of the concerned individual.
Wellness travel associates with several pre-travel considerations, including the need to protect the bodies from contracting any foreign infections and diseases. The concept of travel medicine plays an important role in your wellness journey overseas. Knowing vital information pertaining to travel medicine can help potential wellness tourists prepare for their wellness trip in a more proper manner, and would enable them to stay safe from travel-related illnesses and diseases during the wellness trip.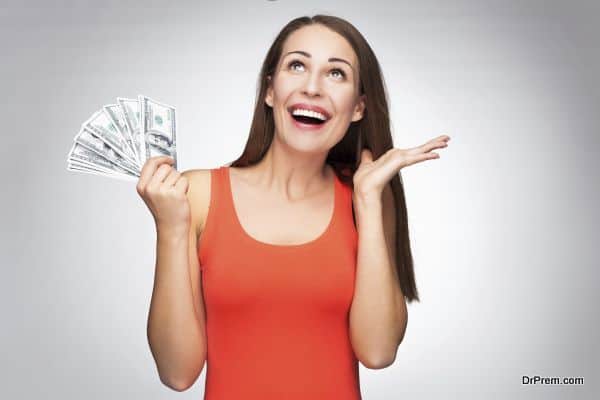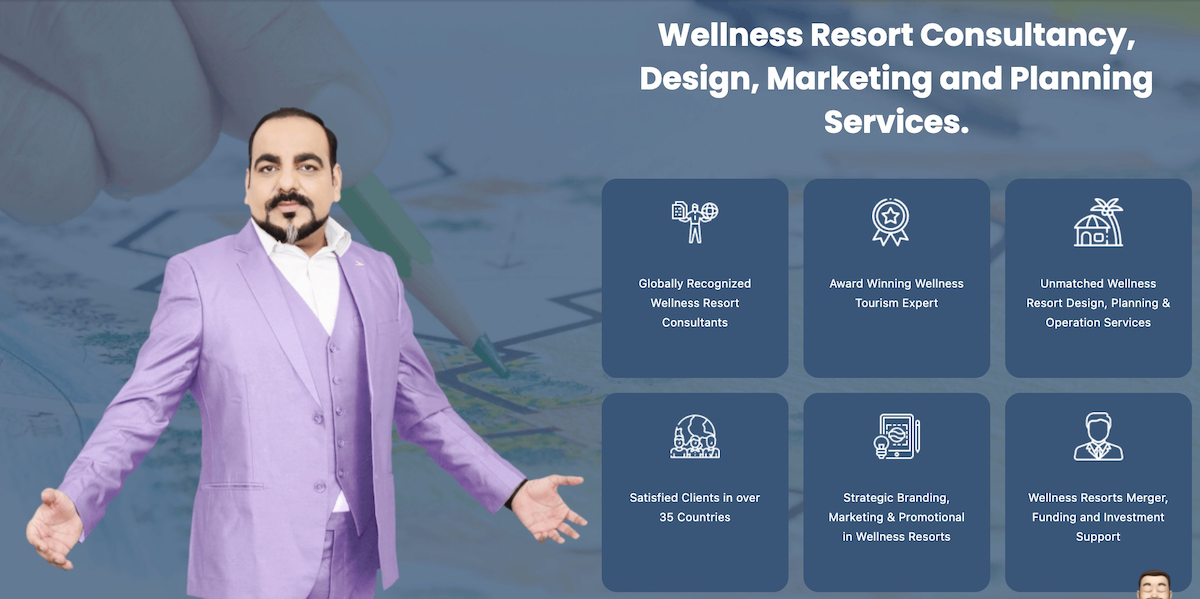 Many individuals opt for wellness trips to foreign destinations these days in order to avail the benefits of complementary and alternative therapies at affordable cost. However, not many people actually think about the possibility (and risks) of contracting a potentially serious illness or disease during their stay at the host destination.
Individuals opting for wellness tourism need to be extra cautious about falling victim to any illness or ailment during their trip, lest that would interfere with the very purpose of their visit.
Packing the necessary first aid medicines along with the other travel essentials for a wellness trip can be extremely beneficial, and can potentially lifesaving. As a result, government as well as non-government organizations in several wellness tourism destinations are striving hard to spread awareness about pre-travel medicines.
Countries that are currently prospering wellness tourism destinations attract wellness tourists from as far as Europe, USA, and other Western nations. Most of these tourists are accustomed to their home conditions, and are not immune to infections, illnesses and diseases in the host destination. As such, they need to take extra care to gain knowledge about pre-travel medicines and practices in order to stay safe from these ailments.
Some of the most common examples of pre travel medicines and practices include the treatment and prevention of conditions like malaria, dengue, yellow fever, hepatitis A, hepatitis B, typhoid fever, cholera, and other bacterial and viral infections.
Wellness tourists should make it a point to be aware of the different kinds of travel related illnesses they can be at risk of during a trip, and the different ways they can avoid these illnesses.