Many places around the world offer complimentary, integrative and alternative medicines. In this section we are going to discuss the regions that are increasingly becoming popular around the world for offering complementary and alternative medicine.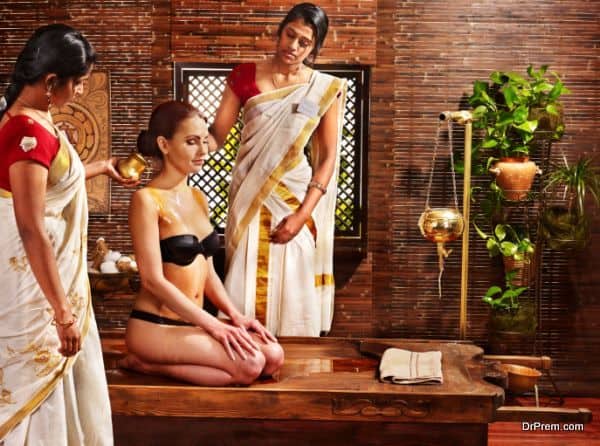 India is famous for Ayurveda or Ayurvedic medicine, is a system of traditional medicines native to India. Ayurvedic medicines and techniques have been in use for almost 3000 years.
Ayurvedic medicine is an alternative medicine to conventional medicine and is also regarded as a complimentary medicine. Ayurvedic treatments are very effective if we talk about stress related problems, metabolic, and chronic conditions. It also helps in a great way to relieve the aftereffects of surgery in many conditions and devastating procedure like chemotherapy.
When and where to seek Ayurvedic treatments in India:
The ideal time to seek the Ayurvedic treatment in India is the rainy season, which means from June to September. The reason being, the atmosphere is usually cool, dust free and moist during this season. This ideal atmospheric condition helps the body pores to open up which makes body receptive to therapy.
There are generally two types of treatments offered: general rejuvenation and intensive medical treatments. Resorts in tourist areas offer general rejuvenation treatments, but intensive medical treatments are administered by centers that are mostly located in suitable climates to enable patients make the most out of such treatments.
Most popular areas that offer Ayurvedic treatments within India include the southern state of Kerala, which has immense resources of medicinal plants, herbs and favorable climatic conditions for the same. Patients can also avail Ayurvedic treatments in various hospitals in Goa and Karnataka. Some of the best and popular Ayurvedic hospitals in India include Kottakkal and Padinharkkara Ayurveda Hospital and Research Center in Kerala. Many others are in Kochi, Kolkata, and Delhi.
Other than these, the best Ayurveda resorts offering treatments to various diseases include Ayurvedic Natural Health Center in Goa and Ayurvedagram or the Indus Valley Ayurvedic Centre (IVAC) in Karnataka. Kerala alone has eight Ayurvetic resorts that include KairaliAyurvedic Health Resort, SomatheeramAyurvedic Health Resort, Beach and Lake Ayurvedic Resort, KalariKovilakom, SarovaramAyurvedic Resort, Shin Shiva Ayurvedic Resort and Ayurveda Yoga Villa.
Siddha medicine: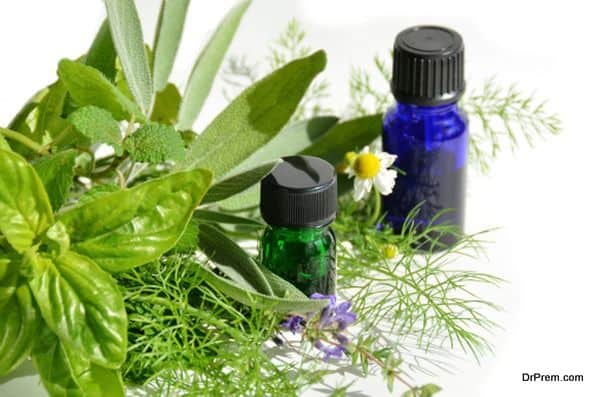 Siddha Medicine is considered as the oldest medicine system. Siddha Medicine originated in the South Indian state of Tamil Nadu. The medical system came into being as part of trio – Indian medicines that include Unani, Siddha, and Ayurveda.
Indian government legally recognizes and supports Siddha Medicine, but very a few people outside Tamil Nadu know about Siddha medicine, as its practice is confined to this region only. This might also be due to the reason that it got very little attention from the social sciences until now. Tamil Nadu government has established Siddha Medical College in Palayamkottai and Siddha Medical College in Chennai. Therefore, the potential wellness tourists can visit Tamil Nadu to avail themselves Siddha medications.
Yoga: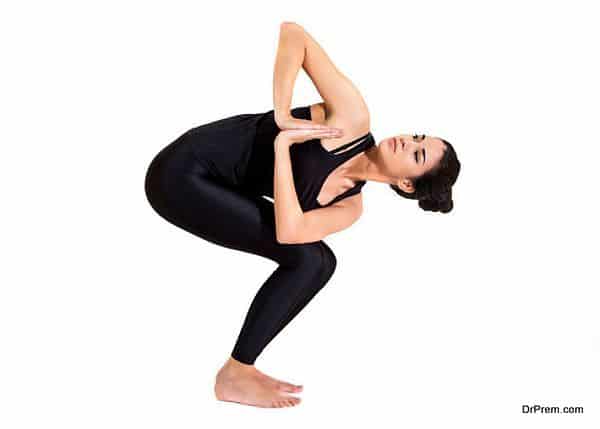 Yoga that constitutes the physical, mental and spiritual practices originated in ancient India. Yoga is an alternative as well as complimentary medicine, traces of which goes to the Indus Valley Civilization sites around 3rd millennium BCE.
Yoga has become immensely popular as alternative medicine and therapy. Yoga was popular in India from ages, however, it started becoming popular in the West after 1960s and now the number of people practicing Yoga is increasing with each passing day. However, practitioners in West mainly focus on exercise instead of meditation.
Yoga aims to attain a balanced and peaceful state for the practitioner through exercise and meditation. It is effective in chronic low back pain, reducing the symptoms of asthma, increasing GABA levels, improving the mood, helping with diabetes, reducing anxiety and stress. The scope in medical treatments where Yoga plays a considerable role when used as a complimentary therapy is continuously growing.
Wellness tourists from all over the world travel to India for Yoga therapies and to study Yoga. India is best for relaxation vocations and offers yoga therapies and knowledge of Yoga asanas through its most reputed centers.
Seven of its most popular and reputed Yoga centers include RamamaniIyengar Memorial Yoga Institute in Pune, Ashtanga Institute in Mysore, ParmarthNiketan in Rishikesh, Krishnamacharya Yoga Mandiram in Chennai, Bihar School of Yoga in Munger, Sivananda Vedanta Centre in Trivandrum and Yoga Institute in Mumbai.
Unani Medicine: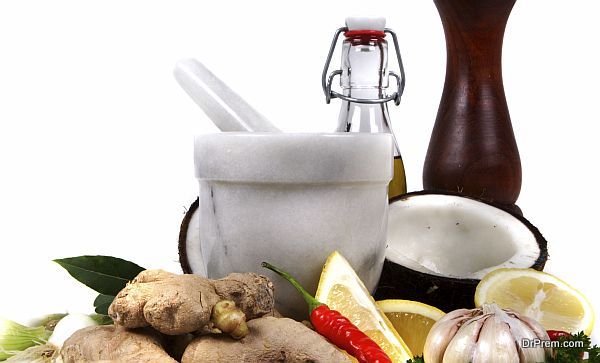 Unani or Yunani Medicine is a form of traditional medicine and is an alternative approach of medical treatment, which is widely practiced in India. Unani medicine refers to traditional Greco-Arabian medicine system.
Unani Medicine basis itself on the teachings of the Greek physician Hippocrate. Jalinoos, Abu Baker Ibn-e- ZakariaRazi and Ibn-e- Sina bettered the Unani system of medicine after Hippocrates. The principles of Unani Medicine are similar to the Ayurveda.
Unani medicine reached India in around 12th or 13th century with the establishment of Delhi Sultanate and Islamic rule over north India and flourished thereafter to become immensely popularity today.
The Central Council of Indian Medicine (CCIM) established under the Ministry of health and Family Welfare in Government of India monitors higher education in the areas that include Ayurveda, Unani and Siddha of Indian medicine.
Unani medicine is extensively popular in India and is offered throughout Unani organizations and institutions within India, and in some parts of Pakistan and Bangladesh. Some of the states that have popular Unani organizations and institutions in India include Tamil Nadu, Delhi, Uttar Pradesh, Andhra Pradesh, Maharashtra, Madhya Pradesh, Bangalore and Kerala. There are two Unani medicine institutes in Pakistan (Lahore, and Karachi), Bangladesh and Sri Lanka have one each.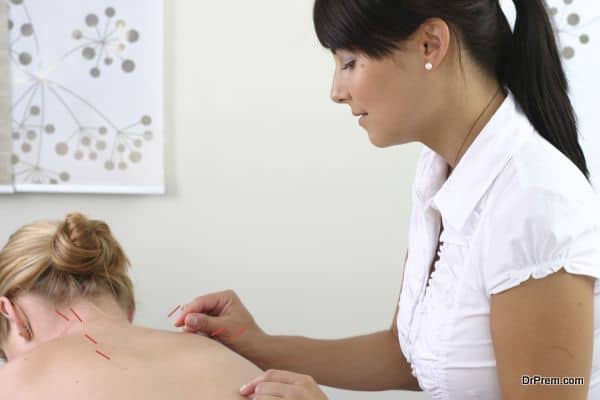 Acupuncture is a traditional Chinese system, and is a Complimentary health approach. The history of acupuncture dates back to 400-200 BC, traceable through oldest known book on Chinese medicine, Neiching. The book was written around this period and is in the form of a dialog between Huang Ti aka yellow emperor and Chi Po. However, the book indicates that the Acupuncture therapy was in practice even before that.
Acupuncture is generally used to relieve pain from the various parts of the body like muscles and joints. It is effective and delivers promising results in postoperative situations or major treatment, like chemotherapy and postoperative dental pain. Not only this, but Acupuncture is very effective when it comes to stroke rehabilitation, asthma, menstrual cramps, back pain and many other diseases like Nausea, vomiting, fertility, and childbirth.
Apart from Acupuncture, China is a home to many Traditional Chinese medicines (TCM) that includes herbal medicine, massages, exercises and dietary therapies other than acupuncture. Traditional Chinese medicines constitutes the broad range of medicine practices peculiar to China and share common concepts, which developed in China over the centuries.
The immense popularity of other wellness activities like spas, Traditional Chinese medicines and acupuncture draws hundreds of thousands wellness seekers from all over the world to China every year. Acupuncture treatment is widely available in China, and is also in practice in nearby regions.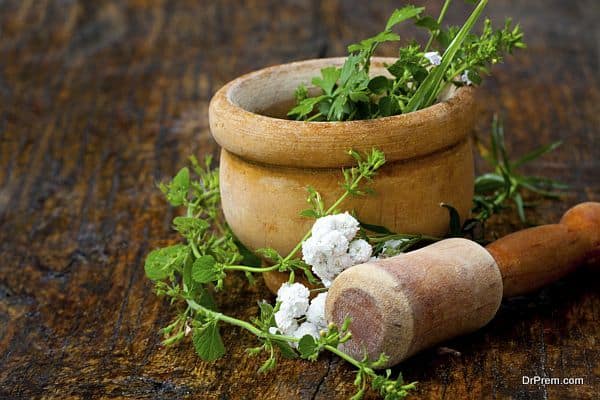 Iranian traditional medicine is derived from Greek Medicine that Boghart and Jalinus established after extensively studying Greek medicine, but of course not before correcting the impairments. Iranian traditional medicine is widely practiced in Iran and one can judge its effectiveness from the fact that US recommended the Iranian researched and produced medicines that helped cure foreign soldiers from Oxus cobra bites.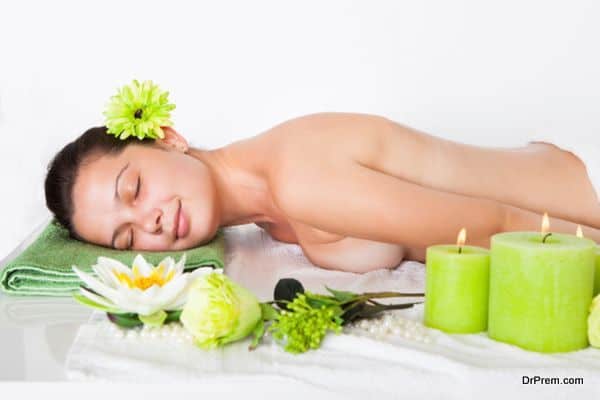 Korean medicine means the traditional medicine developed and practiced in Korea. Korean medicine has a strong influence of traditional Chinese medicine. There are four methods of treatment in Korean Medicine: herbal medicine, acupuncture, moxibustion, aromatherapy and meditation. The herbal medicine uses plants for food, medicine or health, and acupuncture uses needles as medical instruments. Moxibustion is a technique that applies heat to the body with stick or cone of burning mugwort, Aromatherapy uses plant oils to treat some diseases and meditation is an excellent relaxation technique.