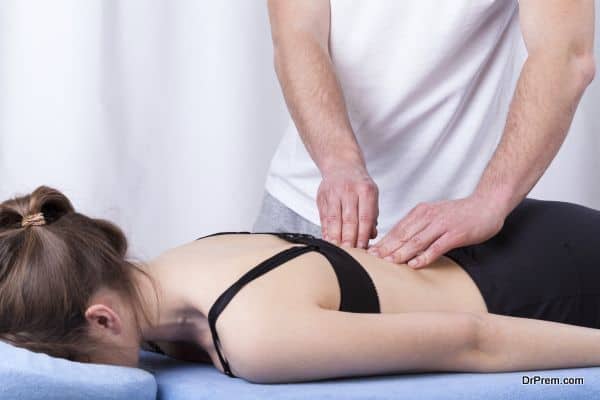 Those who want to combine wellness with CAM
Many travelers combine their wellness trips with Complementary Alternative Medicines (CAM to ensure quick recovery. While wellness tourism facilitates the well-being of body, mind and soul during a trip to a foreign destination, the alternative medicines comprise certain practices and products that come under conventional medicine. Complementary Alternative Medicines (CAM) makes use of natural products, such as herbs and dietary supplements, and a number of body practices, massages, acupuncture and meditations.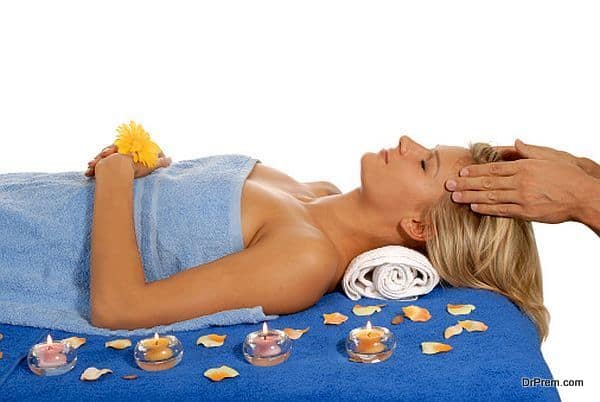 Integrative Medicine is another important part of CAM therapies, which combines some of the best conventional medicine treatments and complementary medicine in an organized manner to help the patient recover from complicated diseases. However, one needs to be cautious while combining wellness travel with Complementary Alternative Medicines to ensure that they work well in tandem and provide best possible results. It is always better to consult a medical professional before starting alternative medicines, as they at times can have negative effects on your body and can aggravate the problem. Moreover, you should not go for a practice or product that requires authentication to ensure complete safety of use.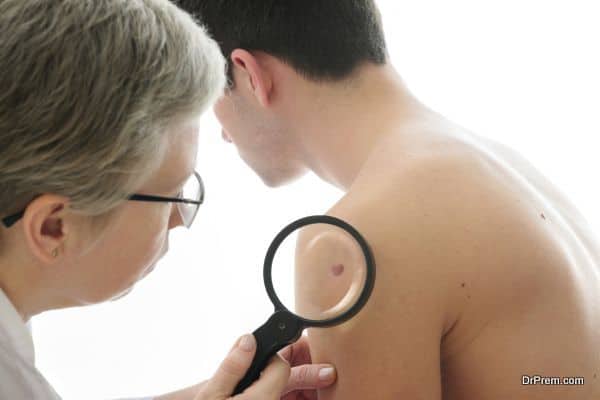 Many chronic diseases, together with other incurable diseases like cancer, take a toll on the body as well as psyche of the patient once they cross the primary stage. Combined with wellness therapies, CAM treatments can ease the pain and help the sufferer feel better and relaxed both physically and mentally. Offering numerous benefits, Complementary Alternative Medicine has facilitated the revival of traditional or ancient therapeutic techniques that can reduce or remove the negative effects of powerful treatments like chemotherapy. Seeing the multifarious advantages of CAM therapies, many patients who travel abroad for treatment are looking to combine their wellness trips with alternative medicinal practices, so that they could mitigate the effects of incurable diseases in a soothing environment.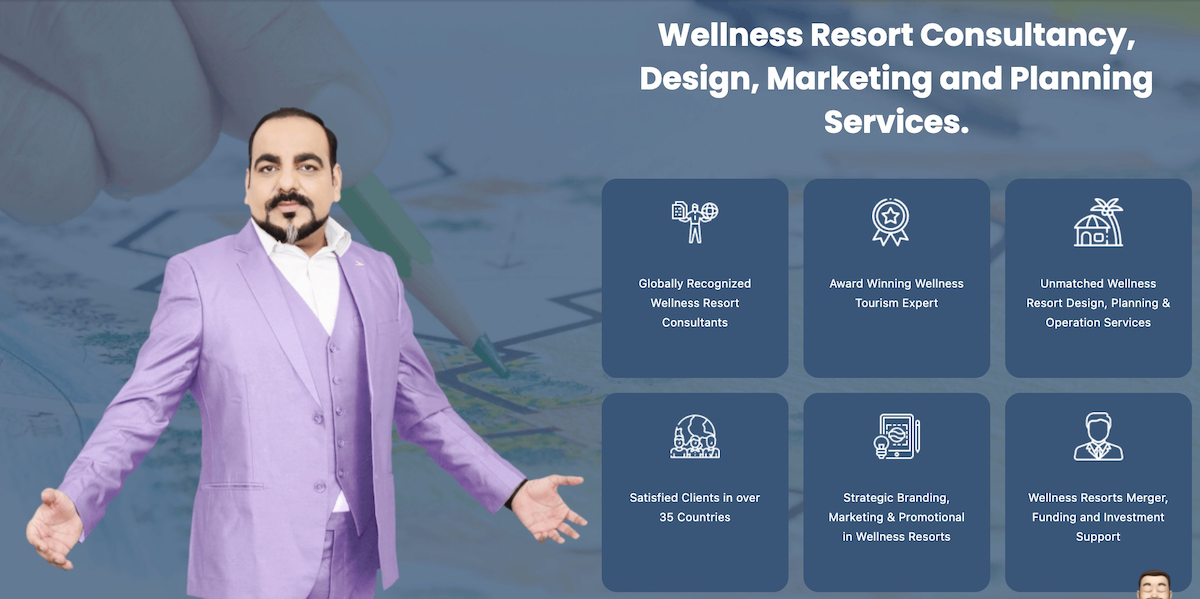 People looking for alternative treatments have to move to other countries, especially when they do not access CAM therapies in their motherland. Asian countries, including India, Thailand and China, are possibly the best destinations to enjoy CAM therapies during a wellness trip.
Insurance companies, employers encourage patient to travel abroad for wellness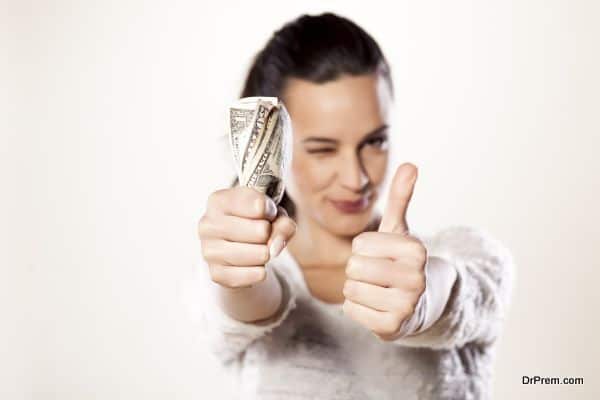 Considering the fact that cost of healthcare is very high in developed countries as compared to developing and underdeveloped countries, most of the insurance companies encourage their clients to travel abroad to seek health care as well as alternative therapies. The practice of moving patients abroad for health care, especially seeking traditional methods of treatment, saves a big chunk of money for insurance companies and helps them grow their business.
Treatment of chronic diseases and many other muscular ailments in the Americas and Europe burns a big hole in the pockets of the patients. On the other hand, many developing countries in Asia and other parts of the world provide various alternative treatments and therapies at comparatively affordable price.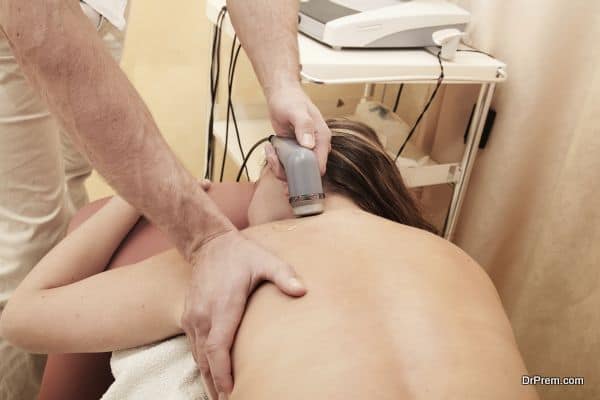 Since employers are responsible for the well-being of their employees in most of the organizations across the world, they usually prefer to send their employees overseas on a wellness trip to save medical costs, and allow vacations for the employees. Wellness tourism provides a great opportunity for employees to benefit from therapeutic treatments, while rejuvenating them for future work or assignments at the office.
Undoubtedly, wellness tourism is a boon for employers or insurance companies, as it reduces their medical expenditures by a large margin. On the other hand, employees too reap benefits as they gets an opportunity to travel abroad and experience new traditions and lifestyles, while undergoing alternative treatments and therapies.
Most of the insurance companies and other businesses are incorporating wellness tourism in their policies, which gives them an option to send their clients and employees to other countries for alternative treatment and reap maximum monetary benefits. Therefore, wellness tourism is beneficial for both the company (or/and employer) and the client (or/and employee), which makes it a popular travel option worldwide.