Expats who wants to combine alternative treatments with traveling home
Many people from developing and underdeveloped nations move to developed countries in the search for better job opportunities and lavish lifestyle. At some point in life, most of the migrants return to their mother country to seek alternative treatments that they believe to be highly effective in the treatment of some specific diseases.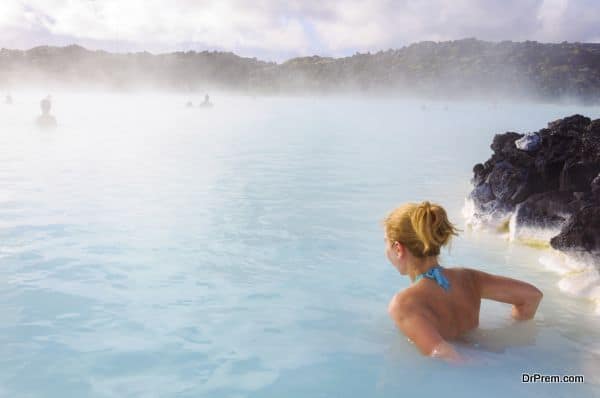 Wellness tourism back home gives migrants an opportunity to meet their family and friends, and spend some quality time without worrying about their work responsibilities. People working or residing in foreign countries usually travel back to their home countries when they face critical health problems or diseases. They can take advantage of home conditions and can choose the right wellness destination to cure their ailment without wasting any time or facing a problem, which they could come across in a foreign land.
Moreover, they can take the help of their friends and relatives back home, and plan the wellness trip according to their specific needs and requirements. They can deploy an acquaintance back home to arrange a professional and experienced therapist, so they could start the treatment as soon as they arrive and make the most of their holidays.
Expats have a fair bit of idea of the alternative treatments practiced in their home countries, which makes the selection of the therapy or any other traditional practice easy for them. Additionally, when choosing homeland as a wellness tourism destination, expats eliminate the language or cultural barriers that they might have to face while undergoing a treatment in a foreign country.
Those who want private and personalized treatment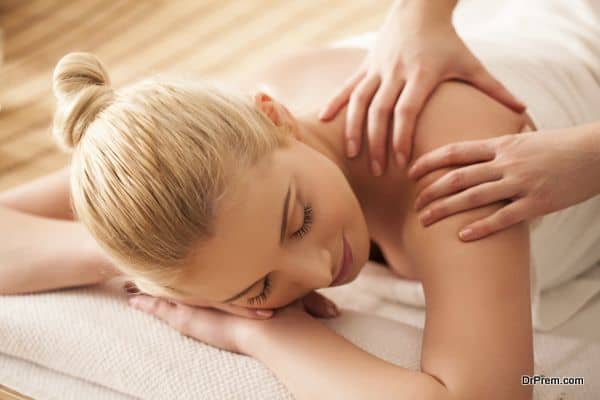 Privacy is one of the major concerns that encourage people, especially celebrities, to choose a wellness trip in an isolated foreign land where can freely undergo a therapy or any other alternative treatment without attracting the attention. Such wellness tourists do not want others to know about the alternative treatments they are undergoing to enhance their physical as well as psychological well-being. Public figures, such as movie stars and sportspersons, love to keep their therapies and treatments a secret, which could otherwise trigger unnecessary debates or controversies.
Public figures usually choose an isolated destination, often thousands of miles away from their hometown or country. Alternative treatments have a close association with nature and traditional values. Therefore, most of the wellness centers in different countries operate in secluded places, which mean you can have a personalized treatment in utmost privacy.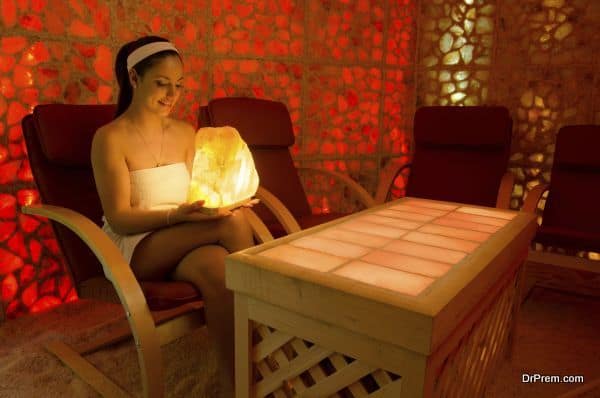 If budget is not a concern, travelers can choose five or seven star hotel or resorts, which usually offer personalized care in the form of alternative treatments for their wellness vacation. Wellness tourists can also ask the hotel or resort management to arrange a personal therapist or traditional medical practitioner to cure their ailments. Of course, they will have to pay extra for additional services like message or acupuncture therapies. However, travelers need to be a bit careful, as some wellness destination can charge heavily for second-class services. Therefore, travelers must do some research and have some knowledge of the alternative treatments, including various therapies, so they get true value of their money in the form of quality wellness services.
Considering the fact that personalized care in the western part of the world is far more expensive in comparison to the developing and underdeveloped countries, a huge number of wellness travelers from the Americas and Europe move to Asia and Africa in search of affordable yet highly effective therapies. Personalized care at remote destinations not only helps the travelers evade the crowd and keep their treatment secret, but also ensures that they get quality services from some of the best practitioners in the business.