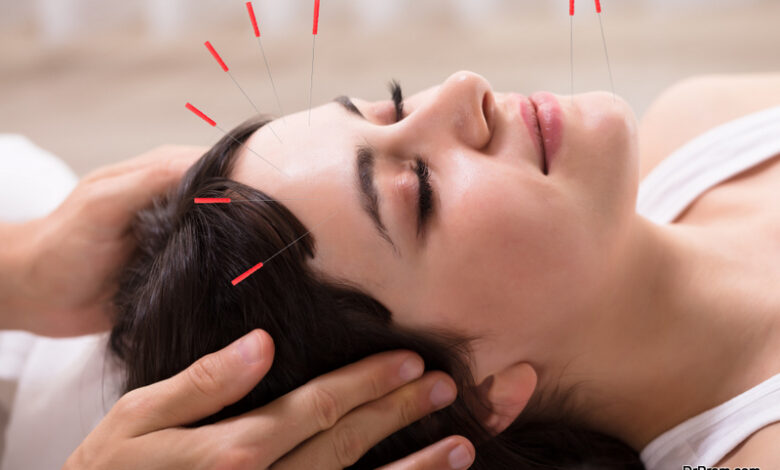 Acupuncture is used to treat a multitude of body aches and pains. It is an oriental based approach to medicine and treatment for ailments which has been practiced in China for thousands of years. This technique is very effective in alleviating physical discomforts, such as back pain. Trained therapists insert the tips of needles into specific points on the body to stimulate healing in those areas. There are several other health benefits associated with acupuncture. Some of them are listed below.
Lower back pain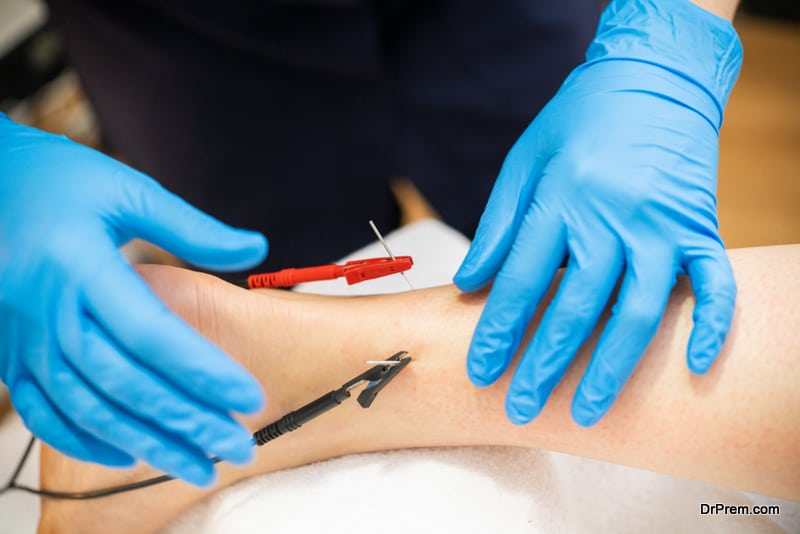 Lower back pain is one of the common problems which most of the people face as they age. Unlike injuries and accidents, lower back pain develops as a result of years of bad posture, heavy lifting or lack of exercise. In the worst case scenario, you have to take the help of surgery in order to get rid of this problem. But recent studies have proved acupuncture to be a better alternative to surgery. Although acupuncture cannot correct any physical problems such as fractures or disk herniation, but, it is less invasive and can help relieve pain and discomfort for a long time.
A new 2020 study from Stanford University has found that 6 weeks of electropuncture helps in patients suffering from chronic lower back pain. Electroacupuncture that uses electric current flow in needles has been effective in improving movement and mobility of patients. Post-treatment reporting showed improvement in walking, standing, bending, leaning and kneeling although it didn't seem to be of much help in reducing intensity of the pain.
Researchers claim, chronic back pain can be best managed through multimodal approach and integration of electroacupuncture can significantly reduce the chances of disability.
Anxiety and stress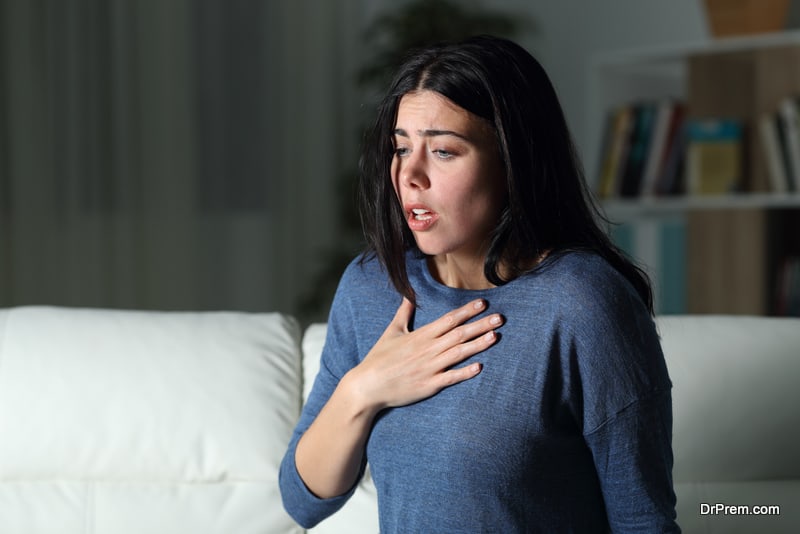 Stress has grown to become an integral part of our daily life. There are several reasons because of which stress culminates, such as hectic life schedule, lack of exercise, wrong eating habits, etc. For most of the people, proper sleep and a balanced diet is enough to help relieve them from stress. However, for others, stress can lead to anxiety and depression. Some studies of the recent times have thrown light on the fact that acupuncture can relieve stress and anxiety.
For instance, a study published in the journal "Neuroscience letters" in the year 2010 claimed that acupuncture can significantly reduce stress and anxiety scores in both elderly and young people. The subjects taking part in the research found acupuncture to be more relaxing and comforting as opposed to medications. According to the lead author of the aforementioned studyDr. T.S. Pavao, acupuncture also increases the production of white blood cells which in turn strengthens your immune system.
Smoking addiction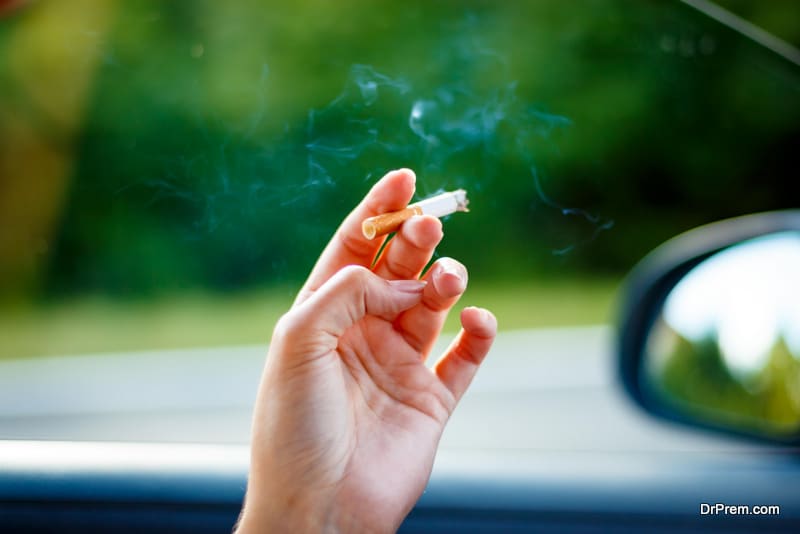 Smoking is turning out to be one of the major causes of deaths around the world. In fact, some of the experts are even of the opinion that nicotine is more addictive than cocaine and that is why smokers have such a difficult time while giving up this habit. Acupuncture is one of the simplest and most effective ways to quit smoking. The anxiety and discomfort caused by nicotine withdrawal can be relieved with the help of acupuncture. In comparison to other ways employed to quit smoking, acupuncture is much cheaper and at the same time, it has almost the same success rate. Acupuncture treatment also incorporates the usage of certain herbs. These herbs are thought to prevent cravings and heal tissue damage by moistening the lungs and mouth. Green tea is also very effective in relieving irritability and for calming nerves. It keeps the tissues hydrated with essential nutrients and reduces urges.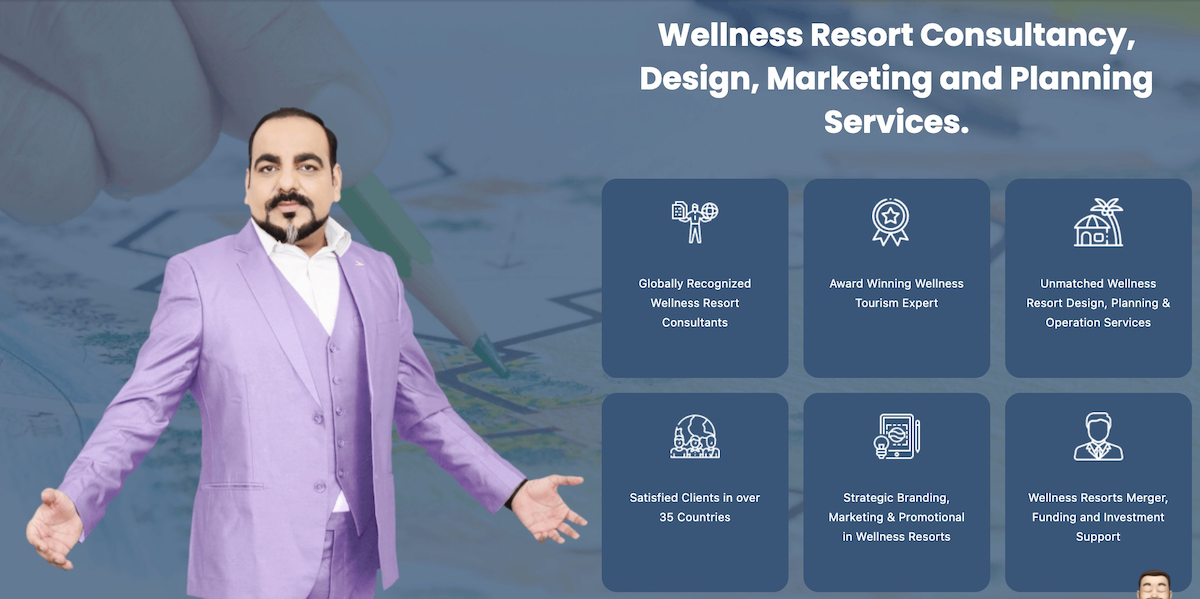 Fertility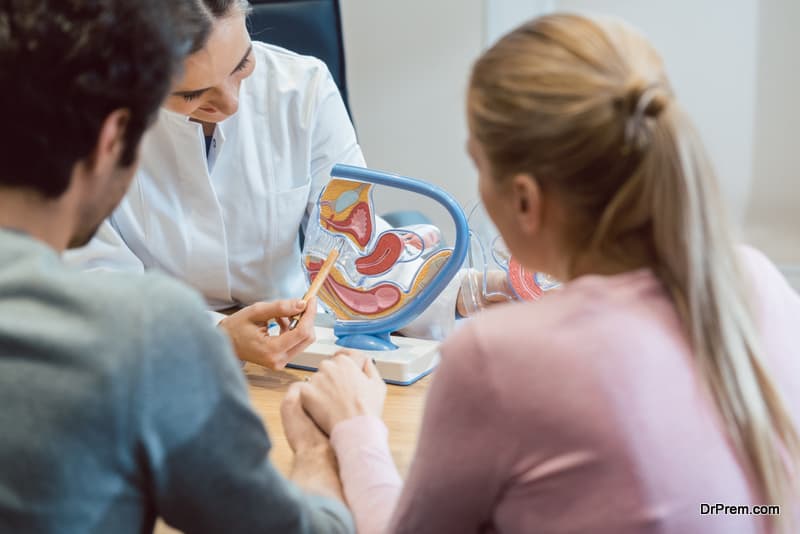 Acupuncture can increase the blood flow to the uterus in women and increase sperm volume in men. It also acts in the direction of improving ovarian function which in turn stimulates egg production. Thus, acupuncture can also promote hormonal health. Positive results can be achieved by employing acupuncture along with assisted reproduction therapy, or ART.
According to the study conducted by the Department of Reproductive Medicine at Christian-Lauritzen-Institute in Ulm, Germany, the pregnancy rate of the patients who received acupuncture treatment before and after embryo transfer was found to be 42.5% as opposed to a mere 26.3% of those who were not treated with acupuncture.
Acupuncture also promotes a general sense of well-being and reduces stress, which in turn encourages you to make positive changes to your diet. Poor nutrition can adversely affect your fertility. Acupuncture is found to be most effective in promoting a healthy reproductive system when used in tandem with traditional fertility methods. The chances of miscarriage are reduced significantly if acupuncture treatments are performed during the first three months of the pregnancy. There are several treatments which can be done before and during pregnancy.
Weight loss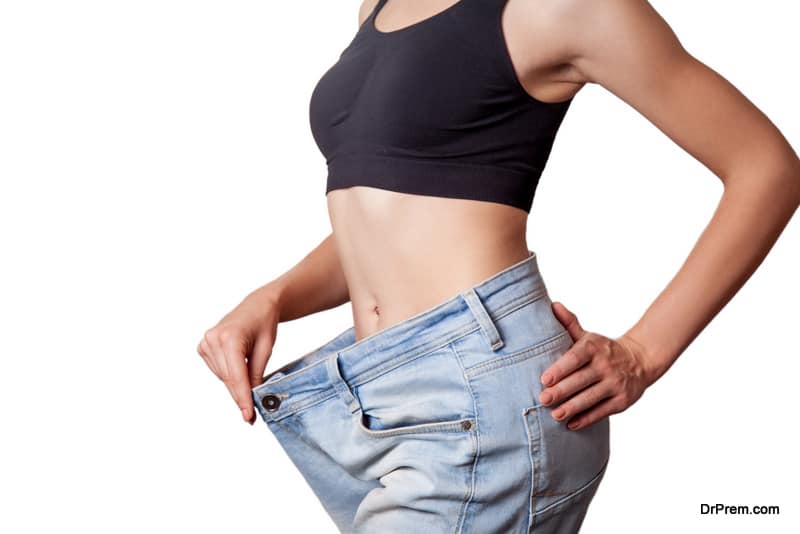 It is a well-known fact that weight loss can be achieved by increasing metabolic activities inside the body and acupuncture is believed to increase metabolism and blood circulation. It also offers the much needed support to the nervous system which is very important in achieving weight loss goals. For individual weight loss goals and obstacles, different acupuncture points may be selected. Different points will be stimulated as symptoms change. For best results, you should schedule your acupuncture session two times in a week for up to 12 weeks or until you are able to reach your goals for healthy weight. Depending on your particular weight loss goals, even one session per week can suffice.
Balance and dizziness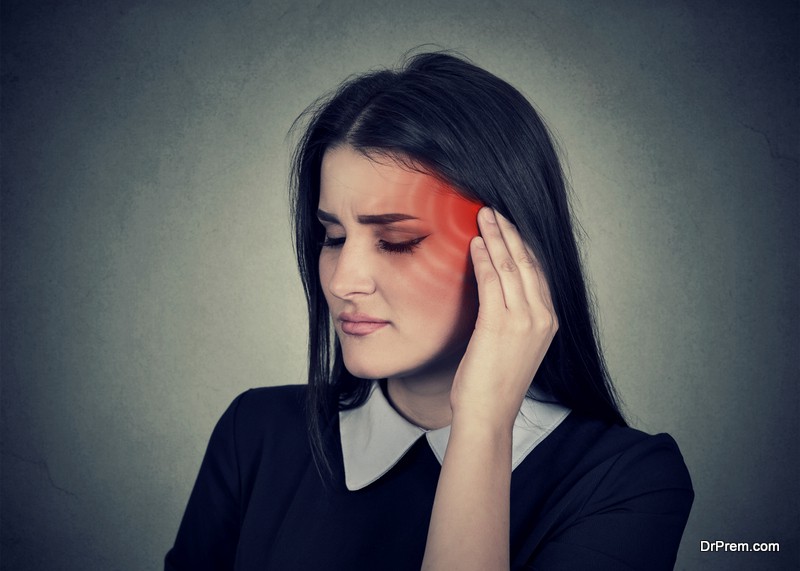 According to Mayo Clinic, dizziness can describe a range of sensations including faintness, feeling of motion known as vertigo and loss of balance. Dizziness mostly occurs when the inner ear functionality is disturbed. This happens because inner ear and the connected nerves are responsible for perceiving motion and therefore, brain's ability to maintain balance is disrupted. Severe vertigo can be debilitating and in some cases it can cause imbalance and vomiting. The acupuncture points used for treating dizziness differ from person to person, and it also depends upon the practitioner's assessment. "ST 9" and "LV 3" are two common points which are used to treat imbalance and dizziness. "ST 9" commonly known as "Ren ying" or "Man's prognosis" is found near the Adam's apple. This point is used in the treatment of asthma, hiccups and headaches. Similarly, "LV3" commonly known as "Tai Chong" or "Great surge", located on the top of the foot can be used to treat a range of symptoms including headaches, anxiety and chest pain.
Fatty liver disease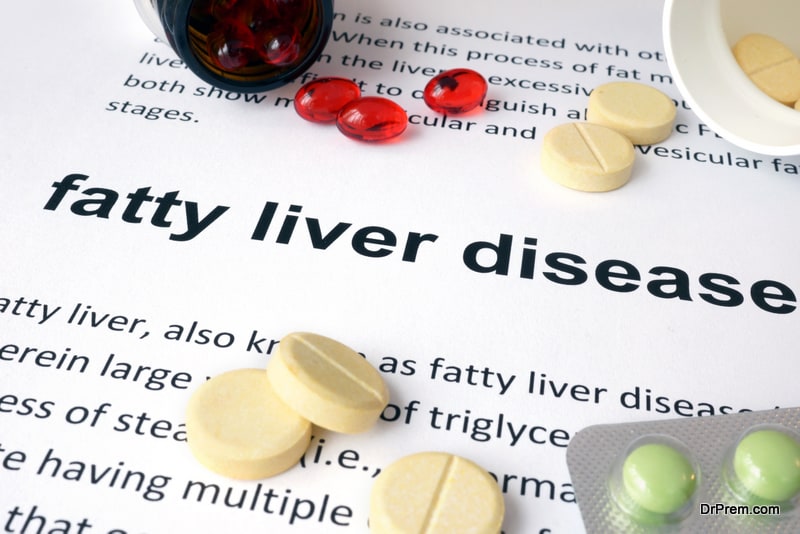 Fatty liver disease and related conditions can also be treated with the help of acupuncture. For instance, the study conducted by "Journal of Chinese Acupuncture and Moxibustion" revealed the fact that the individuals with non-alcoholic fatty liver disease had a significant therapeutic benefit from acupuncture. The subjects displayed a significant reduction in liver damage after three-month regimen of acupuncture treatment.