Cebu has turned into a wellness hotspot in the Philippines. The country has already made a mark in global medical tourism being the 8th most popular destination for health travel. In wellness tourism, Cebu stands as the most advantageous spot and is loved by health travelers and wellness seekers.
White powdery sandy beaches, tasty Otap and 20 meters tall Lapu Lapu shrine, delicious dangit and hand-fashioned guitars have been iconic.  It has been drawing millions of tourists to an enchanting Filipino holiday.
Next to the capital Manila, Cebu located in the south has been the best seller in tourism due to its accessibility as it has the maximum number of air and sea linkages. Apart from this, the infrastructure of Cebu had been through the most modern makeover.
Wellness tourism potential in Cebu: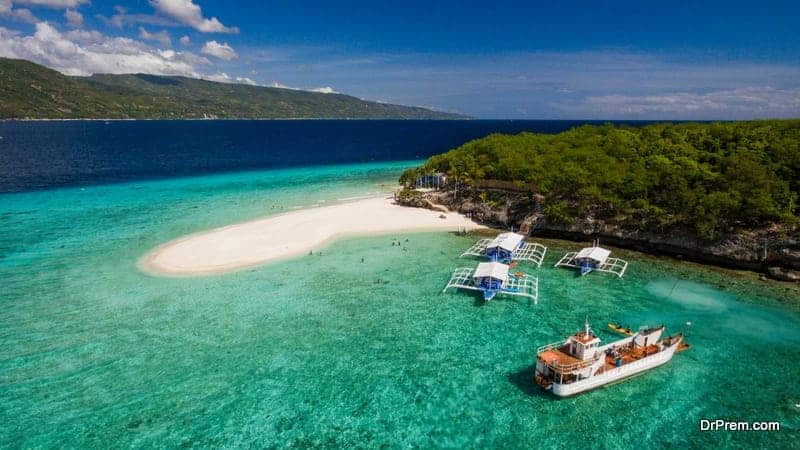 Cebu has all constituents that can make it one of the prized wellness destinations. It melds uniquely the rustic charm, laid back ambience, tropical beauties of an island along with a bustling dynamically progressive metropolis with multi-ethnic population supporting international tourism business.
Its strategic location accounting for 50% of foreign tourist arrivals in the country is another important factor to reckon. Fondly named as the "Tourism Mecca of Philippines", Cebu is growing in wellness tourism complementing the country's medical tourism growth.
Wellness and Cebu go hand in hand creating an ever-expanding market for wellness tourists. It is also coming fast as a star medical tourism destination with state-of-the-art tertiary care medical facilities. People looking for post-treatment healing amidst vacationing are discovering a haven of wellness in this place.
A decade back, Cebu was out of the spotlight in South-East Asian health and wellness tourism-related promotional activities but the growing appreciation of the related services has put this region in the wellness tourism map.  Wellness tourism in this region is poised for an appreciable growth providing immense business opportunities for stakeholders in near future.
Tapping wellness tourism: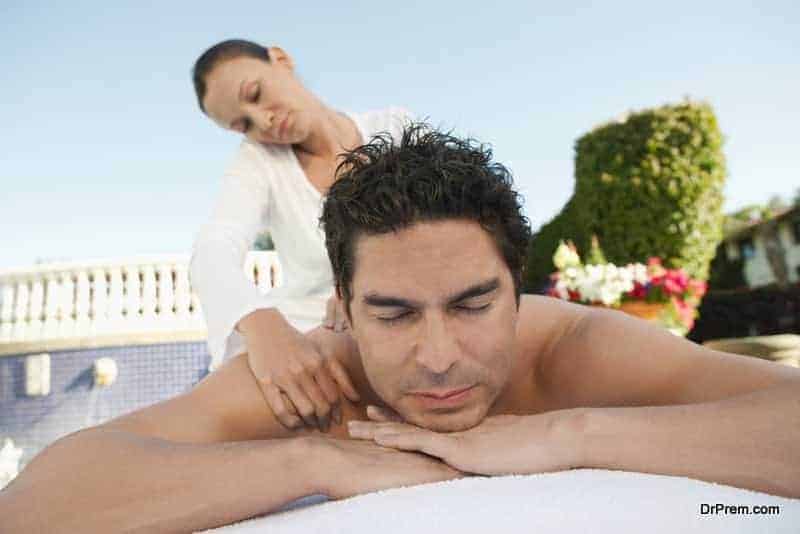 The Health and wellness forum organized on June 2006 at the Waterfront Cebu was an eye opener. It was observed that a powerful mechanism needs to be put in place for optimizing tourism industry's future. It is imperative that economic policies should be drafted to allure medical tourists from abroad.
To many, Cebu's health care potential is still latent that needs to come into the limelight. The health and wellness industry in Cebu needs to be equipped with specialty clinics to upgrade the image of Cebu as a first-rate healthcare and wellness getaway.
Cebu has been quick to identify its capabilities. Medical talent and a growing market exist. What is needed is a relentless drive to create more world-class accommodations and high tech logistics. This would enable more medical and wellness tourists to feel comfortable once they set foot in this land.
Untiring endeavor making Cebu a prime health and wellness tourism destination:
The department of tourism is exploring all possible avenues to make Cebu blink brightly in the global tourism map. Efforts are innovative and insightful. The target is to capture local as well as the overseas market of the US, Canada, Australia and Middle-East countries.
The Cebu Health and Wellness Council (CHWC), the private association of stakeholders, has put up laudable efforts in setting the direction for developing and promoting health and wellness tourism of this region.
Dr. Clarissa Jane Pe, the vice-chairperson of CHWC is highly optimistic in developing a robust wellness tourism market in Cebu. Seldom would you find top grade healthcare services and fabulous opportunities to savor nature's beauty all in the same place.
Avant-Garde facilities offering unique wellness experience: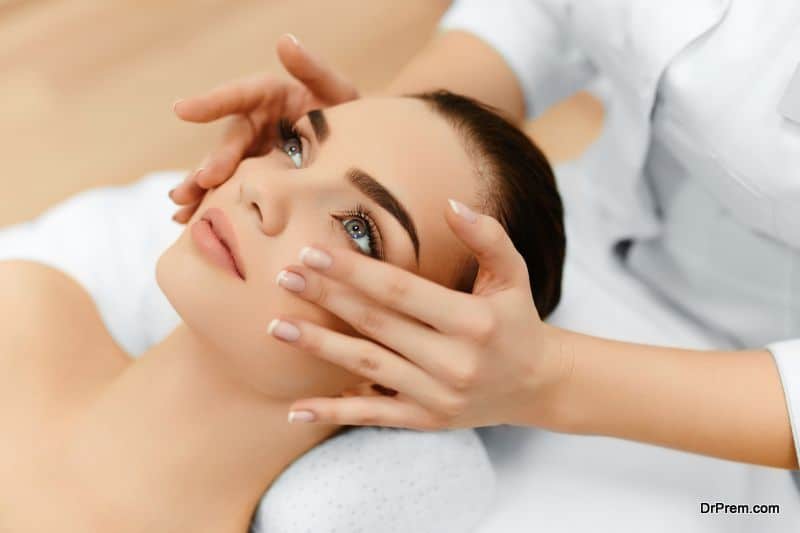 It is not only the post-treatment wellness factor that is pulling tourists in Cebu. Enhancing personal wellness is another compelling reason that tourists are aiming at while traveling. The goals are high starting from self-beautification, relaxation to spiritual realization and Cebu is offering everything.
A number of classy spas, massage centers and other wellness service establishments are already in operation helping in fast recuperation of medical tourists. Among the top luxury spa resorts catering international guests, Chi Spa Village of the Shangri-La's Mactan Island & Resort and Spa, The Spa at Cebu Hilton Resort, Alegre in the North of Cebu, the Mogambo Springs in Plantation Bay, Badian Island Resort and Spa are worth mentioning.
Cebu's exclusive hotels and top-grade infrastructure have been an important factor supporting the growing customer base. Their unparalleled wellness services and products are offering great experience to tourists of which Maayo Hotel and Maayo Well are leading the pack.
Maayo Hotel and Maayo Well:
Located close to panoramic Marcelo Fernan Bridge in Mandaue City stands Maayo hotel and Maayo Well. The 4-star twin wellness integrated resort complex, the first of its kind offers world-class hotel services and integrated healthcare and wellness facilities.
With its name derived from the Visayan word meaning 'good' or 'well', the vision of the company is to offer a total holistic healing experience under the same roof. The company aims to make the guests return home in a much better frame of mind and body. It has a striking approach that takes people as visitors or guests not as patients. The intimidating atmosphere of clinic is totally absent here making the guests feel more relaxed.
The guests experience a superb wellness lifestyle with swanky interiors, attractive lounges and services from staff exuding the characteristic Visayan hospitality. It is not the nurse or medical attendant that will look after "visitors" but a 'migo' or 'miga', meaning a friend will be assigned to guide them throughout the wellness program.
Immersive wellness experience: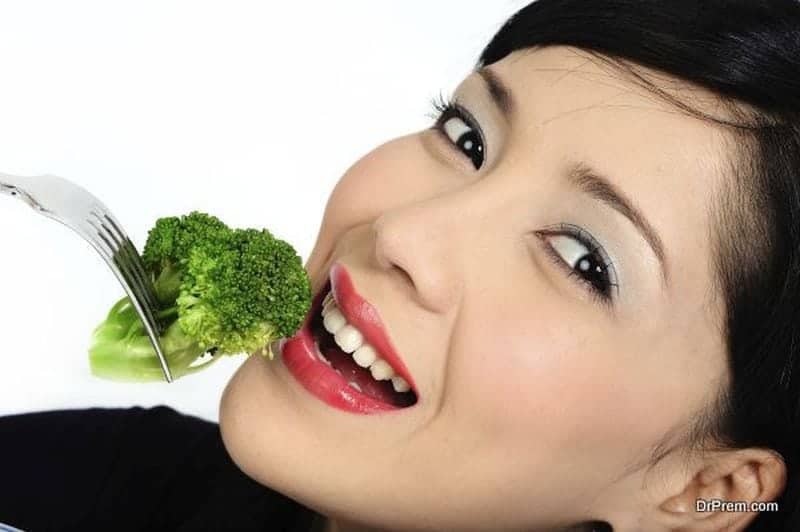 Each of the guests gets personalized top-of-the-line beautification and wellness treatments. Organic food is served at surprisingly reasonable prices. Roof-top garden, yoga space, jogging trail, aqua yoga pool and the beautiful roof-deck infinity pool can fulfill the wellness requirements of any person.
The array of health checkup programs in Maayo Well can be integrated with wellness and beauty treatments. What makes Maayo Well stand apart is that its wellness and aesthetics services are provided by internationally trained professionals. For complicated cases, Maayo refers to general hospitals and medical centers with which it has forged a dynamic partnership.
The caring hands and warm hearts of Cebu with a bouquet of wellness products can rejuvenate any weary traveler. If you are looking for a combo health and wellness service amidst a relaxing vacation in the tropics, think of Cebu.