Not everyone would be ok with the idea of visiting a wellness destination that focuses only on a single program. Preferences vary with individuals, as would their expectations of wellness destination. Here are some wellbeing escapes that cater to these individual preferences and offer something new for their guests.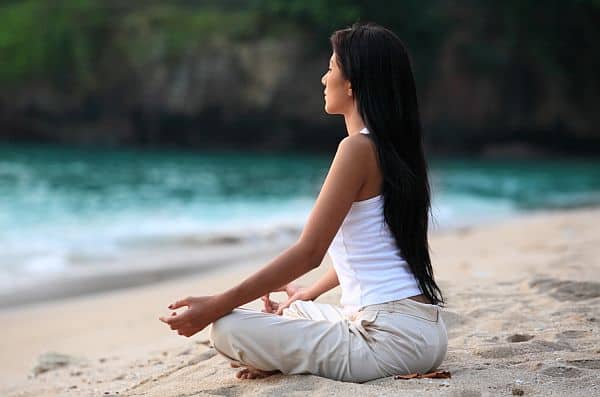 Red Mountain Resort, Utah for Losing Weight
Kick start a healthy lifestyle by losing some pounds fast at the Red Mountain Resort in Utah. Set amidst the red colored cliffs and rocks that make up the Utah Canyons, the resort offers its guests personalized weight loss programs which would incorporate personal training, outdoor adventures like hiking, lifestyle workshops, diets focusing on fresh fruit juices and healthy cuisine, and over 50 different kinds of fitness classes like kickboxing, yoga, etc.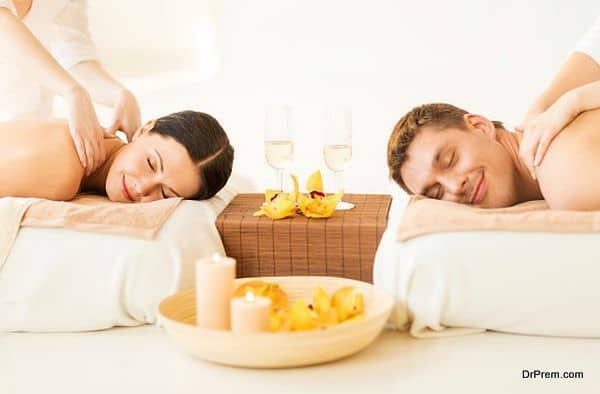 Fusion Maia, Vietnam for De-Stressing
Feeling stressed out of late, then head out to the Fusion Maia all-inclusive spa in Vietnam, which would send you back as a rejuvenated individual. You have your own private villa and swimming pool to relax. The spa focuses on an all round relaxation technique that focuses on seven different practices of natural living. So expect to get pampered to the core as well as enjoy spa treatments, holistic classes, water sporting activities and daily excursions.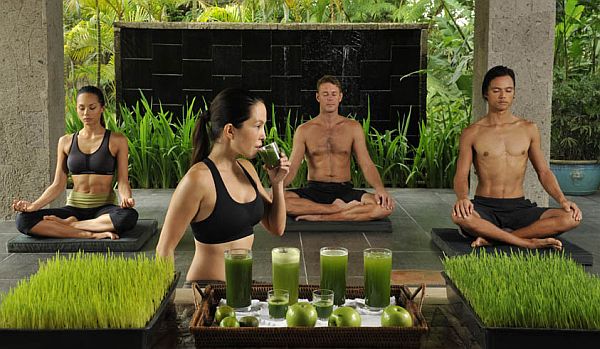 The Farm Detox, Philippines for Detoxification
A detox holiday at the Farm Detox in the Philippines would surely revitalize your body and mind. Set amidst lush greenery, coconut plantations and beautiful waterfalls, the retreat offers a range of personalized detox treatments for guests, including vegan diets, colon hydrotherapy, wheatgrass infusion therapy and body salt baths, etc. A personal trainer is also available onsite for fitness related activities.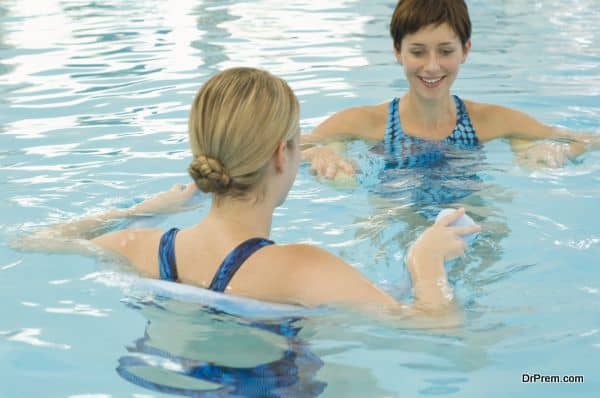 Kamalaya Sleep Enhancement, Thailand for Sleep
The Kamalaya Sleep Enhancement Retreat in Thailand would take care of all of your sleeping problems for good. The retreat has a very calming atmosphere about it, and offers personalized programs that aim to treat different kinds of sleep disorders as well as their reasons. Some of the highlights of the retreat aimed at enhancing sleep in individuals include acupuncture, Ayurvedic massage, fitness center, steam cavern, swimming pool, holistic activities, etc.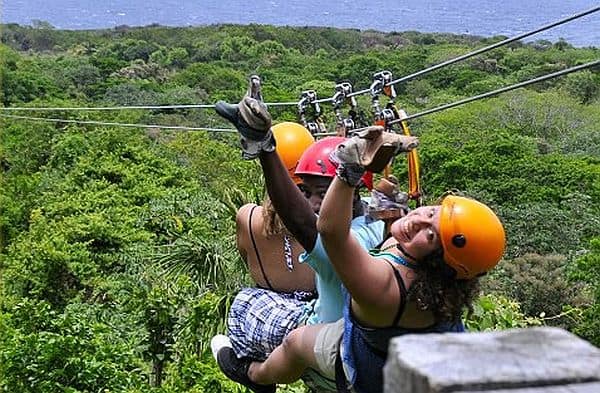 St. Lucia Discover Recover, St. Lucia for Adrenaline Junkies
If you want adventure, then head over to the Discover Recover island retreat in St. Lucia. Filled with mountains and rainforests galore, the island would be the perfect place for adventure seekers. Some of the activities offered here include a climb up the Gros Piton Mountain, off road cycling through a jungle, a trek through the rainforest, coastal kayaking in the open sea, zip lining through tree tops, and windsurfing. Finish all these activities to unwind at the spa with a body treatment.
Summary
Not every wellbeing retreat offers the same facilities or activities for guests. These spa retreats are among the best in the world, when it comes to catering to specific guest preferences.