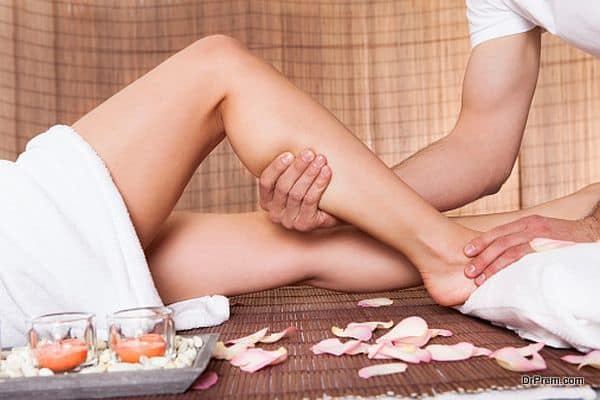 India is expecting significant growth of tourism industry in the country and anticipating tourists from Middle East nations to increase by more than 12% this year. These views were shared by Government of India officials during a news conference held on the inaugural day of Arabian Travel Market symposium taking place in Dubai. The officials also emphasized that the region is fast becoming one of the most important tourism markets for India.
Some of the Indian government officials present at the news conference included Devender Singh who is Economic Advisor in Tourism Ministry, T.P. Seetharam acting as Indian Ambassador in UAE and Manas Pattanaik who is working as director for India Tourism.
Diversity in Tourism
The Indian officials also mentioned that India is the ideal spot for tourist since it has everything ranging from heritage sites, wildlife, backwaters, forts, shopping, mountains, wellness tours, beaches, festivals, cultural tours, lakes, adventure expeditions, religious spots to medical tourism.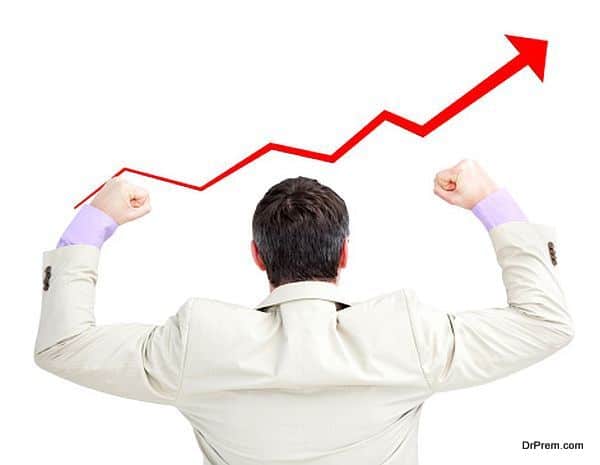 Growth Rate of Tourism
According to available reports, India has seen a steady growth in tourist arrivals from Middle East region in the past 3 years. There has also been a 4% growth in tourist arrivals from Middle East in 2012 with overall tourist figures crossing 290,000.
Data is yet not available for 2013 but it is expected that the figures will be even better in comparison to 2012. In 2014, it is being speculated that the growth rate will be more than 12% from Middle Eastern region. It is also worth noting here that in the last few years tourism industry is consistently growing in the country. In 2012, tourist arrivals in the country were only 6.57 million and by 2013, it grew to 6.84 million.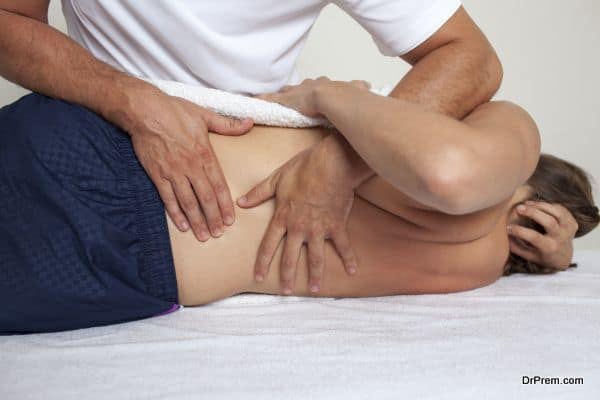 Arabian Travel Market 2014
India is taking part in Arabian Travel Market symposium to promote its Incredible India theme and showcase the massive tourism potential country has in leisure as well as business travel. Indian pavilion at ATM has 28 participants who are trying to highlight the diversity country has in terms of its nature, heritage and culture.
To participate in Arabian Travel Market 2014, the Indian tourism department has chosen the theme called; Find what you seek.
The main goal here for Ministry of Tourism is to depict the country as a destination for medical, luxury, wellness and wildlife tourism. The country is fast developing into an all year tourist destination and the government is aiming to strengthen its presence in niche sectors such as wildlife tourism, medical and wellness tourism.
Summary
Tourism in India is developing quickly and the government is eager to develop this industry further. Tourism all over the world is a multibillion-dollar industry and India is moving ahead to become a part of it.