There has been a substantial rise in the trend of the Wellness industry mainly in Asia-Pacific. The growing awareness of people towards personal health and growth is increasing and creating a demand for a service role that is currently evolving to cater to the demands of this progressing market trend.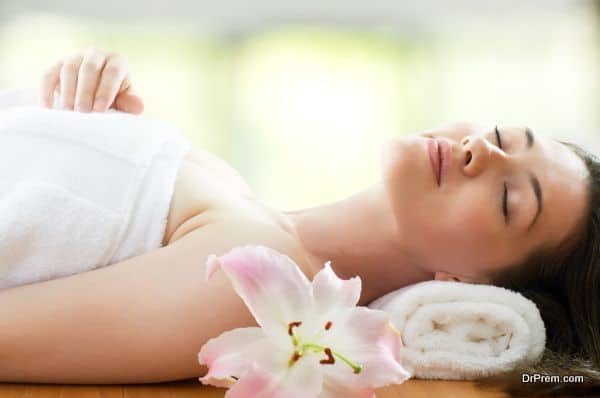 These days, people are quite concerned about their health. They are looking for different and new ways to enhance their wellbeing. Wellness tourism involves people traveling in a foreign country to engage in different activities, which help maintain or enhance their health and wellbeing. The wellness tourism segment is growing faster and changing the way people, governments, medical facilities and insurance companies across the world look at the healthcare alternatives.
With more and more people going to different destinations across the globe for affordable and better-quality spa and wellness vacations, this industry is set to develop largely over the next decade.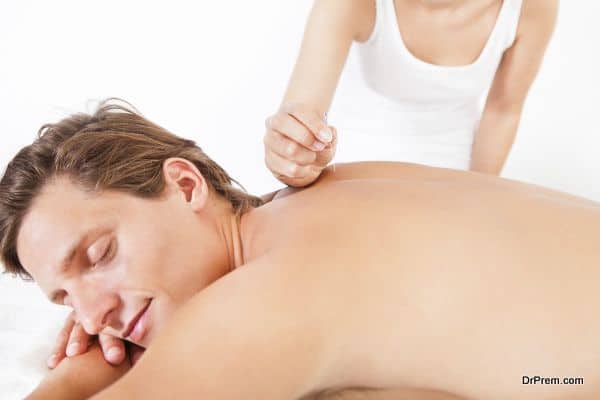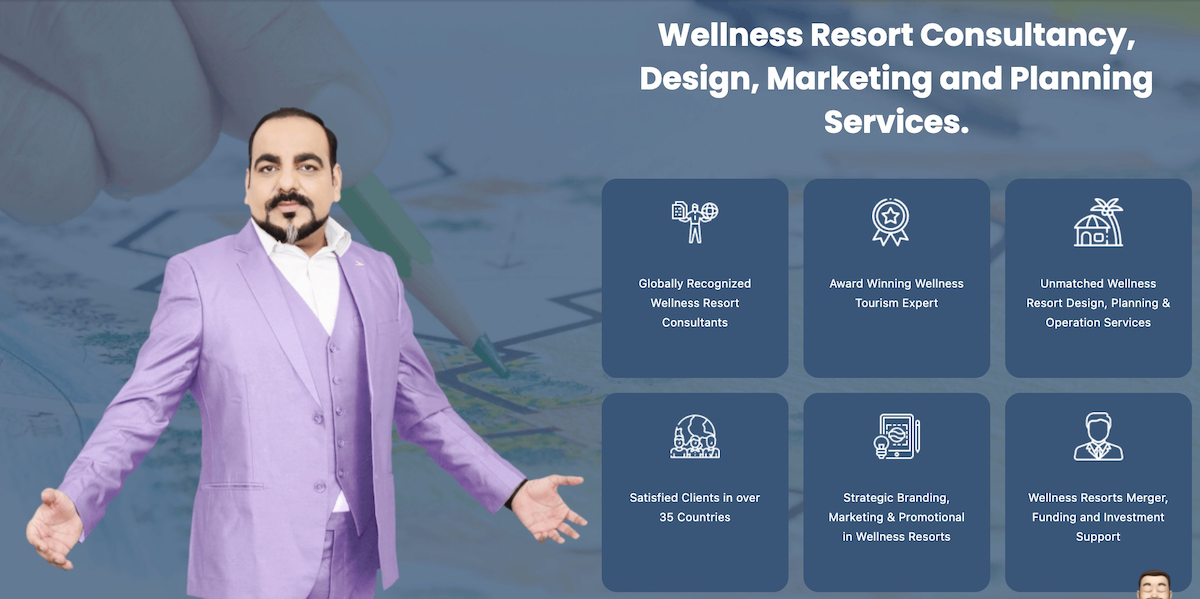 Most of the wellness tourists are going to foreign countries to indulge in unique, authentic and destination-based experiences or therapies that are either not accessible in their home countries or are very expensive.
Multidimensional and holistic wellness is a never-ending process because people are becoming aware and making lifestyle choices in order to enjoy a healthier and fulfilling life. Physical, intellectual, emotional, spiritual, environmental, social, and occupational health conditions are the various dimensions of wellness.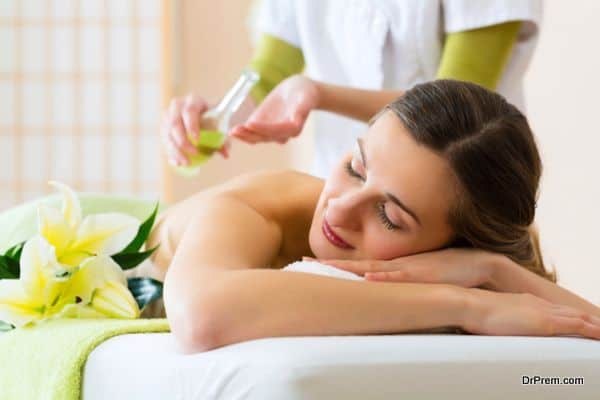 However, emotional health and wellbeing, healthy eating habits, and physical activities are the vital parts of the wellness equation. This is the cause why wellness tourism is emerging as an international trend for the people who are seeking to enhance their wellbeing by traveling overseas. People are choosing wellness tourism to escape from the work stress, feel relaxed, lose weight, slow down the aging effects, and improve their overall health.
Many people are opting for the wellness travel owing to the fact that some specific therapies or treatments are cheaper in the destination country than their own country. In response to the growing demand for wellness programs, many countries across the planet have started to look at wellness tourism as a great option to give tourism a significant boost.
Summary
As people are becoming more aware of their health and wellbeing, they are moving towards the new ways to enhance their health in order to live a healthier life.