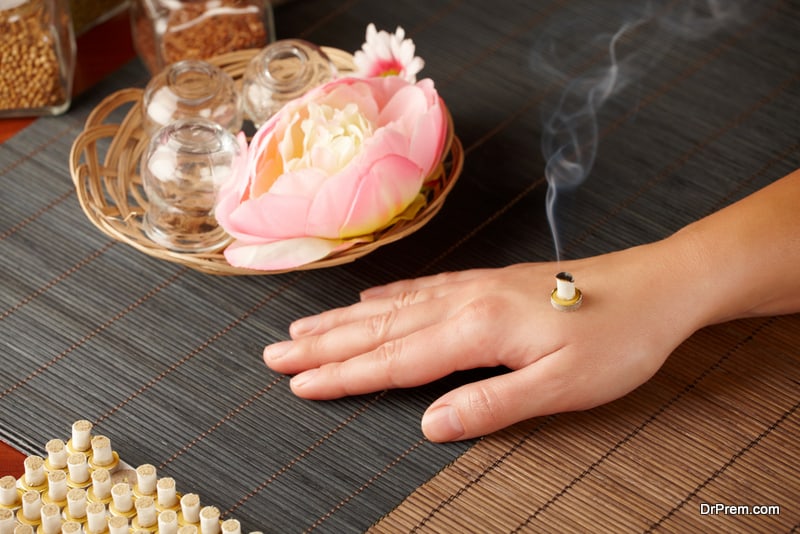 Traditional Korean medicine has been boosting country's medical tourism industry since last few years.  In 2016, over 18 thousand foreign patients visited South Korea seeking traditional treatments; a dramatic increase from around 13.22 thousand patients in the previous year as reported by Statista.com.
This constituted 4.2% of the 425, 380 medical travelers the same year reports Koreatimes. The number of medical travelers seeking Korean Medicine is up since 2014.  Maybe Traditional Korean Medicine is not as popular as Traditional Chinese Medicine (TCM) but still, it is drawing an impressive overseas crowd.
Korean medical tourism scenario: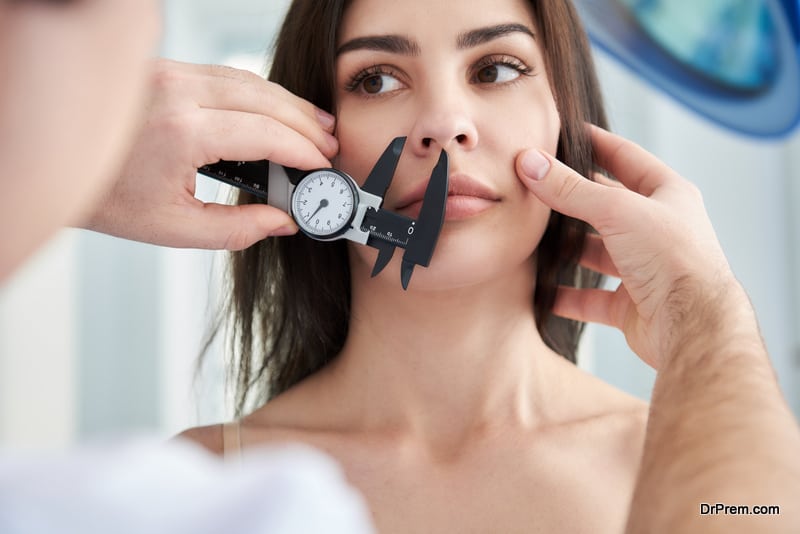 South Korea is increasingly becoming known as a destination with unrivaled medical facilities utilizing some of the latest technology in the world. Even though South Korea faces tremendous competition with other established medical tourism destinations in Asia, such as Thailand and Singapore, more medical tourists are starting to see the benefits of traveling to South Korea.
Recent reports claim that in 2008, the country received around 25,000 foreign medical tourists, a striking increase of more than 56% from previous year. Along with a strong healthcare system and advanced technology, the plastic surgery industry is one of the main draws of medical tourists, with nearly 10,000 people landing in South Korea in 2008 to obtain a cosmetic surgical procedure.
Korea ranked as the 3rd favorite destination by foreign medical travelers: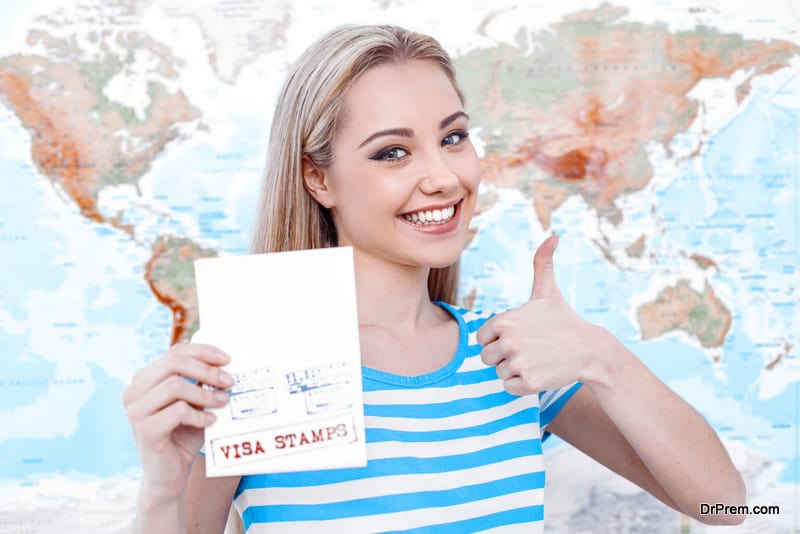 Medical tourism in South Korea has picked up since the last decade when the country started issuing short-term visas to foreign medical travelers. Korea Times reports the number of annual medical travelers has grown in leaps and bounds by 52.2% last four years including 2017.
In a 2017 poll conducted by KTO (Korean Tourism Organization) surveying Korean medical and wellness tourism, Korea was ranked 3rd after the US and Germany by abroad travelers as the most favored medical tourism destination. The poll was based on travelers from 12 countries like the US, China, Japan, Russia, Vietnam, Thailand, Philippines, Canada, UAE, Kazakhstan, Uzbekistan, Mongolia and Kuwait.
Visitors from Vietnam, Mongol and Chinese gave much higher than average marks as the preferred destination that stand 73%, 62% and 51.4% respectively. Expertise in treatment procedures and advanced facilities were cited to be the top reasons for favoring this destination.
China, USA, Japan and Russia continue to be the main source countries who seek Korean medicine along with conventional medicine but there has been a growing interest in traditional medicine from Uzbek, Mongolian and European travelers.
In view of the goals set by the government to attract more than 1 million foreign medical travelers by 2020, Traditional Korean Medicine has a big role to play. It is set to be a game changer in the country's medical tourism industry.
Why Traditional Korean Medicine?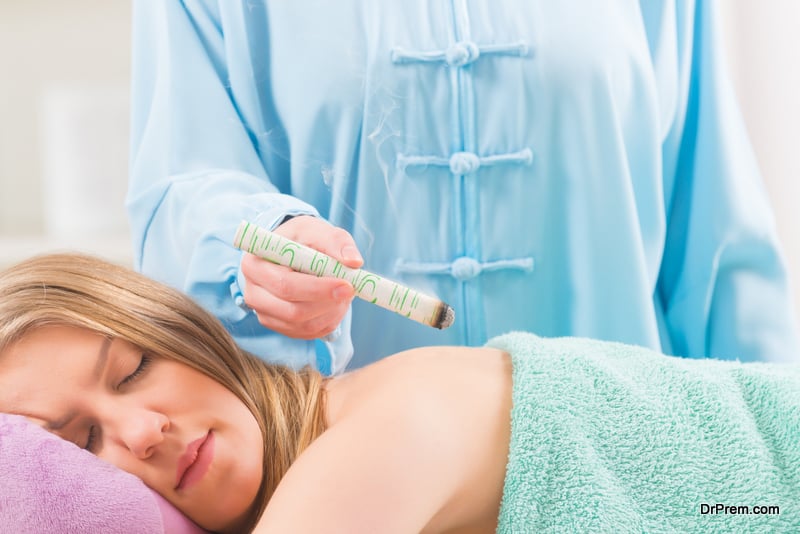 Having roots in Traditional Chinese Medicine (TCM), Traditional Korean Medicine (Hanbang) has evolved a lot as an independent treatment modality.  The treatments involving acupuncture and moxibustion are known to be highly effective in treating a wide range of musculoskeletal disorders.
Korean sportspersons rely on this traditional medicine to recuperate from any sports injury which includes celebrated Olympians and soccer players as well. Almost all Korean sports team hire a traditional medicine practitioner.
Enhancing aesthetic beauty with acupuncture is another main reason for the growing attraction of this traditional medicine. A number of Hanuisas (certified Korean Medicine practitioners) work in different hospitals and clinics. According to the last available data from the Ministry of Health, there were 23, 178 certified Hanuisas in 2015 against 115, 976 conventional physicians.
Legalization of Korean Medicine along with conventional Medicine:
No other country other than South Korea has allowed coexistence of Alternative Medicine and Conventional Western Medicine. In this country, practitioners of both Korean Medicine and Western Medicine are licensed and physicians belonging to both categories enjoy exclusive practicing rights authorized by the government.
Nearly 14,100 hospitals in Korea practice traditional medicine starting from acupuncture, moxibustion, cupping, Chuna manual therapy and herbal treatments some of which are covered by Korean Health Insurance. Twenty-two medical institutions practicing Korean Medicine have also opened up overseas hospitals in the US, Canada, China, Japan and Kazakhstan.
This has helped in building trust and confidence among foreign travelers who feel safe to avail these treatments. A fixed number of beds are allocated in hospitals for patients opting for Korean Medicine.
According to the analysis of 2008-09 records by the Korean Health Panel Survey, about 32.3% outpatients sought Korean Medicine for musculoskeletal disorders, one of the common disorders contributing to 68% of Korean Health Insurance claims.
High level of patient satisfaction adding to the appeal of Korean Traditional Medicine: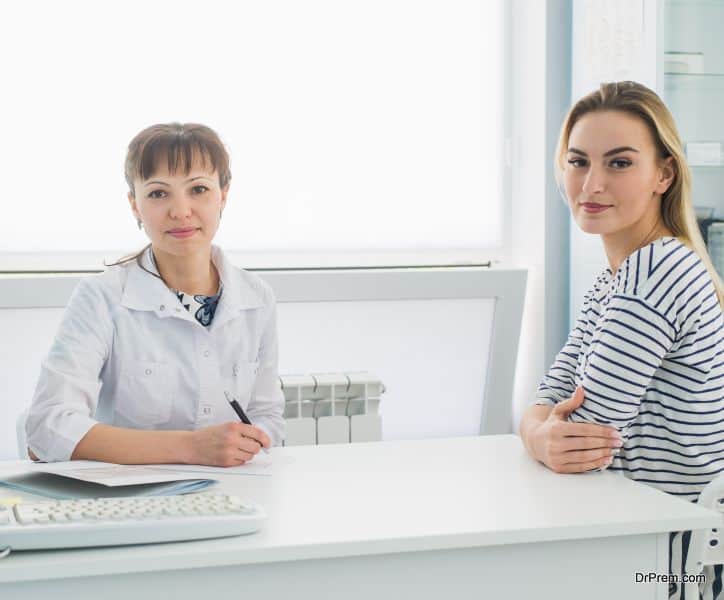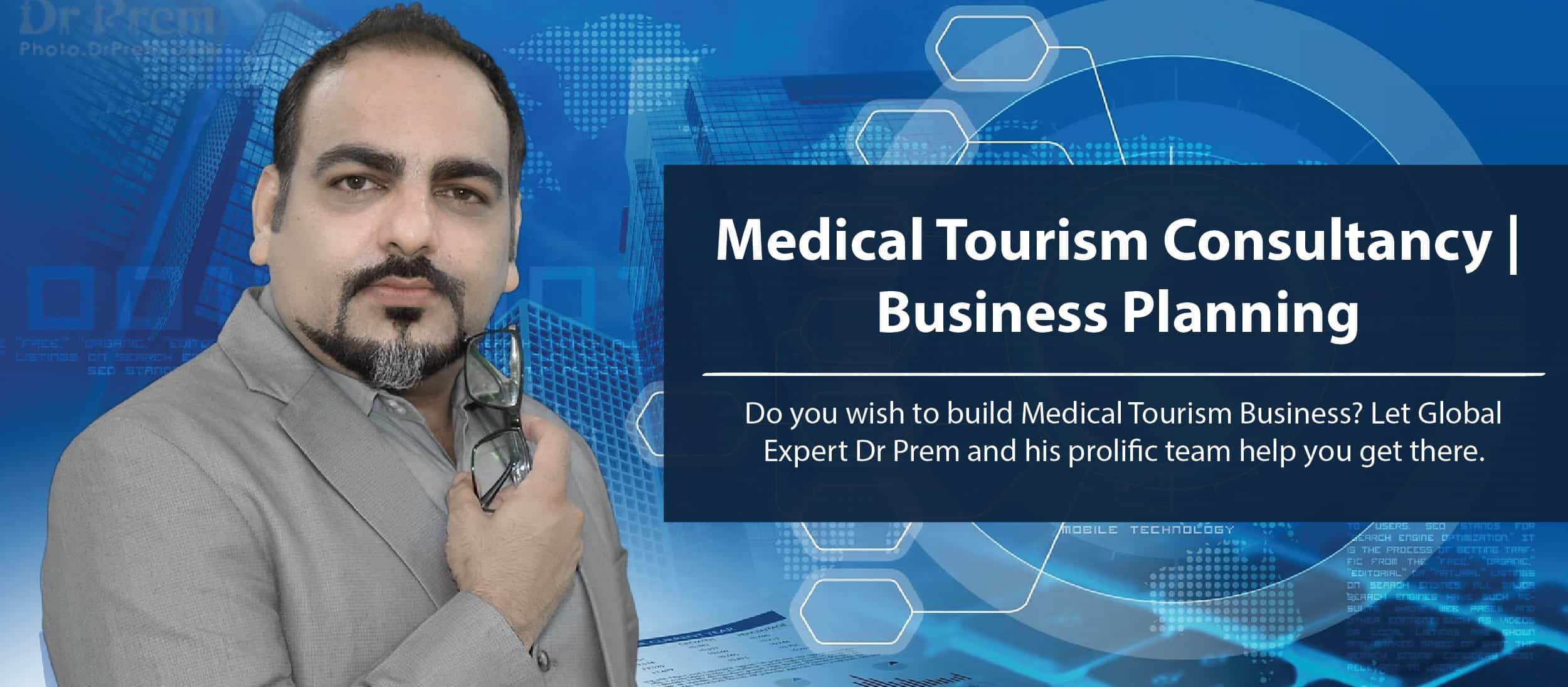 A recent study conducted on patient satisfaction levels visiting a spine-specialty Korean medicine clinic revealed the following:
Of 1733 patients on their first visit to Integrative Korean Hospital in 2012-15, females within the age group of the 40s were prevalent.
Patients either contacted agencies or were recommended by family and friends.
Patients expressed high satisfaction regarding acupuncture and pharmacopuncture treatments, expertise of physicans, reliability of services and excellent language interpreting facilities.
2% patients expressed satisfaction and 76.9% reported that their perception of Korean Traditional Medicine improved.
Exceptional facilities and outstanding personalized services attracting foreign medical travelers:
Image Source : jaseng.net
Jaseng Hospital, located in the Southern Seoul has been exemplary in attracting 2/3rd of foreign patients seeking treatments in this oriental medicine. The hospital has 19 branches in the country and attracts about 12,000 foreign patients every year, a number up from 3000-4000 a decade ago.
Its state-of-the-art facility and exceptional language translation services in seven languages namely, English, Russians, Japanese, Uzbek and Kazakh have contributed significantly to the growing popularity of Korean Medicine pushing up the country's medical tourism growth curve.
Other leading players making a mark in this domain are Kwangdong Hospital of Traditional Korean Medicine and Wonkwang University Iksan Korean Medicine Hospital. The Kwangdong Hospital draws about 1500 patients every year. A majority of them seek beauty acupuncture to enhance skin elasticity for US$ 177 (200,000 Won).
Government support in popularizing Korean Medicine: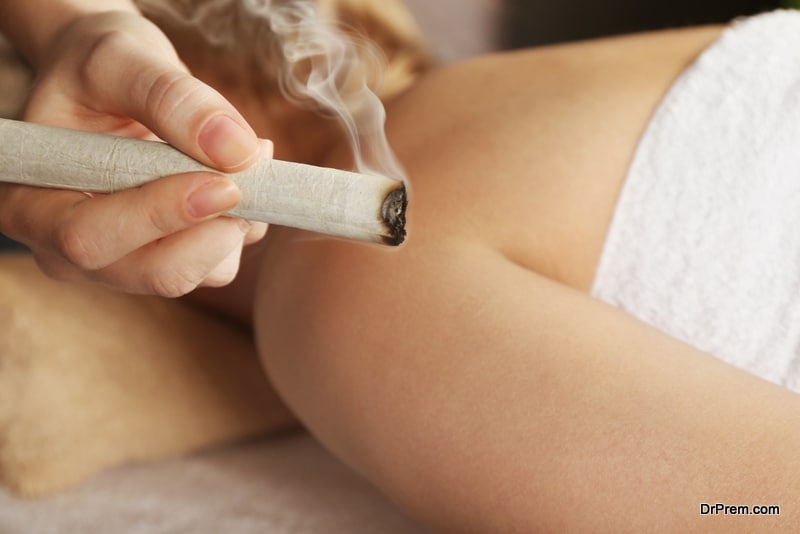 Government investment in this branch of medicine is also encouraging. Data from the Korea Institute of Oriental Medicine reveals a huge investment of 104.2 billion Won in 2016, which is more than the double amount invested in 2009.  Coupled with government subsidies in Korean Medicine clinics, the number of foreign patients receiving treatment in this medicine rose by 112.9% in just 4 years from 2014 -2017.
Korean Medical Meetup offering free Traditional Korean Medicine experience: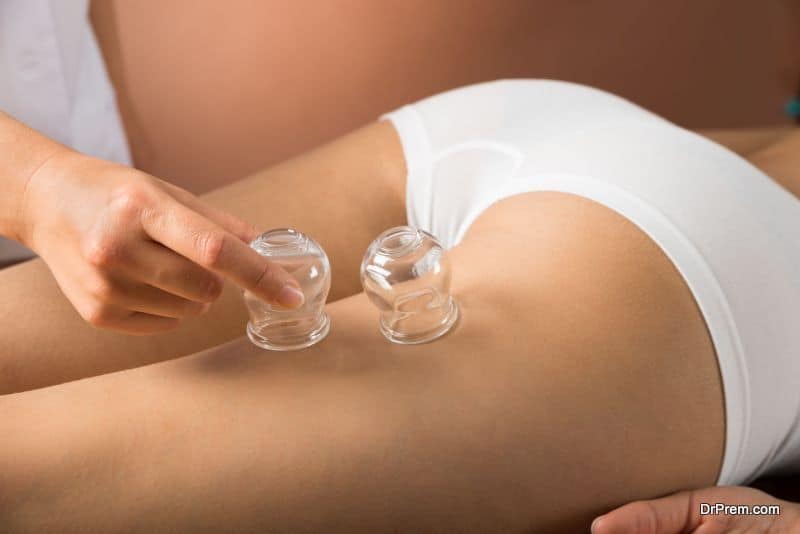 In another notable effort, the government of Korea organizes an entertaining annual gathering named Korean Medical Meetup exclusively for foreigners. The foreign medical travelers also get an opportunity to come across various advanced IT-based healthcare gadgets and learn those applications which may be beneficial in future. In this meet, the guests can expect:
Pulse measurement to diagnose health status
An acupuncture treatment.
An opportunity to mingle with other foreigners in tutorials for making air-freshener and oriental lotions which they can carry home.
An enjoyable experience in drinking Oriental medicine tea with other attendees.
Seoul's Herb Medicine Museum is drawing foreign tourists:
Image Source : korea.net
The Yangnyeongsi Herb Medicine Museum is also seeing a rising number of foreign visitors. Thanks to the extensive marketing and promotional efforts by the museum authority which is complementing the popularity of Korean traditional medicine.
This is also helping in raising awareness about the benefits of herbal medicine among foreign visitors, especially from Japan. They are keen to take medical tours in Korea driven by the Korean Wave, a move to enhance the popularity of South Korean culture.
Stumbling blocks for Korean Medicine: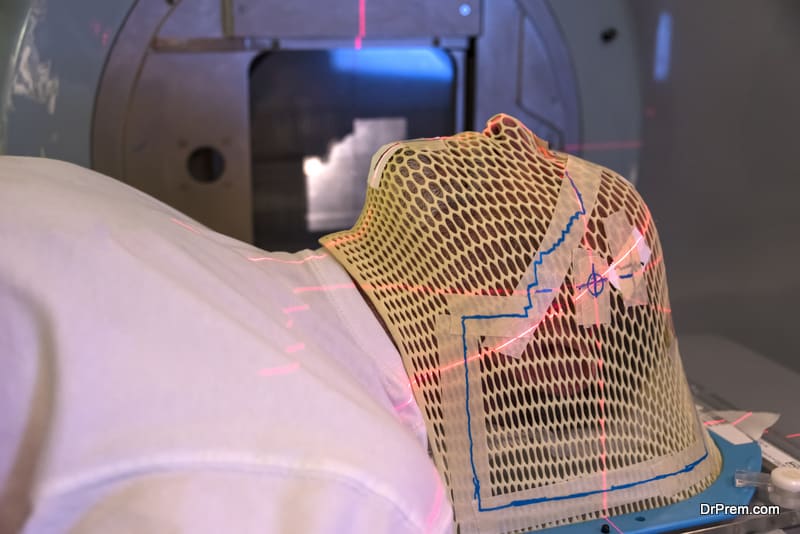 The Korean Medical Association strongly protested the deregulation of laws in allowing Korean Medicine practitioners use advanced medical devices like X-Ray and ultrasound.  According to them, this may lead to wrong diagnosis and faulty treatments. Steps to integrate oriental and occidental medicine were also scrapped off in a similar protest.
The government has realized the inherent potential of its traditional medicine. It should make the best use of it through extensive promotions targeting a bigger customer segment. Considering the market projection of global alternative medicine market which is to touch $196.8 billion by 2025, Korea should not miss this opportunity to take its medical tourism growth to higher levels.