Overtaking Americans, the Chinese became the largest group of medical tourists to visit South Korea in the year 2012, a first of its kind since the Korean Government began compiling this data.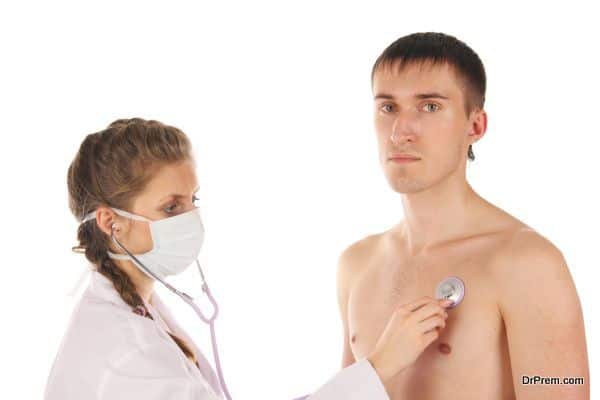 Reports by the Korea Health Industry Development Institute indicate that 32503 Chinese medical tourists visited South Korea in 2012 seeking medical services. This number was equal to nearly 20.4% of all medical tourists who visited the country in the same year. Medical tourists from America contributed to nearly 19.2%% of the total influx (almost 30582 visitors) while Japan, Russia and Mongolia contributed 12.4%, 10.3% and 5.3% respectively.
From early 2009, the South Korean Government started changing the laws to let local hospitals and medical facilities attract more medical tourists. Since then, more hospitals in the cities have been trying to lure more foreign patients.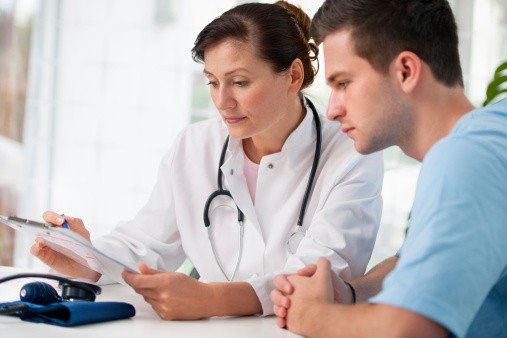 For instance, Busan Metropolitan City has a plan to lure more than 30000 medical tourists to the city this year alone. This is a sharp increase from the figure of 14000 in 2012.  It also has plans to lure more than 200000 medical tourists by 2020. With this figure, the city has also aimed to become one of the largest medical tourism destinations in Asia by 2020, following in the footsteps of other medical tourism hotspots like India, Singapore and Thailand.
According to a report by KHID, South Korea has the necessary facilities and skilled medical personnel to cater to the rising demand for plastic surgery and better post-surgery health care by both the Chinese and Japanese who are forever looking for affordable health care services.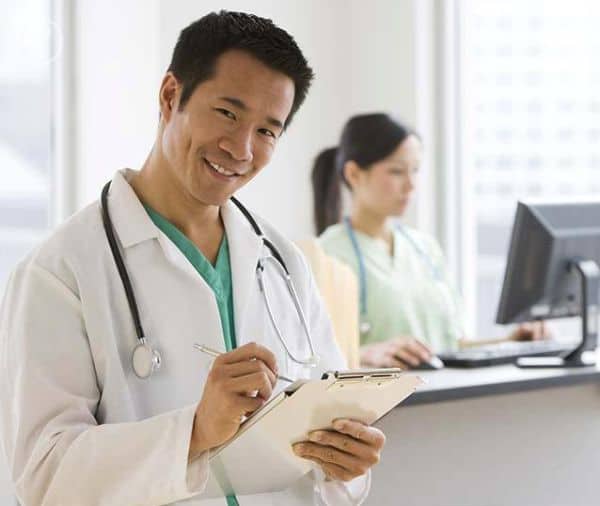 The report also indicates that cosmetic and plastic surgery topped all other forms of medical services in the growth rate. Accordingly, the number of medical tourists who visited South Korea for plastic and cosmetic surgical procedures has moved up from just 2851 in 2009 to more than 15898 in 2012. This is found to be an annual growth rate of nearly 78%.
The number of medical tourists visiting the country also grew to 159464 from 188 countries in 2012 when compared to only 66201 from 141 countries back in 2009. This shows an annual growth rate of nearly 39% in this sector as well. The income gained by the South Korean government from these medical tourists also shot up to $251 million from $51.3 million during this period.
Reports indicate that in comparison to 9457 Americans who visited South Korea for medical treatment in 2012, nearly 9833 Chinese visited the country for plastic surgery. This number translates to nearly 62% of the total number of patients who visited South Korea for plastic/cosmetic surgery.
Summary
South Korea has opened its doors to welcome more medical tourists to its hospitals and cities. The Chinese have also become the top medical tourists in the country, overtaking America. Most of the Chinese who visit South Korea do so for plastic surgery and other cosmetic procedures. They make up for nearly 62% of the medical tourists who visit the country for these procedures. South Korea has also aimed to increase the influx of medical tourists to nearly 1 billion by 2020 in order to become one of the best medical tourism destinations in the world.