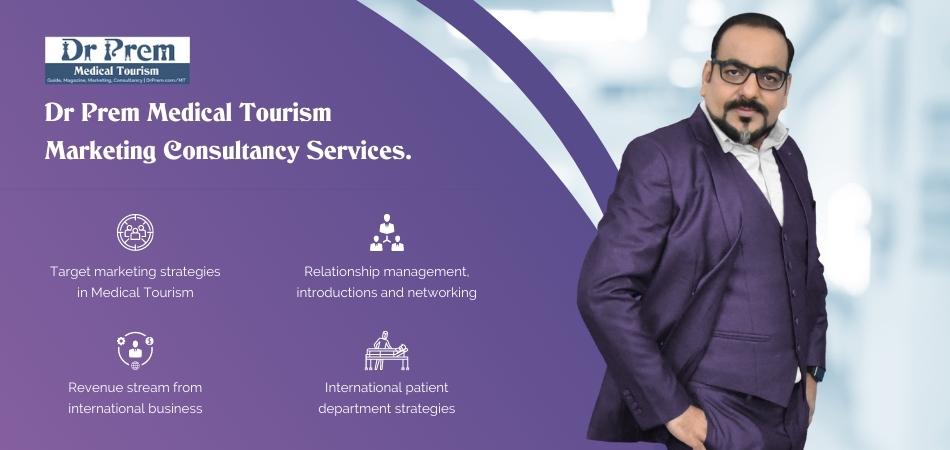 Medical devices meant for healthcare professionals and patients have penetrated the market in a big way and are set to transform the healthcare landscape. Honestly speaking, considering the steep rise in healthcare expenses, frequent monitoring of chronic ailments has become mandatory.
These android-integrated devices have empowered the patients especially those suffering from chronic ailments enabling them to assess their condition on a regular basis. Blood pressure and blood glucose monitoring devices have already penetrated the market but some newly launched devices are also creating a great impact. Let us have a glance at them:
Body fat calculator: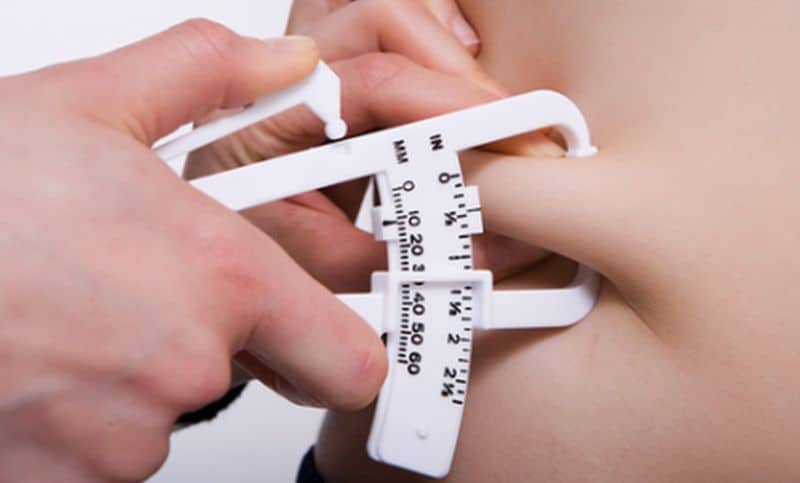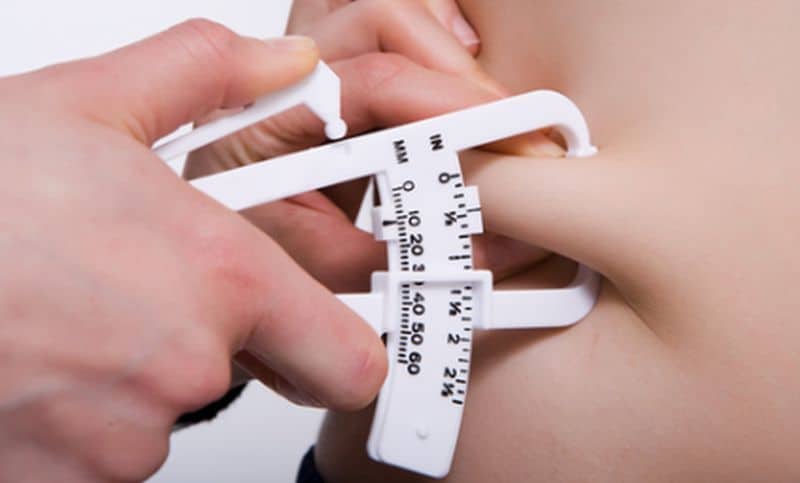 This is very useful if you are on a fat loss regime. Though this device does not give accurate results but is a great indicator whether you are losing fat and gaining muscle or vice versa.
Instant Hot/Cold pain relief wand: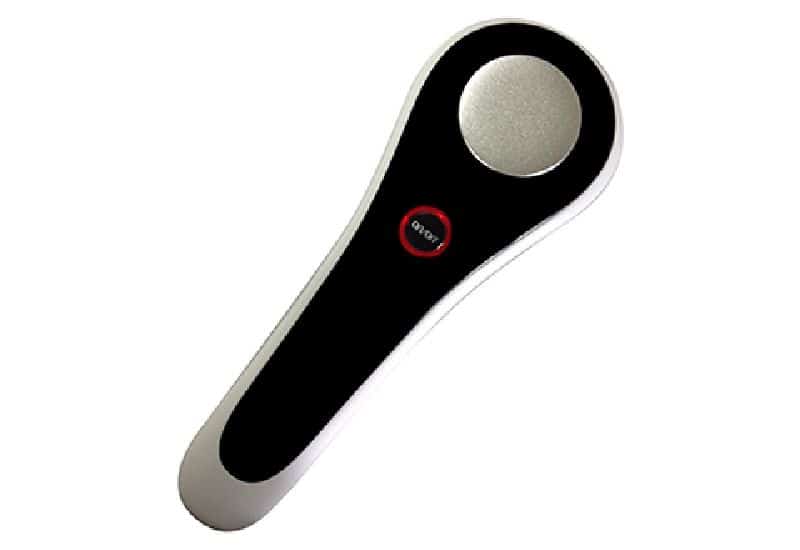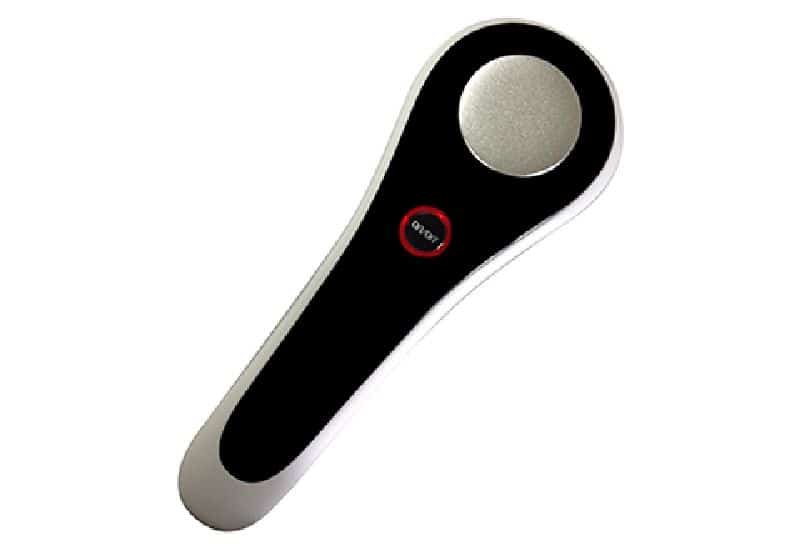 Sick of conventional ice packs and heating pads? This ultra-modern pain relief wand can get heated to 104 degrees F and cool down to 43 degrees F in just a minute. This wearable wand runs on 4 AA batteries and is a convenient option to hot/cold therapy meant to treat joint pains and aches.
Award-winning teeth whitener: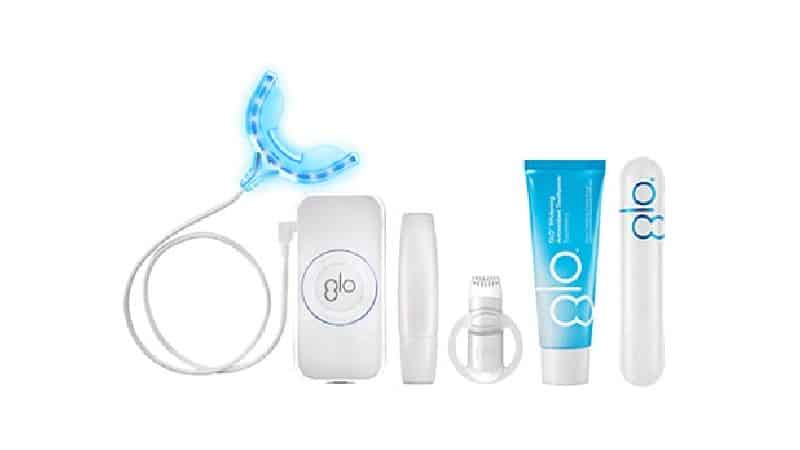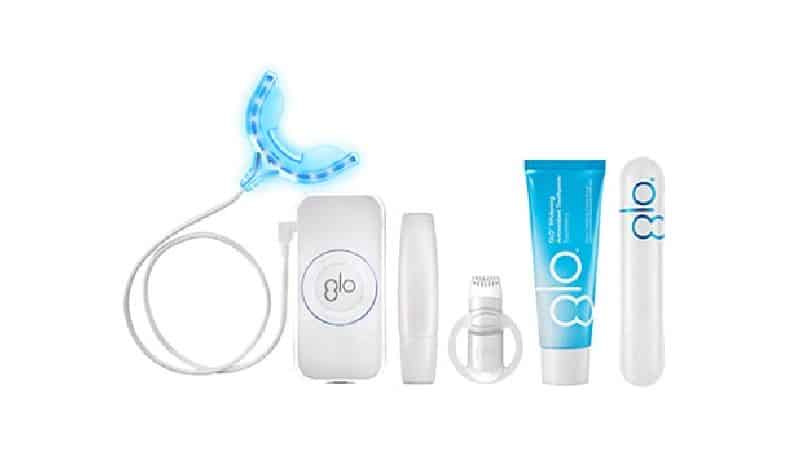 The hi-tech teeth whitening device produced by GLO Science using the groundbreaking Guided Light Optic technology offers a long-lasting outcome. GLO Brilliant Teeth Whitening device runs with a controller alike to an iPod. It requires 8-minute application session for 5 consecutive days to whiten teeth 5 shades lighter. It doesn't cause any tooth sensitivity. The kit comes with a mouthpiece, a case, 10 vials of teeth whitening gels and a lip balm.
The connected ECG Monitor from Quadricore: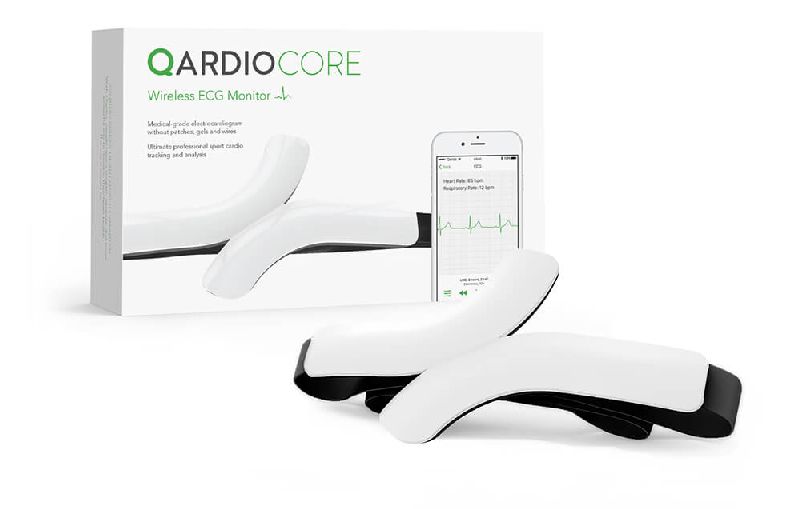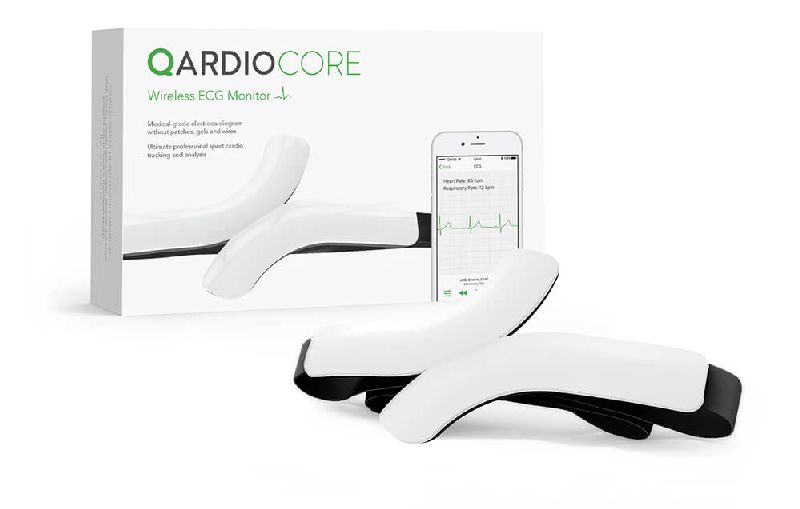 This miniature ECG monitor would soon replace the bulky ECG devices. This wireless device can be strapped around your chest which would easily record your heartbeat and rhythm. No sticky gels or patches. Very soon it would be integrated into a cloud-based system enabling remote real-time monitoring of ICU patients.
AV300 Vein viewing systems: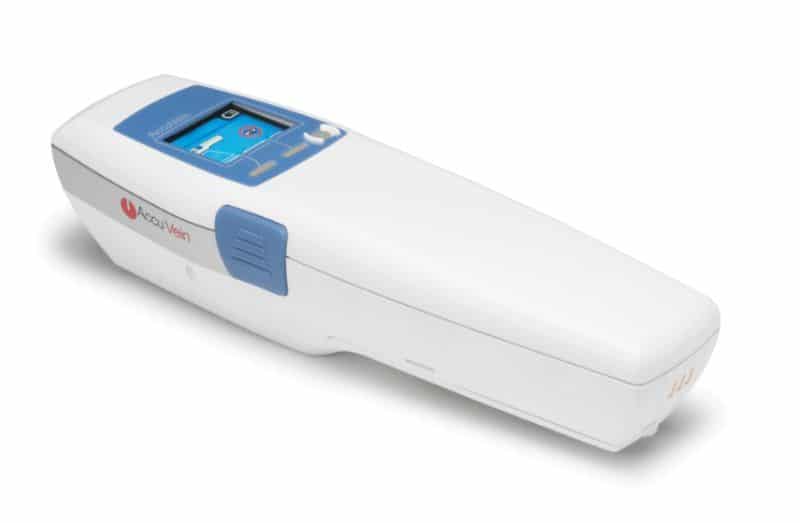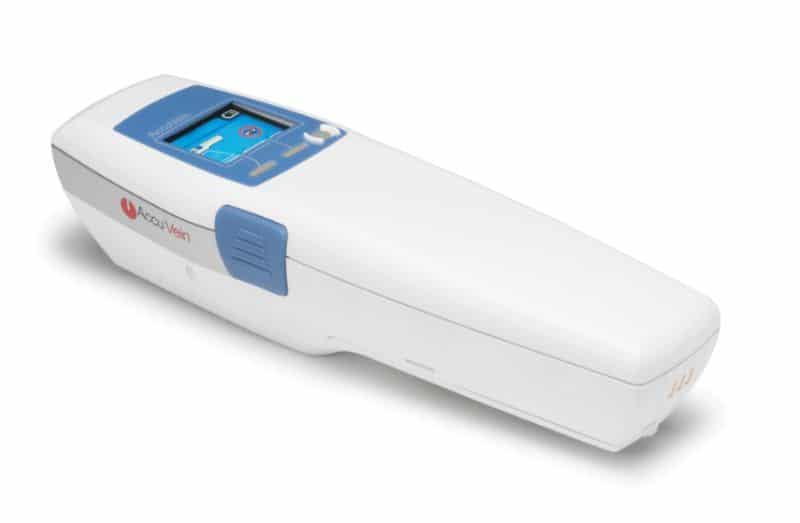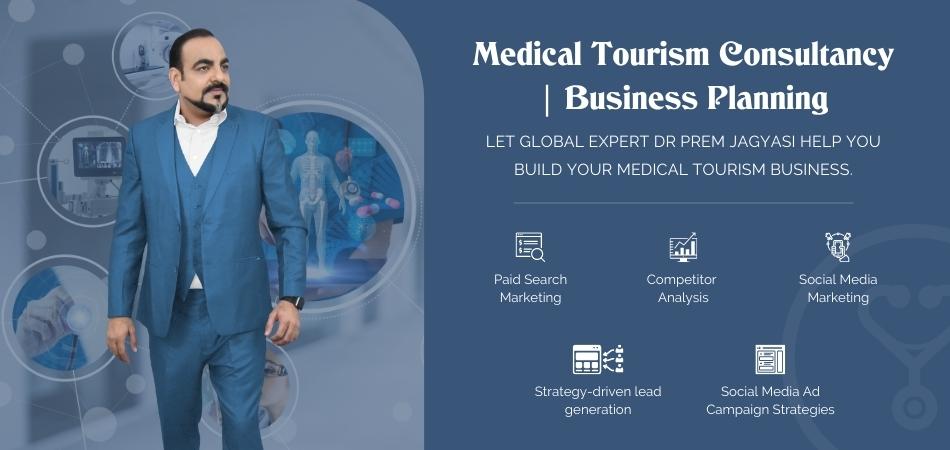 A great aid for pathologists struggling to locate the patient's vein for blood collection. This lightweight viewer would scan the veins helping the collector to pick the right one. Doctors can also check if there are any lumps or obstacles in blood flow. No sterilization required as it does not come in contact with the patient's body.
Zeo Sleep Manager: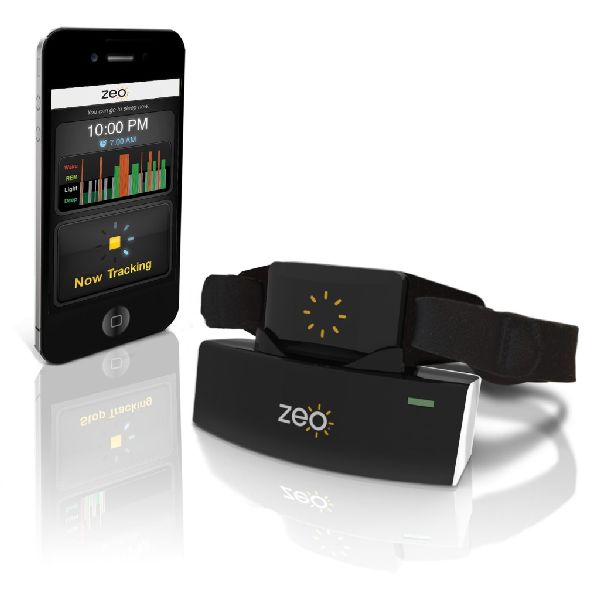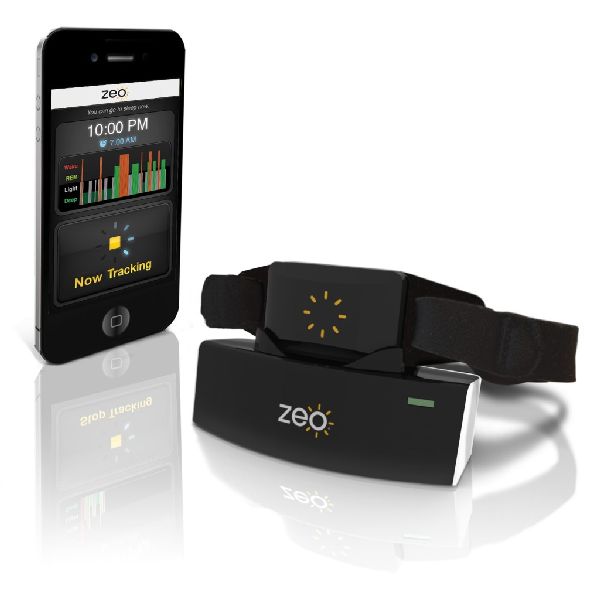 Sleep disturbance is common nowadays due to continuous stress build up. Zeo sleep manager provides vital information about the sleeping patterns of a patient including the time passed in each phase like Light Sleep, REM (Rapid Eye Movement) when we dream and Deep Sleep. The patterns are presented in a graph. The innovative Smartwake technology embedded in this device also helps in waking up at an optimal time.
Quell Relief: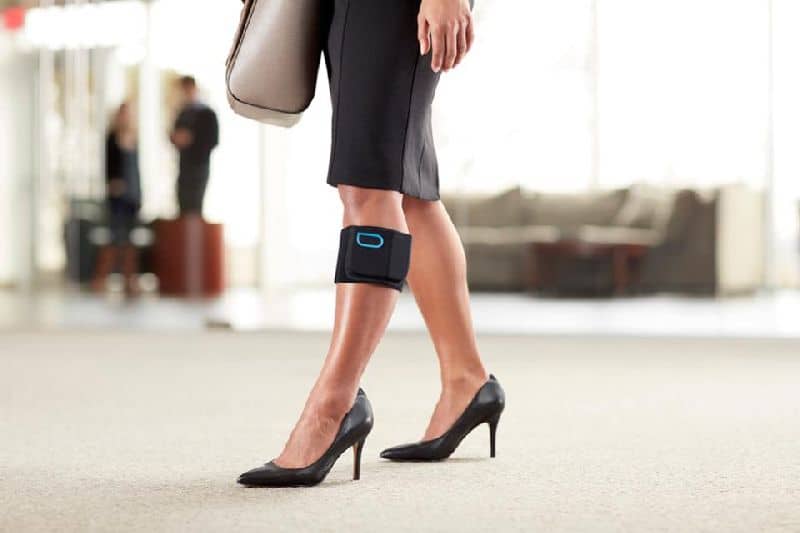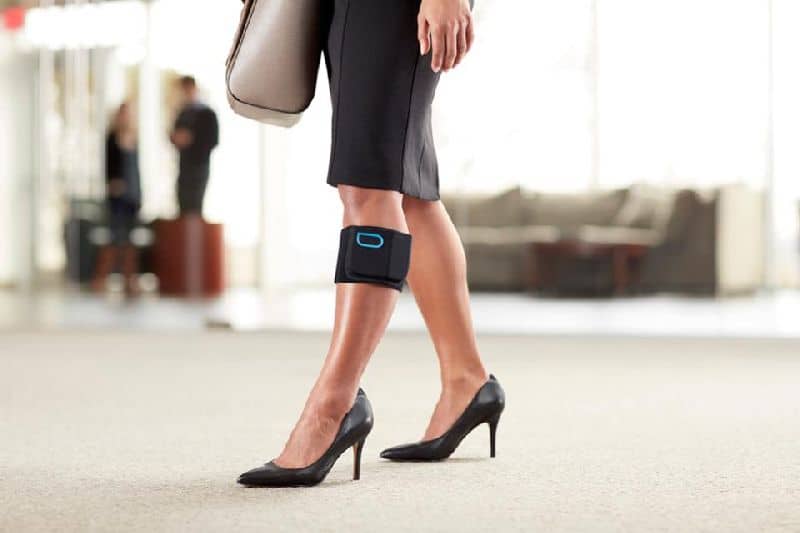 Another smart pain relief wearable that helps in managing knee pain and defects. The knee problem is a serious concern among the global aging population often leading to permanent disability.  The knee brace is blue tooth integrated and its inbuilt sensors collect all information regarding knee pain and defects, accessible through an App. The unique pain-relief button helps in managing muscular spasms. The light portable battery can run the brace for 40 hours continuously.
Smartphone Ultrasound Imaging: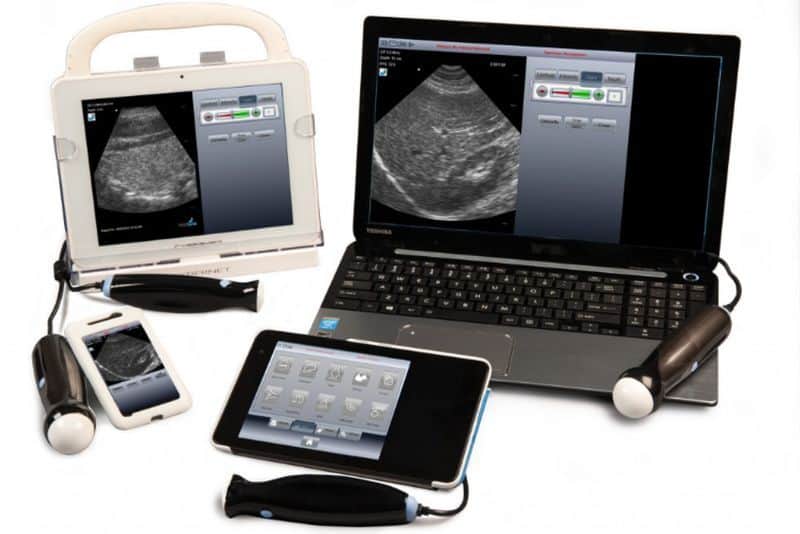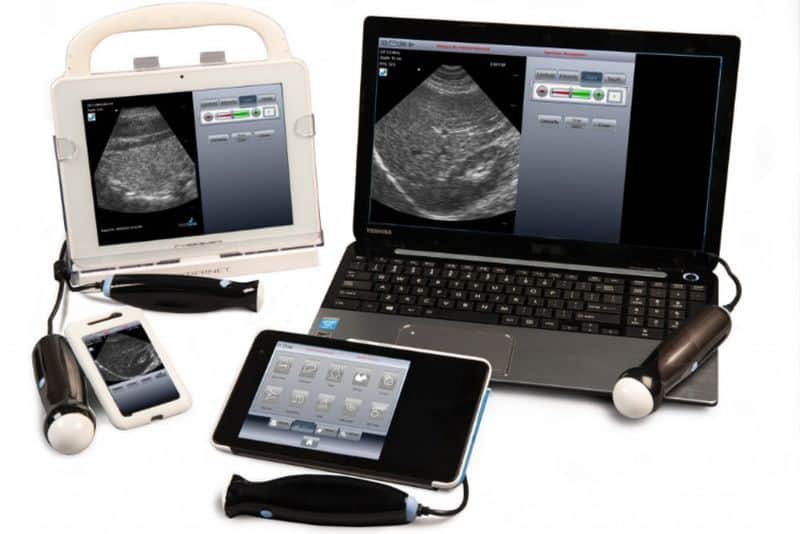 The MobiUSSPI system is the first of its kind in ultrasound imaging enabling remote diagnosis for patients. This small portable ultrasound wand developed by Mobisante is compatible with Toshiba TG01 handset running on Windows Mobile 6.5. It can be used to monitor pregnancy and various abdominal and pelvic scans. The 8 GB micro SD memory card mounted on the mobile records all images and can be shared through Wi-Fi, USB port, and other cellular networks.
Google's smart contact lenses:
Google has forayed into wearable healthcare devices with its innovative smart contact lenses for the diabetics whose glucose level can be measured through eye fluid composition or tears. The metrics are transferred to an Android connected App, which can be analyzed by the patient and healthcare professional.
ITBra to track breast health: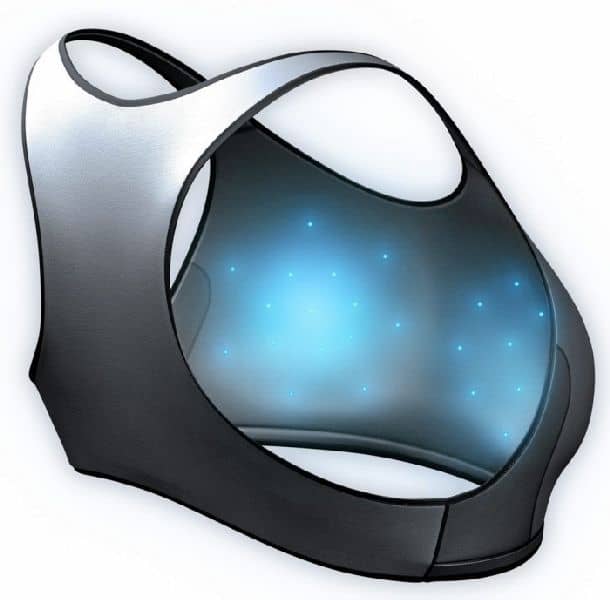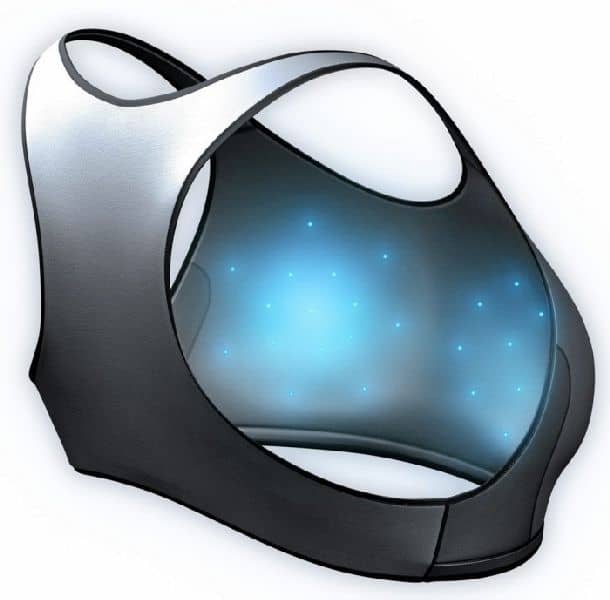 Launched by one of the fastest growing healthcare startup Cyrcadia Health, ITBra is a smart bra with in-built sensors that help in monitoring your breast health. It monitors the rhythms and transformations of breast tissues related to cancer. The app accompanying this bra guides with vital breast care tips. After testing on more than 500 subjects, the device has reported 88% success.