Destination spas have literally become a model of successful business opportunities for it has earned a global popularity and the concept is thus a great one indeed. A destination spa is well equipped with residential and lodging facilities in addition to the wellness services and aim to inculcate healthy habits amongst people. Destination spas are known to provide a comprehensive seven-day package that includes wellness services and programs like fitness activities, spa sessions, healthy eating, and many more activities that are needed to develop a healthy lifestyle. Spa sessions are most important of all activities and are designed for all the guests depending upon their needs and requirements.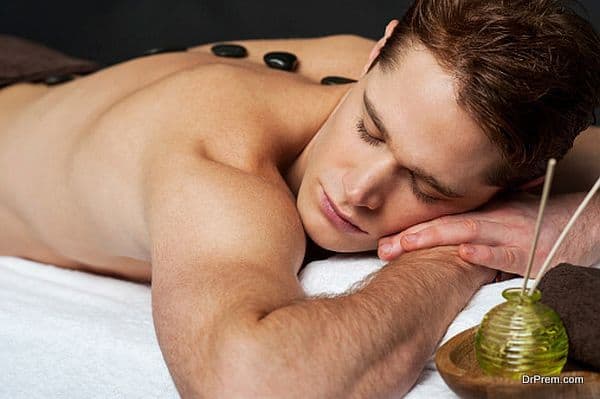 Destination spas are generally created around places that have natural hot springs and such attractions for they become the basis of spa services a particular destination spa excels in and provides the best of treatments to its guests. Destination spas provide various body treatments like balneotherapy, aromatherapies, body wraps, facials, nail treatments, massages, skin exfoliation treatments, nutrition analysis, and many other treatments. These resorts or destination spas to be precise offer all those services that one looks for when on a stay that ensures you rejuvenation and relaxation.
Destination spas can be thus referred to as pampering places that take care of the comprehensive requirements of their guests. Destination spas have become a successful business opportunity owing to increasing interests of the people in order to lead a life that is healthy in all regards. Few destination spas that truly sing out their success stories loud are:
Aspira Spa, Wisconsin
Miraval Resort and spa, Tucson
Lake Austin spa resort, Austin
Cal-a-vie spa, California
Canyon Ranch Lenox, Massachusetts
A lot many Destination spas in addition to these possess a global recognition for their services and spa treatments. Destination spas around the world are constantly working to make lives better and healthy. The balancing spa treatments of these destination spas create a healthy living and helps induce the habits amongst its guests so that they believe in maintain this healthy regime later as well. These lavish spas at destination resorts are a major attraction in itself that endures a spiritual connect, balance and flexibility in the life of their guests. A stay at these destination spas and resorts is a revitalizing and a ravishing experience that one would surely want to be a part of time and again.
Summary: Destination spas and resorts offer classic treatments that help you refresh and revitalize yourself and have emerged out as a huge business opportunity around the globe.