Do's and don'ts for enthusiastic hikers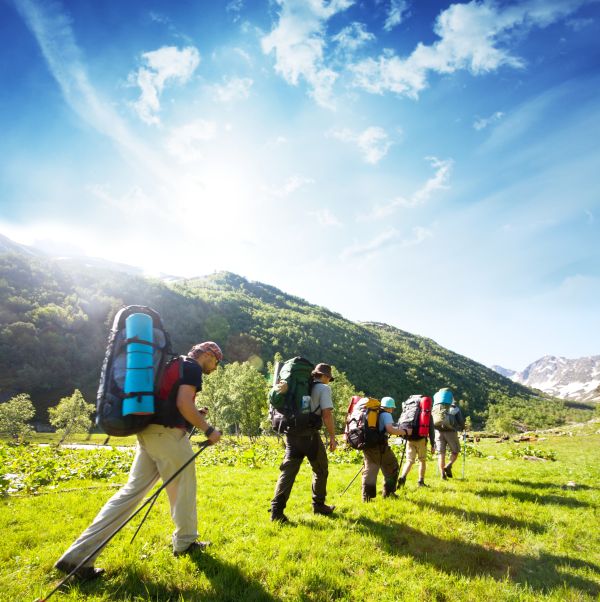 Hiking is a great way of burning calories and getting your essential dosage of adrenaline rush regularly. It is a sport of sorts that involves uncertainties and adventures both together. If you are interested in hiking then there are things that you must know about doing it right. You may get stuck in unforeseen circumstances and obscure places but that should not deter you from pursuing the happiness that natural beauty brings to your senses or the excitement of freedom that you feel by hiking. Some people like to go hiking with their friends or groups and some like to do it solo. Whichever option for hiking you select you have to be cautious regarding the risks that surrounds hiking trips. Following are some strict do's and don'ts that will be helpful for budding hikers and the pros equally.
Do's
Make a group
Hiking alone can be done occasionally, in times when you want to be alone with the nature or need some space but doing it frequently can result in dangerous consequences. Make a group of friends and enjoy hiking with like-minded buddies. This way your security will increase and you can get help from your friends regarding different hiking problems.
Pack it right
You should carry the essentials you will need on a hiking adventure like torch, food, water, cell-phone, maps if your cell phone does not support GPS and some first aid. Without the necessary things your journey can become painful and torturous.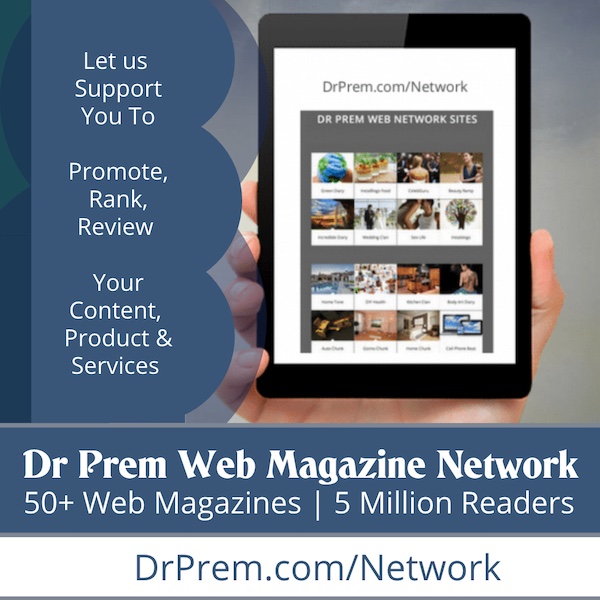 Spread the word
It is quite a silly thing to go on a hiking trip without informing your friends or relatives about it. If you fall in trouble or get stuck you want a rescue party to come looking for you so always text your hiking location to people or update it as a Facebook status. Keep people informed about the right location where they can trace you if necessary.
Don'ts
Don't use new shoes
Even if you are a new hiker, do not use new boots for hiking as you will end up cutting your fit badly and will not be able to walk with speed. Borrow someone's old hiking boots or use your oldies for more fun.
Don't mess with animals
You will come across a variety of different animals during your hiking trips but you must not enrage them in any way. Follow a strict live and let live principal and do not expect them to pose for pictures at your convenience.