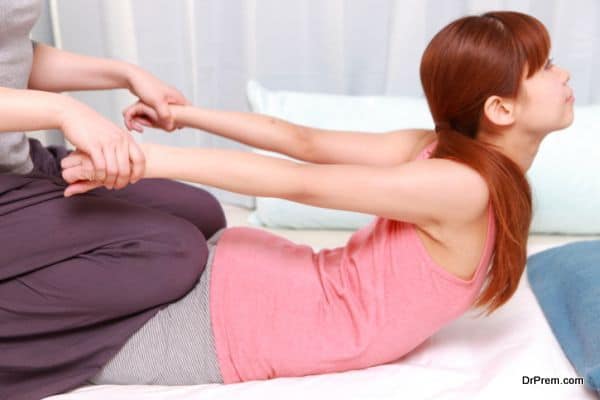 With a wide assortment of allurements, Thailand is one of the most welcoming and visited country in the world. People love visiting Thailand to experience amazing cuisine, out of the world beaches and resorts, peaceful temples, immaculate natural beauty and the list goes on. Another Thai specialty that attracts tourists on a large scale is the Thai health and wellness facilities.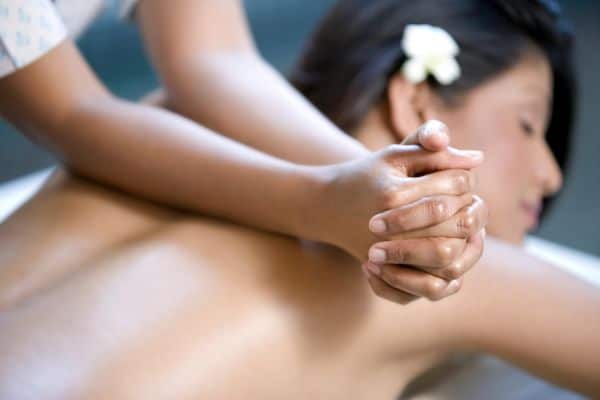 On your visit to Thailand, you can see abundance of wellness spots throughout. Places like Koh Samui, Hua Hin, Chiang Mai, Phuket, and how we can miss Bangkok, which is a hub of finest medical tourism options. In all these places, a traveler can find unceasing array of day spas, hotel spas, and wellness spas. The secret behind such massive presence of spas in Thailand is the signature Thai massages. There are different types of Thai massages that soothe a person inside out.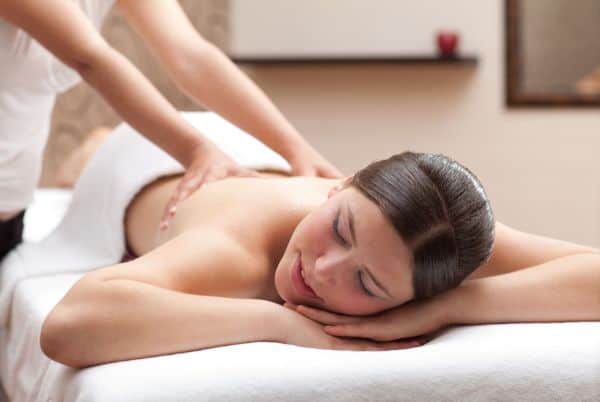 The very extraordinary and extremely famous is the "Nuat Thai" or "Thai Traditional Massage." This massage has special healing powers and is in practice for over 2500 years now. The therapists massage the energy lines in the body and allow the release of pent up feelings. This peculiar massage transfers the massage seeker into a world of ecstasy. Not only this, Nuat Thai cures insomnia, anxiety, improves blood circulation, migraine, asthma, flexibility and many more.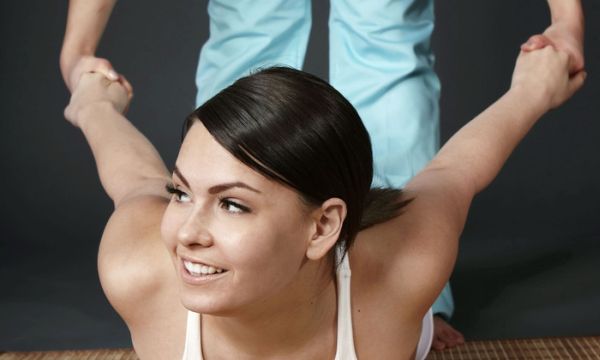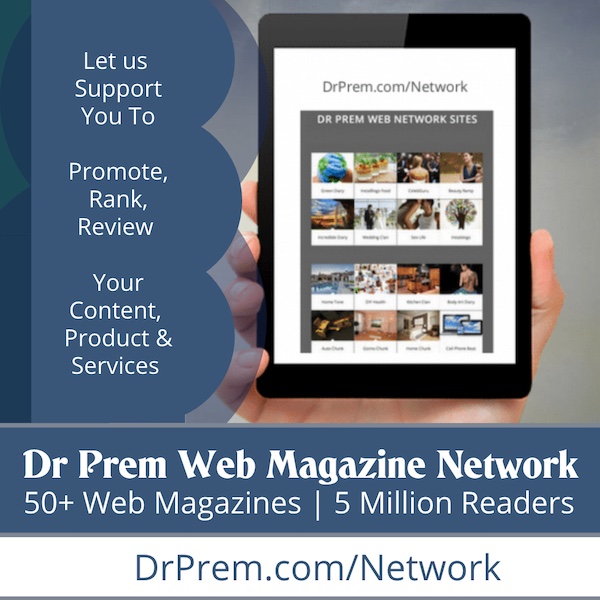 "Thai herbal compress" is another very effective Thai massage. The procedure involves pressing of a warm cushion filled with heated herbs on the body. The "sphere of herbs," or Luk Pra Kob in Thai, is gently pressed on the body to relieve the strain in muscles, and cures cold and cough. This massage is a perfect combination of stress relief and relaxation.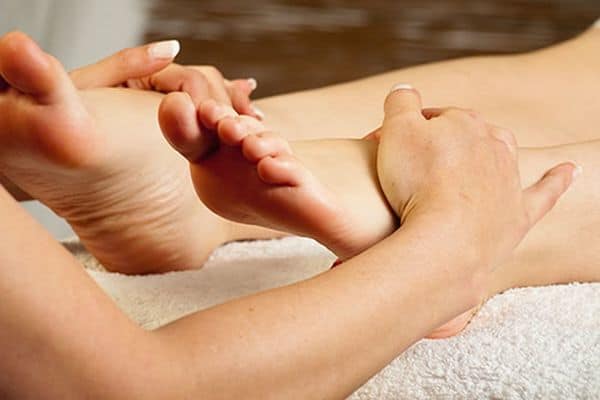 Thailand also offers extremely refreshing and amazingly relaxing Thai foot massage. The massage is not only relaxing but there are therapeutic benefits attached to it, like- the massage along with relaxing parts stimulates the proper functioning of the parts of your foot. The therapists put pressure through fingers, thumb, and teakwood sticks they use to give a massage to your feet.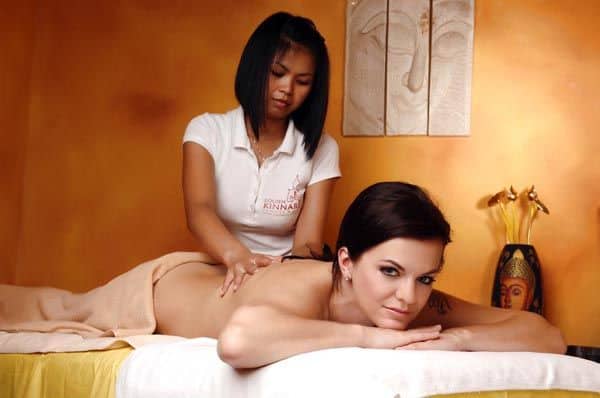 Apart from the signature Thai massages, Thailand has some terrific oil massages, hot stone massages, aromatherapy sessions, acupressure, meditation, detoxification programs, yoga, hydrotherapy, homeopathic treatments, and reflexology for the guests. However, the wellness treatment list does not make Thailand the most visited country in the world; rather, it is the expertise in massage and other wellness therapies that Thai people have achieved after years of practice.
Summary:
A brigade of tourists every year travel to Thailand for a vacation to experience a mix of fun and wellness treatments.