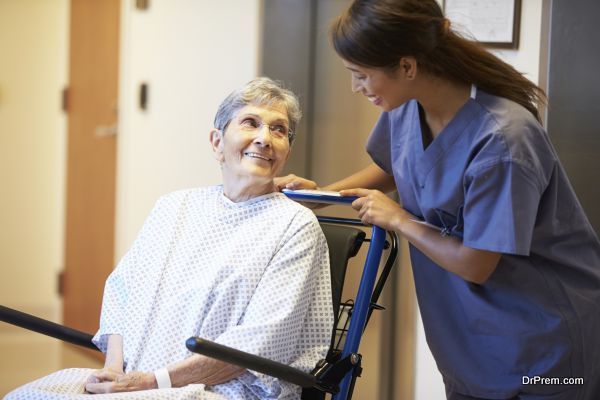 Health tourism is asegment that has boomed along with medical tourism. Some may consider both terms interchangeable and synonymous with each other; nevertheless, the fact remains that there are stark differences between the two.
The thin line between Health Tourism and Medical Tourism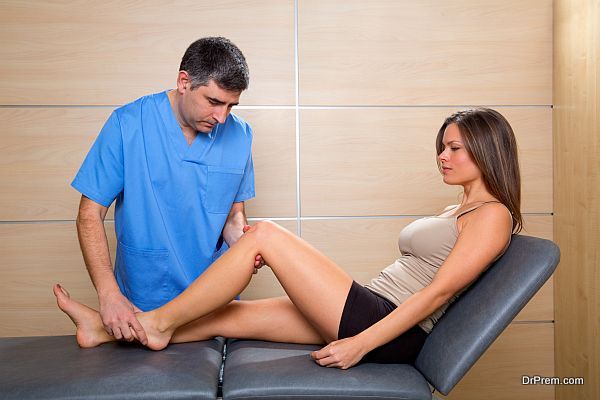 Health tourism looks at one's wellbeing in a more holistic way than medical tourism, which is inherently an industry driven by curing the ailments of the body by using modern medicine and allopathic or contemporary surgical methods only.
Medical tourists with non-life threatening ailments often visit international centers, which are quite famous for providing therapies derived from the principles of ancient medicinal techniques. Generically speaking, a good example of health tourism would be a visit to one of the renowned Ayurveda centers in Kerala in India, to an acupuncturist in Seoul or even to a Reiki expert in Hong Kong. These centers follow ancient medical traditions and systems while following a multi-pronged approach to cure a physical, mental or spiritual ailment.
Health tourism – A holistic approach to better health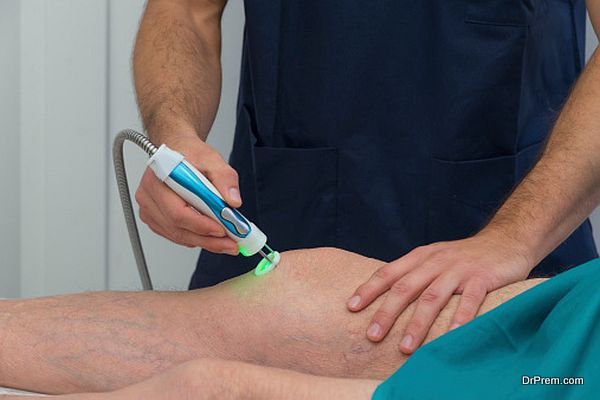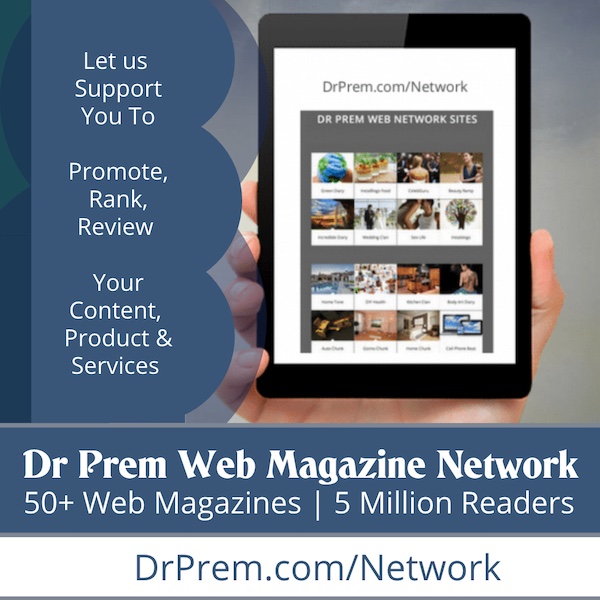 Health tourism, thus, represents the concept of medical tourism itself. When you visit a renowned holistic health center attached to a five-star resort, you get the benefit of a top class trip along with a rejuvenating therapy. However, one cannot expect a higher end establishment to offer premium services on similar or more discounts.
On the other end, the super cheap, local health centers are family run establishments whose services are not often five-star rated, but locals and travelers recommend them for some obvious reasons. Since you can visit these centers during your stay at a cheap hotel, the overall cost of your entire health tourism trip will be less than otherwise. Nonetheless, health tourism does not guarantee results in the true sense of the word. You cannot sue the establishments even if their therapies fail to deliver the expected results.
Pamper your mind, body, and soul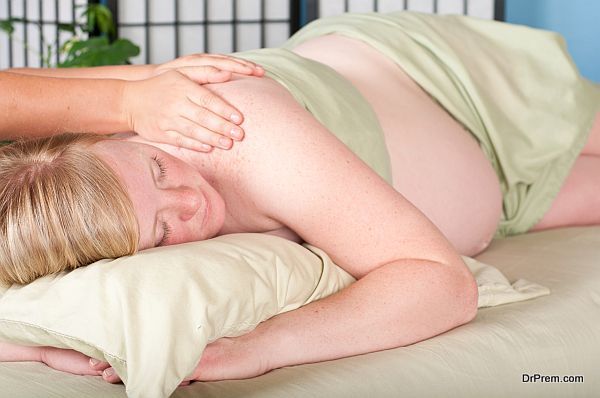 Medical Tourism itself is related to scientifically sound principles employed in the field of medicine, and treatment of patients. Health tourism takes a holistic and sensible approach to treatment. You could very well relax, and pamper your body, mind, and soul to extravagant delights that are put on offer by health tourism.
Obviously, this approach has its health benefits, yet it does not fall under the same criterion as the scientifically accurate and tested methods that form the core of Medical Tourism as we know it.