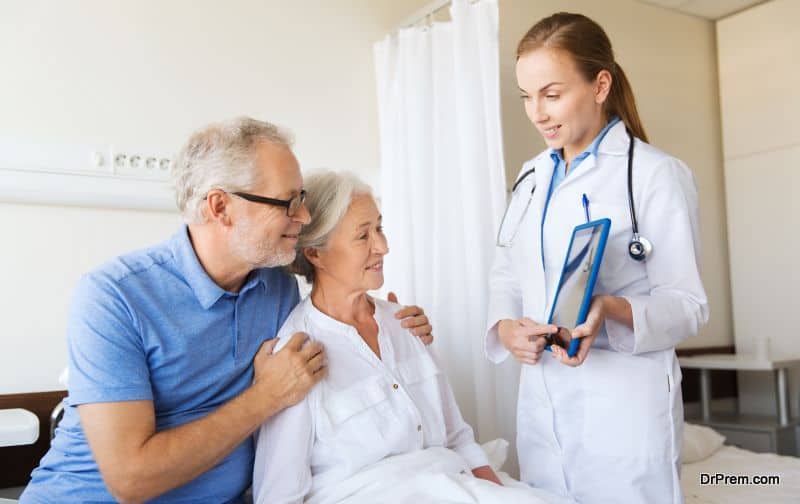 It has come to notice that Canadian patients are showing a rising interest in moving abroad for getting medical treatment. Is it a drive to explore the outside world, availing a travel package where a leisure vacation and healthcare services are combined in a wonderful experience? Or is it a compulsion to purposefully avoid domestic medical treatment facilities and look for better options elsewhere? 
Fresh studies reveal that queuing before a health clinic is the culprit and Canadians hate to fall in a long queue. Long waiting time for getting the health specialist's call even in emergency cases is the main reason why there is a strong outbound movement among Canadian patients to visit clinics in a foreign country.  As a sample survey initiated by a study group taking eleven countries into account, medical units in Canada were the worst performers.
Fraser Institute Reports: In 2016 there were around 63000 Canadian patients who travelled abroad for healthcare solutions.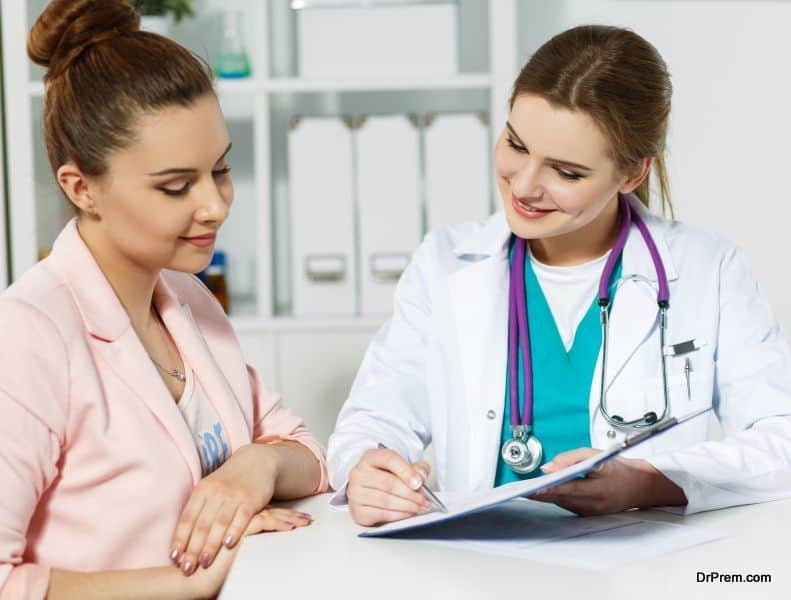 This was almost a 40 % hike in the outbound travel rates of medical patients when compared with the numbers of 2015. The main reason – Long waiting time.
Again around 9500 Canadian patients moved abroad seeking general surgeries and 6400 looked elsewhere for urology treatment where the providers abroad promised low waiting times. Corresponding numbers for angiography and colonoscopy seekers were estimated at 5000.
Fraser Institute surveys also identified the three toppers among Canadian provinces, that experienced the most drain out of patients during 2016:
• Ontario  – 26513
• British Columbia – 15372
• Alberta – 9067.
Reports further stated that a number of Canadian patients prefer abroad medical travel riding upon the funds of the Public healthcare system because of lack of availability of the right kind of medical procedures and equipment.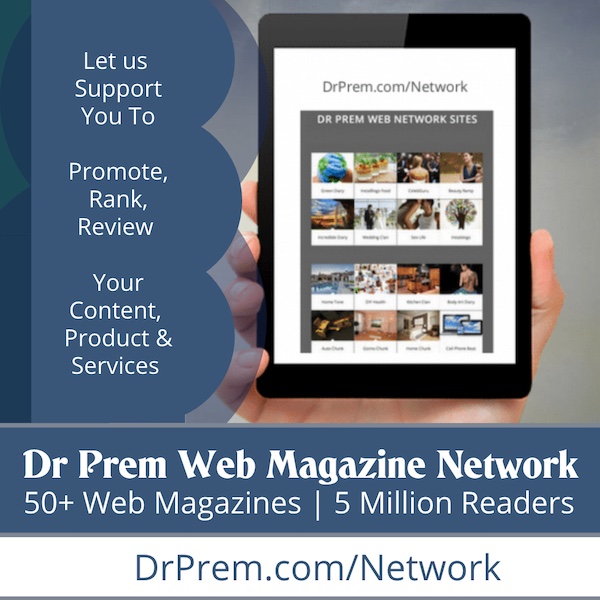 Waiting times touching the peak: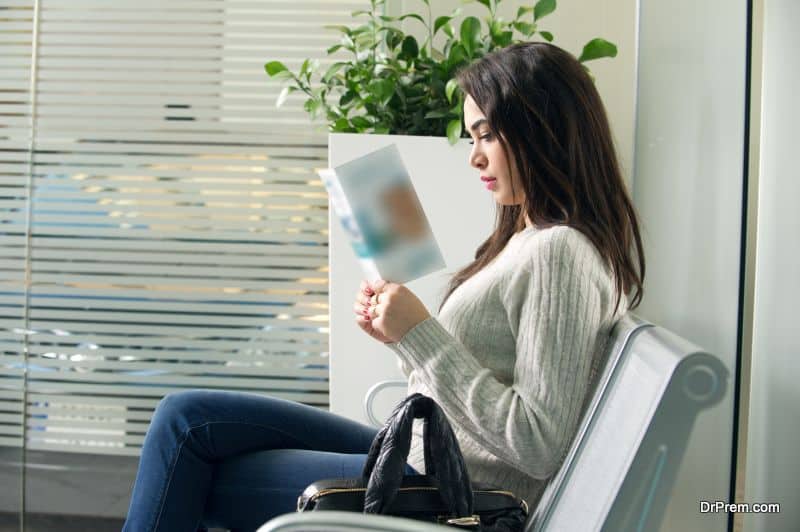 Further, reports published by the Canadian Institute for Health information leads to the grim reality it was again the Canadians who were faced with the longest downtimes where around 56 % of the patients waited for more than 4 weeks, where the global average is only 36 %.
Again when it comes to a face to face interview with the patients, around 29 % of the Canadians were forced to hold on for more than 4 hours prior to meeting a healthcare provider during their latest emergency department visits.
As a matter of comparison, if we talk of the international average which stands around 11 %, people from countries other than Canada are way better. Their waiting time is only a third of their Canadian cousins.  Only 1 % of the unfortunate crowd is kept waiting for 4 hours or more in other countries among the 11 %.  Going by the global waiting time ranking among patients seeking emergency medical services, France tops the list.
According to Tracy Johnson, the director of health systems analysis and emergency issues of the Canadian Institute for Health Information, waiting time issues plaguing a patient in Canada is not at all a novel experience. It was always there. Only thing is that the problem continues and there hasn't been much effort initiated to resolve this matter of high concern.
Why the prolonged waiting time?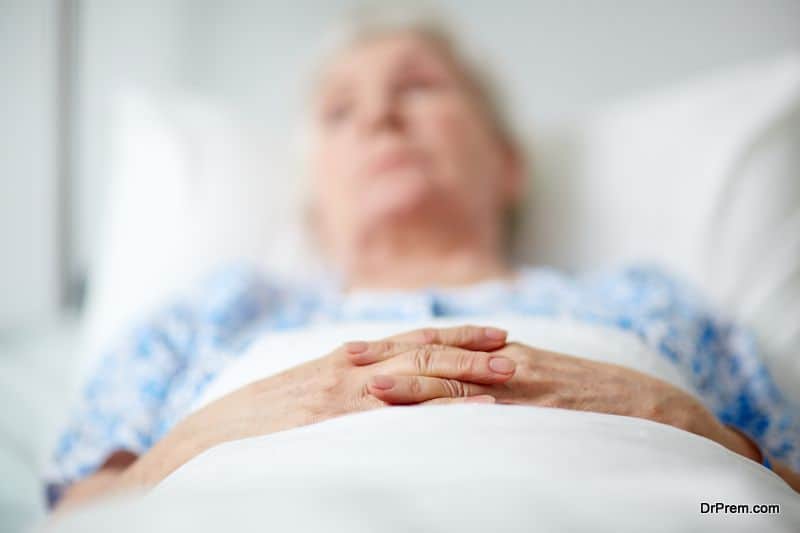 Going by the assessment of the experts the reasons for long waiting times are often complicated and can be attributed to the following facts:
The burgeoning aging population where an old patient has no other choice than to occupy a hospital bed because nursing home beds are not on deck. Consequently, they block a bed for a long time denying fresh patient entry. Patients' turnover is way too sluggish.
Failure of the physicians with a feasible scheduling solution ensuring that no one needs to wait for long.
Unnecessary tests prolong the waiting times of the patients.
Paradoxically, it is a rather surprising fact that almost 3/4th of the Canadian patients have accepted this unusual delay. In spite of long waiting times, they are in all praise for the domestic clinics opining that quality of medical treatment back home is much better than the international average. Obviously, these confessions are from those who after waiting for long have ultimately been successful in seeing their doctors and had been treated well.
Ray of hope: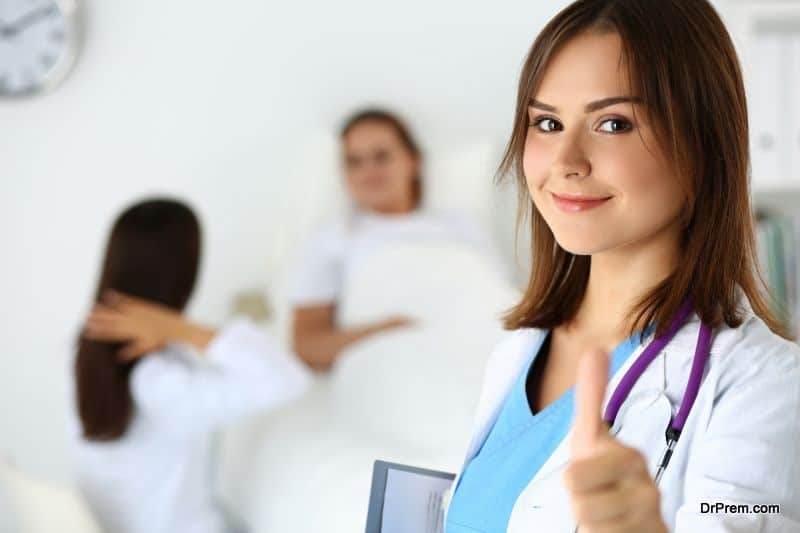 However, there is a silver lining behind the cloud of hopelessness for there has been an honest effort from some Canadian healthcare providers who try their best to reduce the waiting time. Evening and weekend healthcare services and extension of group health clinics are among the positive moves in this direction.
Another piece of good news from the Saskatchewan, providers over there have been successful in handling the waiting time issues bringing around 90 % of surgeries times to around lesser than three months.
Outbound medical tourism in Canada to maintain the upward trend:
Keeping other factors in mind contributing to the trend of rising outbound medical tourism in Canada, there is no denying the fact that an explicit correlation exists between Canadian patients preferring foreign health clinics and long wait times back home.
It is envisaged that long waiting time could be arrested by stiffer competition. Healthcare providers would do their best to cut down on patient waiting time and compete with their rivals to hold back the patient exodus that has created a pronounced slump in healthcare market.
For Canada, it is not just the affluent who choose a healthcare solution abroad. There are a lot more people though not so well off but are still ready to spend their hard earned money on a foreign healthcare plan. They are clearly sucked by the waiting time scenario back home.
In spite of the caution notes issued by the Canadian government warning patients against availing medical treatment abroad, it seems not to have any pronounced effect unless the situation improves back home.