If you are planning a vacation trip then you may consider incorporating some of the wellness programs into it to enjoy your holidays as well as usher in physical and mental fitness that will stay with you even after your return from your holidays. Let us look at some of the DIY wellness tips that you can incorporate into your trip.
Integrating DIY Wellness Tips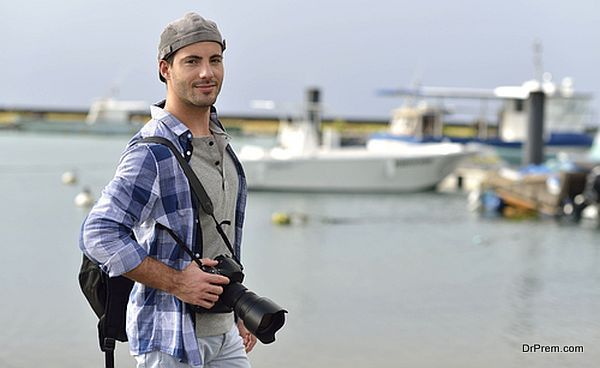 Tracking Mileage:
If you are traveling then a lot of walking is involved which we may not be aware of. A good mileage tracker can help you check the miles you are covering each day while sightseeing and significantly improving your fitness levels. As for example, some people going to Disney World measured that they were traveling almost 6-11 miles every day.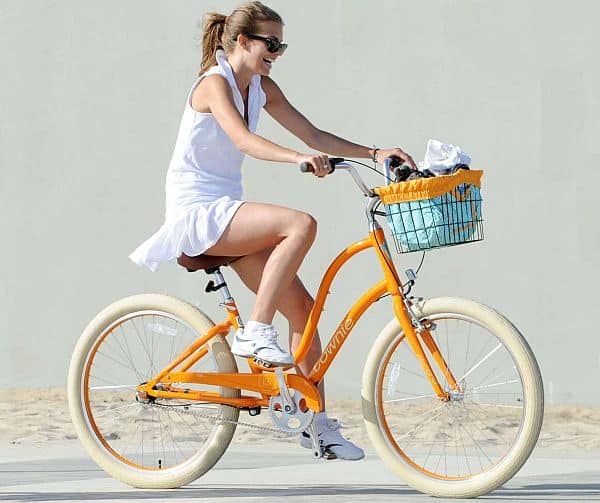 Renting a Bike:
Riding a bike can be a good physical activity and helps to improve your overall fitness level. At many places in Europe, you can rent a bike and mingle with the locals to explore the city in a completely different way. As for example, you will find many people riding a bike in Amsterdam and it will be easier for you to get around the place. In many countries, there are also bike-sharing programs that you can use during your stay there.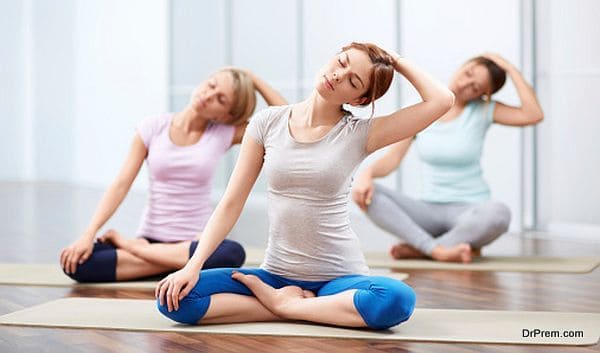 Join Local Classes:
Most gyms need you to get a membership of few months before their facilities can be used. On the other hand, drop-in attendance is allowed in almost all tai chi or yoga studios. Such yoga or tai chi studios are present everywhere and you can check their website to know about the schedules before joining in.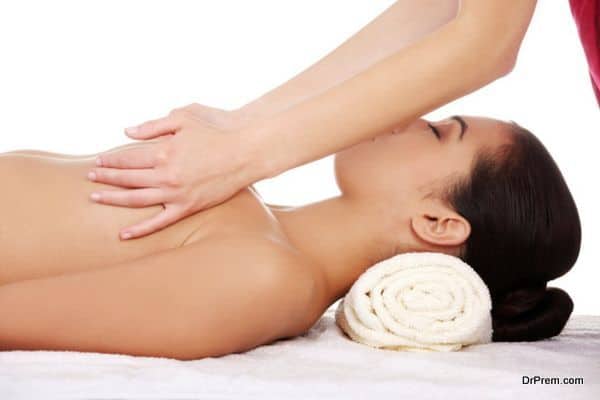 Discounted Massage:
You can get a good massage even without going to a spa. There are massage schools, which will provide you discounted or free massage, if you show interest in working with any of their students. There are also local yoga studios, which you can join without have to pay large amounts.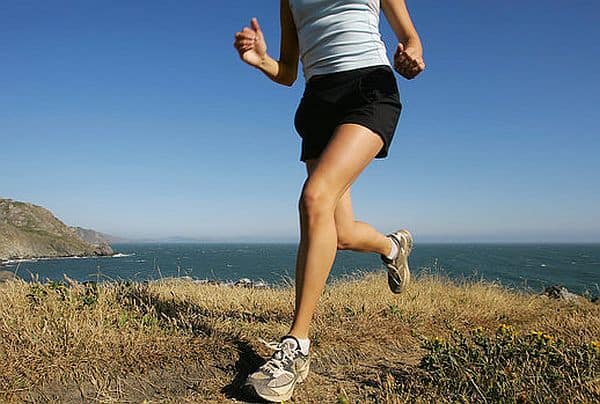 Running Trails:
You can find out more about the local running trails, which will also help you explore a new location. To find such information you will have to inquire with local running clubs or search online. Another option would be college or high school tracks and go for workouts during the off hours.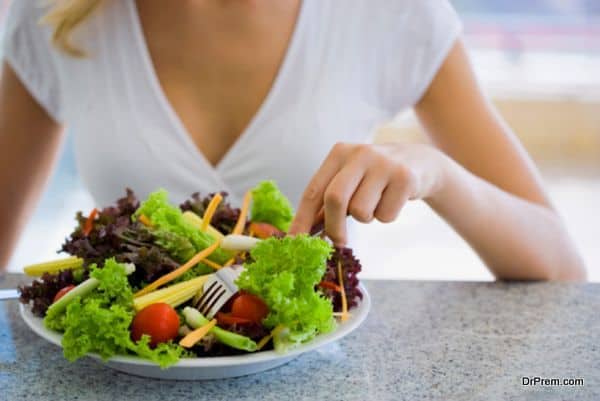 Other Aspects of Improving Wellness
Wellness is not about just improving your physical fitness or getting into shape. Others aspects you need to explore during your vacation include things like healthy eating and discovering other avenues of self-enrichment.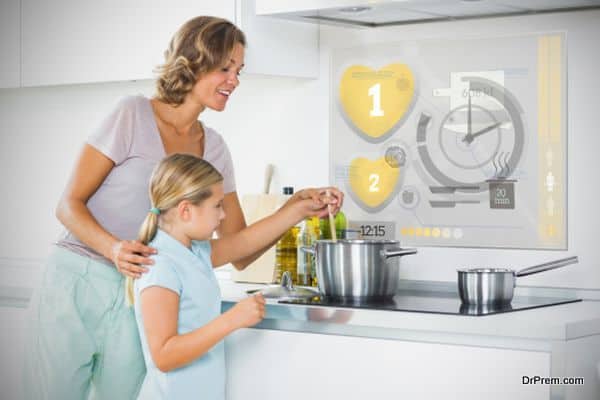 Healthy Cooking:
During your trip, you will also have to explore things like farm to table programs, classes teaching healthy cooking and join various food-based tours. Local cooking classes give you insight into food habits of the local people. You will also learn how you can benefit from them while farm to table programs let you visit places where food is actually grown.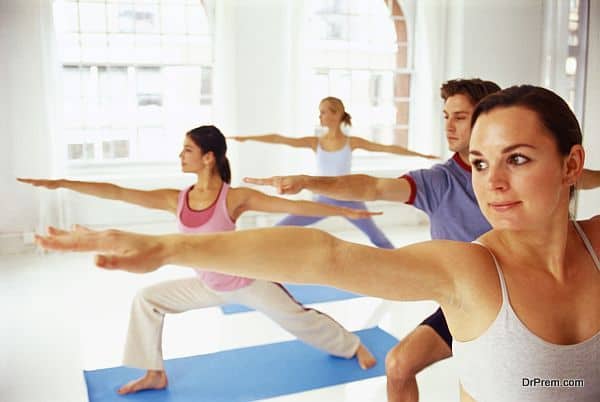 Self-enrichment:
At the travel destination you are in there could be many self-enrichment programs available such as workshops on improving life balances, calligraphy, and dance or art classes to refresh your mind.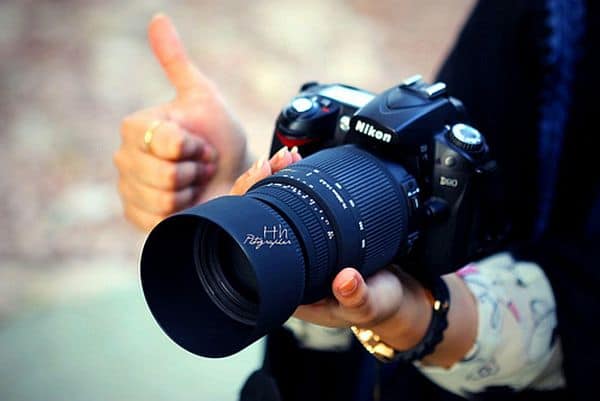 Joining Workshops:
You can also join various workshops on photography, writing or film recording. Your hotel's help desk or online search would be the best way of locating such local workshops in the region.
Summary:
Attaining wellness need not be a very expensive thing to do and you can make use of various do-it-yourself techniques to reap in similar benefits as well as enjoy the local experiences, which are not available in any typical wellness resort. Your main objective during the trip should be to improve physical fitness, explore local cuisines and ways of healthy eating and improve your mental and physical wellbeing by taking part in different activities.