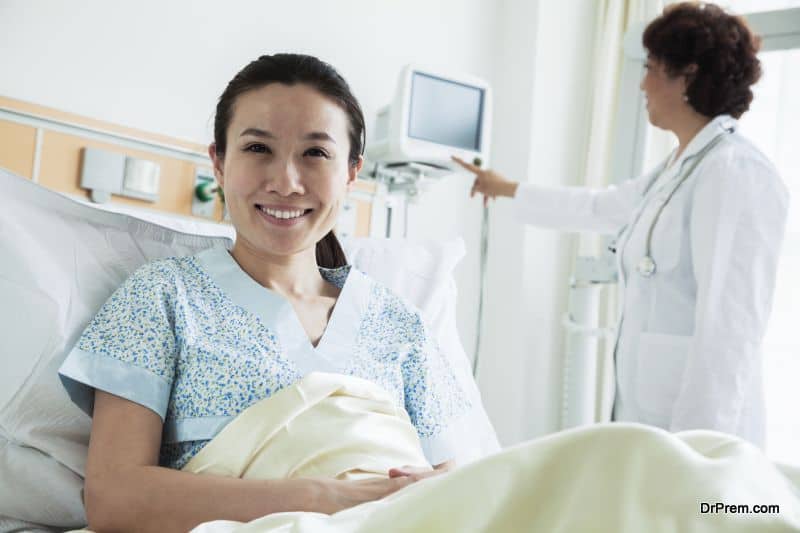 Hainan, the southernmost and smallest province in South China with a conglomeration of islands is emerging as the oasis of Chinese medical tourism. This province dotted with exotic beach resorts has everything to offer for both domestic and overseas medical travelers. The bright sunny climate and splendid coastal scenery have turned this place to a hot tourist destination welcoming about 50,000 travelers from China and other countries almost every year. Hainan is very often compared with Hawaii.
Tend to reverse outbound medical tourism: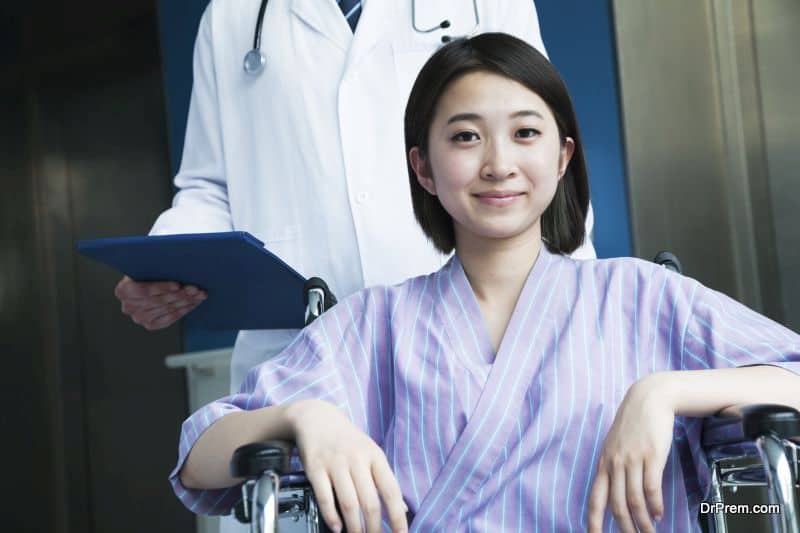 Setting up this province as a special economic zone for medical tourism was envisaged by the Chinese government in the wake of ever growing outbound medical tourism of China. This trend peaked in 2016 when half a million Chinese spent 7194$ each for abroad medical travel.
Outbound medical tourism in China stands next to the US. While other developing nations in Asia are reaping huge benefits from the soaring inbound medical tourism, China presents a reverse picture.  Seeking beyond the border medical support has become a trend for the affluent Chinese who do not rely on what is available back home due to multifarious reasons.
Rising number of high net worth individuals, burgeoning aging population, shortage of quality healthcare service and support, poor doctor to patient ratio and egregious approval policies related to drug and advanced medical treatments have given rise to immense dissatisfaction among the Chinese population. They find availing medical care abroad much less troublesome. Today, with improved connectivity, reaching the desired destination is quite within the reach of many.
Special proposals for the Hainan Project: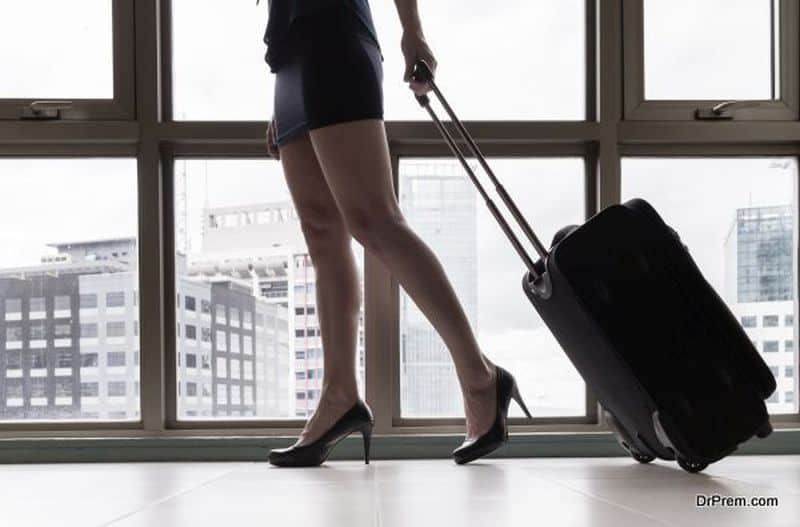 The proposal of this special pilot medical tourism zone that got approval from the State council in 2013 is the first of its kind in China laced with lucrative features. The project has immense potential of turning the table of country's medical tourism scenario. The project is aimed at luring high-heeled Chinese medical travelers and patients from beyond the borders.
Keeping in view of the various drawbacks and laggards that forced millions of Chinese catch the earliest international flight for quality medical service, the state council has provided 9 preferential policies and special approvals for this highly valued project. This includes:
Fast approval of drug policies and state-of-the-art medical technologies
Deploying the best medical talents
Allowing overseas physicians practice medicine for up to 3 years
Lowering the tariffs on specific medical equipments and devices
Inviting 100% foreign direct investments
Ever since its inception, the project has seen a huge financial infusion amounting to $3 million with more than 20 projects running till date. The existing clinics and high-end hospitals planned in this project are set to offer a wide range of treatments from cancer to plastic surgery. It also plans to come up with well equipped medical centers to support the aged population.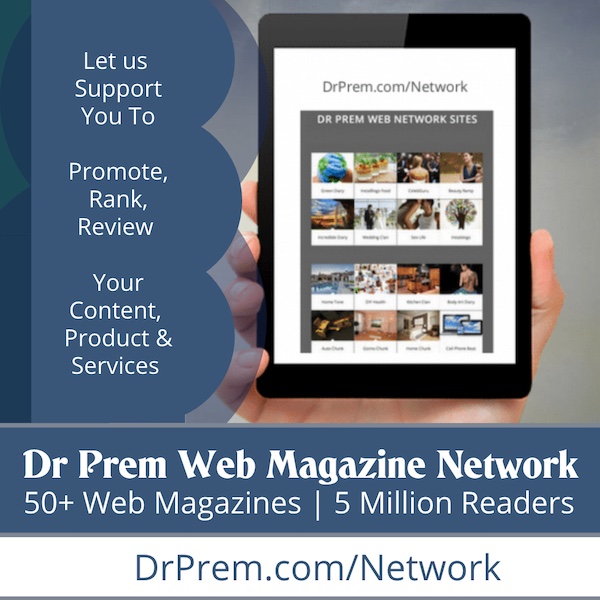 Apart from offering state-of-the-art medical facilities, the project also has provisions for Traditional Chinese Medicine practices as a complementary and alternative medicine. Overseas patients benefitting from this traditional treatment are already singing the praises of its efficacy. An estimated 800,000 Russians visited this island province since last 7 years and 80% of them opted for some form of  Traditional Chinese Medicine either to treat ailments or for wellness purpose.
All in all, this project is envisaged to become one of the globally leading medical and wellness tourism hub keeping in view of the rising wellness craze amidst the global tourist population in the coming 7-10 years.
The project location encompassing 20 square kilometers with the placid Wanuan river flowing is giving high hopes of success as patients can enjoy leisure travel while undergoing treatments. It is expected that this project would contribute to 20% of Hainan's tourism revenue in the next few years.
Getting over the obstacles:
All being said, there are certain obstacles that need to be surmounted to develop this region fast as a busy medical tourism hub else this area would turn into a ghost town.
Firstly, it is the severe shortage of quality physicians in China that needs to be taken care of. Deployment of top medical talent who would live and work in a developing area is not an easy task. Even substantial incentivizing may not help as per the requirement. Talented physicians may not be willing to settle in a lesser known region giving up their well built professional reputation.
Secondly, the egregiously slow medical approval process related to drugs and other critical treatments can be a big dampener. Though the government is considering speeding of the approval process but that may back fire as well. If the drugs approved are available easily in other parts of China, the Hainan project would definitely lose its importance.
Therefore, it is of utmost necessity to make this project function in a full-fledged manner with fast infrastructure development with well coordinated medical teams and planned business models. Whether the concerned authorities have chalked out an execution plan or not is another big question.  Delaying would ring the death knell of this project considering the tough competition in the global market with China taking off a little later. With expectations running high, it is up to the concerned authorities to go for timely execution creating an exemplary success story.