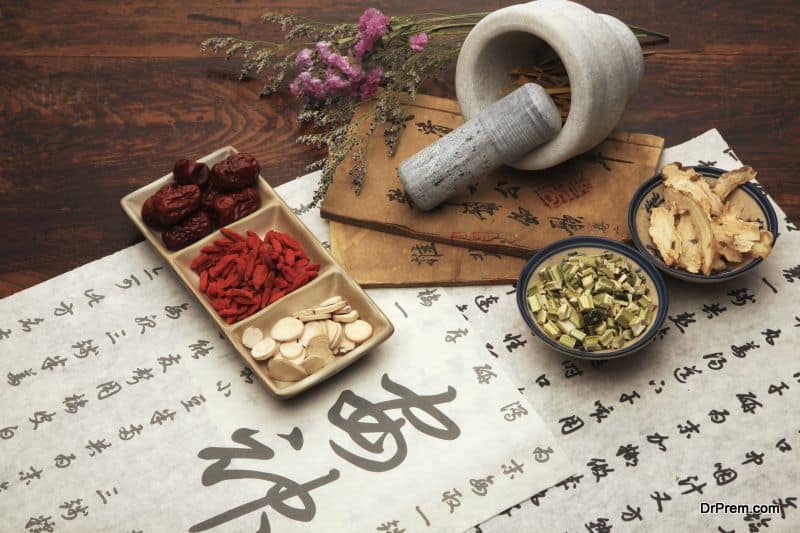 Traditional Chinese Medicine is bringing in cheers to the country's inbound medical tourism in a scenario when half a million Chinese travelers are flying abroad for medical treatments. It is the Russians who are building a bond with TCM; thanks to Sanya's TCM hospital located at the southernmost tip of Hainan Island serving abroad medical tourists to their utmost satisfaction.
It all started with the introduction of Healthcare Tourism efforts that took off in 2002. Since then, it has been the favorite of Russians. In the past seven years, this island province welcomed 800,000 Russian tourists and 80% of them tried some form of TCM during their vacationing period.
The popularity of this destination among Russians is such that adverts are displayed in the Russian language. Many therapists are also devoting hours to master this foreign language to communicate better with the Russian patients.
This particular destination, nurtured exclusively to support China's inbound medical tourism, have successfully treated 50,000 medical travelers mostly from Russian speaking countries. Others were from Northern Europe, United States, Canada, Turkey and Iran.
Even noted Russian dignitaries including the Kazakh President, the Russian Prime ministers and other dignitaries from 18 countries have availed TCM from the reputed Sanya TCM hospital.
The Russian bonding with TCM: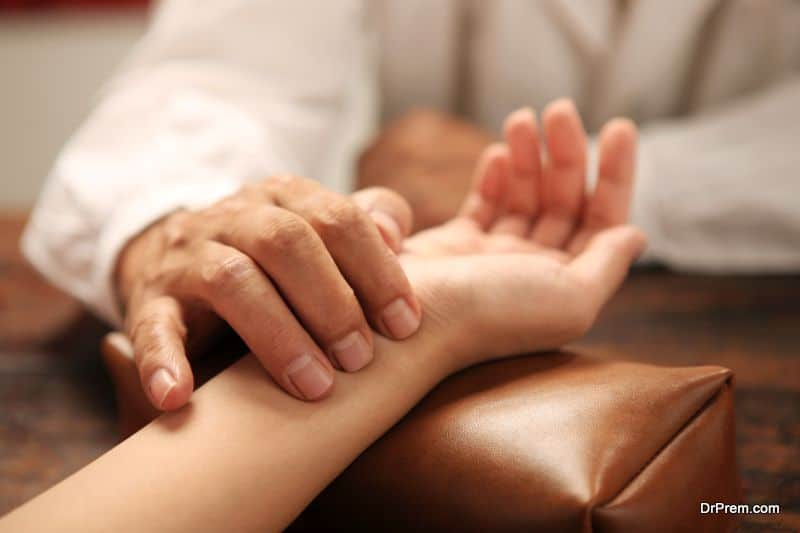 The Russians' love for TCM is not new. It started during the 17th century after the signing of the first treaty between Russia and China in 1689. Russian medical experts started taking interest in the 5000 year old TCM and even travelled China to learn about vaccination and advanced acupuncture techniques.
In spite of this, Russian medical experts could not achieve that high standard of practicing TCM primarily due to language barrier and other infrastructure problems. The medium of transport in the past was also not that developed. Moving through the long stretch of kilometers to the south towards China along freezing cold climate and vast treacherous terrains and steppes was not only challenging but quite punishing as well.
Despite these facts, traditional Chinese medicines and their myths continued to lure the Russians to break the distance barrier and procure the medicines which drew them all the way from the Siberian north.
The Russians are still in a frantic quest for the traditional Chinese medicines given the fact that travel has become easier. Practically, it won't take much time to drop into China from Moscow or other Russian cities as would it take to reach London or Paris from Russia.
The efficacy of TCM in treating people of particular geographical locations: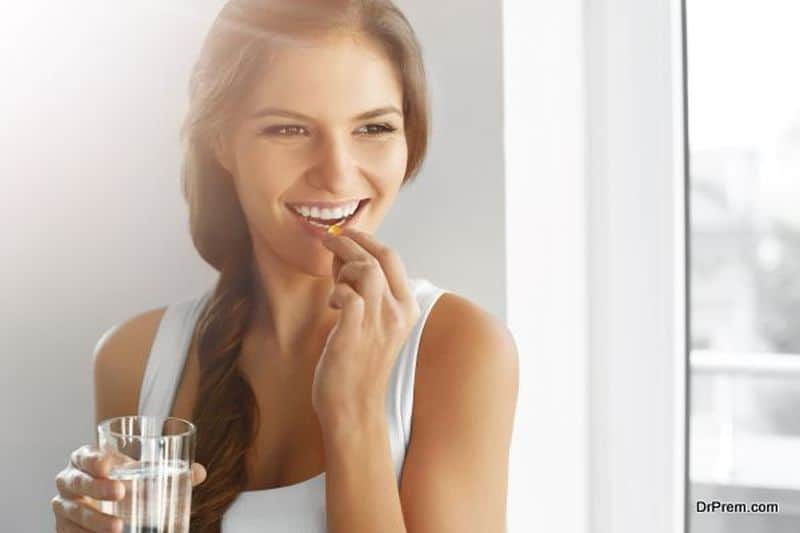 The principles of TCM are deep rooted that primarily aims in energy balancing. The vast expanse of this traditional mode of treatment covers almost each and every ailment simple or critical.
But for people residing in extreme climatic conditions like extreme winters of Siberia and Canada are prone to specific nerve diseases, respiratory problems, problems in joints affecting the normal mobility for which TCM is very effective.
Naturally, to avoid expensive drugs or the surgeon's scalpel, these patients are willingly traveling to this part of China to access the much favored TCM as well as enjoy the bright tropical climate. Most importantly, these travelers are happy customers and some of them do make repeat visits.
Growing popularity of TCM: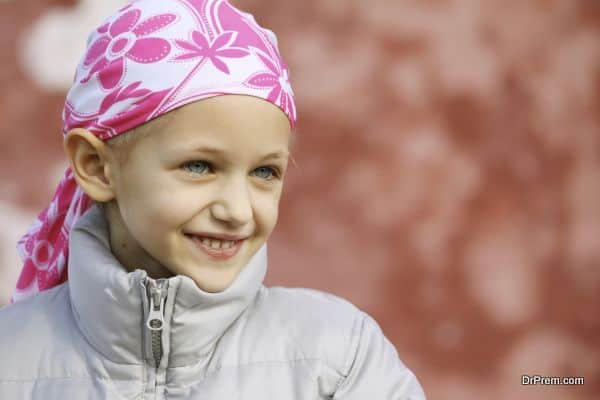 Currently, in China, traditional Chinese medicine is very much in vogue as is the modern medical treatments in spite of the disputes raised by the western world.  Many western scientists and medics have ruled out traditional Chinese medicine as a product of pseudoscience but that didn't deter this traditional medicinal system gain widespread popularity.
It would also be not out of the place to mention that many US universities have started researches on TCM based herbal medicines to improve the efficacy of chemotherapy. The FDA has also approved the use of the compound arsenic trioxide, traditionally used in TCM for treating leukemia.
China has realized that the growing healthcare cost most of which shoot beyond the insurance coverage and wellness awareness are drawing people to adopt alternative treatments. TCM, being one of the enriched ancient medical systems, grabbed the attention of the western world with its proven efficacy. Ultimately, it is the cure from ailments matters more for the patients than the treatment mode.
TCM is recognized to such an extent that Russian medical experts are willing to conduct clinical and research work in this region. The region is also attracting other overseas agents and companies willing to develop a strong business network.
Encouraging TCM in medical schools: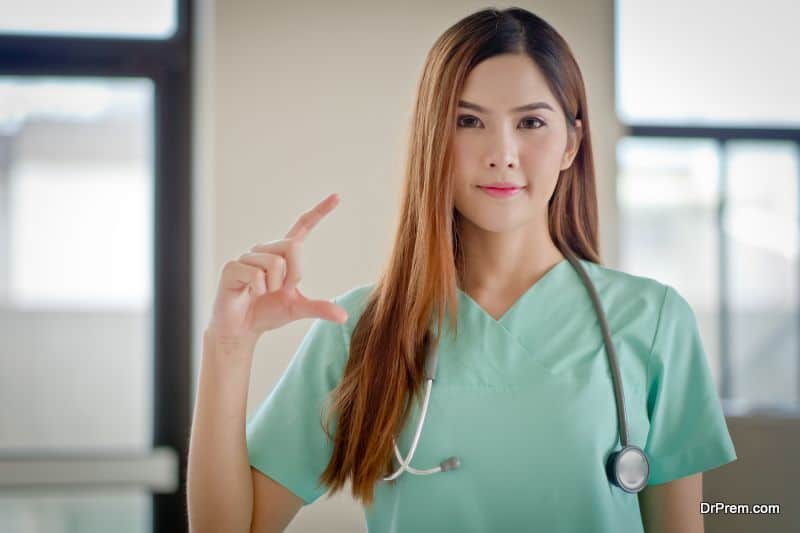 The China government is also promoting teaching TCM in university hospitals where conventional medicine is taught. For example, the students of China Medical University Hospital in Taichung, Taiwan, patients receive traditional TCM treatments along with the conventional medical treatments.
This is an effort way apart where complementary and alternative medicines are not included in the university curriculum. Surprisingly, about 50% of TCM practitioners in Taiwan are graduates from this university who have spent at least 8 valuable in honing both conventional medicine and TCM practicing skills.
Enforcement of regulations to add credibility to TCM: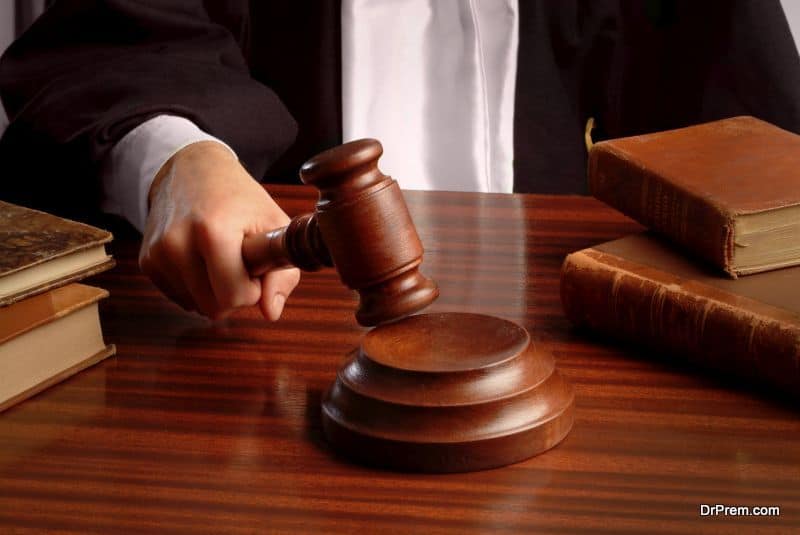 With an aim to regulate the practice of TCM, the China government has established a national law from 1st July, which will curb the malpractices. Few more regulations are in the pipeline to be released in the next couple of months. These are aimed to standardize costs, safety measures and service quality.
Hainan is a special project of China reserved exclusively for promoting medical tourism by providing state-of-the-art medical facilities and popularizing its indigenous TCM. Therefore, new regulations will enhance the importance of TCM in global tourism sector and invite international cooperation.
It is clear enough that China is thinking a long way with the juxtaposition of traditional and advanced medical treatments to create a unique experience for the future medical tourists stepping into this country.