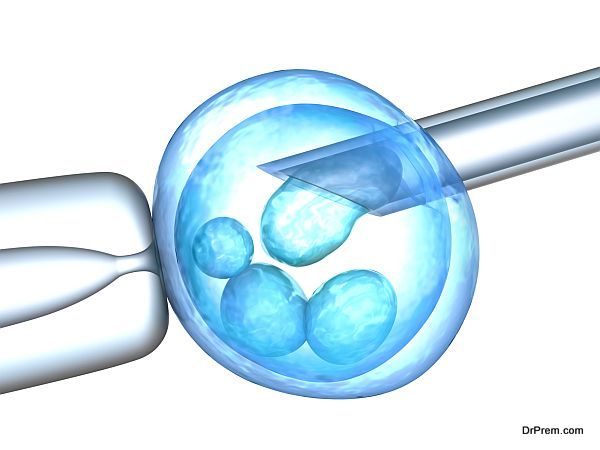 Medical tourism involves a wide range of treatments, which has given an opportunity to those who want to make their life ailment free. Today numbers of couple are facing various problems related to their fertility. Fertility tourism is a part of medical tourism and thousands of couples are getting the benefits of this type of tourism and completing the emptiness of their life.
When we talk about fertility tourism, it is remarkable that it is growing worldwide. It is a great opportunity for couples who have some fertility problems and cannot have their babies. According to reports every year, around 30,000 European patients receive infertility treatment with a very low success rate. Mostly private clinics offer such treatments, which is very expensive and most of the people cannot even afford the treatment. In most of the cases, the treatment is followed by various surgeries, which can be very time consuming. Medical tourism offer quality infertility treatments overseas by specialist doctors at inexpensive prices.
In this type of tourism, patients have to travel to a foreign land in order to avail reproductive or fertility treatments or surgeries. It may include treatments such as donor insemination and IVF.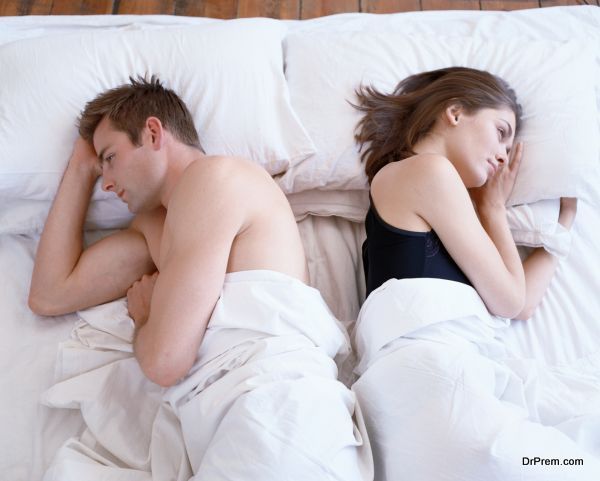 Donor Insemination and In vitro Fertilization
In this treatment, sperms are collected from a donor in order to help the female patient to conceive. The donor is selected after complete analysis and medical examination so that the patient can conceive easily without any risk. Then the sperm from donor is placed into the neck of the cervix of the patient that helps her become pregnant. In IVF treatment, egg of a woman is fertilized outside her body in the process. This type of treatment is also known as test tube baby treatment, which has been proven effective when all methods fail.
Destinations for Fertility Tourism
Many countries offer such treatments, which helps people who cannot have their offspring. Highly skilled, qualified, and experienced medical staff helps the patient to deal with these situations. Some of the main destinations for infertility  treatments are as follows: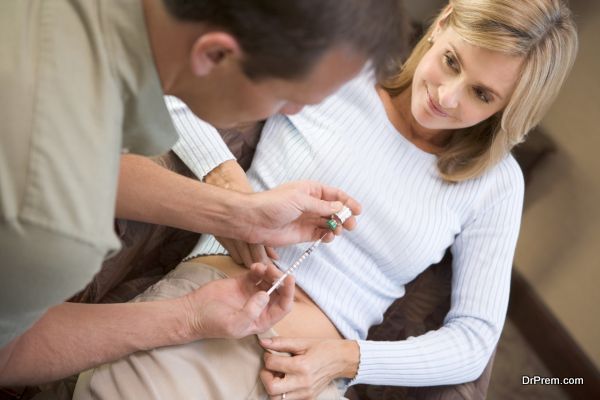 India
India is one of the most renowned and affordable destinations for fertility treatment as it offers top class treatment with a huge success rate. The experts are able to perform IVF with a huge success rate. Indian hospitals are equipped with latest technologies and support systems. The government of India also supporting healthcare sector so that they can attract more patients.
Spain
The national health system of the country makes easier to get fertility treatments. Spain has one of the best national health systems with them, which offers infertile couple to get the benefits of their latest technologies and experts. The hospitals are trustworthy to keep the treatment confidential and maintain complete privacy.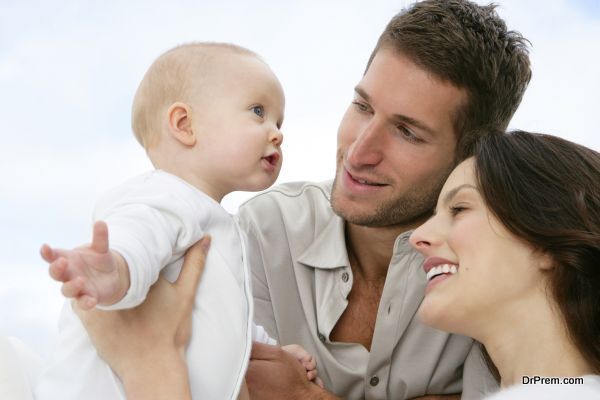 Turkey
Fertility clinics of Izmir and Istanbul offer married couples with various treatment procedures at affordable prices. Unfortunately, procedures like surrogacy are not available in the country because of its strict rules and regulations.
Brazil
More than 150 clinics in Brazil offer quality treatment to people. It offers various fertility treatments to same sex couples and male or female. The healthcare policy of the country offer free treatment to people without medical insurance. Latest technology, experienced, qualified, and skilled staff attract people from different parts of the world to get desirable treatment. It is a perfect destination for medical tourists.
Summary
Living with infertility is disastrous for a couple as this can also ruin their married life. Medical tourism offers many medical procedures to help such couples. In this type of tourism, couple moves to abroad in order to get specialized, immediate, and confidential fertility treatment.