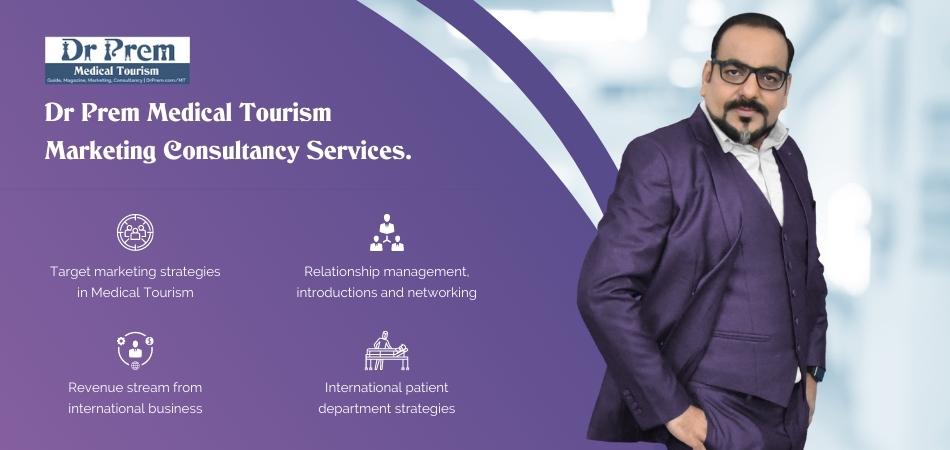 Medical tourism has become one of the most popular affairs in today's world. The popularity of health travel or medical tourism also escalating because of significantly rising health issues across the world. It is generally to overseas destinations, but in some cases of domestic travels can also be considered as a part of medical travel.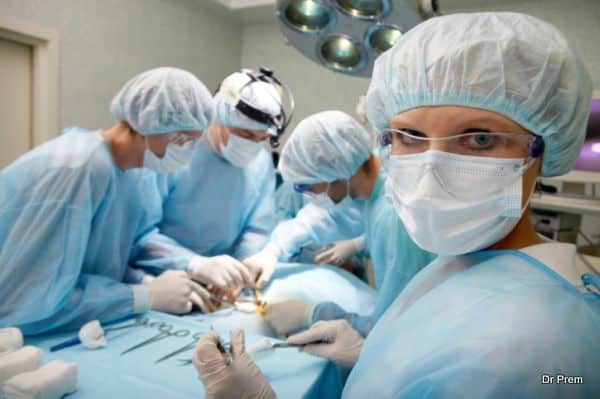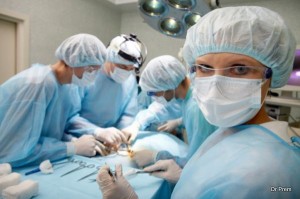 Medical tourism is also termed as medical travel, health travel or global healthcare. This term initially coined by travel agencies and the mass media to describe the rapidly growing practice of travelling across international boundaries to obtain healthcare. Typically, it refers to travel from a developed country to a developing one for availing better medical treatment at affordable rates. It is quite different from the traditional practice of international medical travel.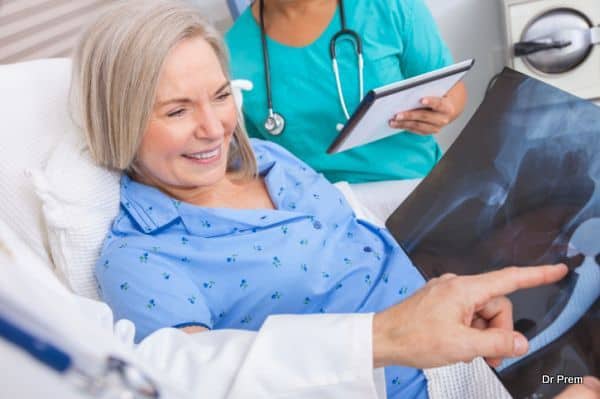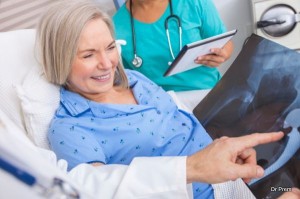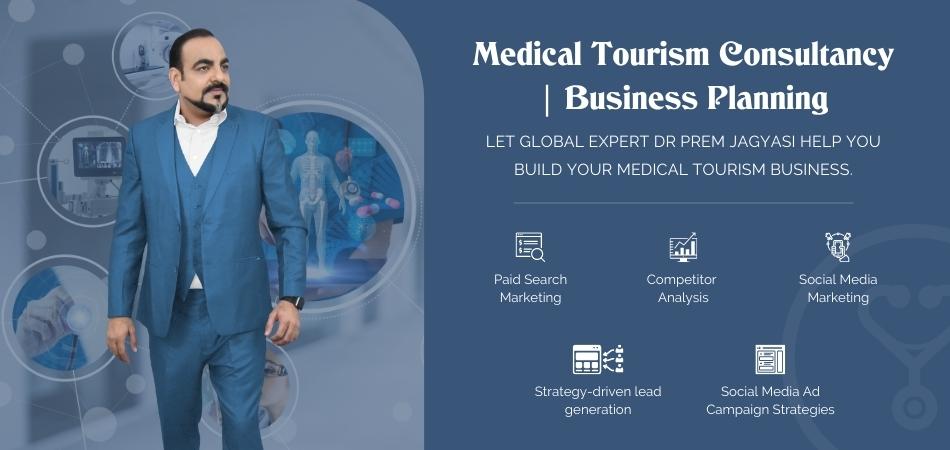 People of developed countries often get confused whether they should opt for medical tourism or not. There are many countries, such as the US, that offer national health programs to their citizens. However, people choose medical tourism because they do not want to wait long for surgeries or other particular treatments. There are quite a few nations where costly private medical plans are customary and medical tourism can be a great choice in such cases. Medical tourism is a great option for both insured and uninsured people, as it offers maximum care at minimal prices. Patients also go for medical tourism in order to experience specialty treatments and advanced care.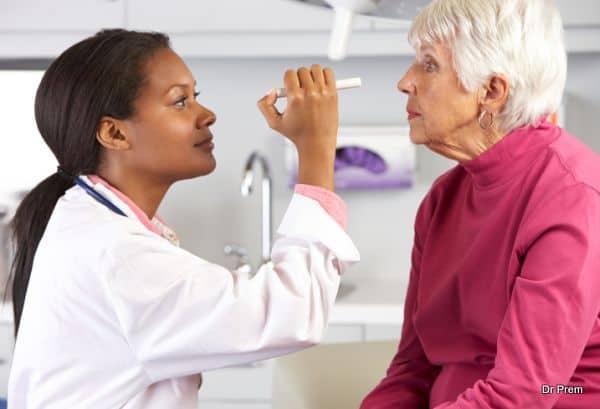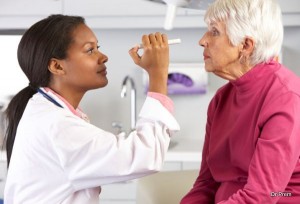 Insurance coverage is one of the most vital factors that patients need to consider before starting as a medical traveler. When it comes to insurance coverage for medical tourism, domestic travelers can take complete advantage. However, overseas tourists or patients will only be covered if they choose a foreign branch for medical treatment.
Many hospitals, nursing homes and health resorts offer a wide range of medical care and treatments. Services typically sought by patients include elective procedures as well as complex specialized surgeries, such as cardiac surgery, joint replacement, dental surgery and cosmetic surgeries. However, almost every type of healthcare, including psychiatry, alternative treatments are available.