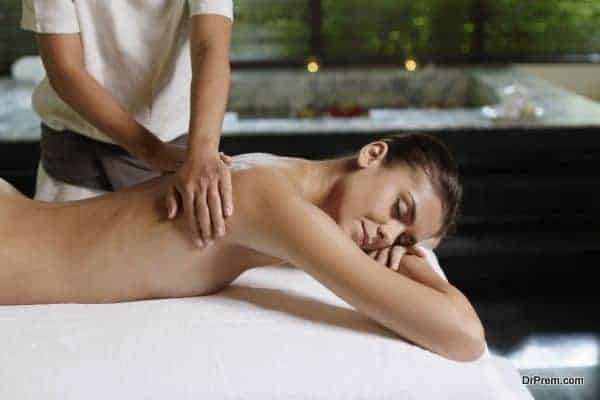 The moderate climatic conditions, rich natural surrounds, sea and sun together make Cyprus a great tourism destination. Add to these world class services in fitness, therapy, meditation, health institutes, top-notch medical faculties and make all these affordable. These are just a handful of the facilities that make Cyprus even more attractive for wellness tourism. The government has joined hands with Cyprus Tourism Organization to create sustainable wellness tourism.
What makes Cyprus Special?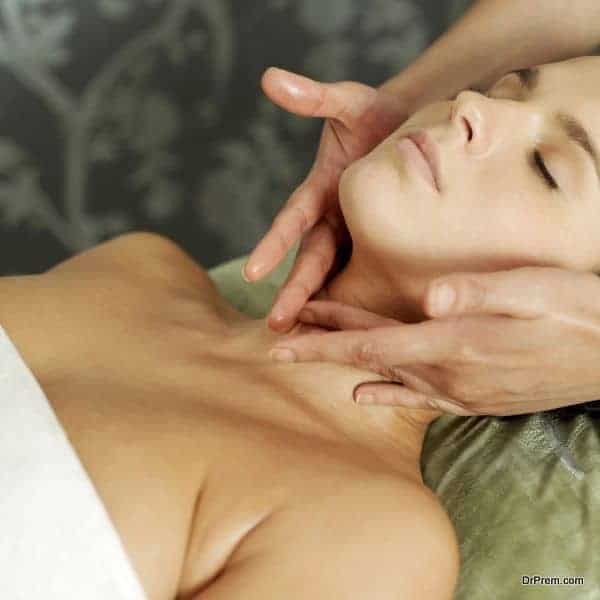 Cyprus offers investment opportunities in the form of Mineral spas, hydrotherapy centers, thalassotherapy centers, and climatotherapy centers among the others. Cyprus is the third largest island in the Mediterranean and is home to spectacular beauty. With its bright blue water shores and sparkling sand beaches surrounded by rugged cliffs, the island has meadows, groves, and forests to add to its serenity. Cyprus has an interesting history to backup its rich culture, local boutiques, and markets featuring local handicrafts, and eating joints that celebrate the state's rich culinary traditions.
What is up for grabs in Cyprus?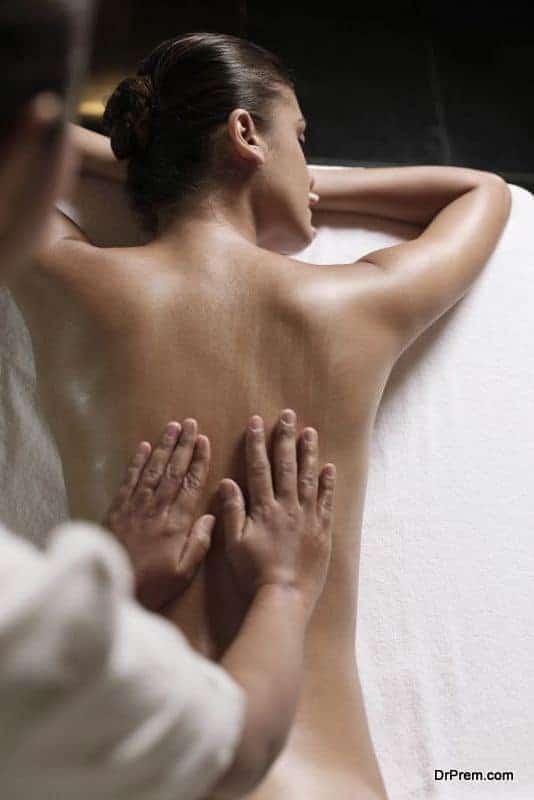 There are multiple wellness programs in Cyprus for your indulgence. Whether you are a fan of yoga or you want a complete body rejuvenation spa, Cyprus has something for everybody. One of the world's safest places, Cyprus ranks high in national police personnel per 100,000 people and also a very low theft rate.
Yoga and Fitness retreats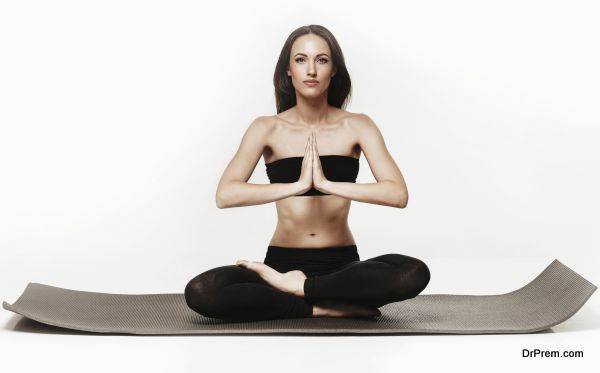 Resorts offer Yoga retreats where you can detoxify your body, mind, and soul with the power of meditation and yoga. Fitness retreats give you packages where you relax on beaches and practice various forms of fitness routines like light stretching and a nutritious diet. To de-stress your body as well as themind, Cyprus can be an ideal destination. A seven-day yoga and fitness retreat will have sessions on yoga and meditation, dance and fitness classes, healthy and nutritious meals three times a day, and massage therapy.
Spas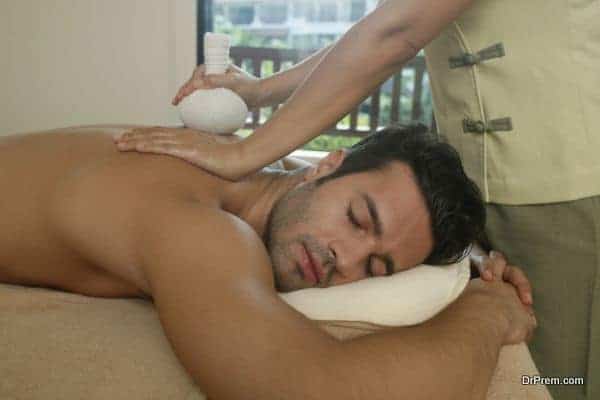 It is a common legend that Aphrodite emerged from the waters in Cyprus, and if Aphrodite ever visited Cyprus again, she would probably head straight to get pampered at the world-class spas on the island. With luxury treatments that offer thalassotherapy, aromatherapy, underwater massage, deep tissue massage etc, there is hardly any way that these spas leave to pamper you. In addition to body massages, you can get facial treatments with the best brands and enjoy local therapeutic treatments such as the trachana wrap.
Wellness retreats in Cyprus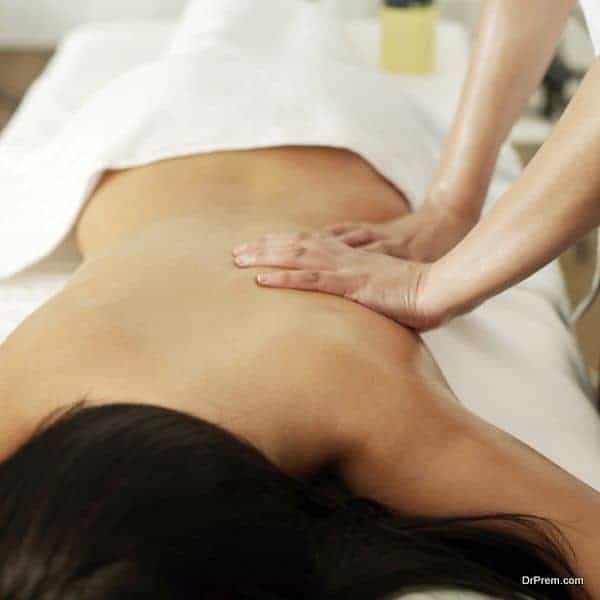 Cyprus has an abundance of natural beauty and there is no better way to experience this beauty firsthand than to sign up for a wellness therapy in the many resorts. With an ambiance that follows the surrounding natural serenity, there can be nothing more relaxing and rejuvenating than letting your hair loose in Cyprus. With spa treatments working around alternative medical therapies like kinesiotherapy, rheumatology, phlebology, and the traditional facial treatment, deep massage, and mud bath therapy, there is no end to relaxation in Cyprus's wellness retreats.
Climatotherapy courses in Cyprus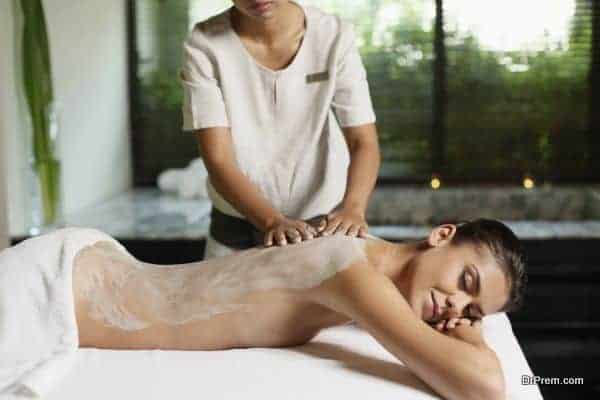 Taking full advantage of the natural beauty and the moderate climate of the island, there are a number of luxury resorts that have been built around the tranquility. There can be no better way to heal and rejuvenate the mind than natural relaxation and the abundance of these make Cyprus a world-class wellness tourism destination . In addition to all-natural massages and spas, guided programs that are personalized to your needs are available. These programs guide you to shape your body on the outside through exercises and the inside with healthy diet and meditation.
If you are wondering where to go to relax your body and soul, Cyprus can be an ideal location. The island in the Mediterranean is a tourist attraction because of its lush greens, bright blues, and great weather, in addition to these Cyprus has world-class wellness retreats that can be a big bonus.