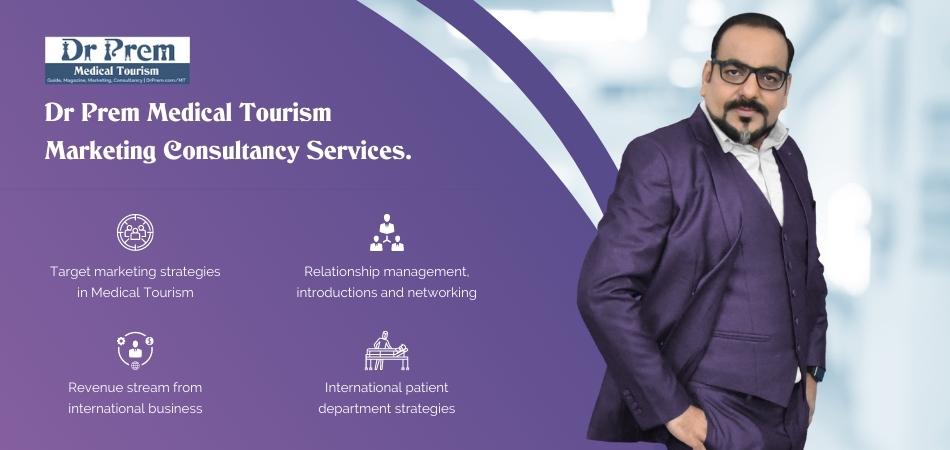 Healthy diet is very much important if we want to reduce our weight, improve overall fitness and prevent diseases. However, many of us try to avoid adapting good eating habits in our lives due to some barriers, which can be anything from lack of time to fear of increasing costs. Let us look at some of the most common hurdles people face while deciding about eating healthy.
Eating Habits:
Eating is more than gaining required nutrients and calories during the day. It is also a means of socializing with others while at other times eating works as a means of catering to our emotions like loneliness or anxiety. The best option is to keep a food journal of things you eat and reasons you eat them. This way you will be able to properly analyze the reasons and take corrective action.

There could be many reasons you eat, such as pressure from your close friends, eating for comfort, eating while doing something or not to waste food. All these reasons can lead to poor eating or overeating and you will have to make the effort to change these habits one by one so that you can think about alternative steps and act upon them.
Shortage of Time:
In case you have a hectic workday and you eat whenever you get sometime, then it leads to unhealthy eating habits. First thing you will have to do get rid of is the junk food present in the freezer and replace them with healthier options. Save preparation time by purchasing already chopped vegetables as well as meat.

Similarly, opt for fruits canned without salt or sugar as preservative. At the time of cooking, cook enough for two meals and keep one portion in the freezer so that you can just take it out, heat it and eat when required. You can also save some of your time by purchasing from grocery stores, which deliver the goods to your home, thus you will be able to get fresh fruits and vegetables without having to go anywhere and make healthy eating easier.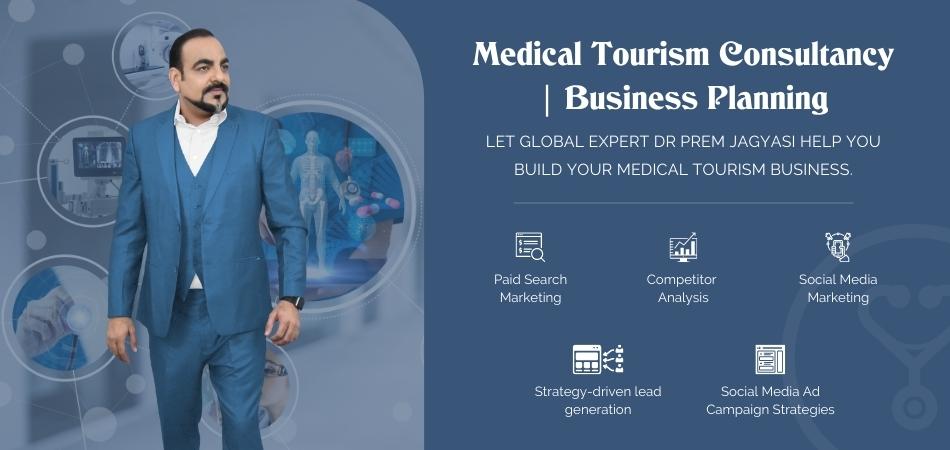 A Lot of Information:
There is a lot of information available online, in print media and new channels on television about how to eat healthy. So much information often confuses us about what to eat and what not to eat. Overall, the situation is such that people are nowadays eating more calories as well as refined grains, unhealthy fats and sugar.

According to USDA, the diet nowadays also lacks important nutrients such as calcium, potassium, Vitamin D and fibers. Your aim should be to create a balanced diet, which will consist of three or more servings of vegetables and fruits. In addition to it, you will have to get about 30g of fibers, 1.5mg of salt and fat not more than thirty percent of your overall calories intake plus such fats should be mainly unsaturated fats.
Expenditure:
Normally we see that junk food is cheaper as compared to healthy food. In case you are controlling your monthly budget, then following a healthy diet plan can become challenging.

The solution would be to keep a few days in the week for vegetarian diet and on those days create meal consisting of whole grains, beans and vegetable, this way you will saving on cost as well as having a healthy meal. To save on cost you can check if your grocery store provide shopper cards using which you can earn points and redeem them at the time of next purchase.
Summary:
There are many hindrances or barriers to healthy eating and you will have to take thoughtful steps to break those barriers and start eating healthy.