Basic Principles for a Cheaper and Effective Healthcare System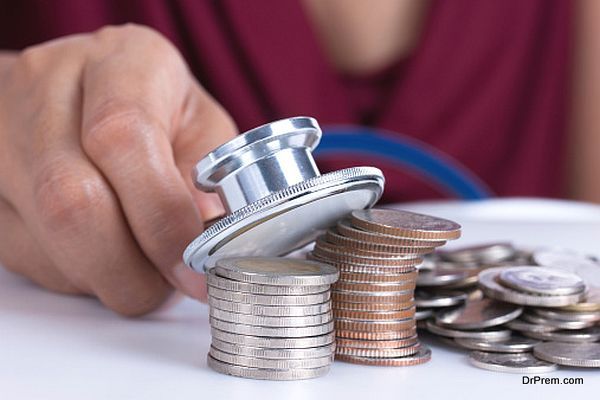 <![CDATA[If you are looking for a cheap yet effective healthcare system, you will have to follow certain principles. These principles will definitely enhance the health of any populace of any country, be developed or developing. We can implement these principles at any level and anyone – citizens, patients, or institutions – can start these services. It is in the interests of any country to ensure the health of its citizens and thus save the exchequer of the money that is lost in health care costs that are escalating.
To Treat the Root Cause of Diseases
It is imperative to get to the crux of the ailment and treat the root cause of the disease instead of treating the symptoms. Nearly 80% of the pharmaceutical medicines prescribed to patients do not have any guarantee of efficacy and can reduce the symptoms without actually tending to the root cause of the issue.
Focusing healthcare systems for treating or preventing the root cause of the disease would eventually lead to the elimination of some of the common ailments.
Ensuring That the Body Cells are Functioning in a Healthy Manner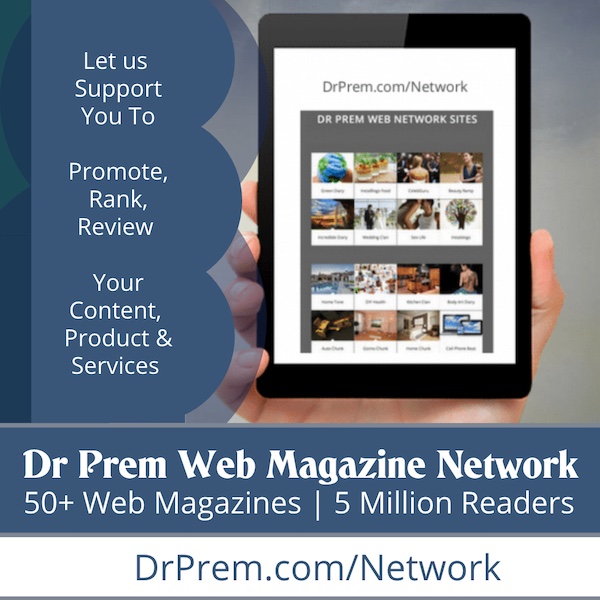 Disease and health inside a human body is relegated to cells. The main reason for cellular dysfunction is due to a reduced micronutrient intake, which leads to a perfect cellular metabolism.
Because of this, it is important for people to take a daily dose of essential micronutrients.
Dissemination of Basic Health Information and Education
It is important to be educated on health information, as this is essentially the key to staying healthy. Two main nutrients, lysine and vitamin C, are not produced by the human body and the pharma industry does its best to suppress vital information like this.
This illiteracy helps in raking in trillions of dollars to the pharmaceutical industry. It is important to disseminate vital health information right from childhood.
To Promote Research Activities in Natural Health Sphere
Presently drug companies and the share that is derived from the profits are driving many medical researches and not as per the health requirements of the people. Cellular Health principles have indeed led to saving of billions of dollars, which would otherwise have been spent on healthcare.
This money saved should be invested into natural health research. It has become obvious that many diseases are due to the deficiency in essential nutrients and by introducing such natural health research programs; we can eradicate many common diseases.
Make Sure Politicians Who Support the Right to Natural Health
There are politicians who are in support of legislations that do not believe in the dissemination of information pertaining to natural health. This makes them major obstructions in natural health as they end up endangering the lives of the people. It is important to elect politicians who promote health policies that support natural health, which is safe, effective, and affordable.
Summary:
By putting these principles to use, one can also halt the business motive of pharmaceutical companies that mix business with disease. This would benefit people whose money is spent in this vicious business.]]>