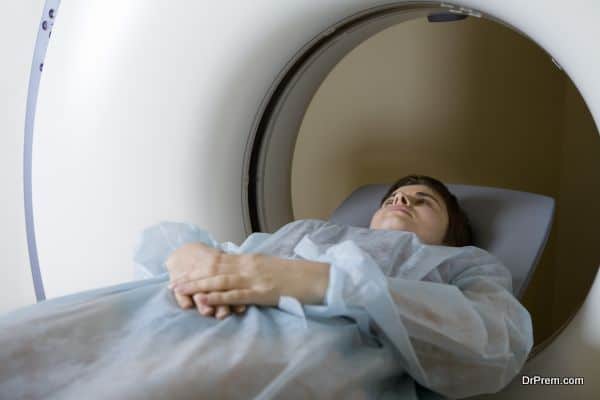 Spain sees a rush of thousands of medical tourists every year, going in for Spanish healthcare centers, spas and hospitals.Every year, this number multiplies and soon it is expected to hit an astounding figure of somewhere around 200000 annual medical tourists in the country.
The Spanish medical tourism sector contributes about 500 million Euros annually to the state exchequer.
Government backed medical tourism – Spaincares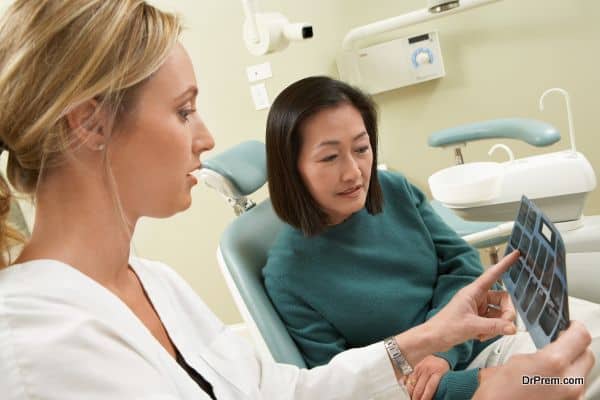 The sector is in its nascent stage of development, and there is a long way to go. The path to the future seems enormously promising, judged by the heavy medical tourist response at the Spanish visa offices.The fact that Spain has already established itself as a very popular holiday destination has helped its medical tourism domain to strengthen its ground and emerge as a leading global medical tourism destination as well.
In 2014, together with other interested proponents, the Spanish Government signed a collaboration agreement to make the country one of the prime global leaders offering top quality medical facilities and treatments. It stands under the brand name of Spaincares, which is a strategic consortium of the leading Spanish tourism companies and healthcare providers.
Why Spain? (Medical programs and specialties)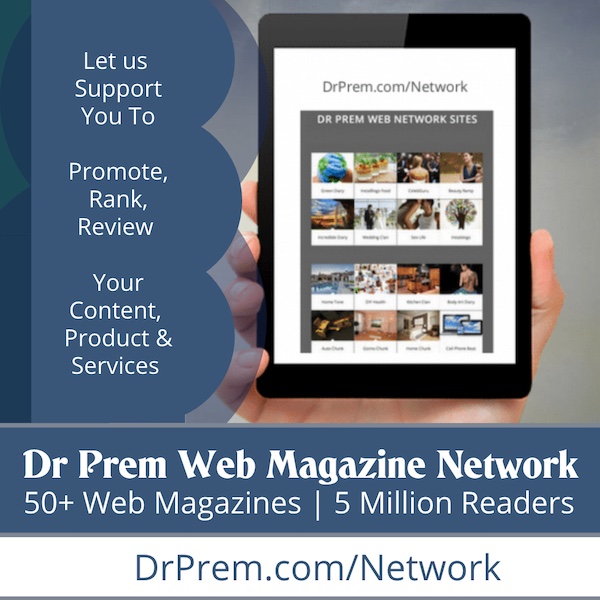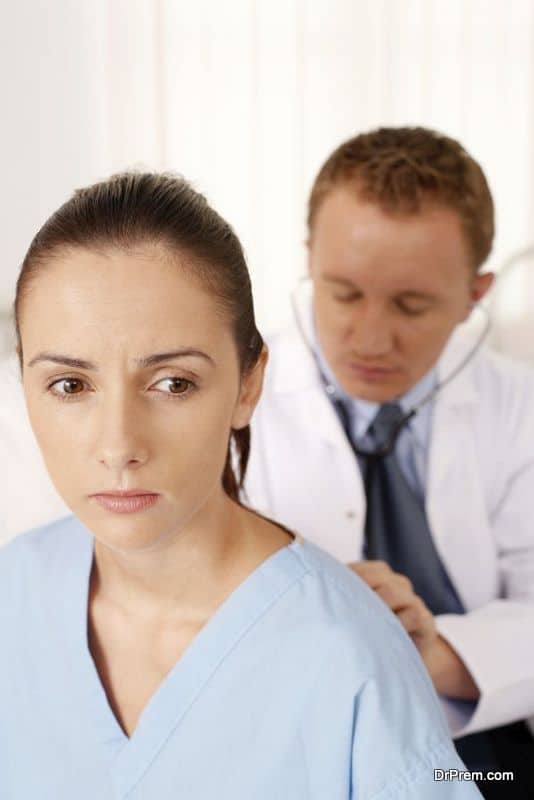 Spain has been the choice for international medical tourists for being a leading medical tourism destination. The basic factors backing up its popularity are:
The sunny climate and its Mediterranean beauty coupled with scenic landscapes, museums and art galleries and its growing medical infrastructure of top quality.
The Spanish healthcare system is highly advanced and at the same time way cheaper when compared to other health care clinics in the US and other advanced countries.
Short time queuing has also been a deciding factor in making Spain a favorite choice. Unlike many other countries, here you don't waste much of your time in making appointments. Business and meaningful service rule over formal bureaucracy.
According to the World Health Organization (WHO) ranking, Spain enjoys the distinguished status of having the 7th best health care system in the world.
Spanish doctors receive a rigorous training for at least 7 years before they receive their degree. Specializations like that needed to be an efficient surgeon would require further studies and training before they are certified as licensed.
Supporting nurses and staff have the requisite training and sufficient experience to attend and successfully treat the patients. They are adequately qualified to discharge their professional duties.
There is an abundance of quality health care clinics in Spain – bothprivate and state owned. They have specialized departments dedicated exclusively to the requirements of medical tourists.
The popularity (Costs, travels and recuperation)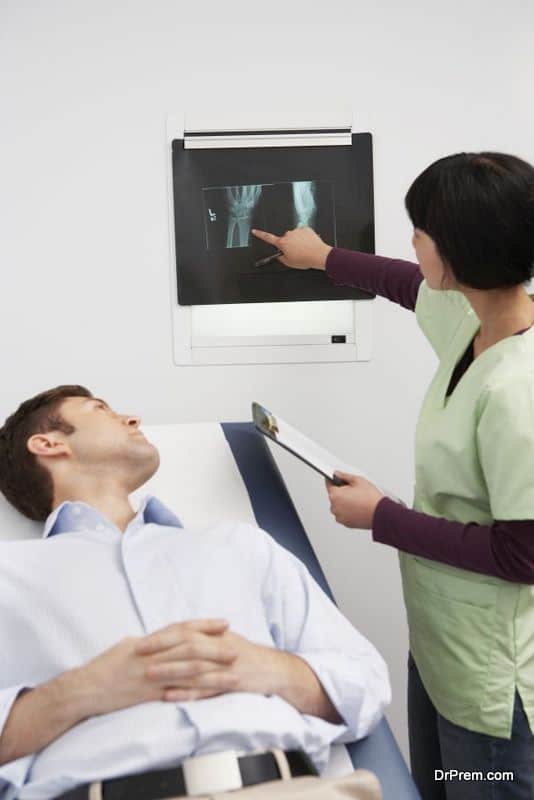 Spanish clinics have a valid reason to be popular among the global medical tourists. Let us explore the advantages of taking a medical trip to Spain.
The country is easily accessible and a number of inexpensive Airlines operate their flights to different Spanish cities.
Affordable medical treatment in Spain has furthered its popularity. When compared to other countries in Europe and the US, the cost savings range from 30 % – 70 % in this country.
Excellent climate, a healthy ambience and dietary conditions help in quick recovery of the patients.
The cost of living is quite low while paradoxically the standard of living and the quality of health are quite high.
Scope for a wide range of medical treatments.
Professionals communicate in fluent English and there are efficient interpretation services available.
Spain: Visa requirements for medical tourists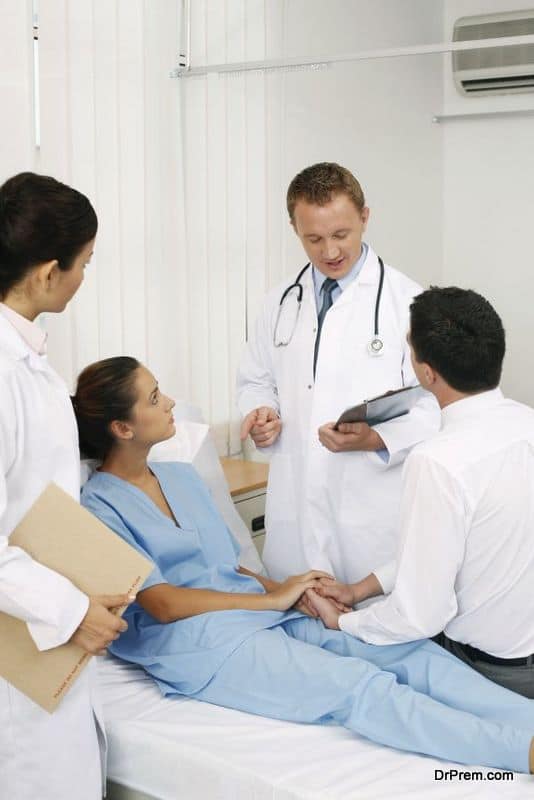 There is no need to have a special medical visa. Medical tourists can have a tourist visa alone to meet their health care objectives in Spain. However, they need to have a valid passport and a bonafide visa. Tourists from Iceland, Norway and Switzerland do not need a visa to enter Spain.Tourists from the US, Japan, Australia, New Zealand, Singapore,Albania, Mexico and Venezuela also do not require a visa if their stay iswithin 90 days' limit. It is however always advisable to contact the Spanish embassy or consulate to get an update about visa formalities. 
Spain, a hot medical tourism destination gets a boost with Spaincares, a strategic collaborationbetween tourism and healthcare sector.