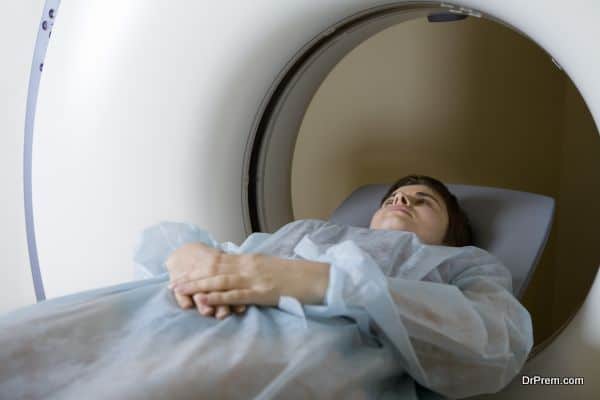 Spain sees a rush of thousands of medical tourists every year, going in for Spanish healthcare centers, spas and hospitals.Every year, this number multiplies and soon it is expected to hit an astounding figure of somewhere around 200000 annual medical tourists in the country.
Even though the Spanish government has not yet actively marketed medical tourism in Spain, yet it has the potential to attract medical travelers from across the world. With the high quality of Spanish healthcare system, cutting-edge equipment and medical facilities that offer cost effective services, there is a gradually increase in number of medical travelers mainly from Europe, Middle East and North Africa who are discovering the benefits seeking healthcare in this popular European country.
Spain offers varied treatments to visiting foreign patients. However, popular medical treatments sought in Spain include cosmetic surgery, dentistry, eye surgery, obesity surgery and orthopedic surgery to name a few.
The Spanish medical tourism sector contributes about 500 million Euros annually to the state exchequer.
The country
General

Language

Spanish

Time Zone

CET(UTC+4) summer CEST(UTC+2)

Dialing Code

+34

Electricity

220V-50Hz

Major Cities

Madrid, Barcelona, Valencia, Sevilla

Currency

Euro

Clothing

Light-to medium weights and rainwear, according to the

season

Health Related

Mortality Rate

8.72 deaths/ 1,000 population

Life Expectancy

79.0M /85.2F

Patient: Physician Ratio

300:1

Hospitals JCI accredited

18

Recommended    Vaccinations

Influenza, Measles

Other Infections

Trichinellosis, Anthrax, Q fever, Mediterranean spotted

fever, Tick-borne relapsing fever, Rabies, Scorpion stings,

Black widow spider bites
Tourism Related 

Population

46,704,314

Reliability of Police Services

26/140

Global Competitiveness

4.60/7

Physician Density

8/140

Tourism Competitiveness

5.3/7

Hospital Beds

58/140

GDP/Capita

$30,557

Quality of Air Transport Infrastructure

17/140

Safety and Security 

5.7/7

International  Air  Transport  Network

28/140

Health and Hygiene

6.1/7

Quality of Roads

13/140

Air Transport Infrastructure

5.3/7

Hotel Rooms

10/140

Tourism Infrastructure

5.9/7

Tourism Openness

59/140

Cultural Infrastructure

6.6/7

Attitude  of  Population  Towards Foreign Visitors

57/140

Visa Requirements

40/140
Spain, officially the 'Kingdom of Spain' and a member of European Union, is a wonderful European destination that offers a lot more than bull fighting and Sangria. One of the unique features of Spain is the number of kingdoms present together to make up a complete nation. Along with the differences in region, there is diversity in culture and art that make it a favored destination of many tourists from all over the world.
Location
Located on the Iberian Peninsula, Spain is the largest among the three sovereign nations present. The total area of land area covered under Spain is 505,992 square kilometer. Officially known as the Kingdom of Spain, it touches Portugal, Morocco, France, Andorra, and Gibraltar from their borders. There are five mountain ranges in all that cross the country and two islands present are, Balearic Islands in the Mediterranean Sea and Canary Islands lying in the Atlantic Ocean.
Languages
Spain became the global empire in the early modern period and one of the first countries to colonize the new world. It left a wonderful legacy of 500 million people who has Spanish as a first language making it the second most spoken language in the world. Spanish is the official language, recognized in the constitution as Castilian, of Spain. Not only is Spanish but the country recognizes Basque, Catalan, Galician and Occitan as regional languages.    
People
The total population of Spain, as per 2013 estimates, is 46,704,314 and the people are quite fun loving by nature, with a laid-back kind of attitude. Apparently, they seem to be serious in nature, but after conversing for a while, they appear to be very friendly and helpful.
Events
Spain celebrates a variety of different events symbolizing their diverse culture. Bull fighting is the most popular event held in Madrid in May and hundreds of thousands of visitors from Spain and all over the world throng to watch it. One can find multiple influences of Iberian, Latin, Roman Catholicism and Moorish Islam present in their culture.
People are also excessively in love with music and dance. Spain is famous world over for summer music festival named Sonar and Benicàssim. Sonar is a three-day electronic and advanced music festival that features the top up and coming pop and techno acts, whereas the latter one features alternative rock and dance acts.
Weather 
Spain is blessed with generous amount of sunshine and has very diverse climates depending on different locations within the country. With the variation in latitudes, the climate changes from north to the south, while the Mediterranean and Atlantic Ocean influence the east and west regions. The weather condition in Spain is very different from the rest of the Europe and this is due to its position and natural land mass.
Healthcare System
Spain was ranked seventh on the World Health Organization's international comparative list of the world's best health systems. The report also claimed that the Spanish people ranked second in Europe for the quality of healthcare they receive.
The Spanish healthcare system is a combination of both public and private involvement. The public sector provides free or cost effective healthcare to those who contribute to the Spanish social security. Spain has more than 750 hospitals served by 450,000 doctors and nurses. Spanish Ministry of Health recognizes and supervises all of the hospitals in currently functioning in Spain.
Spain's resilient economy has also helped to boost their healthcare system by creating leading medical facilities with qualified physicians providing healthcare to their citizens and foreign patients.
Quality of Healthcare
There are varieties of healthcare organizations in Spain, both private and government owned that have specialized departments catering exclusively for medical tourists. International patients can avail the services of English speaking doctors and medical staff that have to meet stringent requirements and undergo various tough procedures to practice medicine in Spain.
To ensure patients and medical tourists to get the high quality healthcare in the country, Spain boasts 17 medical facilities accredited by the JCI and Fundacion Avedis Donabedian (FAD), an accreditation partner of JCI. 
Government backed medical tourism – Spaincares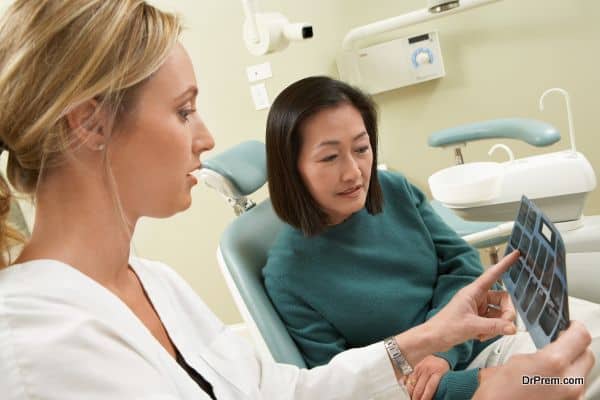 The sector is in its nascent stage of development, and there is a long way to go. The path to the future seems enormously promising, judged by the heavy medical tourist response at the Spanish visa offices.The fact that Spain has already established itself as a very popular holiday destination has helped its medical tourism domain to strengthen its ground and emerge as a leading global medical tourism destination as well.
In 2014, together with other interested proponents, the Spanish Government signed a collaboration agreement to make the country one of the prime global leaders offering top quality medical facilities and treatments. It stands under the brand name of Spaincares, which is a strategic consortium of the leading Spanish tourism companies and healthcare providers.
Why Spain? (Medical programs and specialties)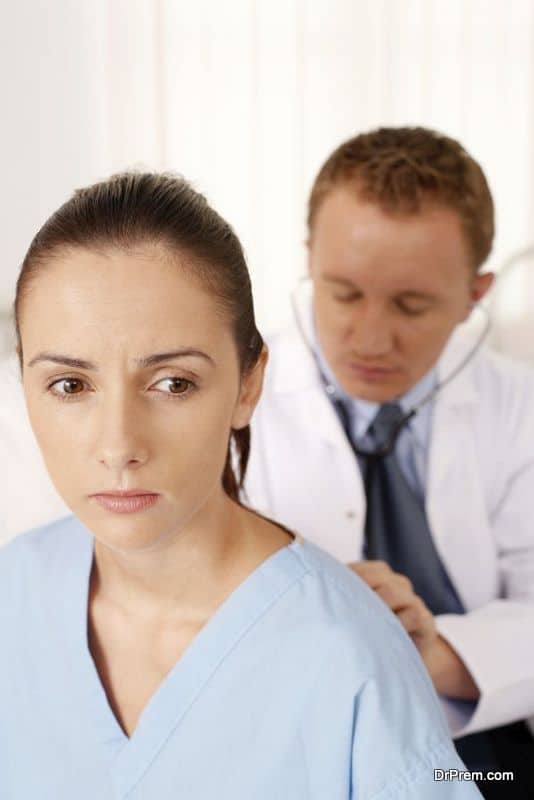 Spain has been the choice for international medical tourists for being a leading medical tourism destination. The basic factors backing up its popularity are:
The sunny climate and its Mediterranean beauty coupled with scenic landscapes, museums and art galleries and its growing medical infrastructure of top quality.
The Spanish healthcare system is highly advanced and at the same time way cheaper when compared to other health care clinics in the US and other advanced countries.
Short time queuing has also been a deciding factor in making Spain a favorite choice. Unlike many other countries, here you don't waste much of your time in making appointments. Business and meaningful service rule over formal bureaucracy.
According to the World Health Organization (WHO) ranking, Spain enjoys the distinguished status of having the 7th best health care system in the world.
Spanish doctors receive a rigorous training for at least 7 years before they receive their degree. Specializations like that needed to be an efficient surgeon would require further studies and training before they are certified as licensed.
Supporting nurses and staff have the requisite training and sufficient experience to attend and successfully treat the patients. They are adequately qualified to discharge their professional duties.
There is an abundance of quality health care clinics in Spain – bothprivate and state owned. They have specialized departments dedicated exclusively to the requirements of medical tourists.
The popularity (Costs, travels and recuperation)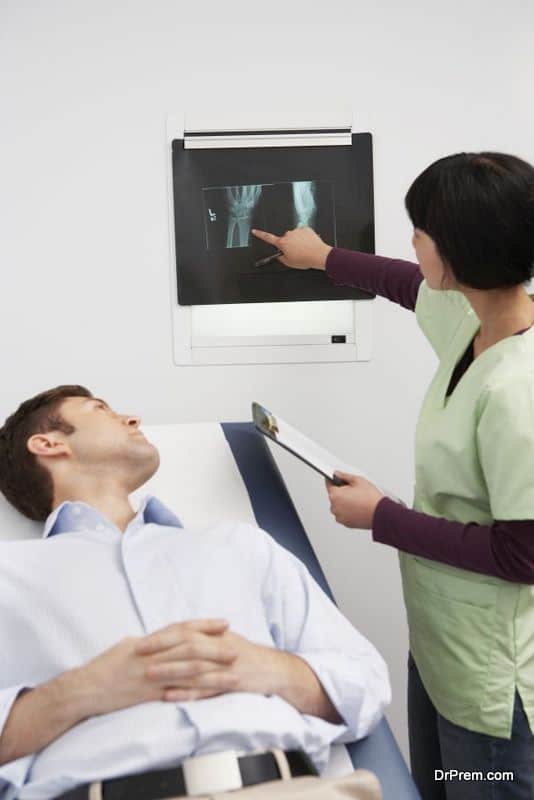 Spanish clinics have a valid reason to be popular among the global medical tourists. Let us explore the advantages of taking a medical trip to Spain.
The country is easily accessible and a number of inexpensive Airlines operate their flights to different Spanish cities.
Affordable medical treatment in Spain has furthered its popularity. When compared to other countries in Europe and the US, the cost savings range from 30 % – 70 % in this country.
Excellent climate, a healthy ambience and dietary conditions help in quick recovery of the patients.
The cost of living is quite low while paradoxically the standard of living and the quality of health are quite high.
Scope for a wide range of medical treatments.
Professionals communicate in fluent English and there are efficient interpretation services available.
Spain: Visa requirements for medical tourists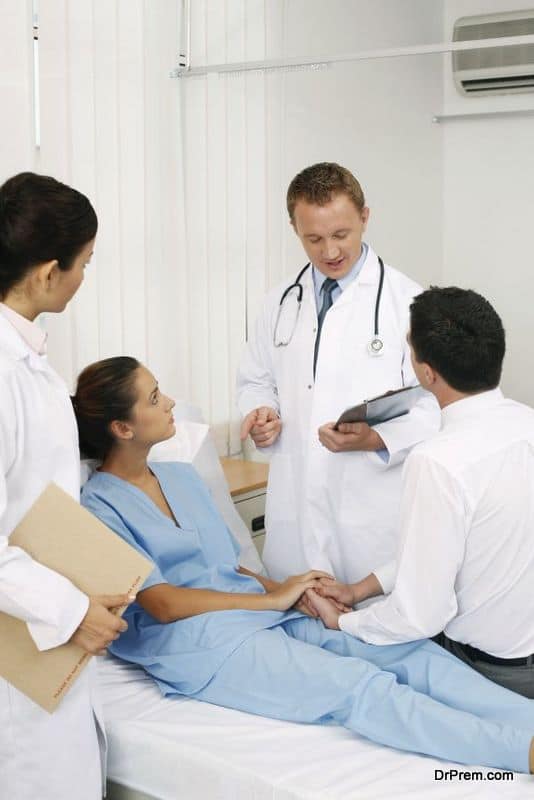 There is no need to have a special medical visa. Medical tourists can have a tourist visa alone to meet their health care objectives in Spain. However, they need to have a valid passport and a bonafide visa. Tourists from Iceland, Norway and Switzerland do not need a visa to enter Spain.Tourists from the US, Japan, Australia, New Zealand, Singapore,Albania, Mexico and Venezuela also do not require a visa if their stay iswithin 90 days' limit. It is however always advisable to contact the Spanish embassy or consulate to get an update about visa formalities.